One might think that Netflix has seen its fair share of romantic reality shows over the past few years. To name a few, there's "Love is Blind," "Married at First Sight," "Dating Around," "Back With the Ex," "Too Hot to Handle"… well, you get the idea. But now, the streamer is finally getting the true pros involved for its brand-new series, "Indian Matchmaking."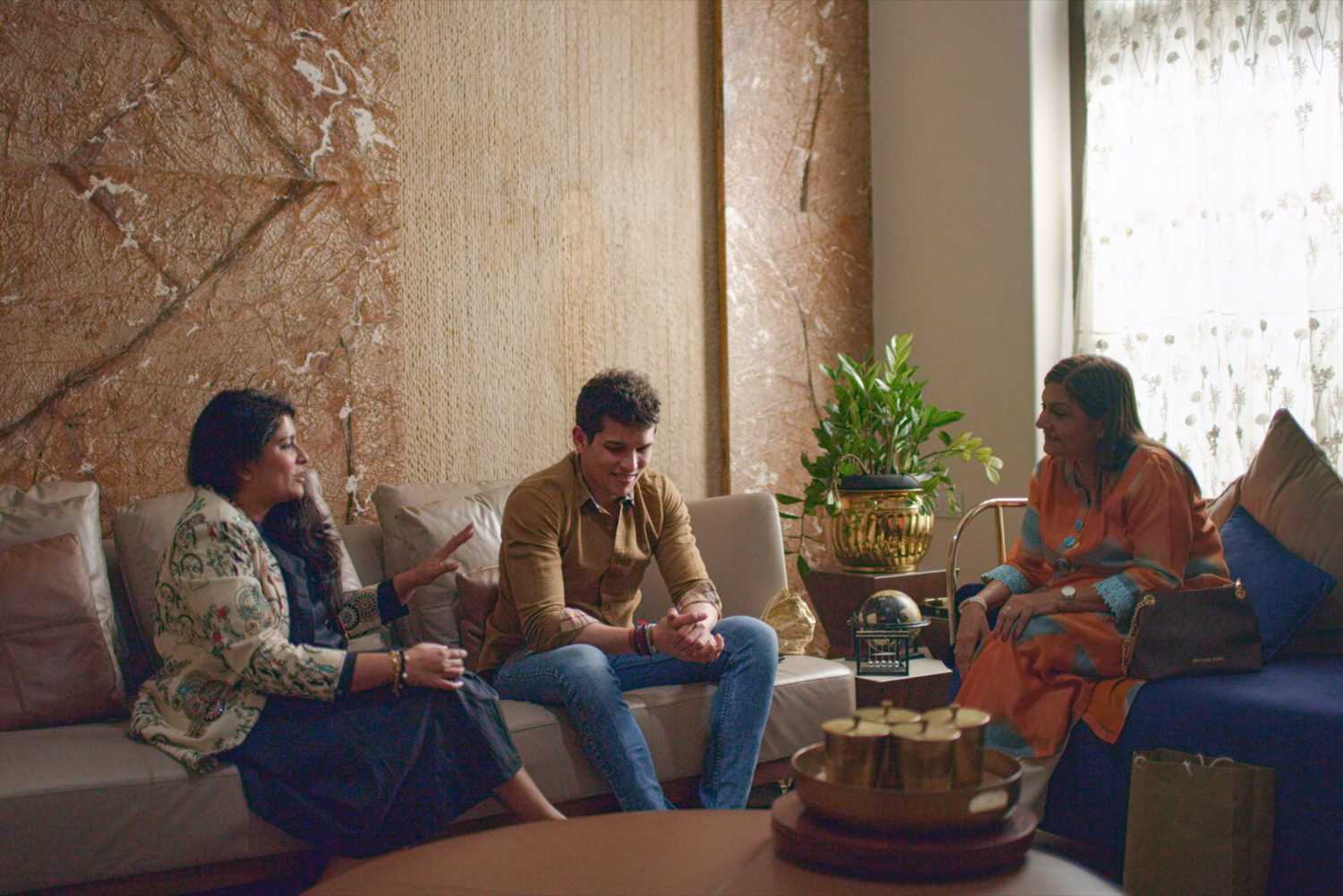 Debuting today, July 16, the show follows high-profile Mumbai matchmaker Sima Taparia as she advises clientele in both India and the United States. In this mix between documentary and reality TV, audiences get a never-before-seen window into diverse dating practices in Asia and the concept of arranged marriage in the 21st century (yes, even here in the U.S.). Not every first meeting leads to a white wedding, but Taparia's mission to bring "happiness to others" by uniting couples is definitely worth the watch.
Watch the trailer here, then head to Netflix to catch the full series.