In Park City, Utah, the weather is chilly and gray, but actress Shirley Chen wears a warm grin—and several layers of coats. The morning after her silver-screen debut at the Sundance Film Festival, Chen has plenty to smile about. "I was going into it really nervous, but it ended up being so much fun," she says. "It was really cool to see the audience's reactions."
There were audience reactions a-plenty to "Beast Beast," which premiered on Jan. 25 during the first weekend of the festival. The film follows Chen's bright-eyed and bushy-tailed theater kid Krista, whose life is irrevocably impacted when her path crosses with that of her gun-loving neighbor Adam and her new classmate Nito. With all the thunderous gunshots ringing through the theater, there were more than a few jumps, even from the film's star. "I forgot when the shots came; it's so weird hearing it in the theater," Chen says.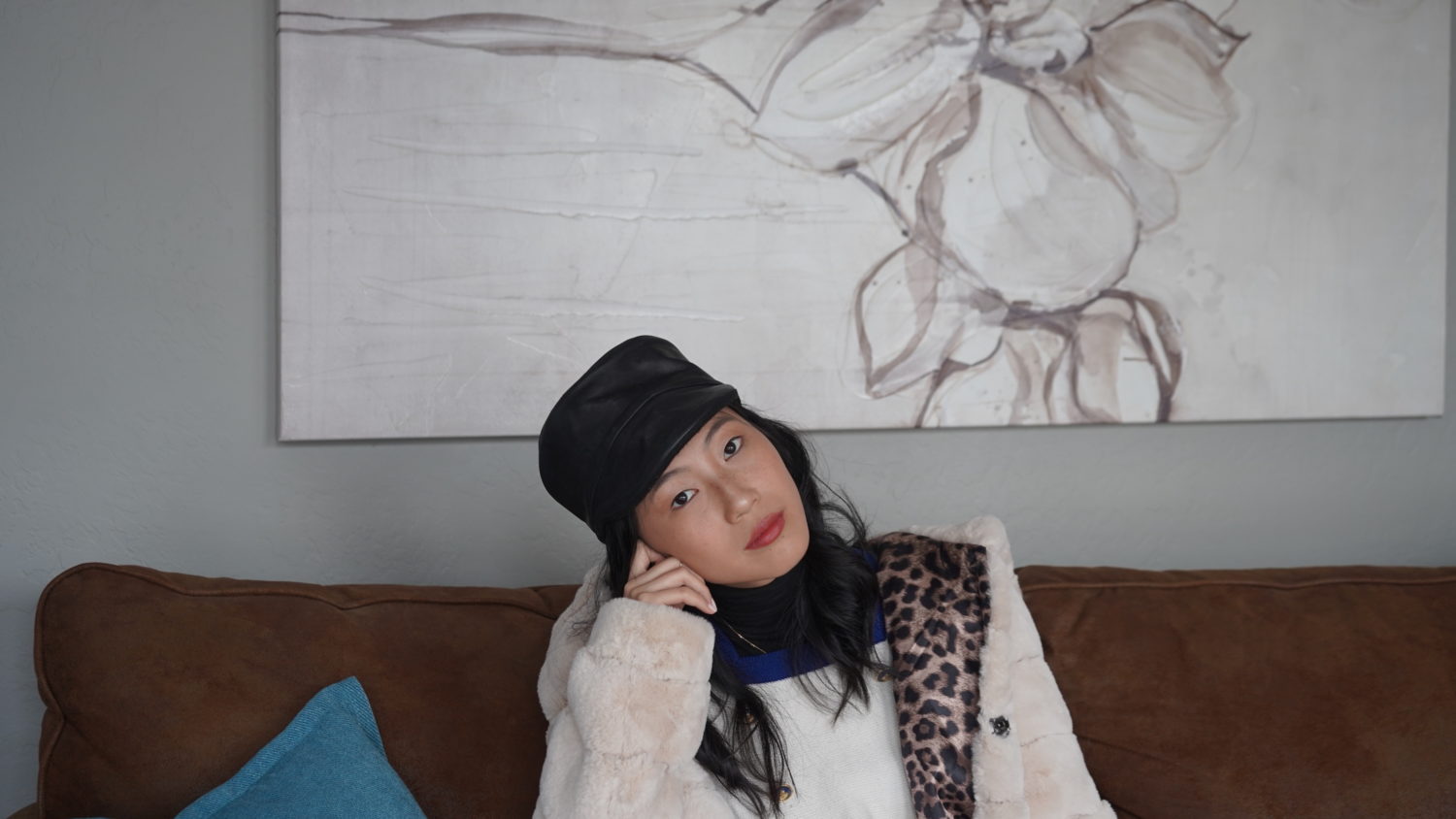 Chen first started appearing on-screen in high school, back when she was just a theater kid herself. She cut her teeth with several parts in short films, eventually landing roles in TV shows like "Speechless" and "Parenthood." She went on to work with filmmaker Danny Madden ("Confusion Through Sand") on a short titled "Krista" that screened at South by Southwest and piqued the interest of one Alec Baldwin.
"I never in a million years would have thought that Sundance and all this would come from a short I auditioned for back in high school," says Chen, who now attends Harvard University. "I was driving with Danny to a festival that 'Krista' was playing at, and he was like, 'Alec Baldwin saw the short and he loved you, and he's actually gonna sign on to exec produce the feature.' I was like, 'What?!' It all snowballed into this wonderful, crazy experience that I never pictured would happen."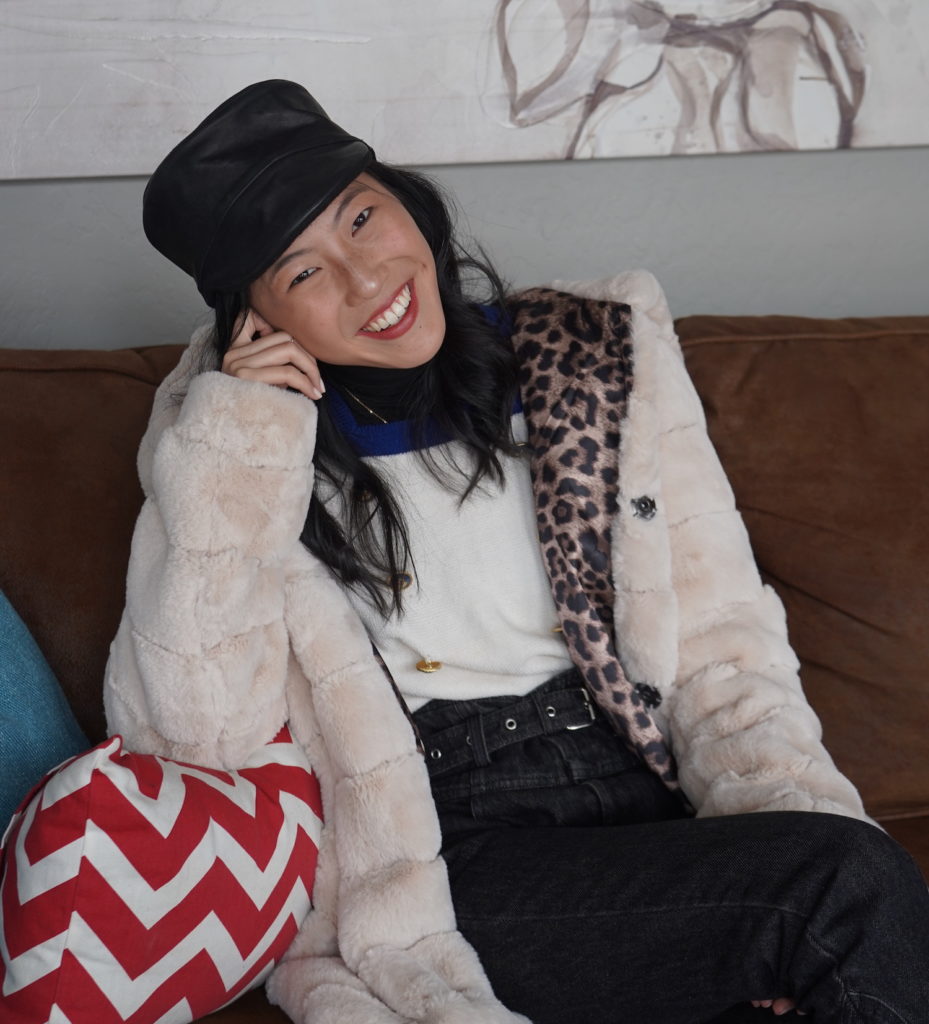 To transform an eight-minute film into an hour-and-a-half feature, Chen and Madden found themselves plumbing the depths of Krista's character. Whereas the short portrays a furious, raging Krista, the first half of "Beast Beast" showcases a much softer side of her. "In the short, you see the aftermath of what a traumatic experience might look like on this high school girl," Chen says. "But in 'Beast Beast,' you see Krista as this playful and fun theater-loving kid, you see a lot of her values and she's very optimistic. I was really excited to bring some of the joy that I have in life to the film, because the short is a lot of heaviness packed into eight minutes."
Of course, "Beast Beast" isn't exactly a stroll in the park, either. Adam and his love of firearms embody narrative tension, lending a biting edge to even more peaceful moments of the film. But notably, "Beast Beast" sheds a human light on the controversial issue of gun rights. Chen says, "The emphasis was always, 'How do we bring truth to these three very different perspectives and three very different people, who all have their own unique relationships to these topics?'"
While it wouldn't have required a stretch to turn the film into political commentary, the cast and crew chose to stay staunchly apolitical, studiously avoiding any overt references to today's fraught political climate. "It's hard to make art that isn't political in some way today," Chen says. "But that's the nature of telling a story that in many ways is a heated topic, and it hits so close to home for so many people and so many Americans. So that's something we were always conscious of, and something we were sure we wanted to process and have strong answers for when talking about the film, because it is so personal for many people."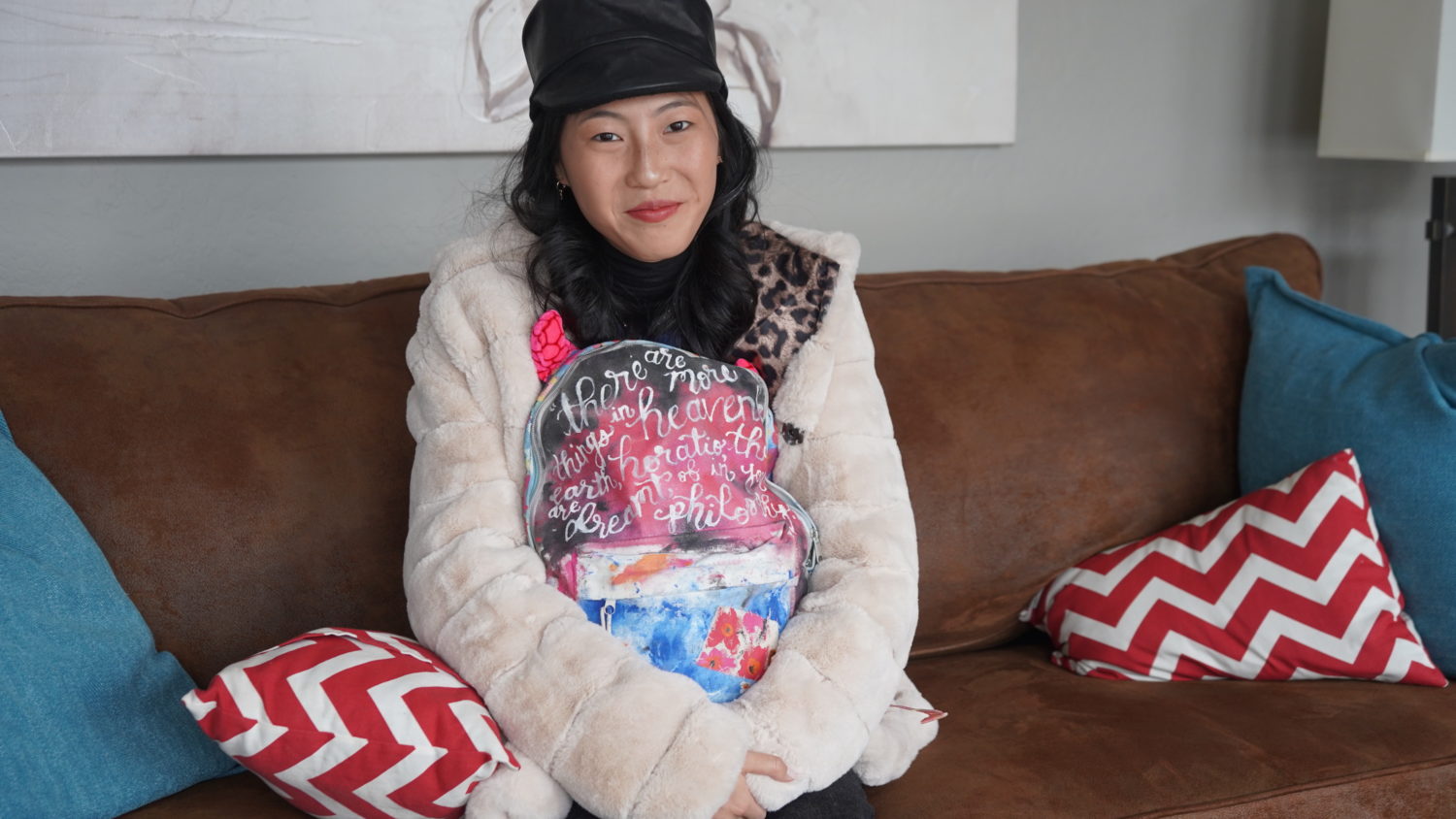 Without spoiling the plot, there are obviously some incredibly emotional scenes in a film that deals with gun violence. But Chen had a much harder time when filming the budding romance between Krista and Nito (played by skateboarder and parkour-er Jose Angeles). "Before I filmed 'Beast Beast,' I hadn't really experienced what love is. This is my first time being the romantic lead in a feature, and I'm kind of a very awkward person," Chen says, laughing. However, it turns out that her inexperience came in handy. "It ended up feeding into the performance, and it's really true to first loves. That natural energy of me being nervous helped convey Krista's nerves and Nito's nerves, navigating that first love."
---
This article appeared in "Character Media"'s Lunar New Year 2020 issue. Check out our current e-magazine here.