From founding an Asian punk rock band to becoming a public speaker on freedom of speech, Simon Tam has redefined what it means to be "normal." On a regular day, Tam spends time writing music, preparing for a mentorship program he's running, managing media relations and possibly writing a book.
However, even in these currently abnormal times, Tam's still doing what he does best: talking about his passion for uplifting minority groups and individuals outside the mainstream. Tam's the creator of his own nonprofit, The Slants Foundation, which empowers a generation of artists who wish to incorporate activism into their art. He also wrote and published a memoir, "Slanted: How an Asian American Troublemaker Took on the Supreme Court," providing background on his landmark 2017 visit to the U.S. Supreme Court, sharing personal stories on growing up Asian in America and detailing the fun moments as well as the challenges of being in a band.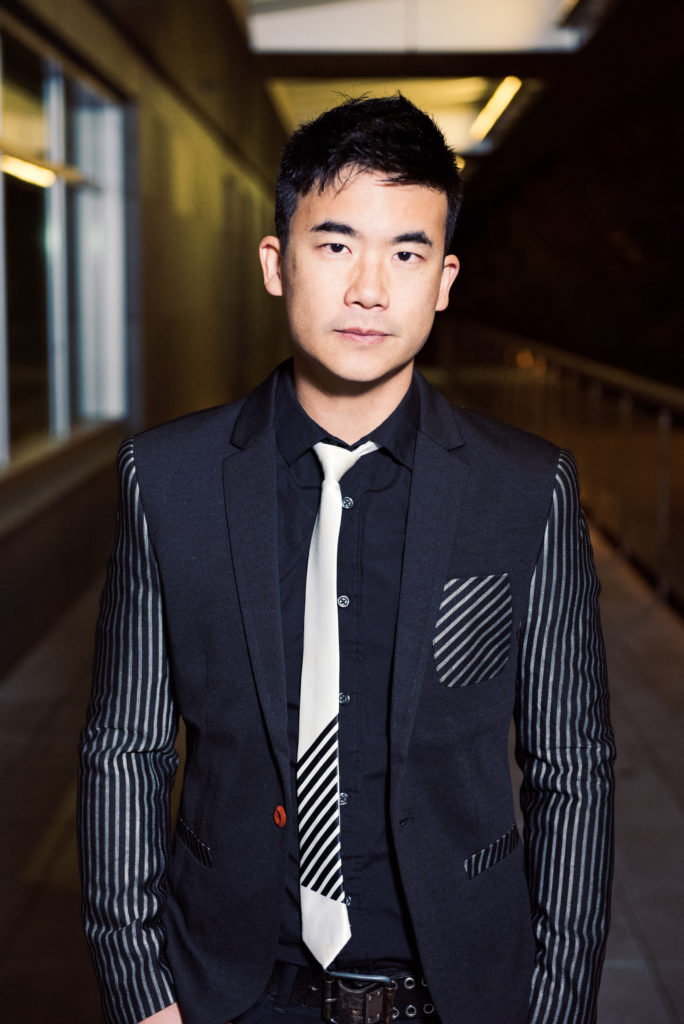 If you're wondering how Tam got to the Supreme Court in the first place, that's a longer story in itself. A self-proclaimed troublemaker, Tam chose to name his own band, The Slants, after a slur. "It actually has nothing to do with our ethnicity," he says. "I just want to shed light on what it's like to be an Asian American in the States and create a more nuanced discussion on race." But those goals were cut short in 2010, once the band tried to register their name and the Patent and Trademark Office claimed that the title was disparaging. Gutted, Tam appealed, only to see his request blocked again. With some help from his attorney, Tam persisted and managed to bring the case to the attention of the Supreme Court in 2017. All of Tam's hard work finally paid off, as this time the Court unanimously ruled in his favor in the historic Matal v. Tam case.
"The case helped me understand more about the creative industry, and it doesn't always revolve around the glamorous part," Tam says. "During that time, I learned to shift gear on the more legal side of things. Since 2017, I have been spending a lot of time talking about how our system could do a better job of representing our community."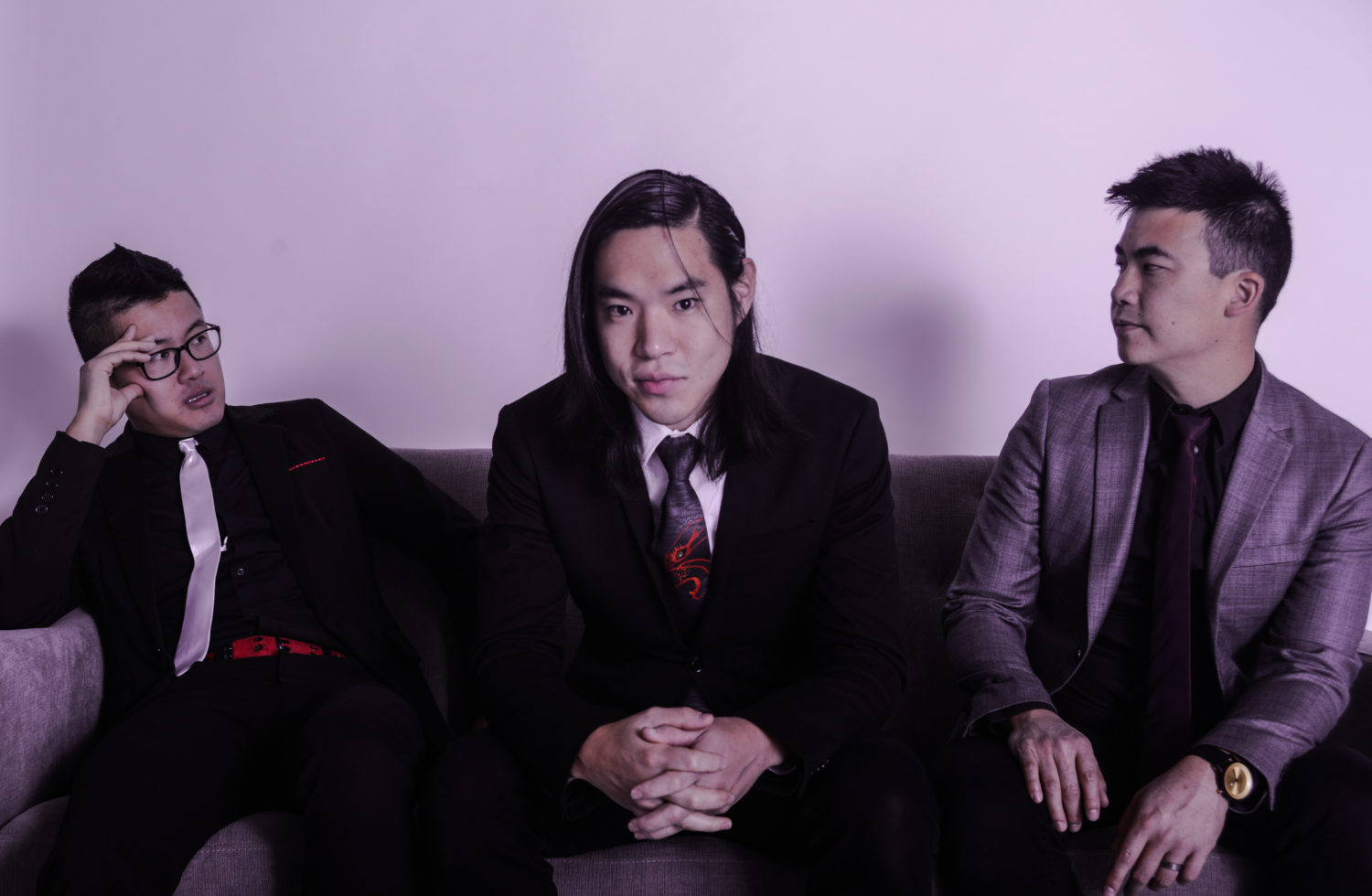 Inspired, Tam went on to create The Slants Foundation in 2018. Currently, most of the group's work involves distributing funding for rising AAPI musicians, filmmakers, playwrights, dancers, visual artists and more, so he and other board members—a group of volunteers throughout the U.S. and Taiwan—spend a considerable amount of time writing budget proposals. But Tam wants to stand apart from other, often non-transparent grant sources or organizations. "Usually, individuals who receive the most grants are straight, white, male musicians who tend to have a higher education background," he says. "Folks who do radical work often get left out. So, we want to make an easy and transparent selection process for artists who don't get recognized traditionally."
Supporting indie Asian American artists is a strategic step in spearheading a new creative movement, one that emphasizes the collaboration between artists and community organizations. For example, if an artist is passionate about immigration and refugee policy reform, rather than just voicing their thoughts on social media, they can be connected to an on-the-ground organization via The Slants Foundation to help spread their messaging. Tam explains, "The artists now have a new fan base and people who would support their artistic expression, and the nonprofit has an additional platform to reach the fans of the artist. It's a win-win situation."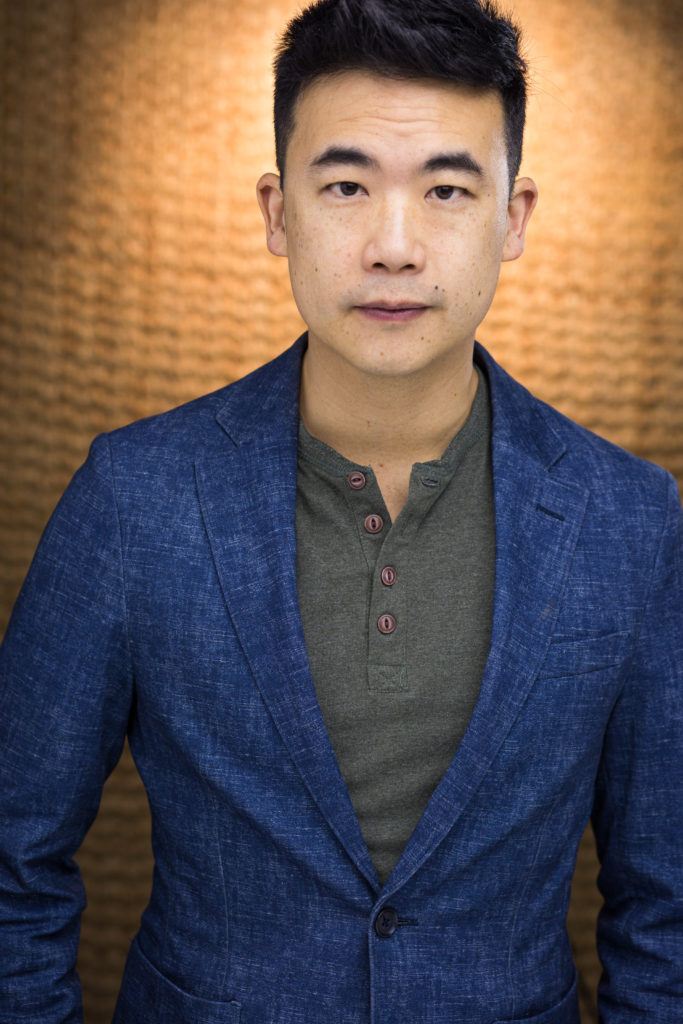 At the core of the foundation is a mentorship program that helps young Asian Americans achieve their creative potential. Building relationships between board members like Tam and rising artists is vital in streamlining the transition from aspiring rookie to established creator. "We're preparing resources for some master class-type of presentations," Tam says. "So when the moment comes, artists can go through these and prepare for 'How to take their career to the next level' or 'How to incorporate community-based activism into their work' situations."
It's no secret that the creative industry has taken a big hit due to the COVID-19 pandemic. As someone who went through the 2008 economic recession right after his band's debut, Tam has a few encouraging words for all creatives to get through this tough time. "Artists need to think more long-term and use this time to do what they've been too busy to tackle before," he says. "Whether that means fine-tuning songs, moving performances online or more logistical tasks like building an intake form and focusing on licenses, now is the best time to pick them up. It can be an emotionally difficult time, but it's essential for artists to realize they can take charge of their own careers."
Tam's got a lot for the world to see, starting with a live musical adaptation of his band's story. This summer, check out The Slants if you haven't done so yet, and wait for more exciting news to come from these talented musicians.
---
This article appeared in "Character Media"'s July/August 2020 issue. Check out our current e-magazine here.