Calling all bakers and artists to the kitchen! "Modernized Korean Desserts," a new cookbook created by Rice Blossoms, is available for preorder today.
Rice Blossoms is a dessert shop that has been around for five years now, starting from 2017. Helmed by founder Jennifer Lee, or "Mama Ban," the company pipes and designs beautiful rice cakes that are perfect for any occasion: from weddings to corporate events and cultural celebrations like dohls. Although the shop doesn't have a physical storefront, Rice Blossoms holds in-person and virtual workshops across the country and now operates out of Southern California, Hawaii and New York.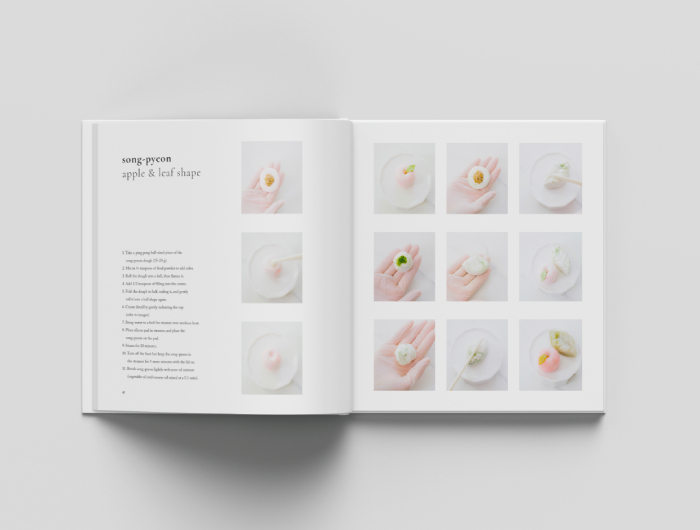 In "Modernized Korean Desserts," bakers and artists will learn Rice Blossoms' approach to making beautiful, gluten-free rice cakes, adorned with intricately piped bean-paste flowers. The cookbook additionally features traditional Korean recipes, such as song-pyeons and in-jeol-mis, and provides tips and tricks to create the perfect rice cake. Rice Blossoms will also host small launch events for the book in Los Angeles and New York in early May.
Get ready to foster your decorative skills with these classic—and delicious—desserts with a twist. Preorder "Modernized Korean Desserts" on the Rice Blossoms website here!