HBO's new series will fly you to the moon—or a moon, anyway.
Yesterday, HBO released the trailer for the sci-fi comedy series "Avenue 5," which takes place in a distant future where an interplanetary spaceship ride is the new Caribbean cruise. Starring Hugh Laurie ("House") as the long-suffering captain of a malfunctioning luxury ship, the show also features Suzy Nakamura ("Dr. Ken") and Himesh Patel ("Yesterday").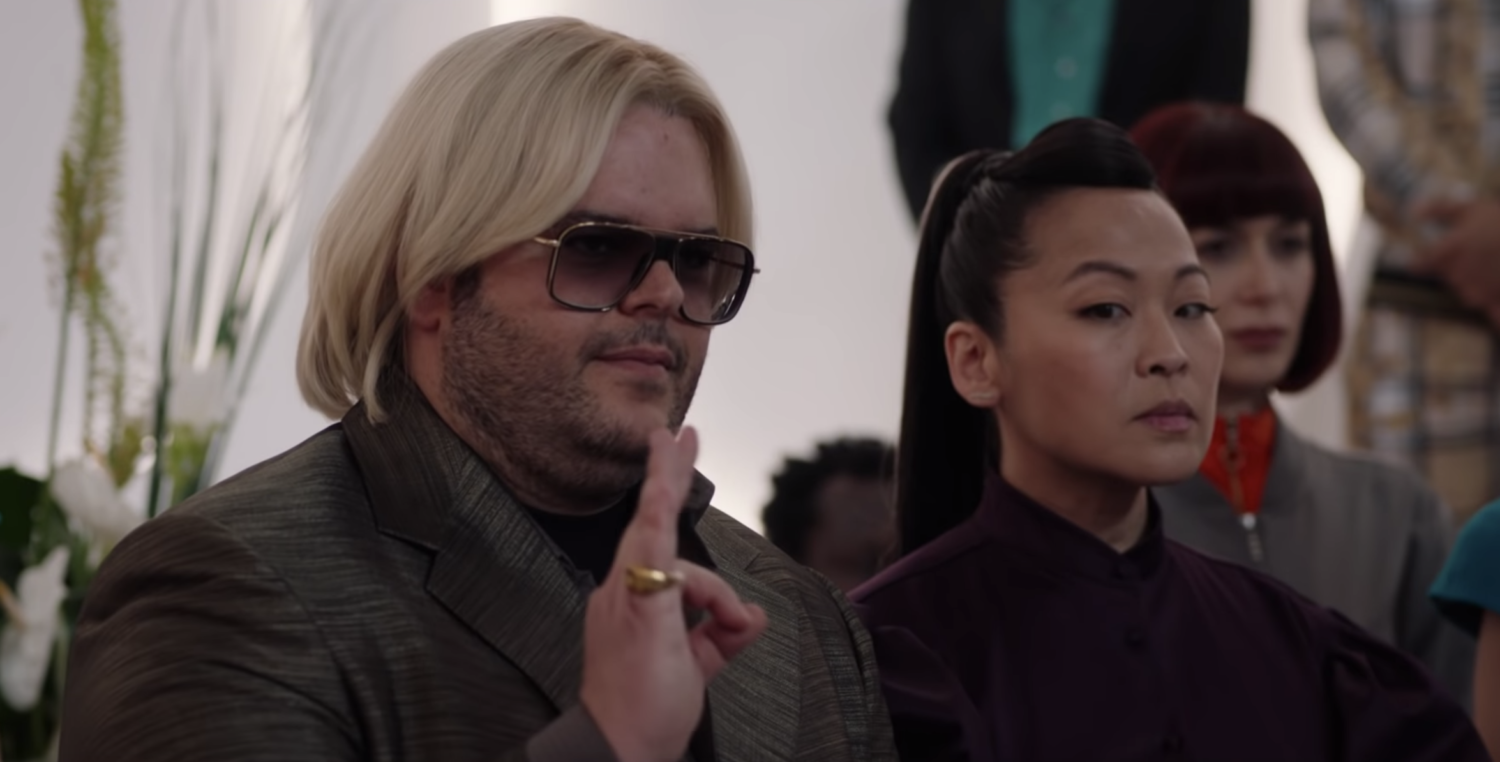 In addition to the new trailer, HBO also announced that the series will premiere at 10 p.m. on Sunday, Jan. 19. You can watch the trailer here.