Editor's Note: For almost 20 years, the Unforgettable Gala has been the most visible platform to celebrate Asian Americans in entertainment. Here at "Character Media," we are thrilled to be able to recognize such a large number of award nominees this year. As each nominee has such an incredible story of perseverance, we asked them what the most unforgettable moment of their career has been—so far.
---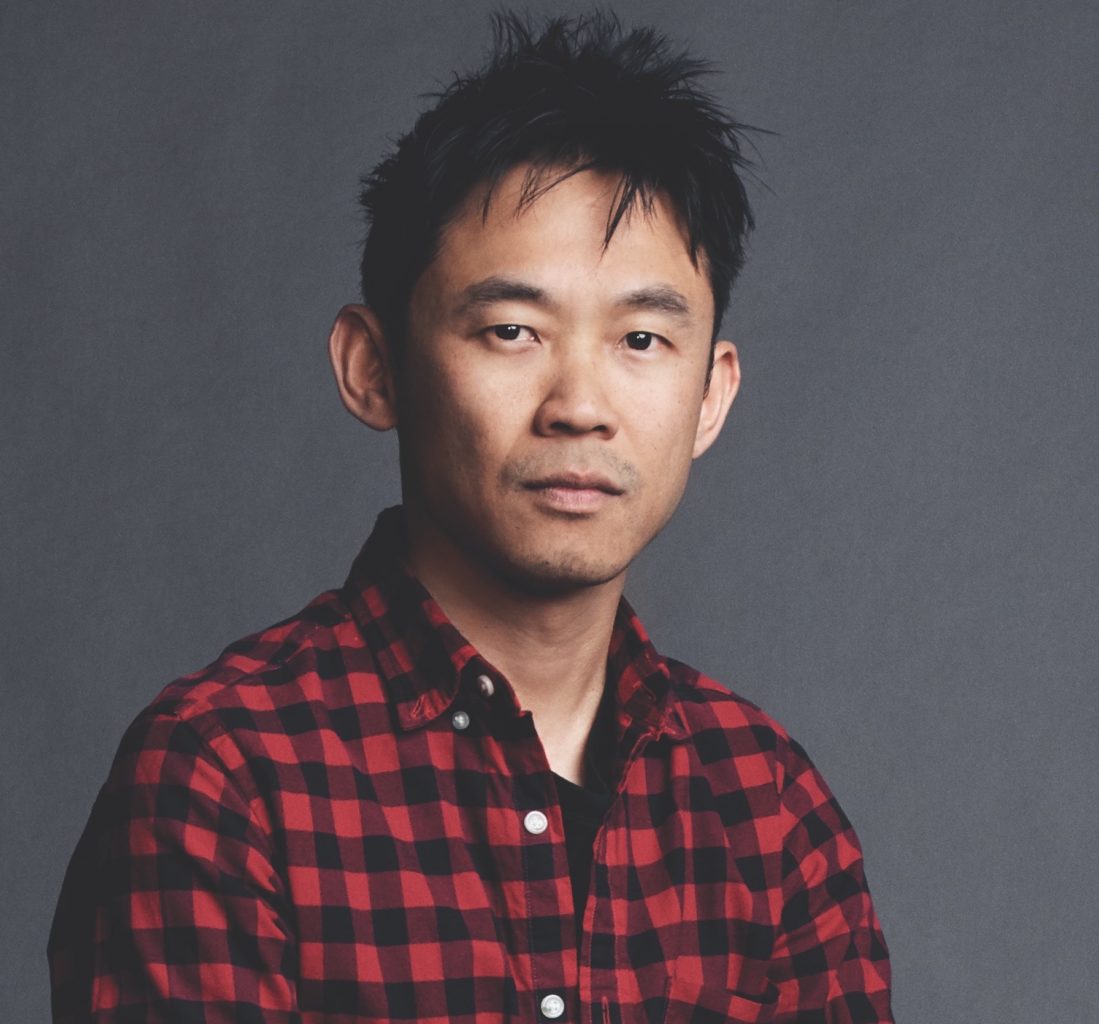 Legendary horror director Wan made his directorial feature debut in 2004 with "Saw," and later directed the "Conjuring" movies and moved into the action genre with "Furious 7." Most recently, Wan directed DC's superhero hit, "Aquaman," redefining a superhero for the next generation. The film, which stars native Hawaiian actor Jason Momoa, helped make Pacific Islander culture more visible on the big screen. With both "Furious 7" and "Aquaman" dominating the box office at the time of their releases, Wan is the eighth director in the world to have two films that have grossed over $1 billion.
---
Jimmy Chin & Elizabeth Chai Vasarhelyi, "Free Solo"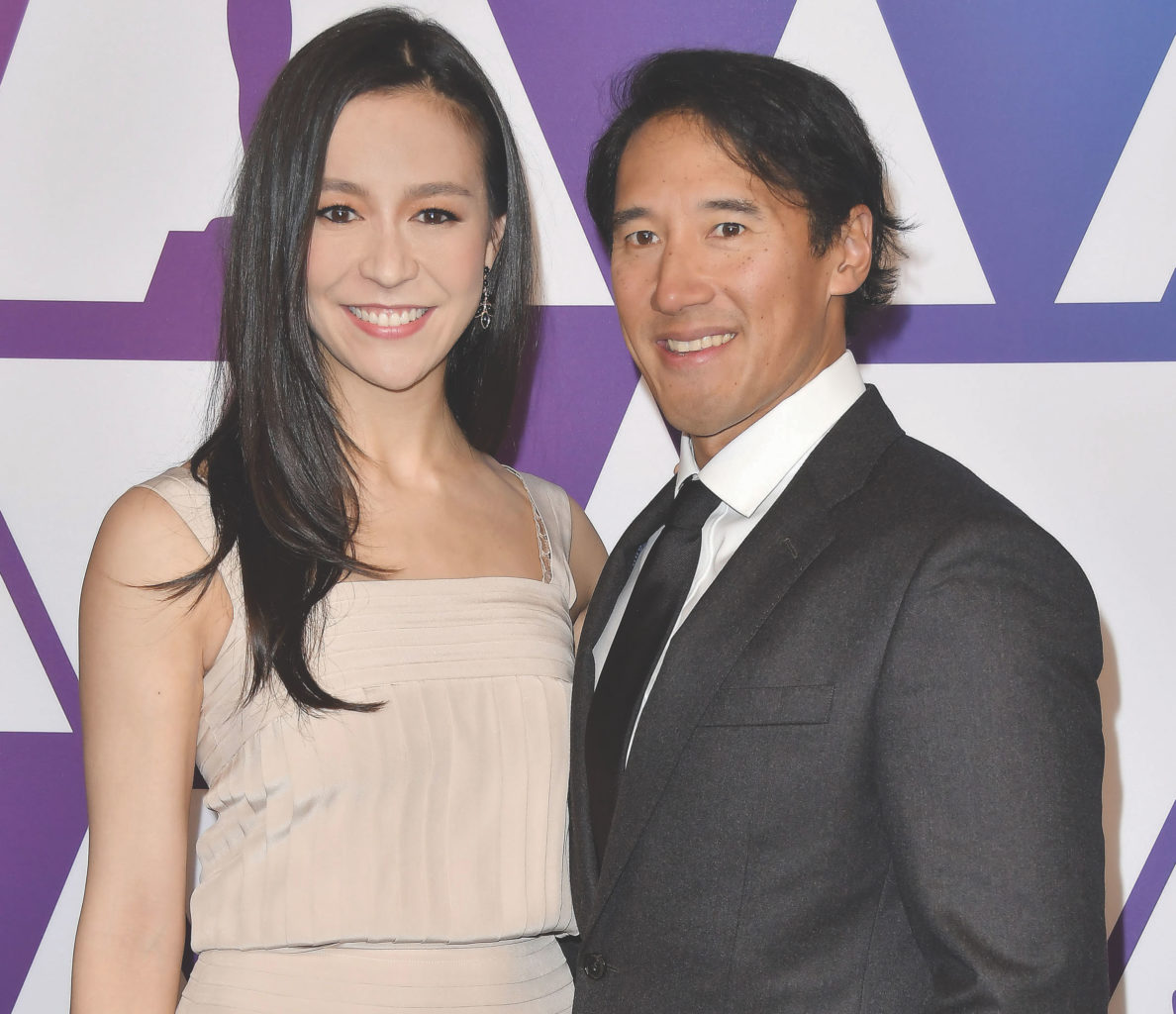 Chin, a professional climber and National Geographic photographer, and filmmaker Vasarhelyi previously collaborated on "Meru," a documentary on the first ascent of the "Shark's Fin" route in the Himalayas. In "Free Solo," Chin's climbing expertise and Vasarhelyi's filmmaking prowess once again unite to create an incredibly compelling narrative that has appealed to a huge audience. The second highest-grossing documentary of the year, "Free Solo" revolutionized the outdoor film genre and the sport of climbing all over the world. It also won the 2019 Academy Award for Best Documentary Feature.
---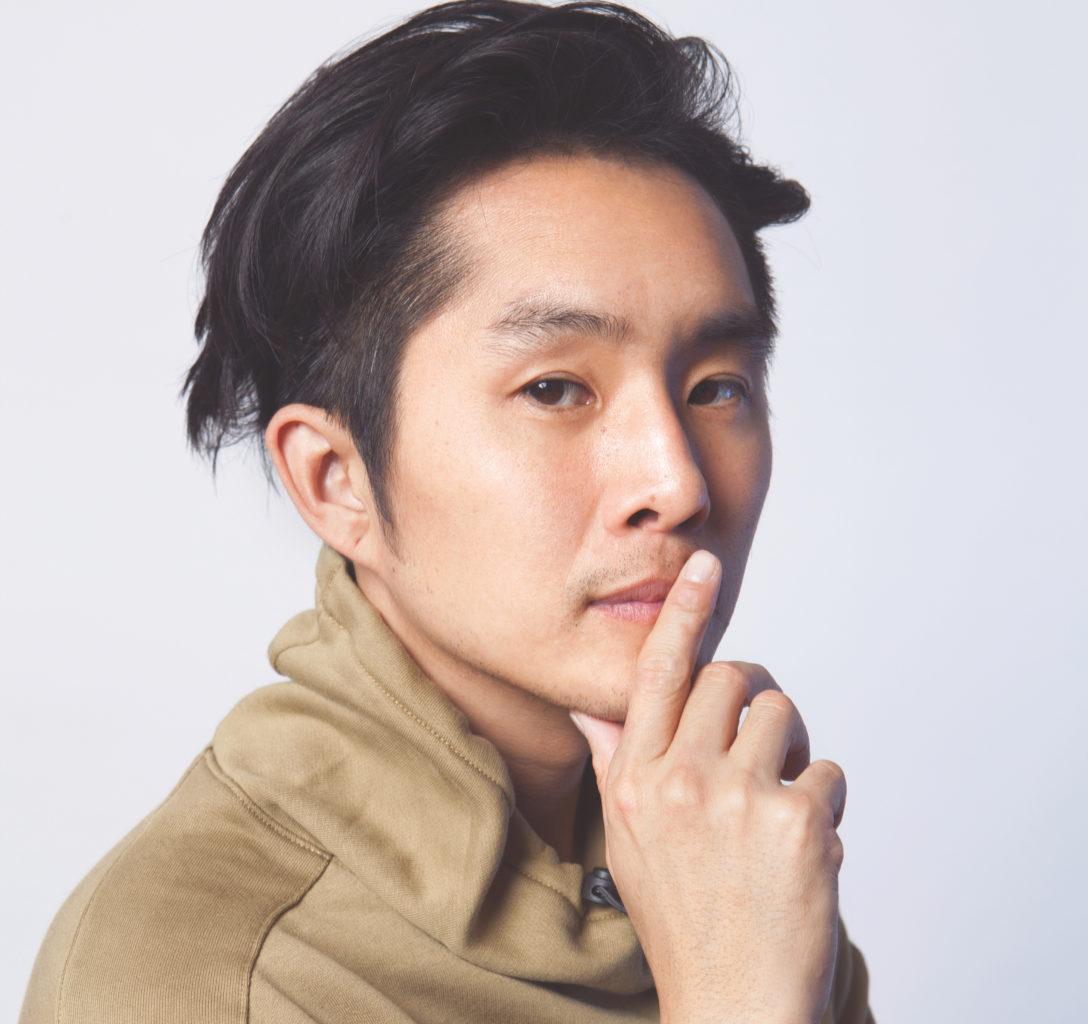 The award-winning director of "Gook" took on another Asian American-centric story with "Ms. Purple," starring Tiffany Chu. Chon's work in both acting and filmmaking has long been groundbreaking for the Asian American community, and in "Ms. Purple" he makes mainstream culture aware of a fascinating, shadowy world. With dreamy cinematography and careful art direction, Chon has engineered a sensitive portrayal of complicated family ties and death.
"The most unforgettable moment in my career is getting nominated for this award, because I'm so damn proud to be Asian American. I got Asian American blood coursing through my veins. I got Asian American neurons and brain cells that fire every time I think about being Asian American. I got Asian American toenails and fingernails that are used to punch and kick the @ss of anything that comes in my way because I'm Asian American."
---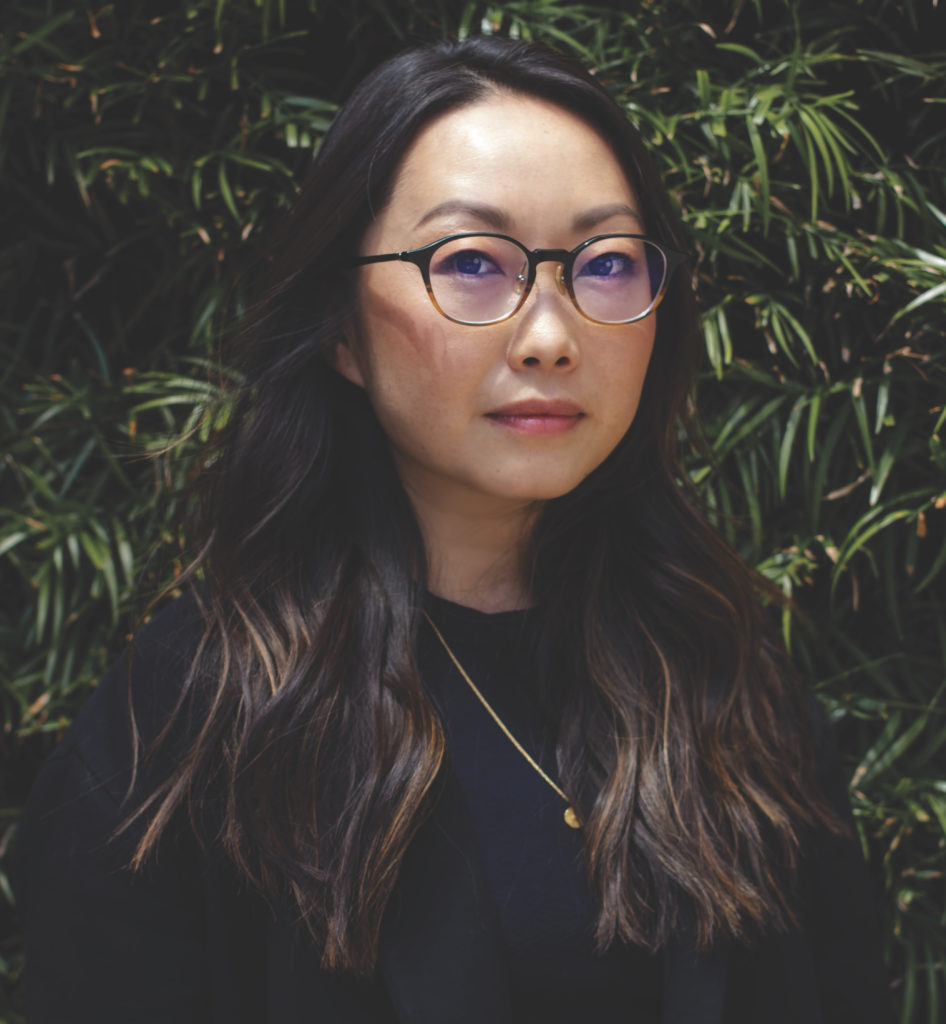 When her critically acclaimed film "The Farewell" debuted at the Sundance Film Festival this year, Wang was catapulted into the international spotlight. With a strong-headed Chinese American protagonist played by Awkwafina, the film reveals the divides between Eastern and Western cultures under difficult circumstances. Wang, who also wrote the screenplay, based the film on her own grandmother's illness and the truth and authenticity of the subject matter are beautifully portrayed in the film, along with plentiful moments of humor. "The Farewell" has redefined Asian American filmmaking as a whole, and has made the subtleties of the Asian American experience accessible to viewers around the world.
---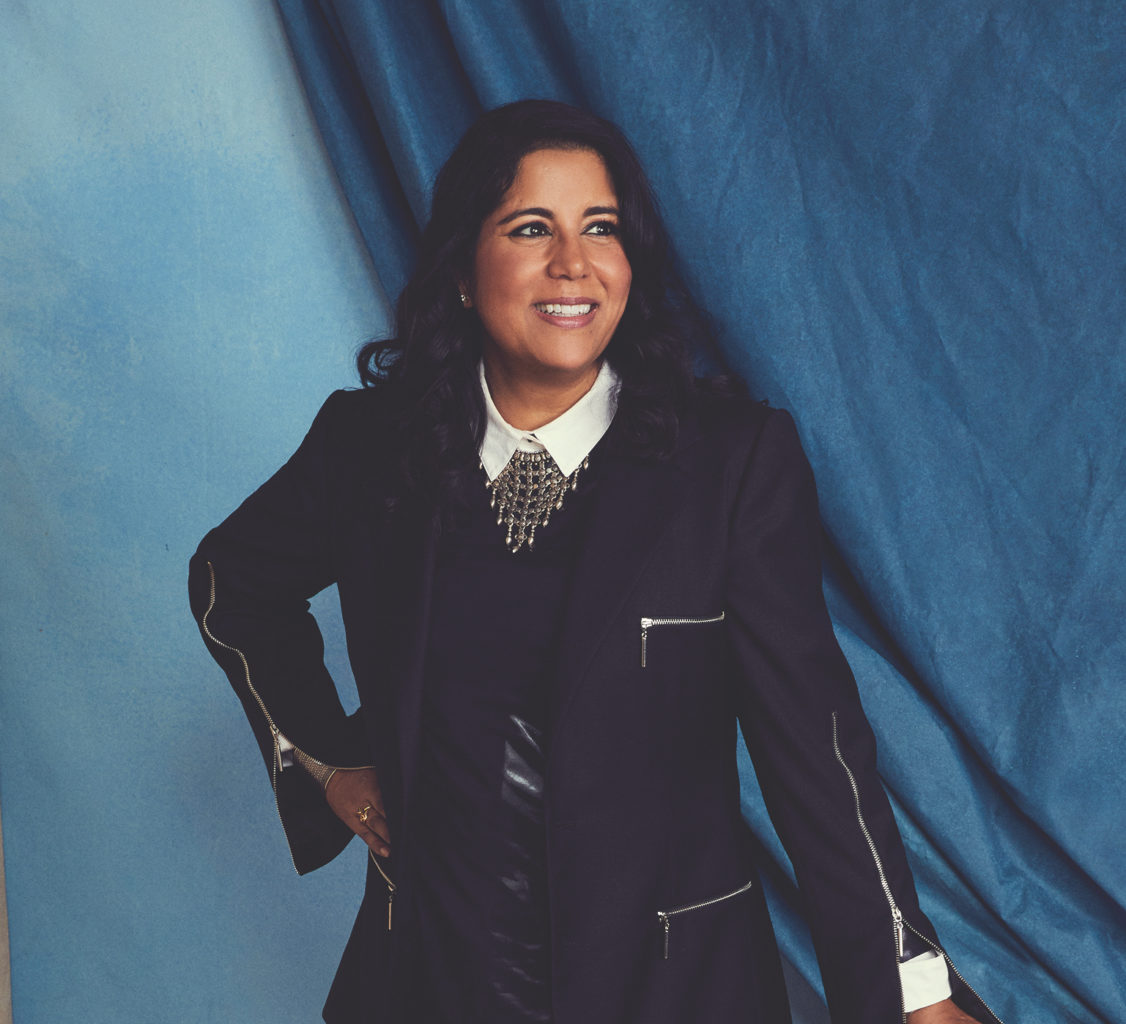 Ganatra is well known for bringing her bold voice and honest comedy to the screen. She first made her feature debut in 1999 with the critically acclaimed "Chutney Popcorn," an award-winning examination of queer sexuality, definitions of motherhood, generational cultural change… and turkey baster fertility treatments. Ganatra is also a Golden Globe winner and Emmy nominee for her work as a director and producer of Amazon Studios' series "Transparent."
In 2019, Ganatra's comedy "Late Night," with Mindy Kaling and Emma Thompson, premiered at the Sundance Film Festival. The film, which has helped open crucial conversations about diversity and privilege, follows an aspiring late night TV writer (Kaling) who shakes up a primarily white, male writers room. Ganatra is currently in post-production on her film "Covers" (slated for a 2020 release), starring Tracee Ellis Ross and Ice Cube.
"The most unforgettable moment of my career this year was when Emma Thompson made her wrap speech to us all after our last shot of the movie. She said that we [the crew] were all pros and that we could have done the movie and it would have been fine, but that I pulled everyone to do their best and that my notes were smart and thoughtful and helped her sharpen her performance and that I elevated the movie to artful. To have an immense talent like Emma Thompson say something so generous about my directing—that was truly unforgettable.
"The most unforgettable moment of my career was attending my film premiere with my mom and seeing on her face that she finally understood what I was doing with my life."
---
This article will appear in "Character Media"'s Unforgettable 2019 issue. Check out our current e-magazine here.