Editor's Note: For almost 20 years, the Unforgettable Gala has been the most visible platform to celebrate Asian Americans in entertainment. Here at "Character Media," we are thrilled to be able to recognize such a large number of award nominees this year. As each nominee has such an incredible story of perseverance, we asked them what the most unforgettable moment of their career has been—so far.
---
Ali Wong, "Always Be My Maybe"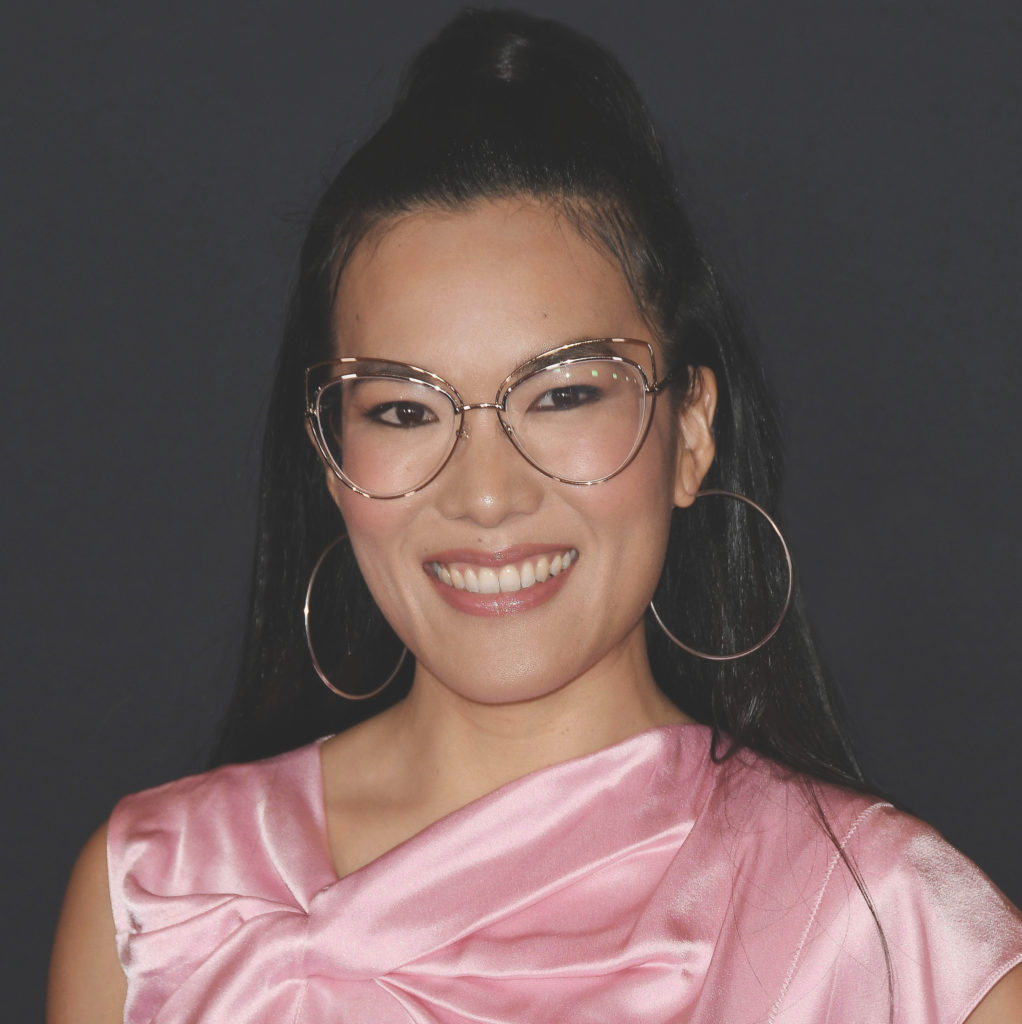 Wong first introduced us to her uninhibited comedy with her debut Netflix special "Baby Cobra" in 2016. She took to the stage again in 2018 for her second special, "Hard Knock Wife." The success of these specials launched her into stardom, and her hilarious commentary on modern marriage, pregnancy and her Asian heritage has made her a household name.This past year, Wong co-starred in Netflix's romantic comedy "Always Be My Maybe" as Sasha Tran, a celebrity chef who returns to her hometown of San Francisco and rekindles an old friendship. Opposite her longtime friend and fellow comedic actor Randall Park, Wong brought her trademark sharp wit and frankness to the role to deliver a hilarious and heartfelt performance.
---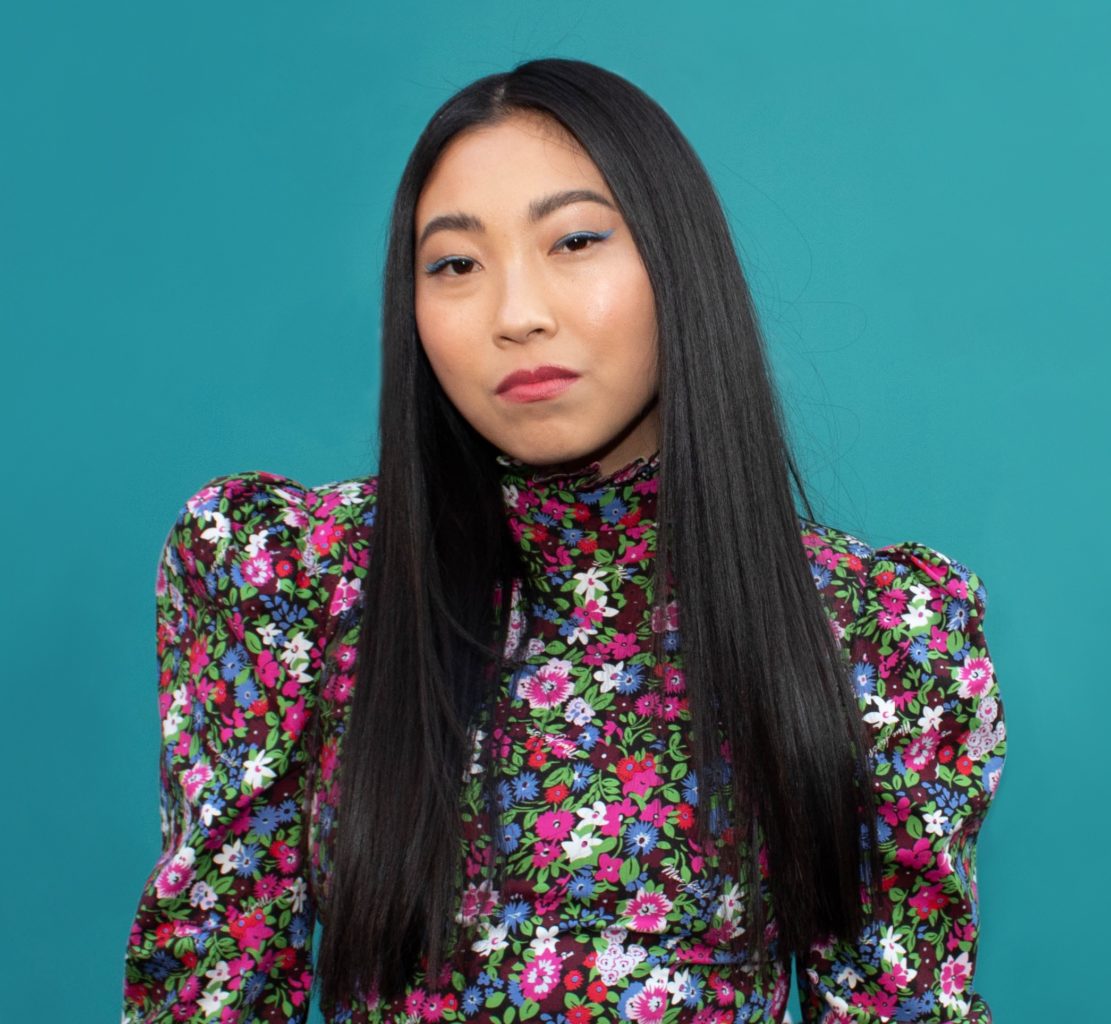 Awkwafina, aka Nora Lum, first gained popularity as a musician with her relatable and racy rap songs, and has since transitioned into a solid acting career. In "Ocean's 8" she played fast-talking pickpocket Constance, and she also appeared in "Crazy Rich Asians" as Peik Lin, Rachel Chu's outspoken best friend.

Though she's known for having an over-the-top comedic persona, Lum took on her first dramatic role this year in Lulu Wang's Sundance hit, "The Farewell." Lum delivers a powerful performance as Billi, a young Chinese American woman grappling with the news of her grandmother's terminal illness, and captures the internal cultural conflicts faced by so many first- and second-generation Asian Americans.
---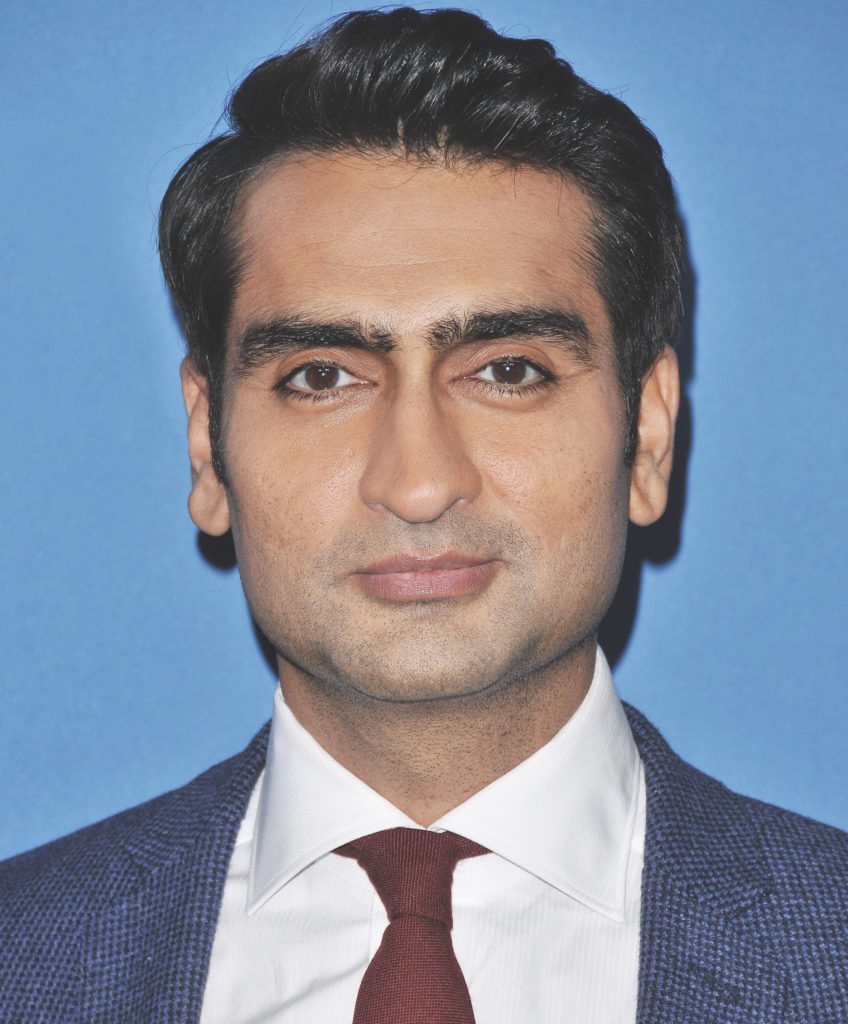 Pakistani American actor and comedian Nanjiani first rose to fame with his lively stand-up routines and comic appearances on TV shows and movies. He's collected a number of supporting roles on comedy shows and podcasts, including "Broad City," "Veep" and "Inside Amy Schumer." In 2017, Nanjiani gained critical acclaim as the star and co-writer of the heartfelt romantic comedy "The Big Sick," based on his real-life romance with wife Emily Gordon.

This year, he starred opposite Dave Bautista in the buddy comedy "Stuber," where he plays Stu, an Uber driver who will do anything for those coveted five stars. Stu's combination of funny quips and deadpan common sense provides audiences with plenty of laughs, as he gets caught up in a rogue police investigation that takes him across the city of Los Angeles.
---
Randall Park, "Always Be My Maybe"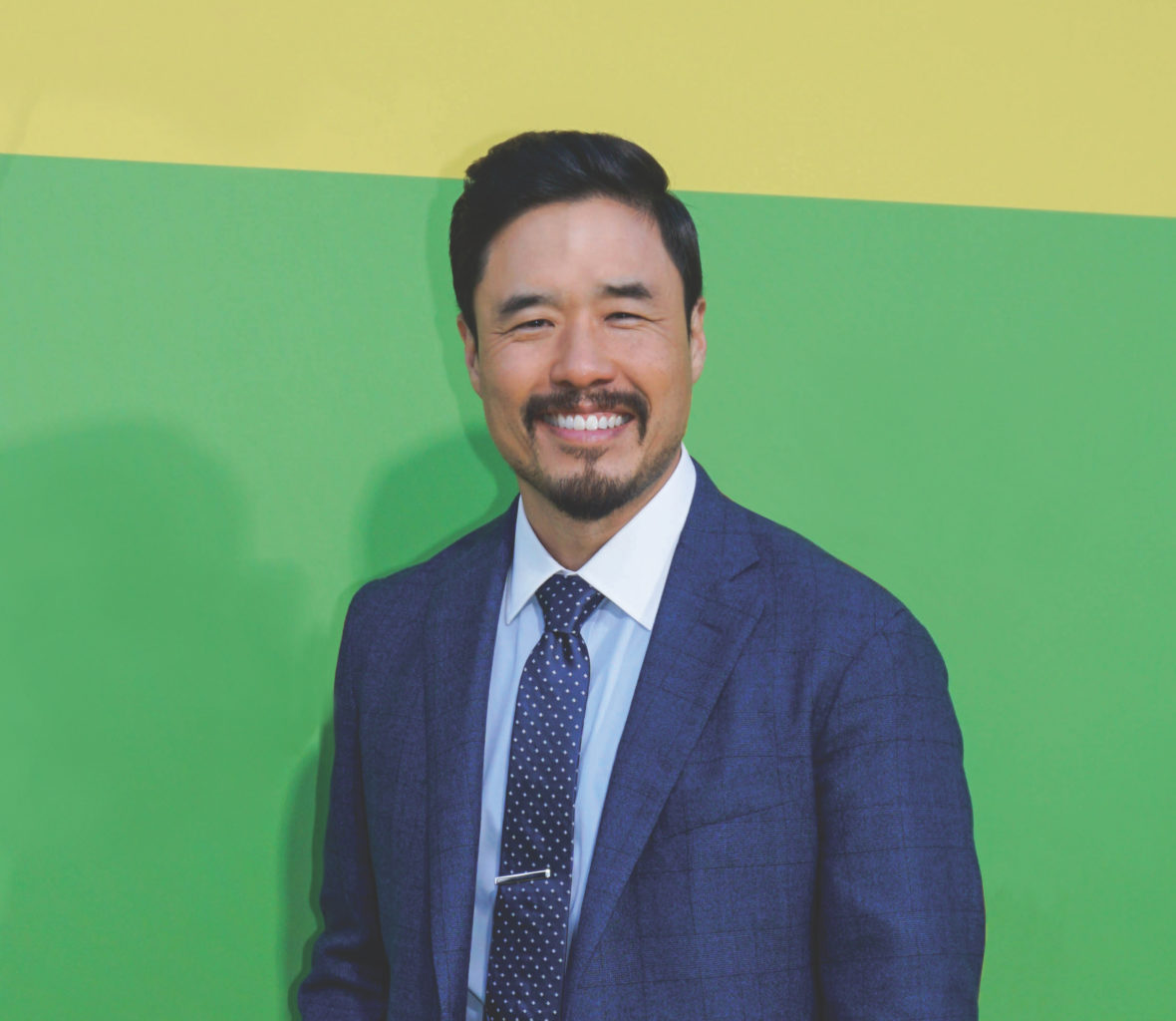 After graduating from the University of California, Los Angeles, Park made a name for himself in Hollywood as a respected comedic actor and writer. In addition to the many recurring roles he has played on shows like "Veep" and "The Mindy Project," Park has also appeared in the 2014 political comedy The Interview as Kim Jong-un and, of course, in the sitcom "Fresh Off the Boat" as the Huang family patriarch, Louis.

This past year, Park co-wrote and co-starred in Netflix's romantic comedy "Always Be My Maybe," opposite comedian Ali Wong. Park portrays Marcus Kim, a San Francisco native harboring a crush on his childhood friend Sasha Tran, played by Wong. The multitalented Park also graced us with a glimpse of his rapping skills on songs he helped write for Marcus' fictional band, Hello Peril.
"The most unforgettable moment of my career so far was when I played Kim Jong-un in 'The Interview.' It should be pretty obvious why that moment was unforgettable."
---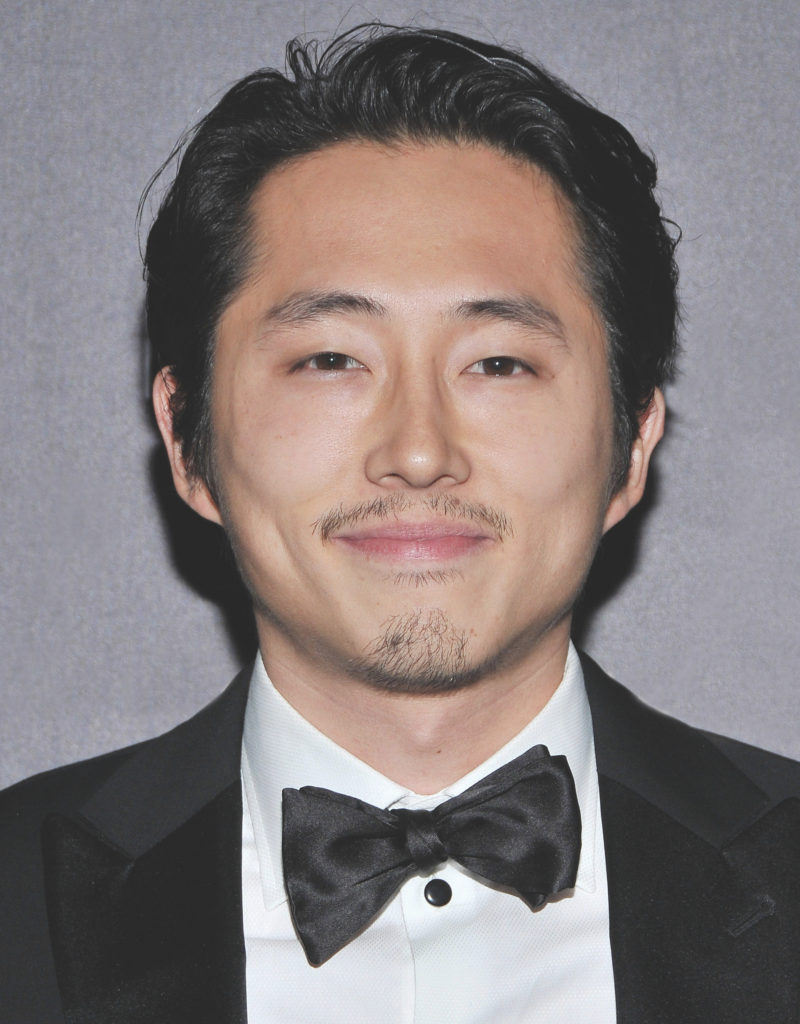 After getting his start in the Chicago-based improv troupe Second City, which has launched the careers of innumerable famous actors and comedians, Yeun went on to land the role of Glenn Rhee on AMC's "The Walking Dead." You may also recognize him from his memorable roles as animal rights activist K in "Okja" and as the vengeful Derek Cho in "Mayhem." Yeun regularly showcases his impressive acting range, playing a diverse roster of comedic and dramatic characters alike.
The Seoul-born actor recently starred in the eerie South Korean drama "Burning" (2018) as Ben, a mysterious young man with an unusual pastime. Yeun captivates audiences with his chilling performance and keeps viewers on the edge of their seats as the unnerving central conflict unfolds.
---
This article will appear in "Character Media"'s Unforgettable 2019 issue. Check out our current e-magazine here.