Editor's Note: For almost 20 years, the Unforgettable Gala has been the most visible platform to celebrate Asian Americans in entertainment. Here at "Character Media," we are thrilled to be able to recognize such a large number of award nominees this year. As each nominee has such an incredible story of perseverance, we asked them what the most unforgettable moment of their career has been—so far.
---
​Daniel Wu, "Into the Badlands"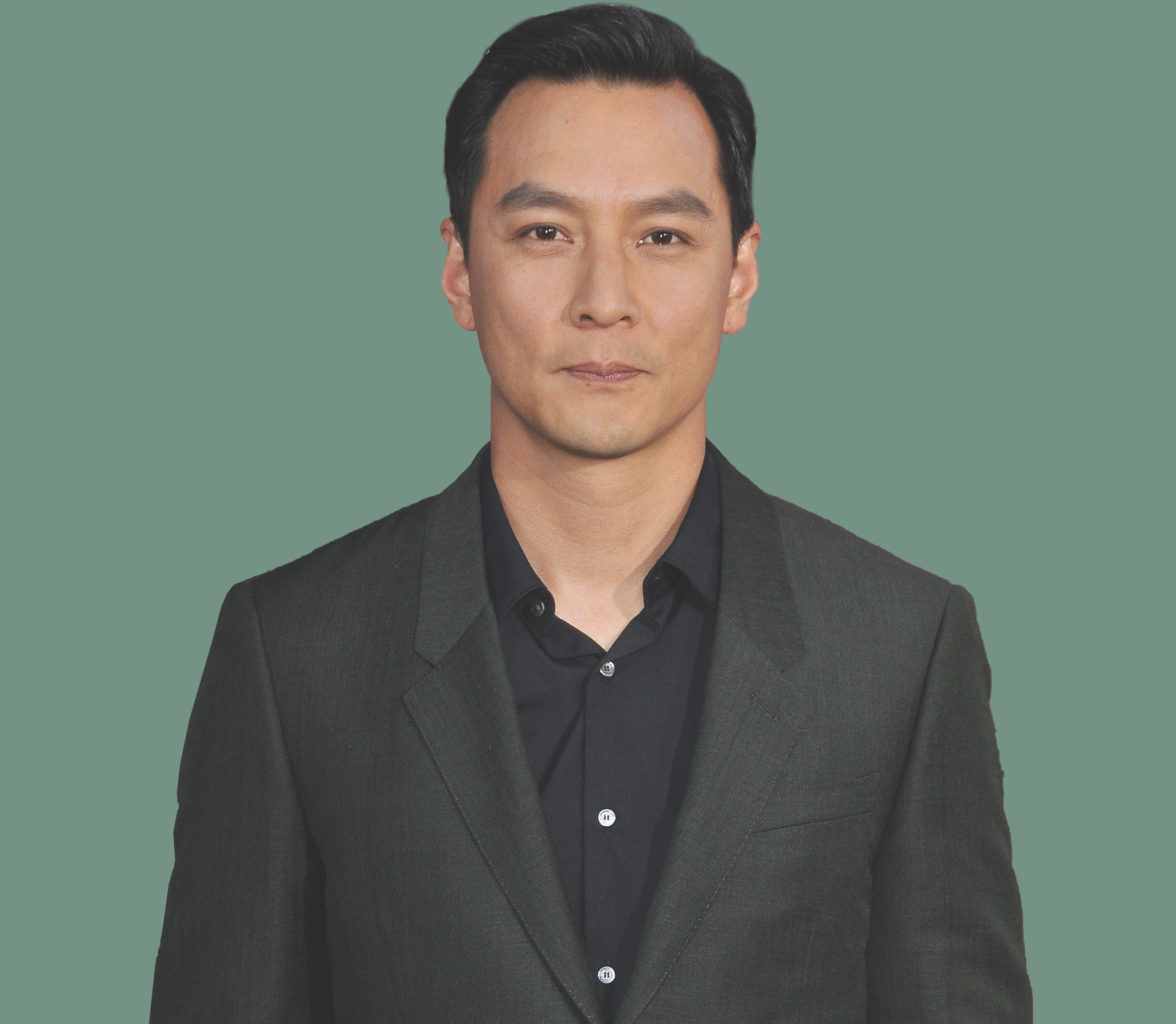 California native Wu has a gift. His presence on screen is magnetic and undeniable. Since starting his career in 1998, Wu's acting trajectory has spanned over 70 different characters, proving his versatility. Previously seen in "Warcraft: The Beginning" and "Tomb Raider," Wu has slowly but surely carved a space for himself amongst an American audience.

From 2015 to this year, he's portrayed Sunny, a dark and ruthless trained assassin, on AMC's dystopian drama "Into the Badlands." Wu's passion for martial arts lends itself perfectly to his on-screen persona, a fearless regent to the Badlands' most powerful baron. While much of the series is centered around well-choreographed fight scenes, Wu also creates a compelling character arc for Sunny, playing him with equal parts courage and vulnerability. A certified superstar across Asia, this Chinese American actor is finally getting due attention from Hollywood.
---
Jameela Jamil, "The Good Place"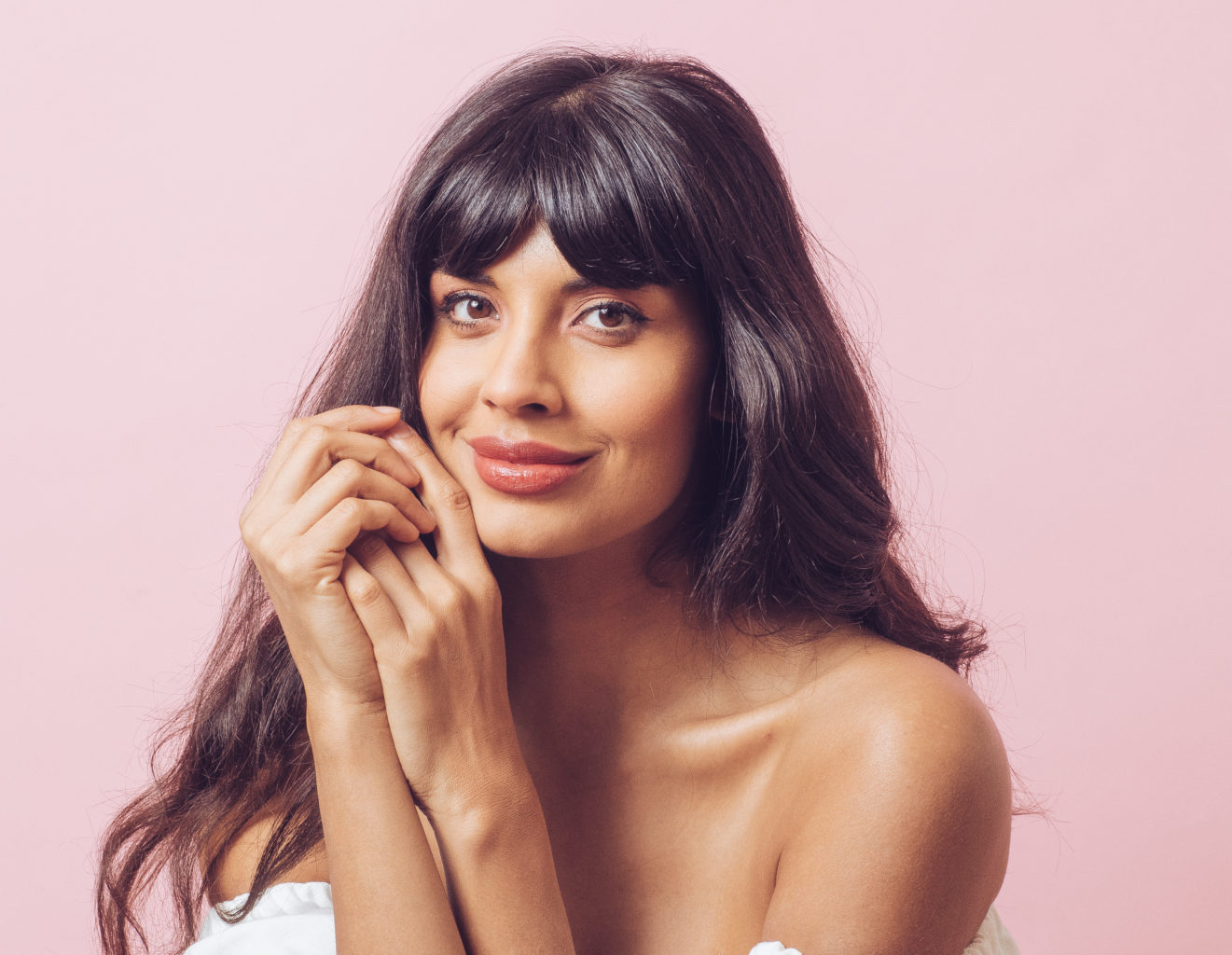 We first got a good look at Jamil's acting chops when she debuted as deceased wealthy English philanthropist Tahani Al-Jamil on NBC's "The Good Place." Her performance shows that Jamil, who originally made waves in entertainment as the first solo female radio presenter of the BBC Radio 1 show "The Official Chart Update," is equally skilled on-screen as she is over the airwaves.

Active in the ever-changing landscape of body politics, Jamil's vocalization about body positivity has made her a champion of women everywhere. She's unafraid when it comes to calling out brands and celebrities alike, though it may land her in hot water from time to time, and she's created a safe space on social media to share her thoughts and philosophies on self-acceptance.

Jamil has successfully broken a number of stereotypes surrounding South Asian women and South Asian people in general. Her character in "The Good Place" doesn't play into communal stereotypes; in fact, she does the exact opposite.
---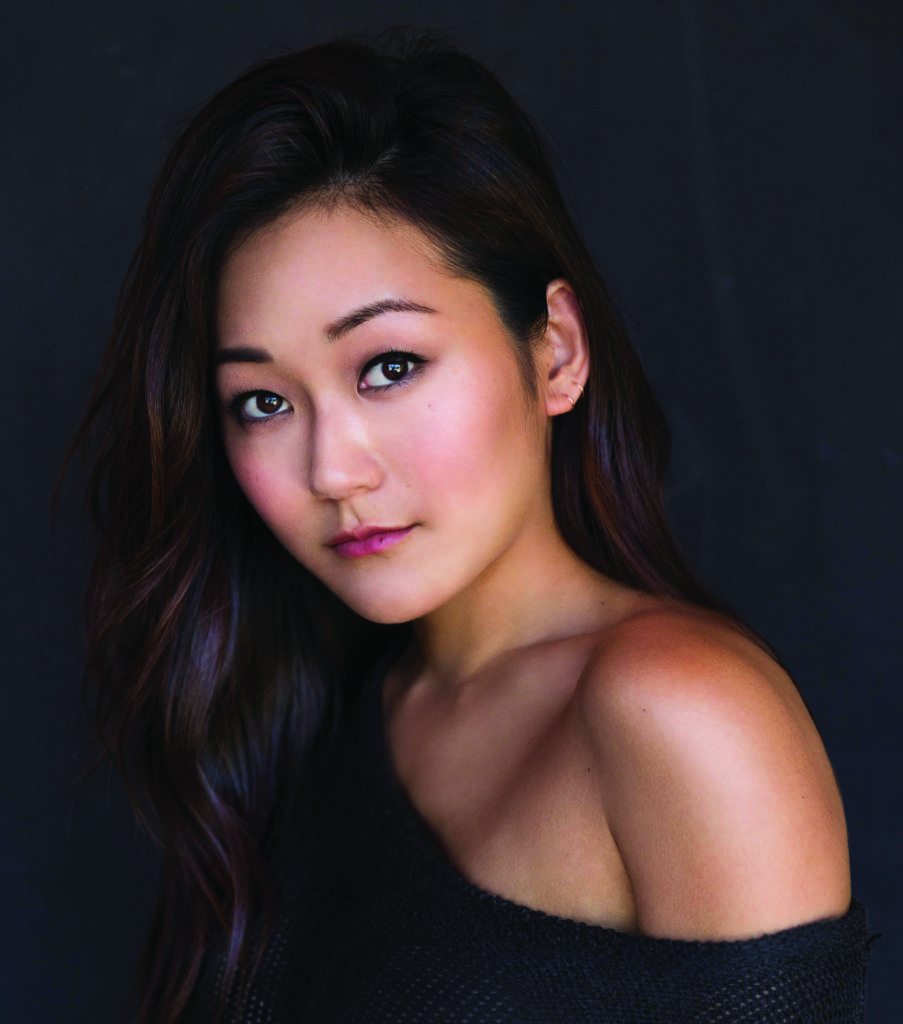 As the lone main female character on the Amazon Studios original show "The Boys," Fukuhara has a monumental task on her hands. Based on the comic books by Garth Ennis, the series follows a vigilante group intent on exposing rogue superheroes. Fukuhara, who plays The Female, brings the muscle and a string of powerful, dark and violent scenes to the show.
Despite being relatively new to the industry, Fukuhara already has an extensive fan base, initially garnered from her performance as samurai warrior Katana in "Suicide Squad" (2016). From there, her role in "The Boys" has allowed her to extend herself as a gritty, raw performer, even when she doesn't speak any lines. Her ability to humanize an unlikely character without words is a testament to her skills as an actor.
---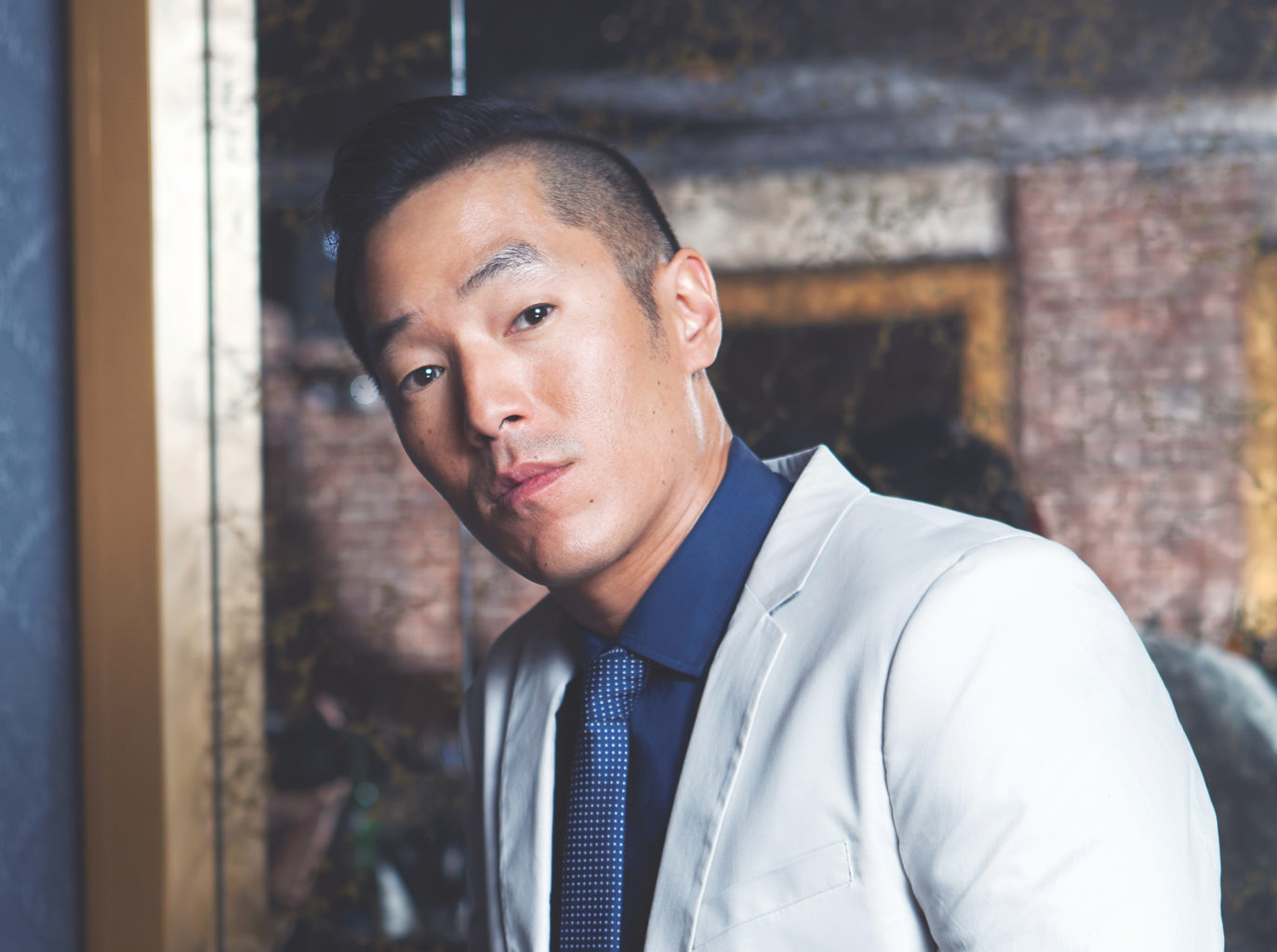 Argentine Australian actor Nam once pursued architecture in college, but destiny unfolded when he was cast in "The Perfect Score," starring Scarlett Johansson and Chris Evans. Since then, he's gone on to bag roles in iconic movies like "The Sisterhood of the Traveling Pants," "The Fast and the Furious: Tokyo Drift" and "He's Just Not That Into You."
These days, Nam brings to life the curious and occasionally rebellious body shop technician Felix Lutz on one of HBO's most widely watched series, "Westworld." Set for a highly anticipated season three comeback, the show's diorama of past and future sets the stage for Nam's notable performance, where he shares significant screen time with Emmy Award winner, co-star Thandie Newton.
As the son of Korean immigrant parents, growing up in Sydney, Australia and now working in the United States, Nam is a global citizen who helps portray the stories of those who are currently underrepresented in media.
"The Screen Actors Guild Awards nomination for my work in 'Westworld' marked a recognition of respect from my peers in the industry, and it was so fun to be at the awards with such fantastic and talented actors."
---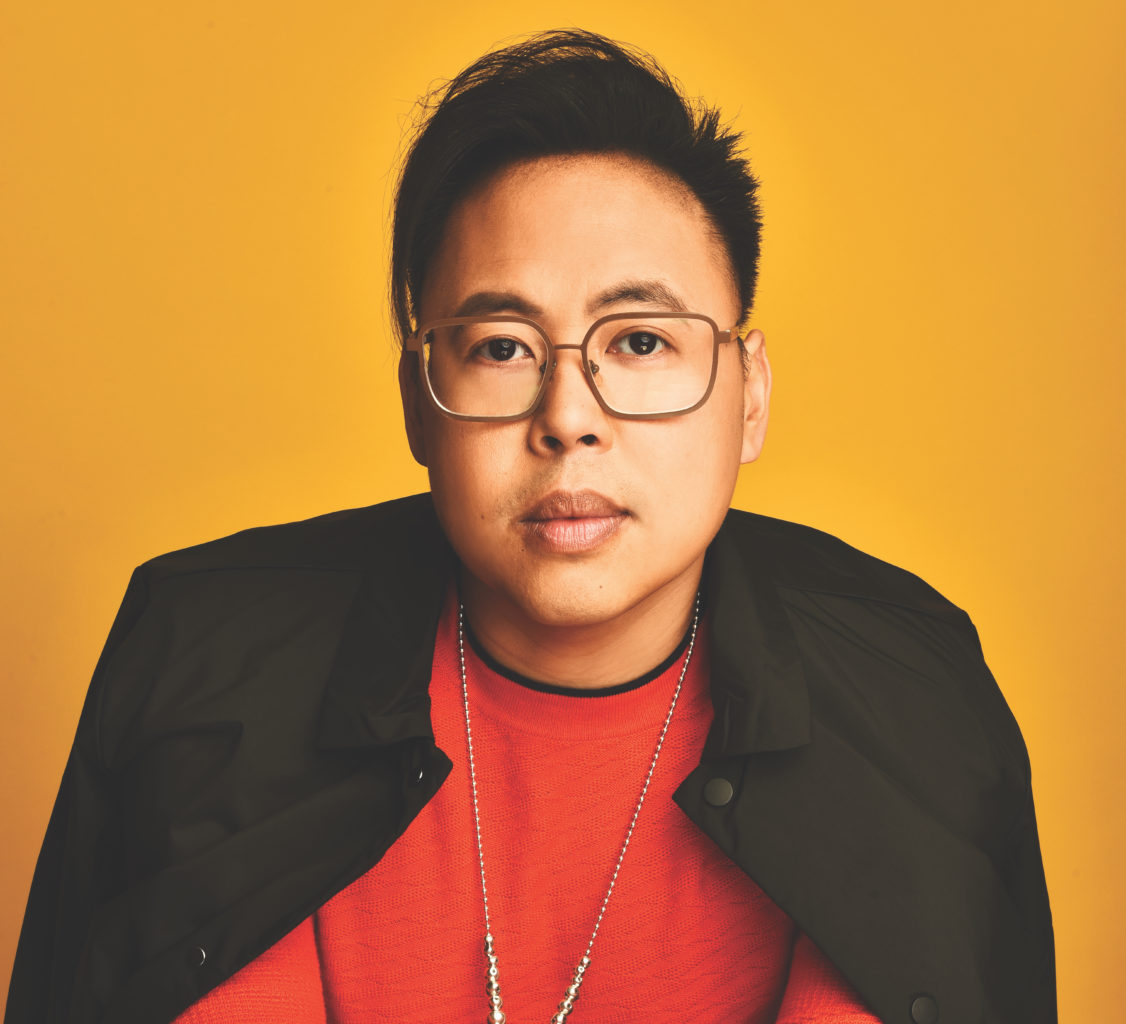 A successful stand-up comedian and television actor, Santos made his big-screen debut as the fashionable cousin Oliver in 2018's "Crazy Rich Asians." Nowadays, with his performance as gay, undocumented Filipino worker Mateo Liwanag on NBC's workplace sitcom "Superstore," Santos highlights a plethora of issues faced by minorities in the United States. As the son of Filipino immigrants who were at one time undocumented, Santos publicly identifies with many of Mateo's fears and anxieties. As Mateo, he also embodies the personality of a queer, unapologetic and confident worker who does anything he can to get ahead. Mateo's character strongly resonates with audiences and critics alike, and has garnered Santos a nomination for the Critics' Choice Television Award for Best Supporting Actor in a Comedy Series.
"I can't really pinpoint it to a specific moment. For me, being given the opportunity to have worked with some amazing artists and being on a comedy show like 'Superstore' that has had such an impact has been incredible. It's more than this little kid from the Philippines could have ever dreamed of."
---
This article will appear in "Character Media"'s Unforgettable 2019 issue. Check out our current e-magazine here.