Editor's Note: For almost 20 years, the Unforgettable Gala has been the most visible platform to celebrate Asian Americans in entertainment. Here at "Character Media," we are thrilled to be able to recognize such a large number of award nominees this year. As each nominee has such an incredible story of perseverance, we asked them what the most unforgettable moment of their career has been—so far.
---
Charles Melton, "The Sun Is Also a Star"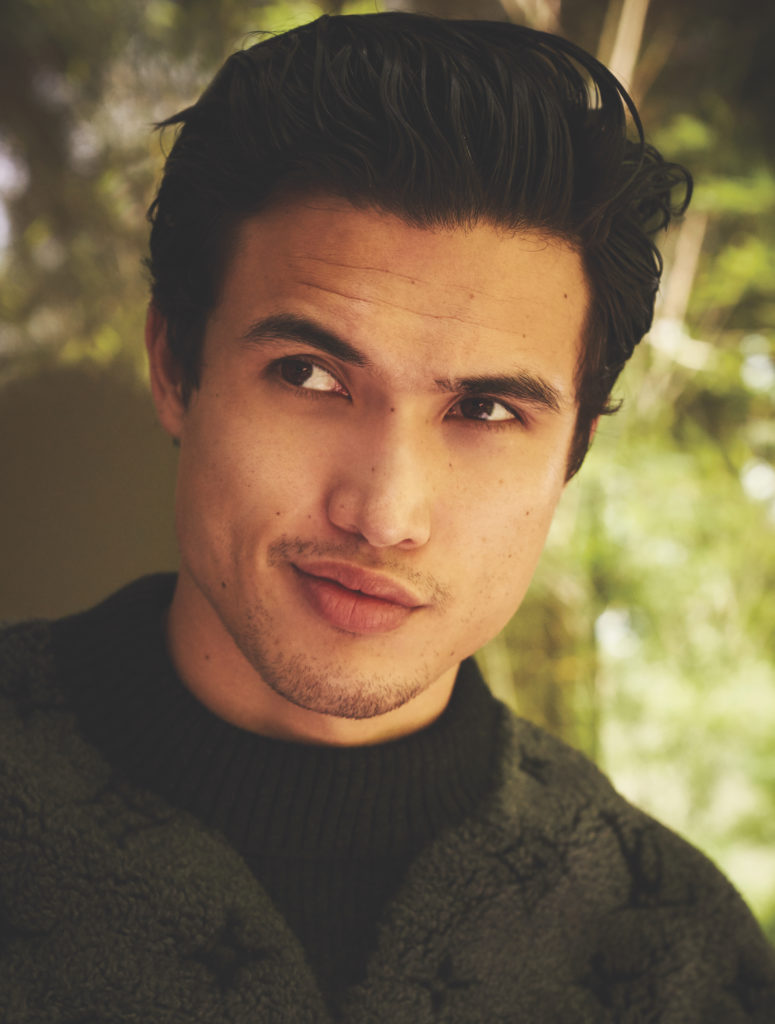 From starring in Ariana Grande's viral music video "Break Up with Your Girlfriend, I'm Bored," to playing Reggie Mantle in the popular high school drama series "Riverdale," Melton is making waves in the industry. A former football player for Kansas State University, he quit college to move to L.A. and pursue his dreams of acting. Now, he's bringing representation to the big screen. In his feature film debut, "The Sun is Also a Star," Melton plays star-crossed lover Daniel Bae. With his chiseled cheekbones and charming personality, Melton is proving what we've always known—that Asian American men can be romantic leads too. Catch the young actor and model in the upcoming "Bad Boys for Life," with Will Smith, Martin Lawrence and Vanessa Hudgens in January 2020.
---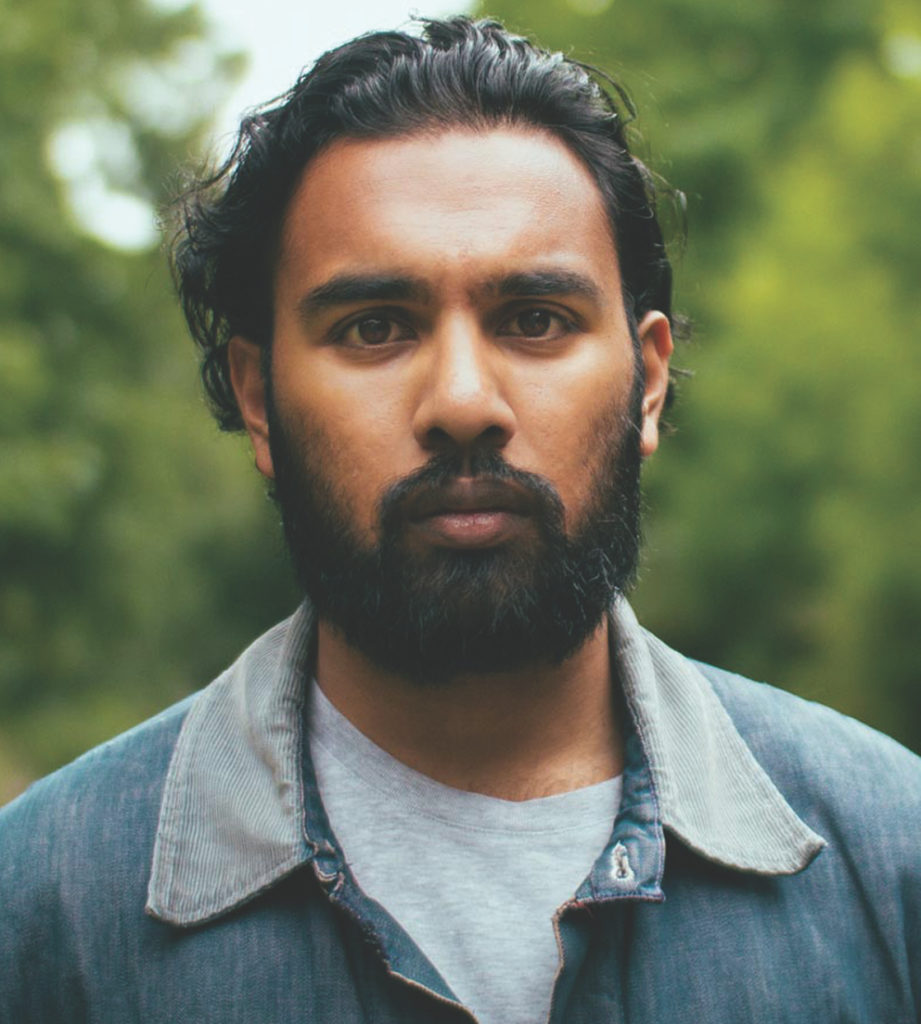 Born in the United Kingdom, Patel has a significant amount of recurring television roles under his belt, including that of Tamwar Masood in the cult-favorite "EastEnders" and Nitin in "Damned." But it was his vocal chops that helped him land his first leading feature role.

Starring in Danny Boyle's "Yesterday," Patel makes audiences fall in love with the Beatles all over again. In this charming rom-com, Patel gives a comedic and uplifting musical performance as aspiring singer-songwriter Jack Malik, who wakes up in a world where the Beatles never existed. In 2020, he will star alongside Hugh Laurie and Suzy Nakamura in the new HBO sci-fi series "Avenue 5."
---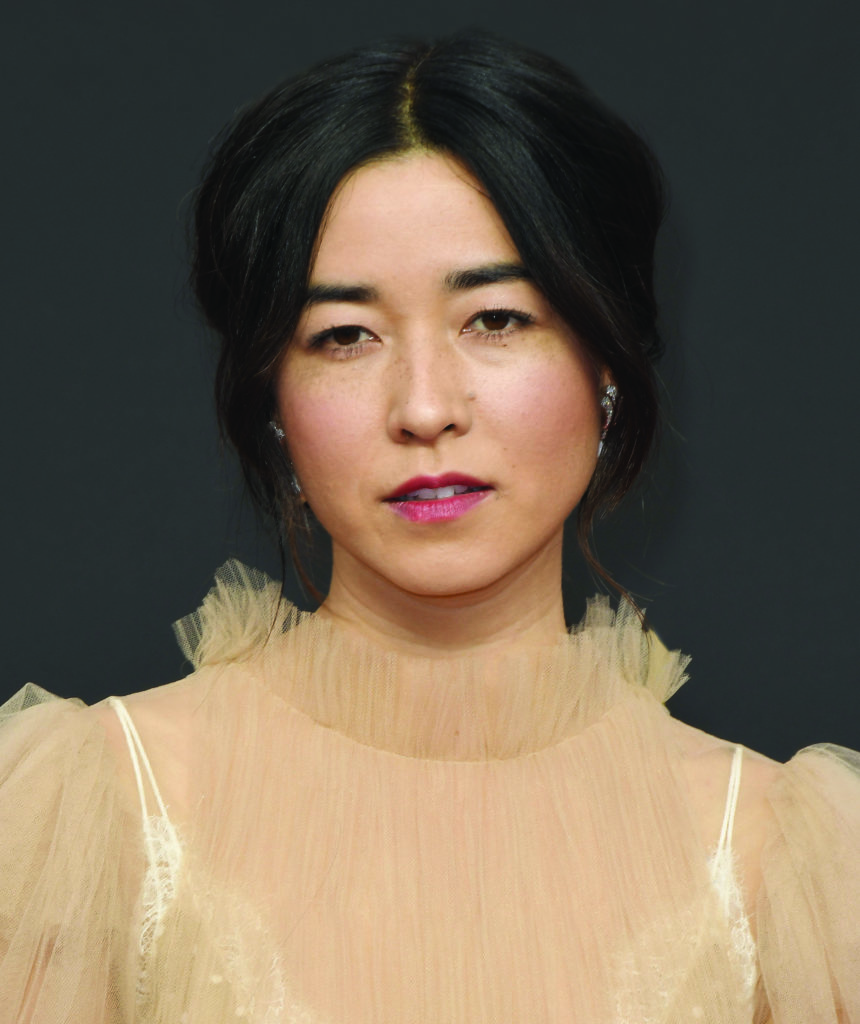 Erskine jump-started her career in comedic acting with roles like Diana Nakamura in "Insecure" and Ginny in "Wet Hot American Summer: Ten Years Later." This year, in addition to creating and starring in Hulu's hilarious series "PEN15," she led the film festival hit "Plus One," opposite Jack Quaid. In this witty romantic comedy, Erskine plays single, 20-something Alice, who makes a deal with her best friend Ben to attend their friends' weddings as each other's plus ones. Erskine's expert comedic delivery and flawless performance elevate Alice's character far above any stereotypes or genre tropes, making her a fan favorite of audiences across the country. Erskine also has a role in the 2020 film "American Pickle" alongside Seth Rogen.
---
Viveik Kalra, "Blinded by the Light"
Fresh out of drama school in Wales, Kalra immediately landed roles in popular British TV shows like the period drama "Beecham House," where he plays the romantic and loyal Baadal. In "Blinded By The Light," the hit film from director Gurinder Chadha ("Bend it Like Beckham"), Kalra stars as Javed Khan, a Pakistani teen living in 1980s Luton, England. This coming-of-age ode to Bruce Springsteen follows Javed as he struggles through school with the added burdens of racial tensions, economic recession and traditional family values, until he finds solace and inspiration in Springsteen's music. Kalra's career is kicking off at full speed, and it looks like he has no plans of slowing down, with an upcoming role in the 2020 sci-fi film "Voyagers" alongside Colin Farrell and Lily-Rose Depp.
---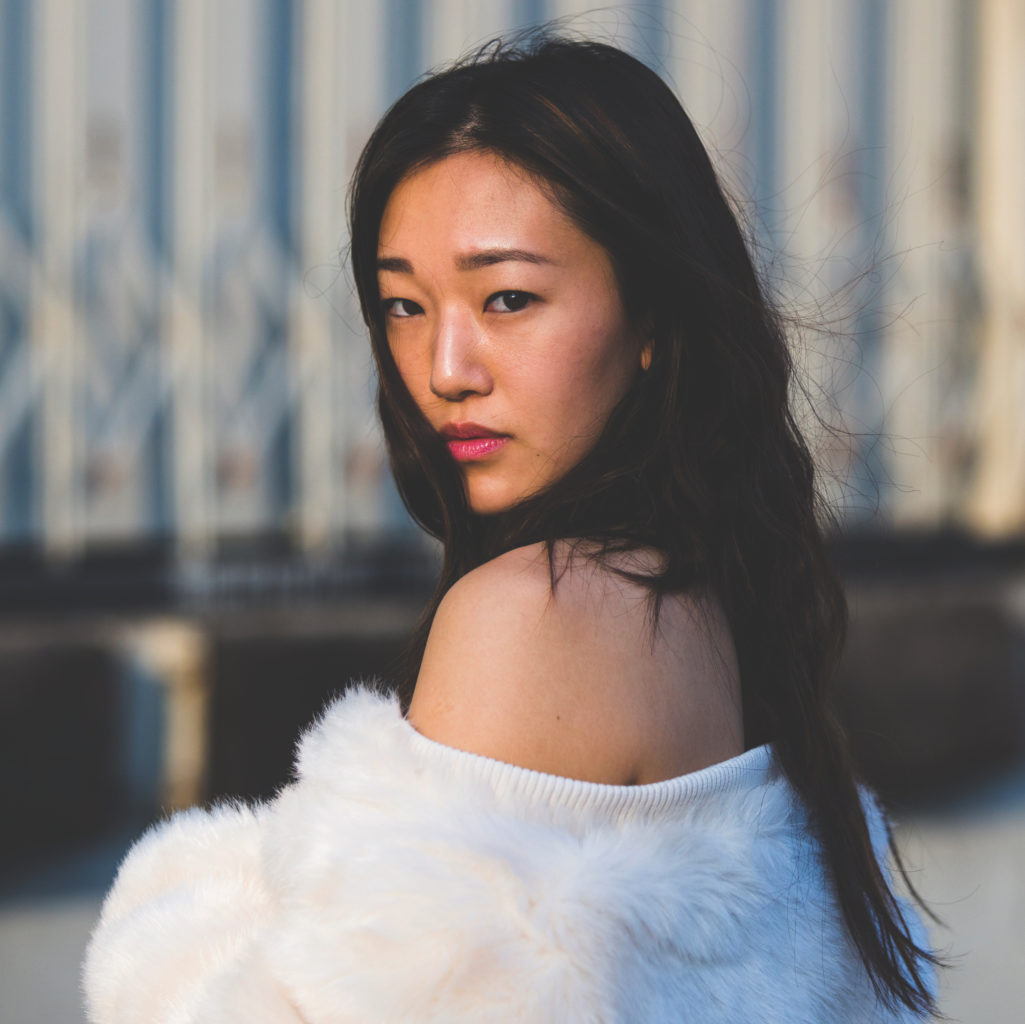 Born in Taipei, Taiwan and raised in San Jose, California, Chu is a filmmaker and actor who has co-produced and starred in a number of short films, including Jingyi Shao's "Toenail," which won third place in the 2017 HBO APA Visionaries Competition. She is also a producer and host for the podcast "Your Buddy Justin Lee." Having played the role of Sophie Lin in "Artificial"—Twitch's original interactive sci-fi show, which won the streaming service's first Primetime Emmy Award this year—Chu made her silver-screen debut this year in Justin Chon's "Ms. Purple." Chu gives a haunting, moving performance as Kasie, a young woman working as a hostess in the dark underbelly of Los Angeles' Koreatown karaoke bars. Through her role, she helps create a more in-depth portrayal of Korean American identity in the 21st century.
"Being able to share the San Francisco premiere experience with my loving parents. I'm so grateful for their unwavering support. After watching the film, my parents said they're proud of me and they want me to know that. Did you all hear that? My Asian immigrant parents said they're proud of me. I made it!"
---
This article will appear in "Character Media"'s Unforgettable 2019 issue. Check out our current e-magazine here.