Editor's Note: For almost 20 years, the Unforgettable Gala has been the most visible platform to celebrate Asian Americans in entertainment. Here at "Character Media," we are thrilled to be able to recognize such a large number of award nominees this year. As each nominee has such an incredible story of perseverance, we asked them what the most unforgettable moment of their career has been—so far.
---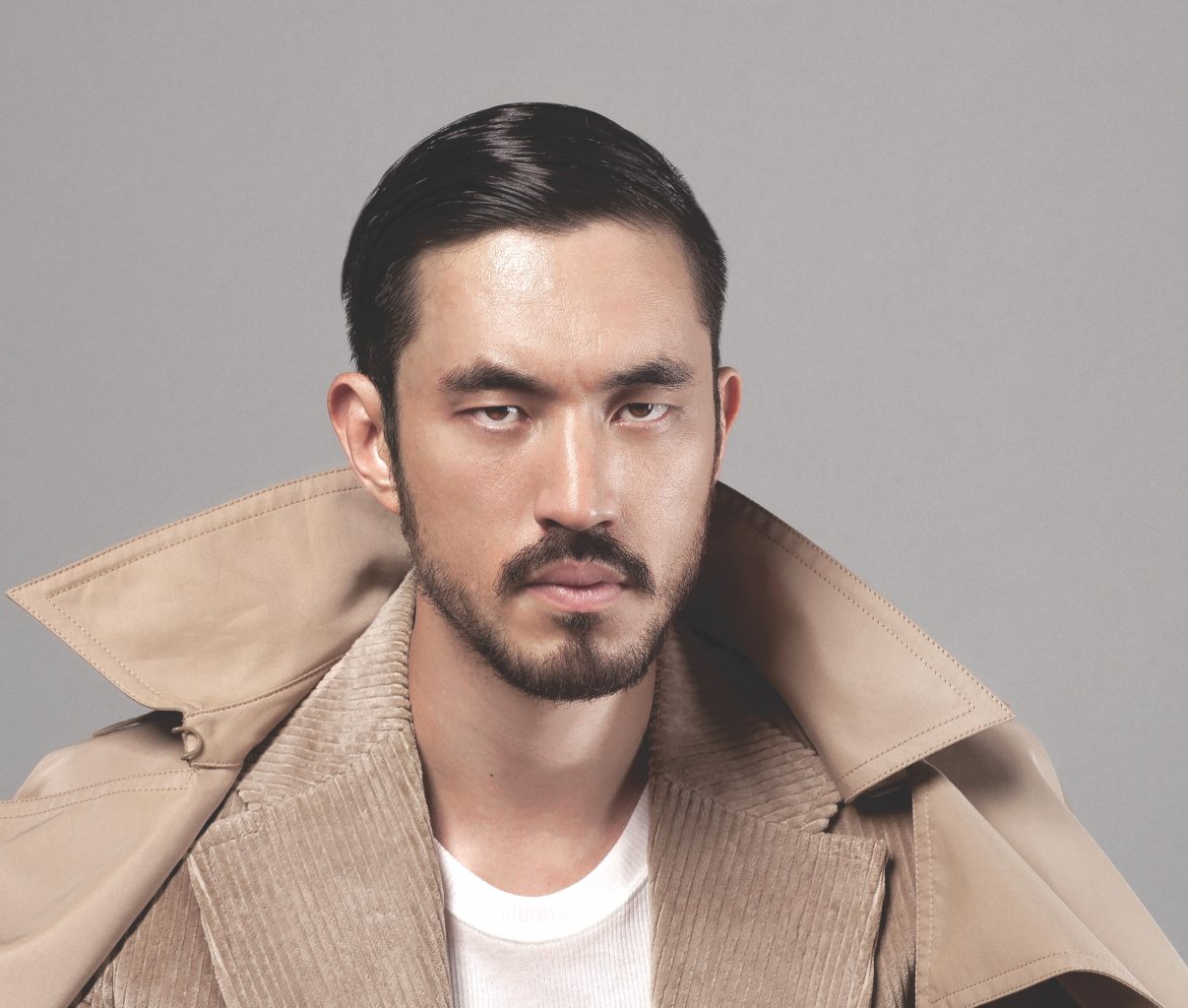 This British actor and martial artist grew up making short films and working small jobs on film sets while training in Thailand and Japan, where his impressive martial arts talents helped him land stunt double roles on films like "Fast & Furious 6." Now, Koji is the star of his own action series. He plays the leading role of Ah Sahm in Cinemax's "Warrior," based on an original treatment from the legendary Bruce Lee. In this high-octane period drama, set in the 1870s in San Francisco's Chinatown, Koji brings Lee's vision to life as a Chinese immigrant searching for his estranged sister. Koji is also set to play the iconic Storm Shadow in the new "G.I. Joe" spin-off, "Snake Eyes."
"The whole experience of 'Warrior' changed my life around. I was working for about 10 years, making ends meet, but with no big break. The week before I booked [the role] I was starting to seriously consider leaving acting behind. The next week I was flown to L.A. for the first time for a screen test. I didn't think I had a chance. I remember being in the waiting room of the HBO offices and the amazing and lovely casting director, Alexa Fogel, came down the stairs with a subtle smile on her face to tell me the news I booked the part. I knew then that my life would start to change and that my journey as an actor wasn't supposed to finish yet."
---
Derek Mio, "The Terror: Infamy"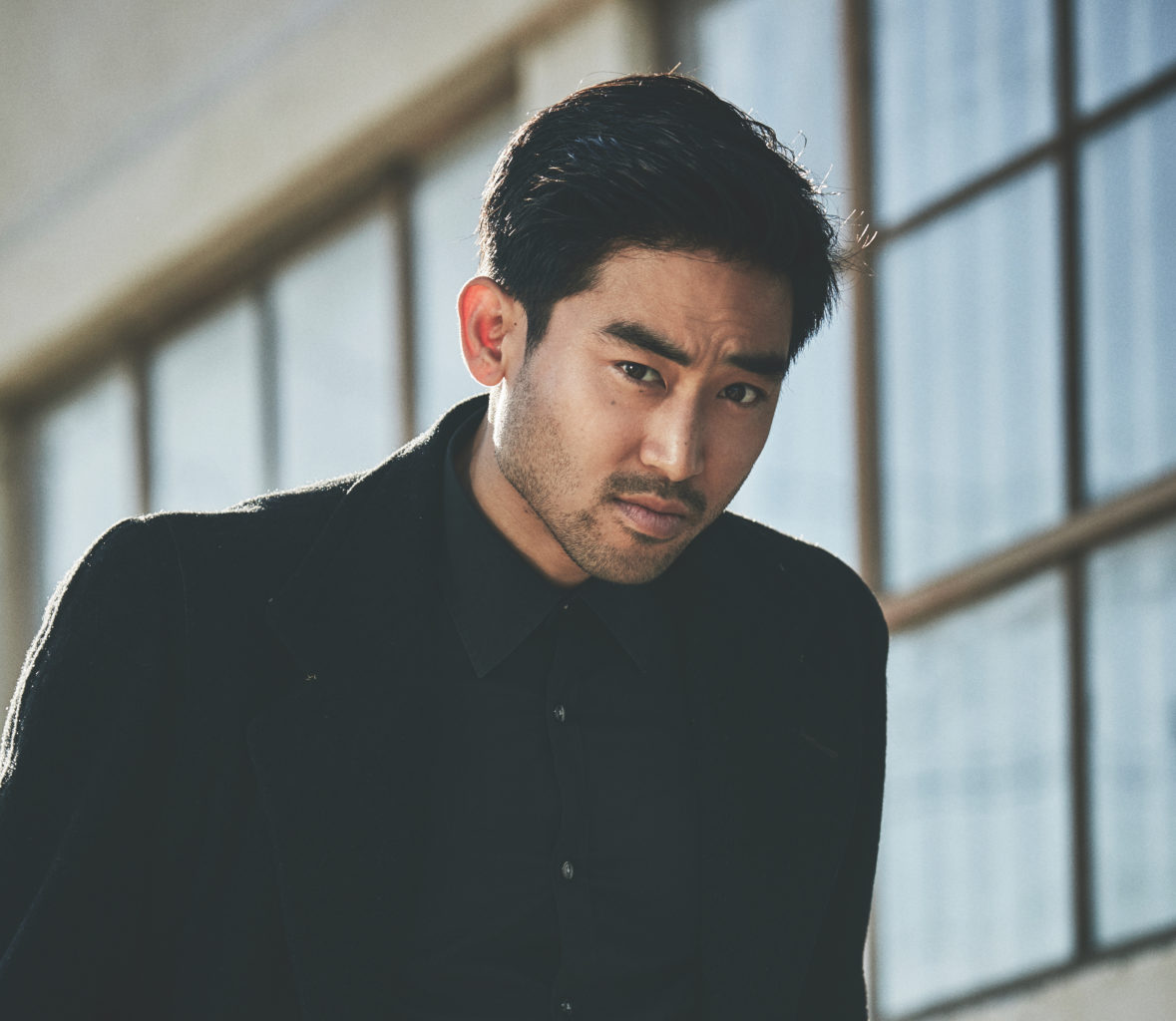 Mio grew up in the surf city of Huntington Beach and stayed in SoCal to pursue film at the University of Southern California. Since then he's built a steady career in the industry, with a string of minor TV roles and even stand-up comedy gigs. This year, he landed his first leading role, in AMC's horror drama "The Terror: Infamy." Mio plays Chester Nakayama, a Japanese American photographer who is detained in the Colinas de Oro internment camp during World War II, only to find that imprisonment isn't the only thing he has to fear. And it seems like Mio was destined for the role—as a fourth-generation Japanese American, Mio's own ancestors survived the internment camps. Mio's thrilling performance helps shed light onto this dark period of history, and honors all those who were wrongfully incarcerated.
"The role I am nominated for, Chester Nakayama from AMC's 'The Terror: Infamy,' is basically a composite of both of my grandfathers—George Mio grew up in Terminal Island and was incarcerated in a Japanese American internment camp, and Stanley Kaizawa served in the Military Intelligence Service as a censor for kabuki theatre after World War II. I'll never forget the profound process of channeling both of them during the filming of our show and honoring both of their untold stories and sacrifices. This was a once in a lifetime role that revealed to me precisely where my passions and spirit originate from."
---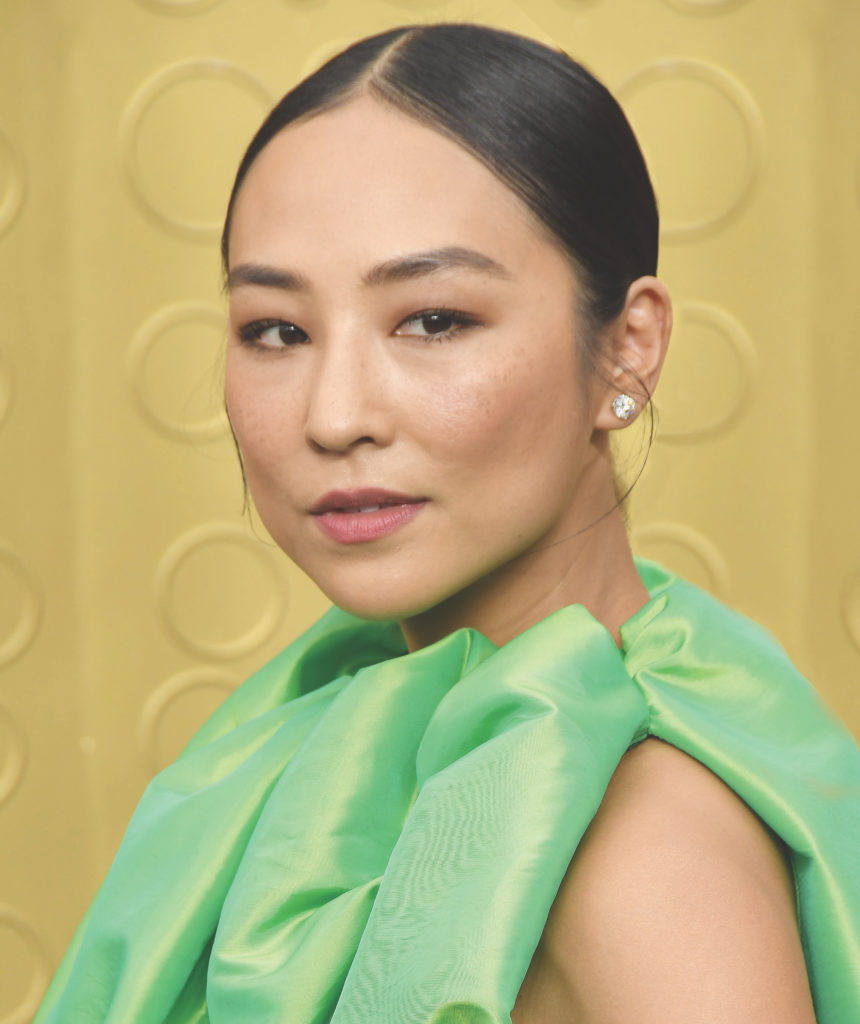 Born and raised in Los Angeles, Lee has been steadily making her way to the top for years, with numerous roles on shows like "Wayward Pines" and "New Girl." Her recent role as Lucy in Hulu's original series "Chance" has further helped showcase her acting talents to the world. But it's her performance as the eccentric Maxine in Netflix's "Russian Doll" that has mesmerized audiences.

In this surreal dramedy, a young woman (Natasha Lyonne) living in New York City finds herself stuck in an eternal time loop, as she lives through the same birthday party day after day. Lee's energy and comedic charm help bring the show's central female friendship to life, establishing her character as the quintessential ride-or-die friend.
---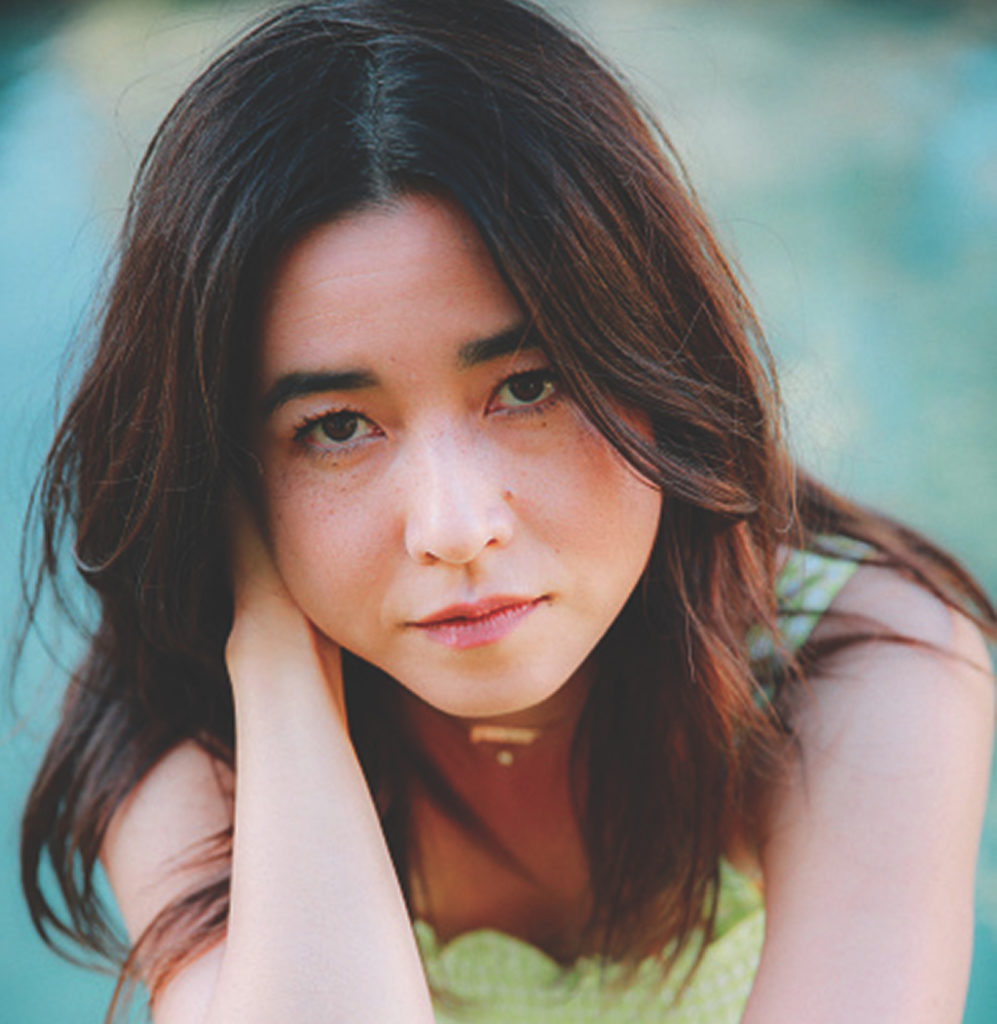 Erskine is no newcomer to TV acting, making a name for herself with recurring parts as Diana Nakamura in "Insecure" and Maggie in "Man Seeking Woman." This year, audiences got to see Erskine in a new light and bowl-cut 'do, as she took to the small screen to share stories of her awkward tween years. This Los Angeles native brought both laughter and tears (and tears of laughter) as the star and co-creator of Hulu's comedy series "PEN15." Starring as her younger self, Erskine brings wit, second-hand embarrassment and top-class comedy to this relatable show about the hellish years of middle school. Erskine is proving to be an up-and-coming comedy star, with a second season of "PEN15" already on the way.
---
Sydney Park, "Pretty Little Liars: The Perfectionists"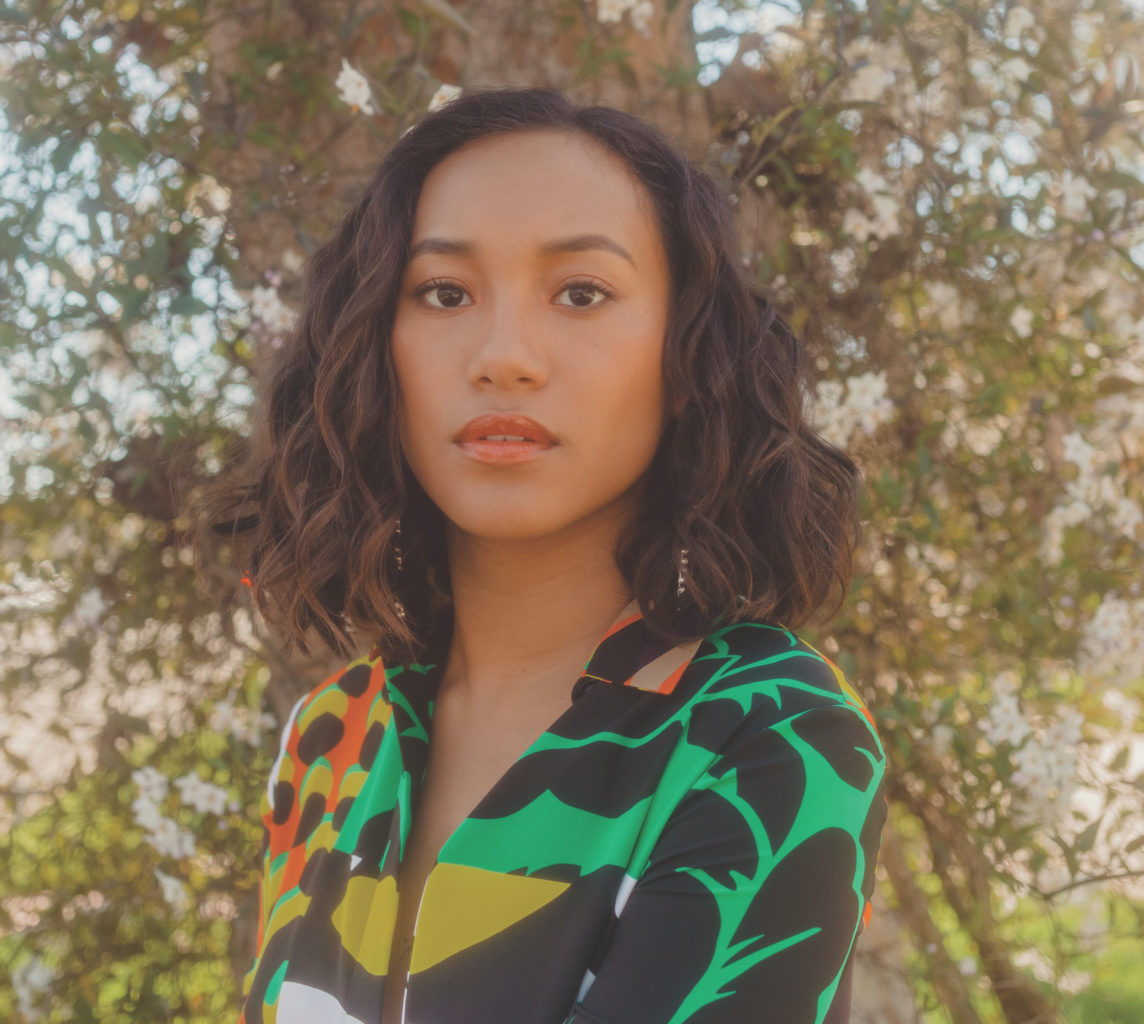 This young trailblazer has been in the game since she was 6 years old. In 2003, Park was the youngest comedian to ever perform at the famous Hollywood Improv. She also performed stand-up as "Syd the Kid" on "America's Got Talent." Since then, her acting career has kicked into high gear, with recurring roles as Cyndie on "The Walking Dead" and Winter on Netflix's "Santa Clarita Diet." Recently, Park took center-stage in the cast of "Pretty Little Liars: The Perfectionists" on FreeForm. In this mystery series based on "Pretty Little Liars," the seemingly perfect town of Beacon Heights is thrown into chaos after a shocking murder. And though the network recently announced that the show hasn't been renewed for a second season, viewers haven't forgotten Park's stand-out performance. Playing the intelligent Caitlin Park-Lewis, Park proves that young Asian American women have an important place on the small screen, too.
"The most unforgettable moment of my career thus far was filming my new movie, 'There's Someone Inside Your House,' this year. After almost 16 years of being in this industry, I finally got to lead an amazing cast in an equally amazing project. Better yet, I got to portray my true self: a biracial young woman."
---
This article will appear in "Character Media"'s Unforgettable 2019 issue. Check out our current e-magazine here.