​Editor's Note: For almost 20 years, the Unforgettable Gala has been the most visible platform to celebrate Asian Americans in entertainment. Here at "Character Media," we are thrilled to be able to recognize such a large number of award nominees this year. As each nominee has such an incredible story of perseverance, we asked them what the most unforgettable moment of their career has been—so far.
---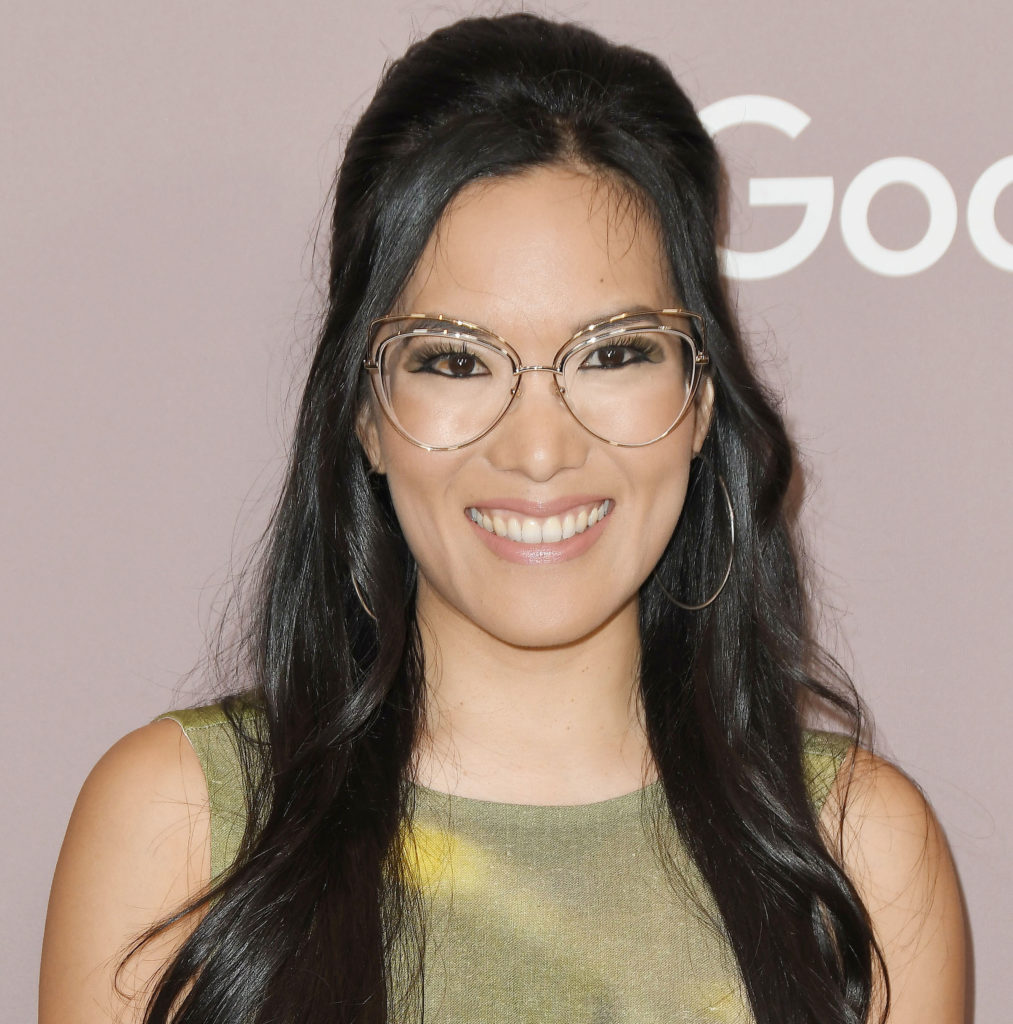 With her razor-sharp wit and frank humor, Wong has always had something funny and relevant to say. She's already conquered television, with appearances on ABC's "American Housewife," and writing for the network's sitcom "Fresh Off The Boat," a hilarious take on the lives of immigrants in America.

Following the meteoric success of her Netflix stand-up specials "Baby Cobra" and "Hard Knock Wife," Wong has become a comedic sensation, inspiring Halloween costumes as well as numerous female comics. Successfully touring into next year, Wong brings a style of comedy that's unapologetic and unafraid to lift the veil on pregnancy, motherhood and the realities of being a working woman. Since creating her last special, Wong co-wrote and starred in the 2019 romantic comedy "Always Be My Maybe." And just to push the envelope of her already impressive skills, this past October she also published "Dear Girls: Intimate Tales, Untold Secrets & Advice for Living Your Best Life," a heartfelt memoir addressed to her daughters.
---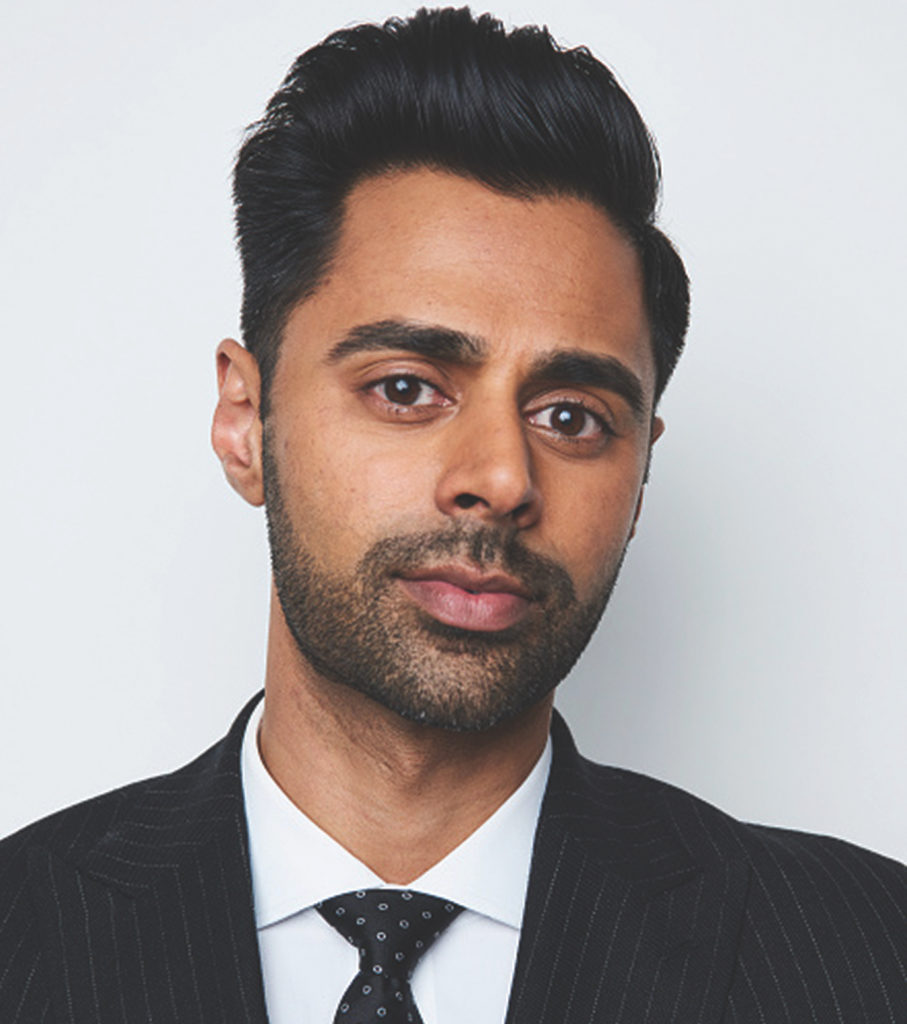 Growing up as a brown-skinned Muslim man in Davis, California, Minhaj has long been vocal about the challenges he's faced and how they've informed his comedy career. In college, Minhaj opted to study political science, which set him up well for a career as a political commentator and satirist.
Today, Minhaj hosts the show "Patriot Act" on Netflix, where he presents his thought-provoking and hilarious takes on current affairs and cultural issues surrounding our generation. Like all great comedians, Minhaj is hyper-aware and very perceptive of the world around him. His banter with his audience in between takes of the show demonstrates his quick wit and ability to instantly shine a light on the pulse of an urban, mixed demographic. Minhaj is a thought-leader and a beacon for many youngsters who face issues similar to those that Minhaj has overcome in his past.
---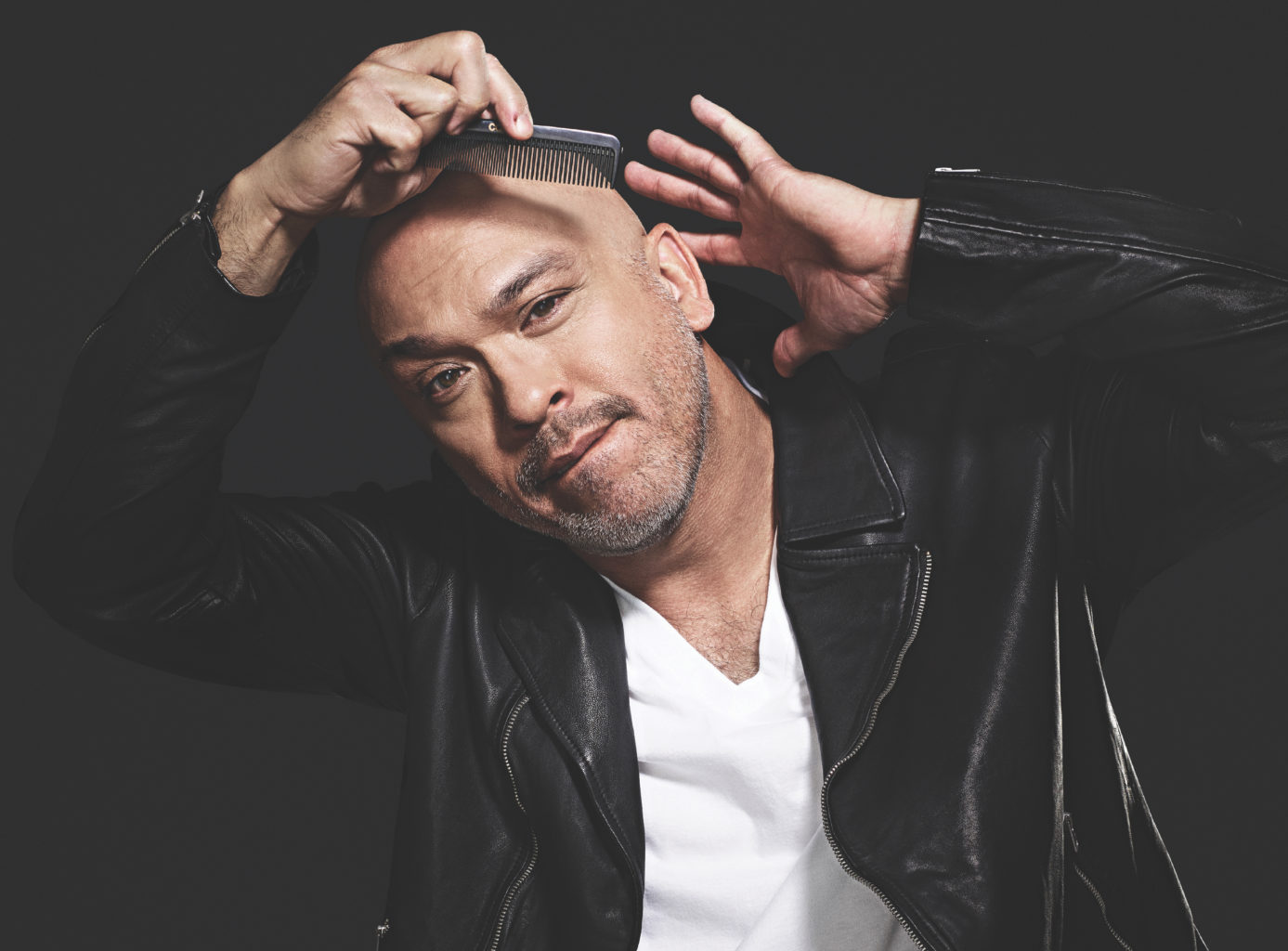 Over 30 years of experience have made Koy the relatable and hilarious comedian we know and love. A frequent guest on Chelsea Handler's eponymous show "Chelsea Lately," Koy has also appeared on "Last Call With Carson Daly," "The Tonight Show Starring Jimmy Fallon" and "Jimmy Kimmel Live!" The Washington native got into comedy with generous support from his Filipino parents, and Koy credits his mother for encouraging his comedic talents from a very young age. Understandably, his family frequently features as fodder for jokes in his 2019 Netflix special, "Comin' In Hot."
Cultural influences from his Filipino upbringing are peppered throughout the special, but Koy's greatest appeal is that his jokes, about marriage, family and learning to be an adult, are universal. In March of this year, Koy announced that his show "This Functional Family" has been greenlit for a 10-episode first season on truTV, making it the first ever animated series with a Filipino lead.
"When I received a standing ovation after my set on 'The Tonight Show with Jay Leno.'"
---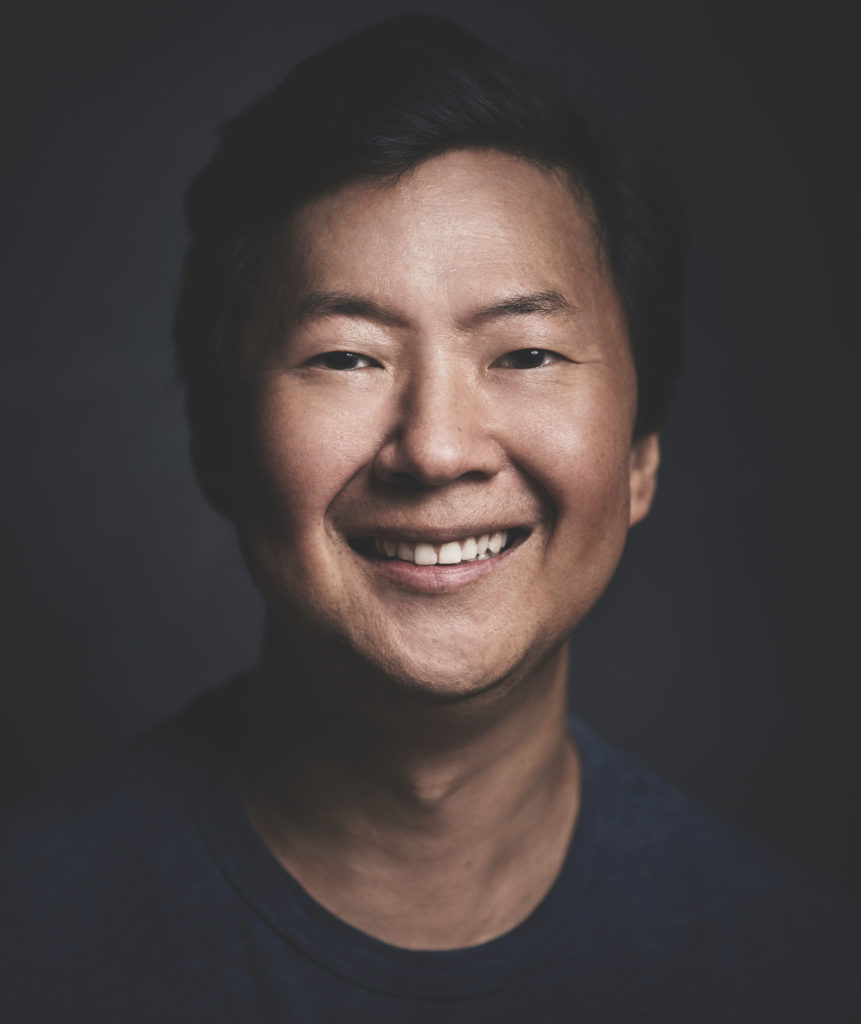 Licensed physician Jeong hung up his stethoscope for a career in acting and entertainment more than two decades ago. Since then, the beloved doctor has written and starred in "Dr. Ken," a sitcom inspired by his own life, and has appeared in a number of television shows and films including "Community," "The Hangover" and "Crazy Rich Asians."

Jeong returned to the stage this year with "You Complete Me, Ho," his first Netflix stand-up special, which chronicles his experiences as a doctor, actor and comedian as well as the story of meeting and marrying his wife. Jeong's brand of humor is raunchy and unapologetic, slipping in and out of references to Leslie Chow, "The Hangover" character that catapulted him to stardom. His special covers a number of Asian stereotypes, deftly turning them into gratifying laughs.
---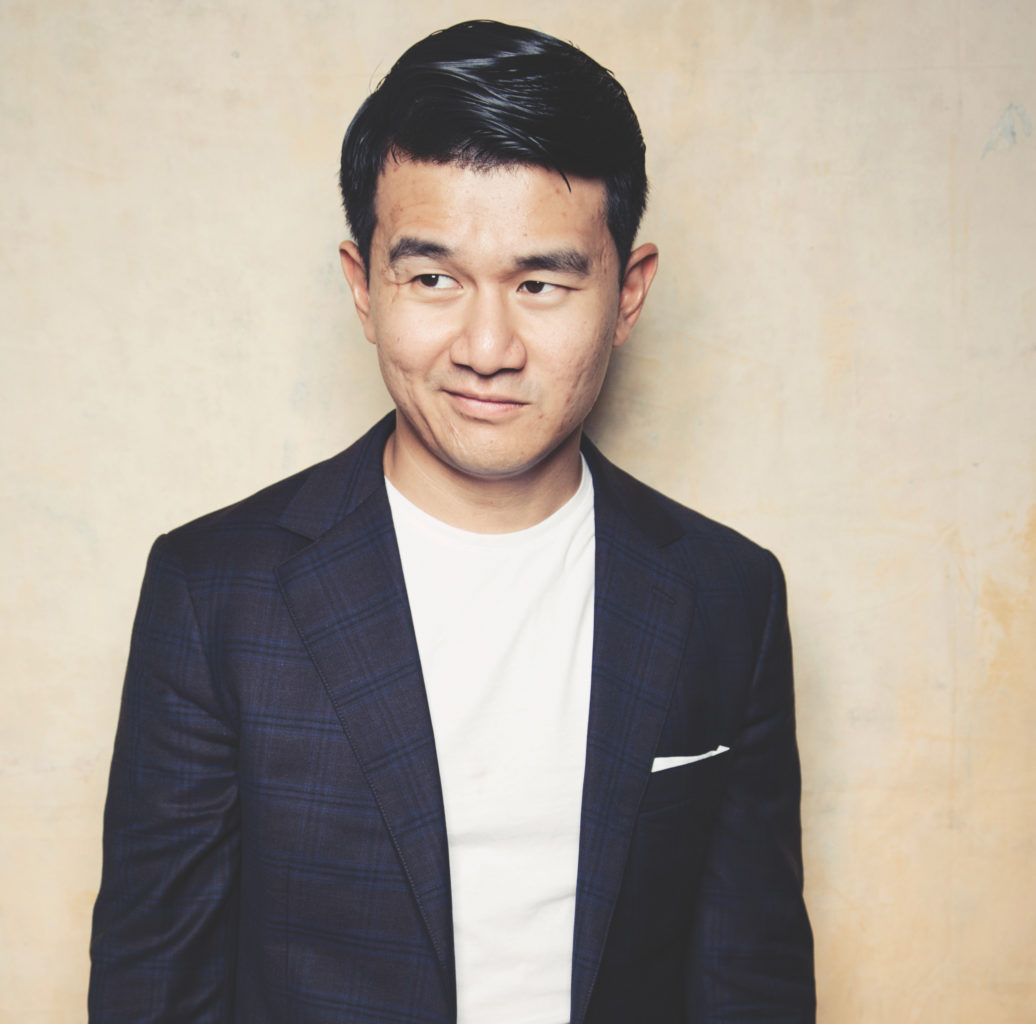 Chieng has a degree in law from the University of Melbourne, but luckily for us, he pivoted to a career in comedy. Malaysian by birth, Chieng grew up moving between New Hampshire and Singapore. It's suitable, then, that in 2018 he landed the role of Eddie Cheng in the blockbuster hit "Crazy Rich Asians," set against the backdrop of Singapore, giving us more reasons to love the opulent and dynamic city.

In 2017, Chieng wrote and starred in ABC's bitingly funny "Ronny Chieng: International Student," a show that chronicles the life of an international student and is partly inspired by Chieng's own experiences in Australia. Now a regular on "The Daily Show," Chieng masterfully navigates the nuanced landscape of American politics and culture, offering the perspective of an outsider who has emigrated to America. Through the lens of his Malaysian Chinese upbringing and international education, Chieng offers a witty, multi-dimensional look at America and ourselves.
"The most unforgettable moment of my career so far is that in 2017 I got to meet Ken Jeong for the first time on the set of 'Crazy Rich Asians,' and he told me something about his secret to success in show business, but I can't remember what it is anymore. Oh wait, was it even Ken? Or was it Jon Chu? Anyway, someone told me something profound and it was awesome."
---
This article will appear in "Character Media"'s Unforgettable 2019 issue. Check out our current e-magazine here.