Editor's Note: For almost 20 years, the Unforgettable Gala has been the most visible platform to celebrate Asian Americans in entertainment. Here at "Character Media," we are thrilled to be able to recognize such a large number of award nominees this year. As each nominee has such an incredible story of perseverance, we asked them what the most unforgettable moment of their career has been—so far.
---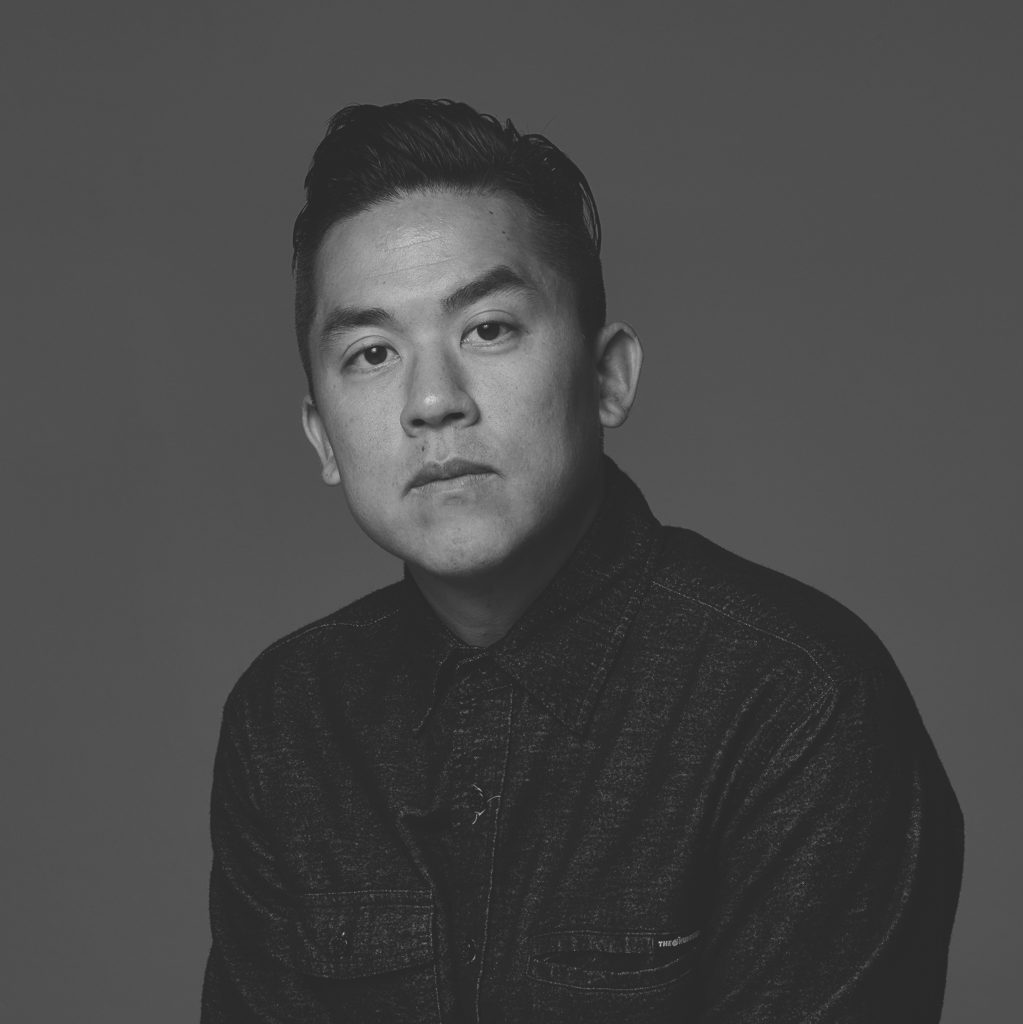 The street-style influencer behind clothing line The Hundreds, Kim, aka Bobby Hundreds, has since expanded his brand into a media company that promotes global street culture.
2019 has been an especially busy year for Kim. He published his first book, "This Is Not a T-Shirt: A Brand, a Culture, a Community—a Life in Streetwear" in June, and in September Kim put on the first ever Family Style Fest, a food festival to promote streetwear with a taste of the latest gourmet trends. A prolific writer with a penchant for strong branding, Kim also has a podcast, "This Is Not a Podcast," and keeps readers up-to-date on his book tour, streetwear trends and his design influences with a blog on the company website. Through various media and creative outlets, Kim has influenced an entire generation of our community.
"The most unforgettable moment was the day I gave myself permission to pursue my passions. Something my parents and teachers, the media and the system had told me was an impossibility."
---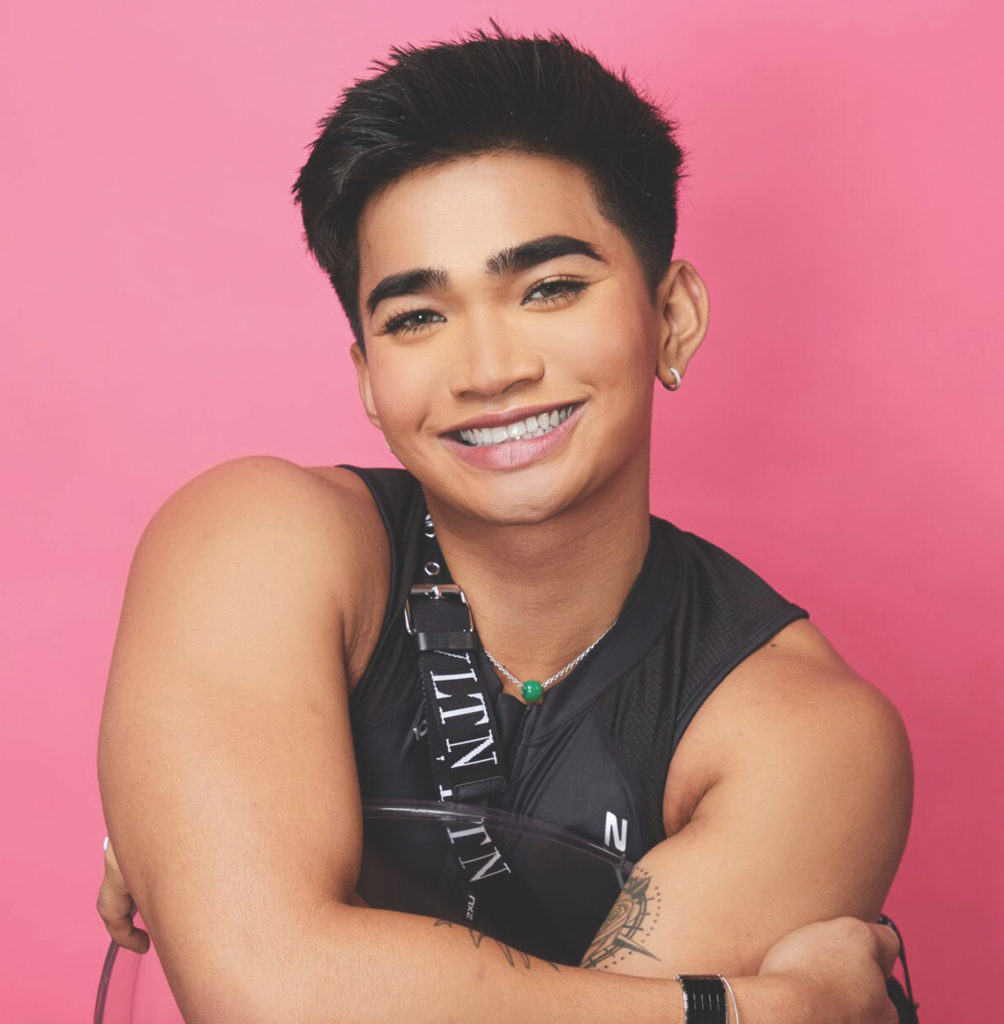 Filipino vlogger and beauty influencer Rock first started making YouTube videos in high school. Challenging gender role stereotypes with spunk, Rock exudes confidence and positivity in his videos.
Now, at 21 years old, Rock has over 6.7 million You- Tube subscribers and has collaborated with brands Morphe and ColourPop on various makeup products. In a YouTube unboxing video of his ColourPop eyeshadow palettes, Rock shared that he was inspired by his life in the Philippines and Hawaii and paid homage to his Filipino culture in the cover designs. In addition to his YouTube channel, Rock is active on Instagram, where he shares short comedy skits with his 13.8 million followers. He also advocates for environmental causes, and donated a portion of proceeds from his 21st birthday collection to the Aloha ʻĀina Support Fund.
---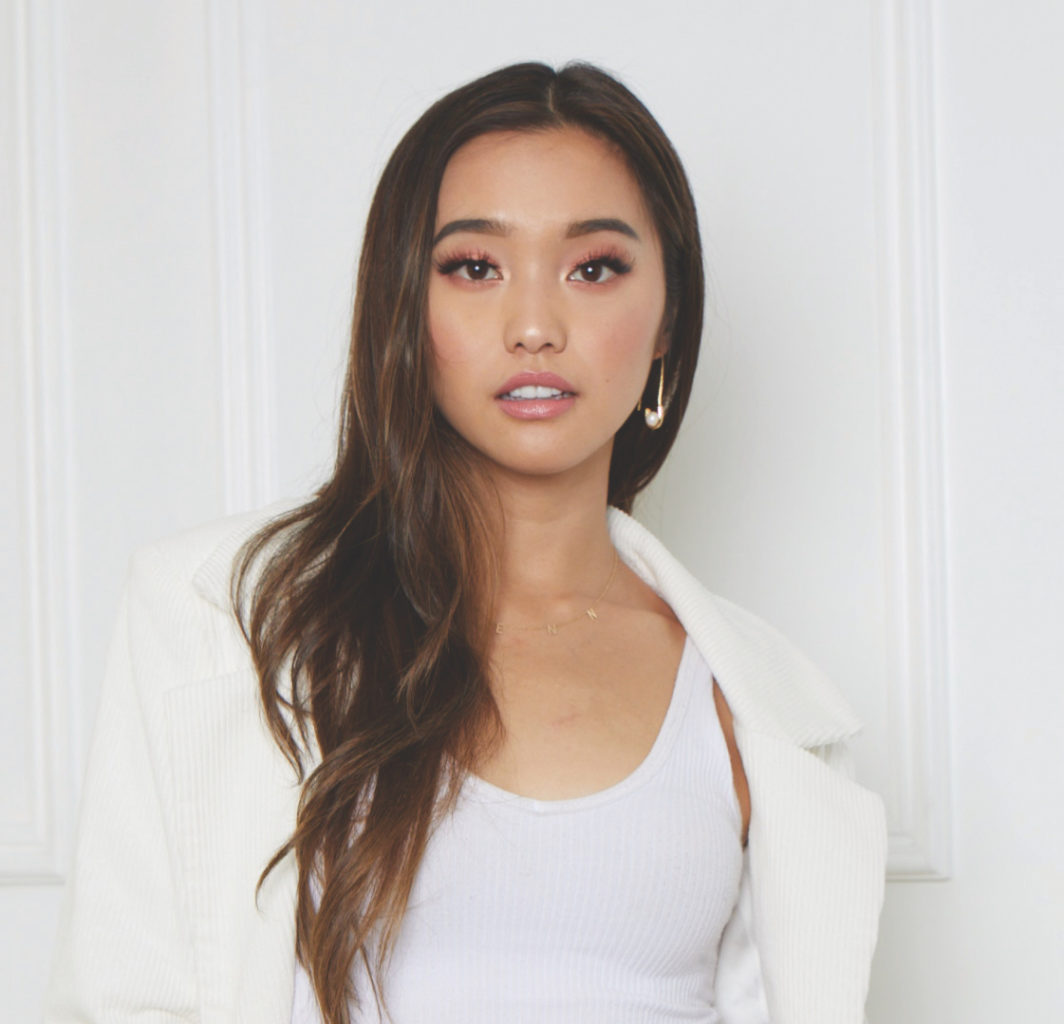 One of the first and foremost Asian American fashion and travel bloggers, Im is living the millennial dream. The Korean American fashion and beauty vlogger and designer started the YouTube style channel "ClothesEncounters" in 2010, and later created her own fashion brand, Eggie. With edgy and eclectic pieces, Eggie expresses Im's unique style. Despite having more than 2.4 million YouTube subscribers, Im creates an intimate relationship with every one of her fans through her videos on style, makeup tutorials and life updates.
By sharing the struggles building her brand, her experiences growing up Korean American and the frenzy of planning a wedding, Im shows the raw realities of her stylish online life as a fashion CEO and influencer.
"The first time I visited Singapore, I had a few hours to kill so I tweeted out for an impromptu meet up at a local mall. Since it was very last minute, I thought it would be a small gathering but when we pulled up, the mall was filled with hundreds of people. It was the most surreal experience because never in my wildest dreams did I think that I would have a turnout like that."
---
Through open, candid conversations, Jubilee Media's videos bring together people from all walks of life. Created by entrepreneur Jason Y. Lee, Jubilee Media has amassed over 4 million YouTube subscribers and more than 600 million views since forming in 2010. Some videos feature discussions between two people with opposite viewpoints, some ask for a certain demographic's viewpoints on a current issue, while other videos are full-on social experiments, like bringing the dating app experience to life or trying to identify the "Odd Man Out" from a group.
With the goal of "creating a movement for human good," Jubilee Media aims to cross social and cultural barriers and find greater understanding through shared experiences. This year, the company has also expanded to include a limited edition clothing brand, humangood.
"One week after quitting my job, I got to meet President Obama and shared with him our vision to create a movement for human good. I was receiving a lot of skepticism and self-doubt, so I'll never forget his words of encouragement as I began Jubilee full-time: 'Changing the world isn't easy, but it's a worthy pursuit.'"
---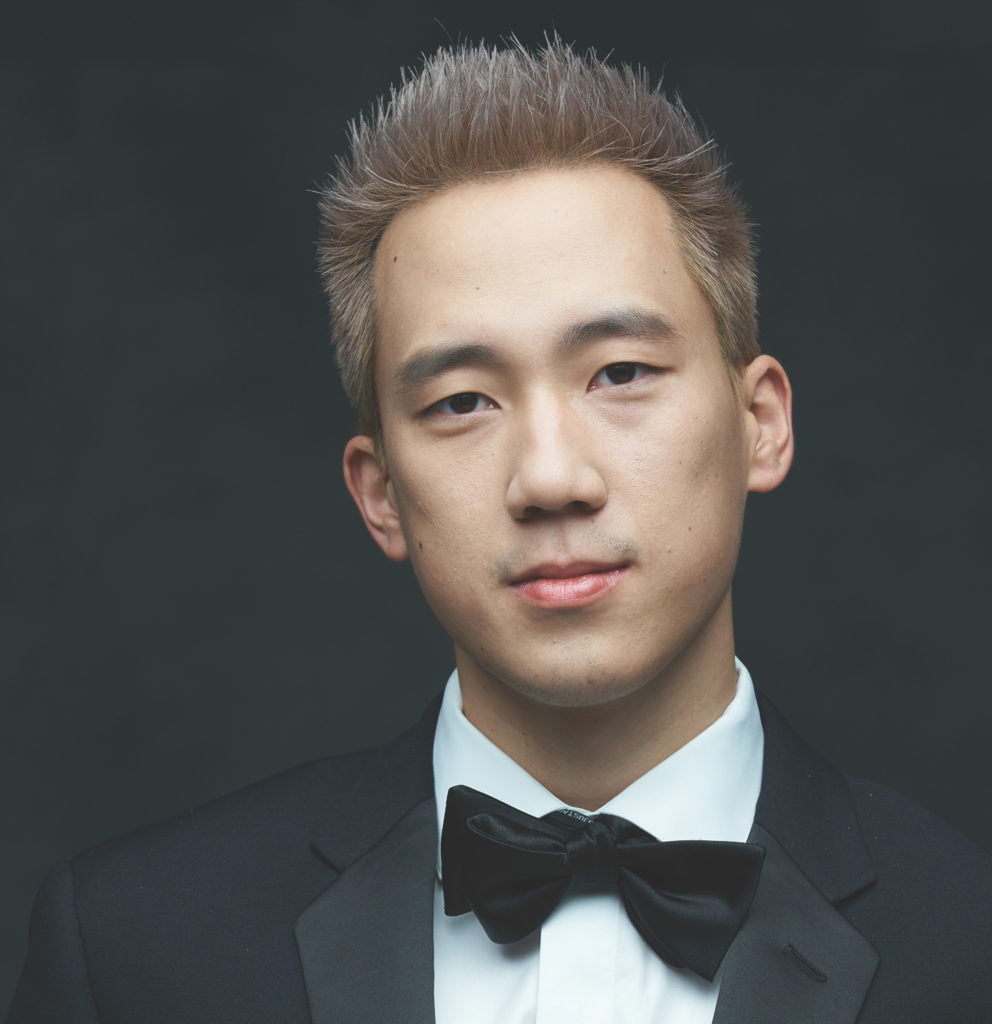 Lim got his start on YouTube, with an original channel that featured comedy skits about common Asian American experiences such as being bilingual, having an ethnic name and the struggles of finding authentic Asian food in America. In 2013, he was selected for the Jubilee Project Fellowship for filmmakers, hosted by Jubilee Media. He was later scouted by BuzzFeed after his YouTube video, "Asian Parents React to I Love You," went viral, and Lim went on to create BuzzFeed's hit web series, "Worth It."
As the co-host of "Worth It," Lim is helping elevate cuisines from around the world. While early videos were all filmed in the U.S., newer seasons have included multi-episode specials in Japan, Australia and Taiwan. The show has brought popularity to small mom-and-pop shops, as well as high-end restaurants. Through food, Lim shares an aspect of different cultures that everyone can relate to and enjoy learning about.
"Two years after quitting my job as an engineer, I was still struggling to find my voice on YouTube while working side jobs to pay the bills. One night, without much expectation, I uploaded a video calling my parents and telling them I loved them. I woke up the next morning to thousands of viewers around the world talking about how my video inspired them to say 'I love you' to their parents. This was not only my first viral video but it also became the turning point of my career—I realized the power in sharing my personal story as an Asian American."
---
This article will appear in "Character Media"'s Unforgettable 2019 issue. Check out our current e-magazine here.