For 10 rupees (approximately 14 U.S. cents), I could buy a bag of Lay's Magic Masala potato chips from my school's canteen. The fried chips, doused in every perceivable spice found in an Indian kitchen, were an addictive after-school snack for hungry and picky eaters like me. Also on sale were veggie spring rolls, flaky puff pastry stuffed with hard-boiled eggs and bars of chocolate biscuits that were still warm from the oven. But the blue bag that was admittedly filled with more air than chips had some invisible hold over me, and I usually picked them.
Lay's launched in India in 1995, the same year that we first heard the beep and gurgle of dial-up internet. The outside world was slowly encroaching into India—or perhaps we were seeking it out. A huge variety of brightly colored packages, advertising their exotic flavors, lined the shelves of our convenience stores. But Lay's, the most dominant chip brand of the U.S., was smart. The company knew that the best way to entice a population otherwise skeptical of Western influence was by offering them something they recognized well: masala. Pretty soon, Lay's Magic Masala was the snack of choice at cricket matches, birthday parties and other sentimental occasions (yes, cricket is sentimental).
The experience of eating Lay's Magic Masala is a commotion of flavor: spicy, salty, sour and sweet all at once. It's a fair reflection of the country in which it's so popular. To the untrained eye, India can seem confusing. It's one of the oldest civilizations in the world and still holds on to remnants of its centuries-old customs and traditions, like living in joint families or worshipping cows. Yet it's also home to things that most Americans will recognize, like Tinder, hamburgers and young people obsessed with "Friends."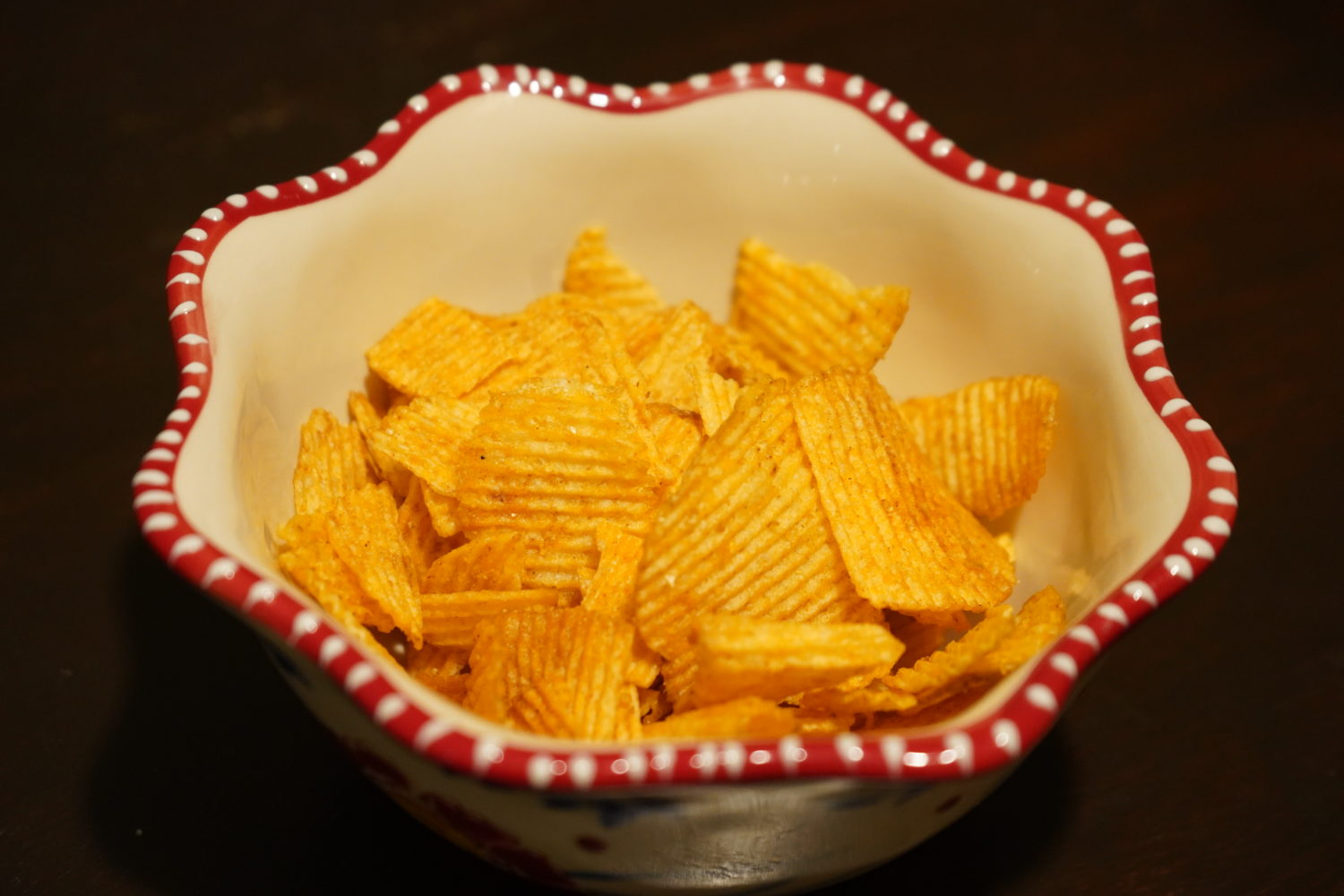 Growing up in the '90s in India, I walked a thin line between tradition and steadily growing exposure to the West, a balance perfectly exemplified by that little American chip smothered in Indian spices. As soon as the last class bell rang, I was out by the edge of the playground, schlepping chips into my mouth and daydreaming about visiting the West some day. I can almost feel the prickly line of sweat on my upper lip, partly from the searing midday heat, but more pronounced thanks to the spicy snack. It was a portal to a new world, a gentle westward tilt toward the life I envisioned for myself.
Back then, America was just an idea. A place on the map that we had all heard about, seen on television and tasted occasionally. Over a decade later, through will and a bit of moxie, I made it over to see for myself. From the Statue of Liberty in New York to the Hollywood sign in Los Angeles, I checked things off my American to-do list. I even began rolling my r's and talking without the help of my hands.
But every now and then, I scan the snack aisle at my local grocery store, seeing salt and vinegar, cool ranch, sour cream and onion, BBQ. It's uncharted terrain for an Indian. Every day I integrate deeper and deeper into this new country, where everything is well-organized, systematic and sanitized. But those Lay's chips are the link that first allowed me to cross over to this side of the world. And just as easily, when I can get my hands on them, they take me back thousands of miles to the messy, chaotic, sensory explosion of home.
---
This article appeared in "Character Media"'s Unforgettable 2019 issue. Check out our e-magazine here.