It all started with a dress.
A knee-length, body-hugging, black and gold-sequined, qipao-style dress complete with black fringe at the shoulders and hem. Hanging proudly in my mom's closet next to its sisters—a whole row of $30 Amazon dresses as finely detailed as the qipao. It was the perfect solution to my dilemma: finding a dress that would A) honor the theme of the 2019 Unforgettable Gala by paying tribute to my unique cultural heritage, and B) avoid spending a whole month's worth of rent. After my eureka moment, I silently thanked my mother, Susan Ang, for knowing that one day I might finally give in to wearing sparkles.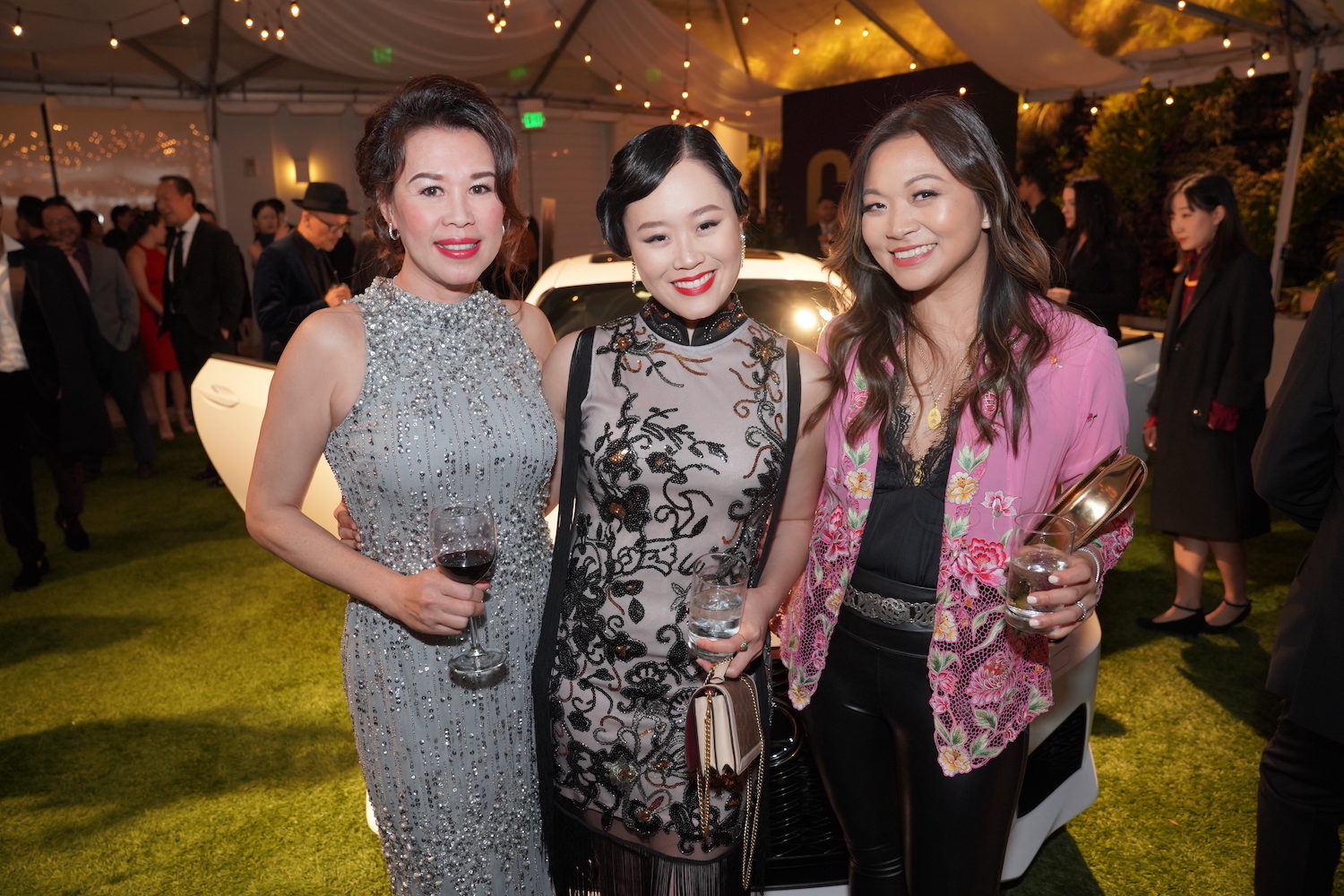 I bought my mom a plane ticket to L.A. for the gala, as my way of saying "thank you." While I was getting ready at the Beverly Hilton, I thought about how the dress truly embodied both my Chinese heritage and American upbringing. A proper qipao collar with carefree fringe. A proper Chinese girl with American ambition.
---
I had always known faintly of Anna May Wong, the glamorous film actress born in 1905 as Wong Liu Tsong. She's always been in the back of my mind, through my first high school theater production, definitely through my college years, through where I am today. I must admit, however, that I wasn't aware of her history until pretty recently. I didn't know Wong was a third-generation Chinese American girl, born and raised in Los Angeles. I didn't know that, due to anti-miscegenation laws prevalent at that time, she could not have an on-screen kiss with a person of another race, which meant that she could not be a leading lady. I didn't know she was the frontrunner for a leading role in the MGM Studio Film "The Good Earth," about Chinese villagers, only to be passed over for a white actress who eventually won an Oscar for her performance as a "Chinese" slave-bride.
Despite all of the legal and societal obstacles against Wong's existence in the film industry, she never truly backed down. Tired of playing stereotypes, she moved to Europe and became a sensation. Europeans adored her, and it quickly became clear that she was just as much of a star as her white contemporaries. After losing that coveted role in "The Good Earth," she visited her ancestral village in China and expressed her desire to connect deeper to her heritage, thus winning over the Chinese press and public. She worked tirelessly, until she died of a heart attack in her home at 56 years old.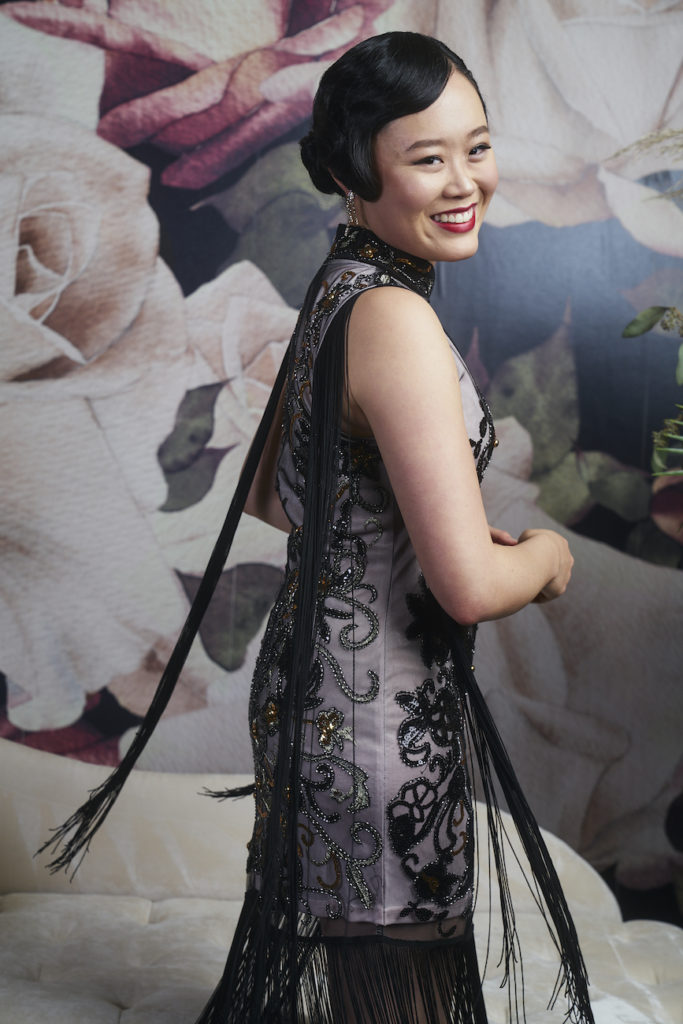 It was only right to pay tribute to Wong at the gala. I'm also Chinese American, and she is—to many Asian people, but especially to Chinese American girls and women—indispensable to our collective cultural heritage. Not just because of her race, but also because of the courage with which she lived her life. Of course, we all know her struggles aren't that dated. We all know racism still exists today, although most times we see it in more subtle or casual ways. It's not hard to draw similarities between contemporary events and the various predicaments of Wong's journey, just as it's not hard to see the progress we've made for representation in the resilience of her fight and spirit.
If Wong mothered the fight for Asian representation in Hollywood, because she was the first Asian American actor to "make it big," her successors are still working hard to continue her legacy. She feels more relevant now than ever, since we have witnessed a long list of talented Asian artists bursting onto the scene and making their marks in the last few years alone. However, true change takes time—maybe even lifetimes.
Despite obstacles, I am grateful for the hope that rises every time I see an ad for a new movie starring Asians but focused on topics other than Asian-ness, when a woman of color is appointed head of development at a major studio, when an independent movie about a Chinese family dethrones a superhero blockbuster. And, most recently, I felt that hope at the 2019 Unforgettable Gala, when Asian artists of all disciplines gathered to celebrate their strides. As I gazed around the ballroom, I knew that Wong would be proud. In the achievements we honored and recognized that night, and in the years to come, she lives on, dignified, celebrated and free.
---
This article appeared in "Character Media"'s Lunar New Year 2020 issue. Check out our e-magazine here.
As Michele got her pre-Unforgettable Gala glam done last December at the Beverly Hilton, we joined her for an intimate Q&A. Check out the first video of our new "Naked Truth" series, sponsored by Orcé Cosmetics.