To all the youngest siblings of the world tired of being pushed the sidelines, your time in the spotlight is now! Not that Katherine Song-Covey, ahem, Kitty (Anna Cathcart), ever had a problem throwing her two cents into any matter.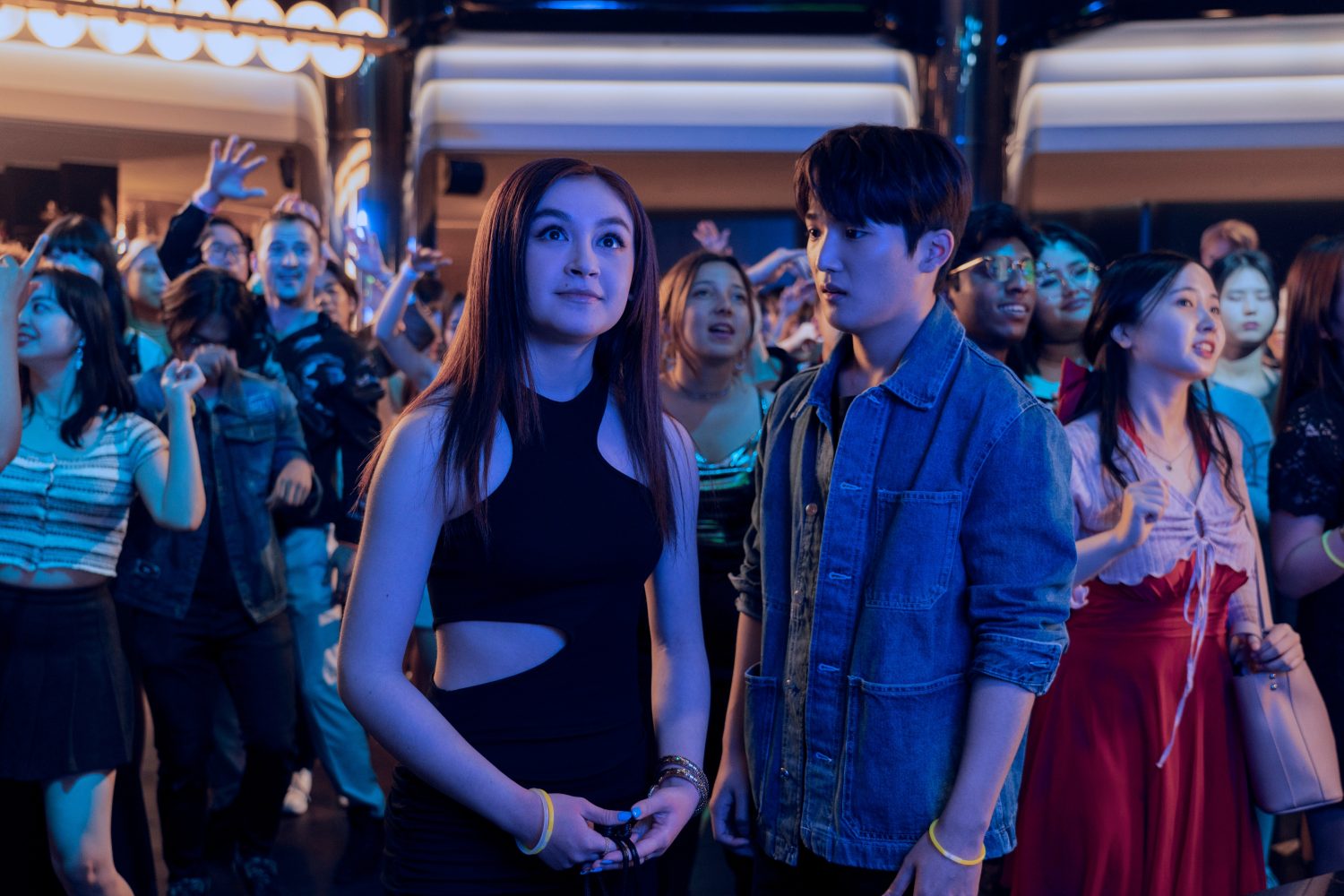 But in the spin-off series to the beloved "To All The Boys I've Loved Before" films, Kitty takes her faith in her own hands and off to create her own story. In a first look released today, March 22, by Netflix, the spunky and cheeky middle schooler is no more. Instead, now a high schooler herself, Kitty has her sights set on moving across the world to be with her long-distance boyfriend. In pure Jenny Han fashion, though, Kitty will realize that no matter how much you plan, love is much harder to control when it's your romance. The 10-episode season stars Minyeong Choi as Kitty's long-distance boyfriend and Gia Kim, Sang Heon Lee, Anthony Keyvan and Peter Thurnwald as her new classmates in South Korea.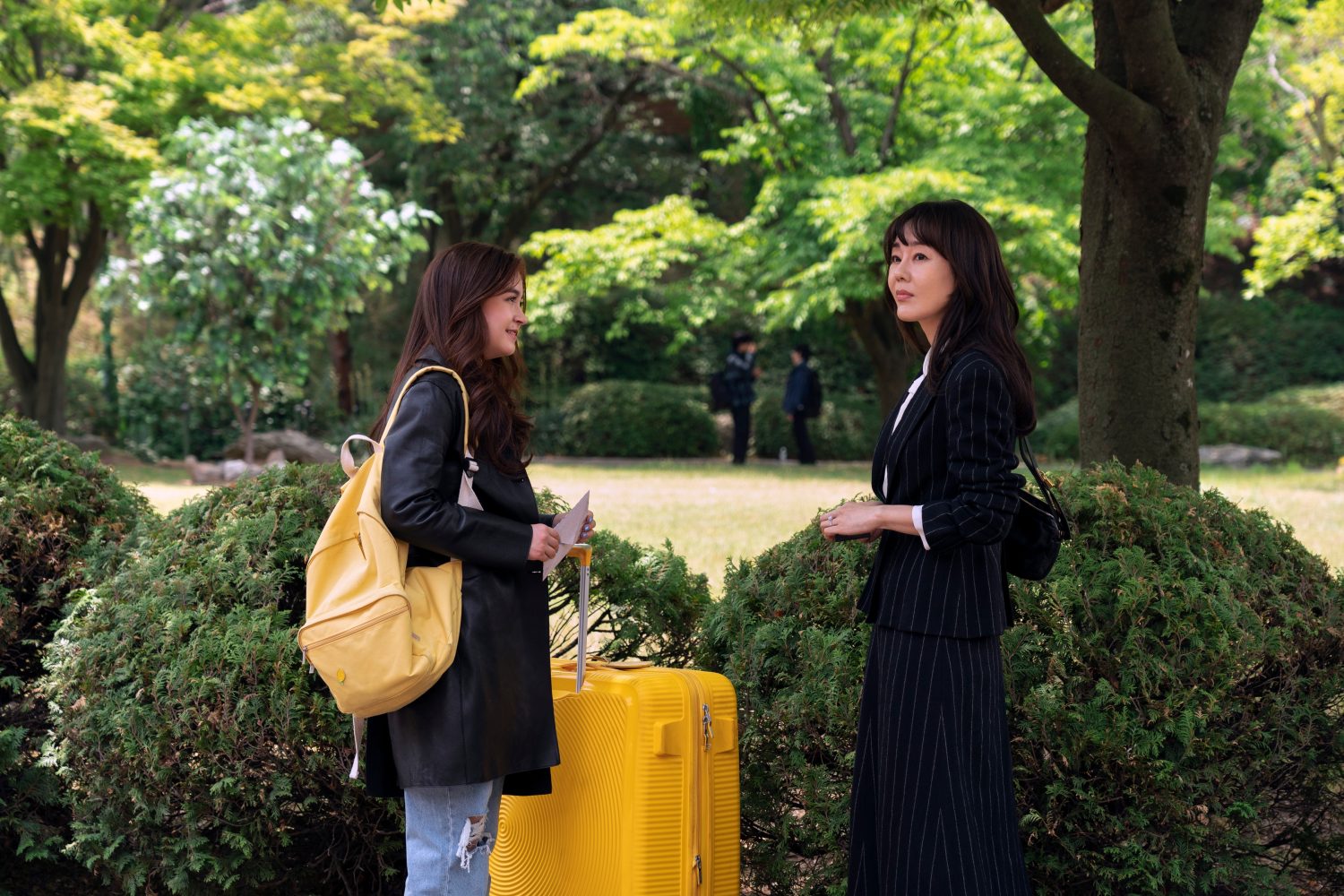 So get ready to binge-watch "XO, Kitty" on Netflix on May 18! And until then, keep an eye out for any sneak peeks on their social media!