Take flight this August as Paramount+ brings us to the scenic destination of Taipei and fall in love with its trailer for "Love in Taipei," starring Ashley Liao.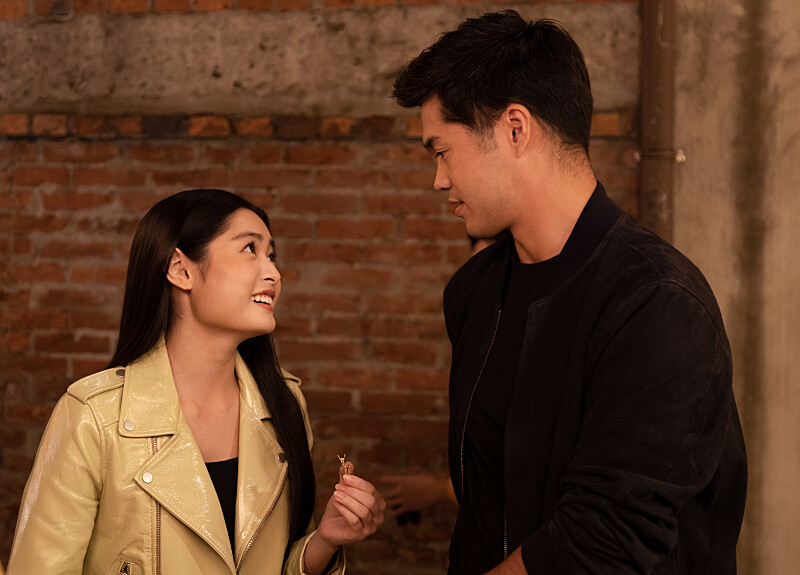 Based on the New York Times bestselling novel, "Loveboat, Taipei," by Abigail Hing Wen, the film follows Ever Wong (Liao), a Taiwanese American student whose summer takes an unexpected turn when her parents send her to a cultural immersion program in Taipei. With a desire to pursue her passion for dance, Ever soon finds herself on a journey of self-discovery, friendship with her friend Sophie (Chelsea Zhang), all the while finding herself caught in a love triangle between two significantly different boys, Rick Woo (Ross Butler) and Xavier Yeh (Nico Hiraga), who vie for her attention.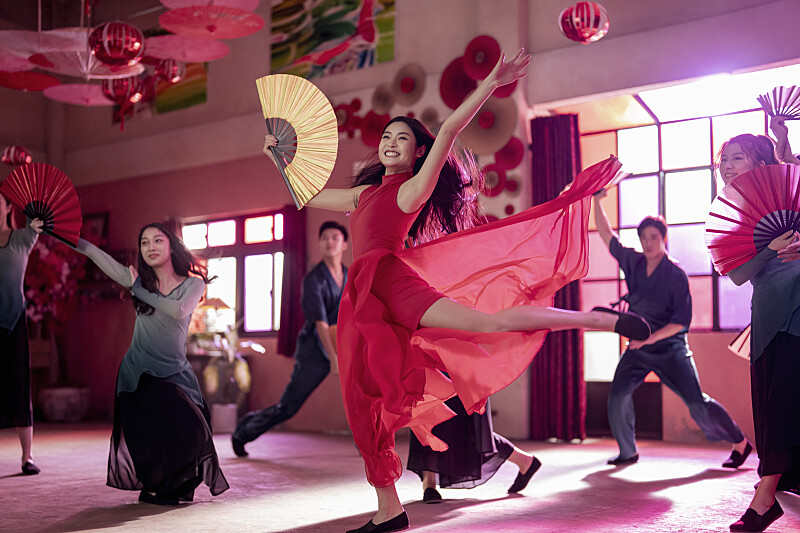 Directed by Arvin Chen and with "Loveboat Taipei" author Abigail Hing Wen serving as an executive producer, "Love in Taipei" is set to premiere August 10 and stream exclusively on Paramount+.
Stop what you're doing and start watching the trailer here!