When we think of new music groups emerging from Korea, we typically picture glossy, all-boy and all-girl entourages, singing catchy pop songs to flashy choreography. With enviable fashion pieces and songs that appeal to a global audience, K-pop stars have become worldwide icons, setting trends for their millions of fans.
But in another arena of Korean music, groups of young men and women get together to sing gospel and worship songs. And during a global pandemic, a sense of spirituality felt all the more necessary.
Sooyong Yoon, Shyun Lee, Jifan Lee and Young J of Korean Soul touched millions of viewers with their rendition of the R&B classic "All My Life," by K-Ci and JoJo, for their audition on the 16th season of "America's Got Talent." Making it all the way to the semifinals, the quartet proved they've got enough talent, heart and soul to affect a global audience.
After becoming friends in 2016 as part of the only gospel group in Seoul, South Korea, the four started gathering after work to sing songs and record videos for Instagram. At the time, Yoon worked as the general manager at a convenience store, Shyun taught kindergarten (and still teaches today), Jifan was an art academy teacher and Young J served in the military. What started as a simple hobby for the four eventually grew into something much more. To their surprise, their videos went viral and eventually caught the eye of multi-Grammy Award-winning artist BeBe Winans, who flew out to record a single with the guys—the song "Laughter Just Like a Medicine"—when vocal group Boyz II Men wasn't available.
It was then that Winans decided he would take the quartet under his professional wing as the band's manager. "When I took the trip there, it was revealed this is more than a one song thing," Winans explains over video call. "This is me putting everything I know, every relationship I have, into launching these guys and introducing them to the world."
Videos of Korean Soul performing in the car, at the park or at the studio have since garnered hundreds of thousands of views online. Their "Carpool Gospel" cover of Lee Williams' "Jesus Will Fix It (Trouble In My Way)" has racked up more than 750,000 views on YouTube. Legendary artists like Janet Jackson and Missy Elliott have also reposted the group's videos to Instagram and Twitter, praising the four for their singing. It wasn't much longer before Courtney Harrell of "America's Got Talent" took notice and reached out via email to invite the group to audition for the show.
When asked how their lives changed after their appearance on "America's Got Talent," Yoon says, "First of all, we got a verification mark on Instagram." The exposure and approval the group has received has been gratifying, but all jokes aside, Yoon says that being on "America's Got Talent" felt like the ultimate superstar boot camp. "That was our first time being on such a big stage," Yoon says. "We learned how show business really goes: the cameras, how the audience is, the tight schedule."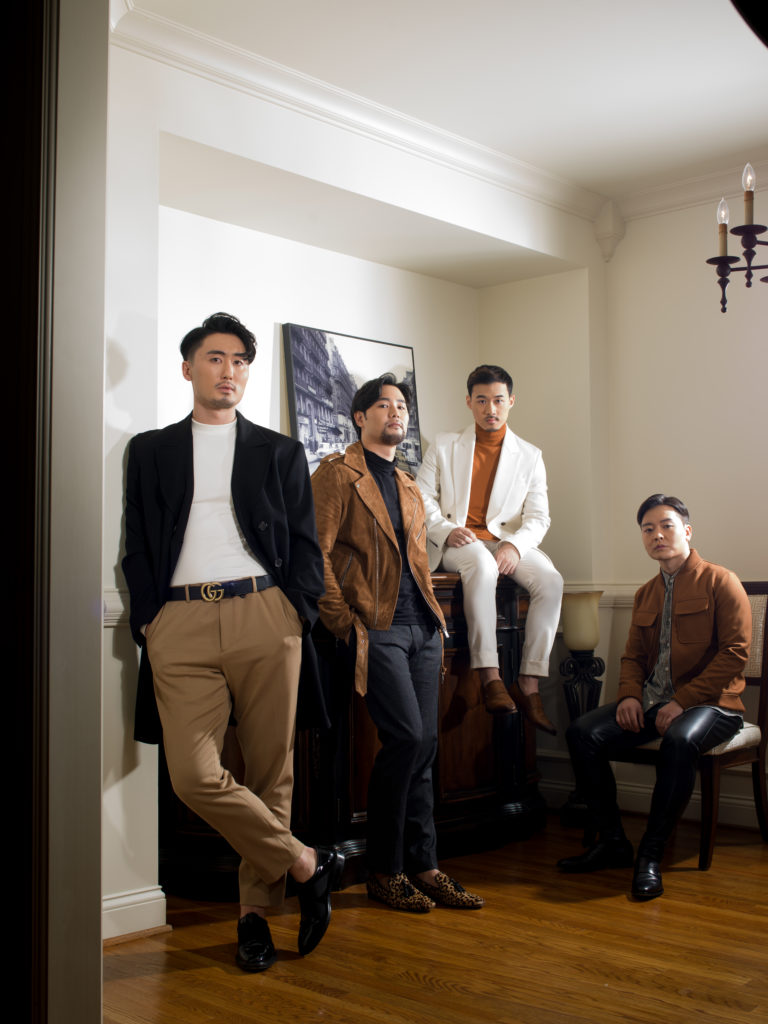 Add the language barrier and the fact they had to learn songs in English within one week on the show, all while talking to American press, the experience sounds overwhelming. But the band's dream to become successful soul recording artists is very real. "Even though it was not an easy journey for a foreign group coming from outside of America, it was a really good time for us to experience such a big stage in front of a lot of audiences around the world," Shyun says over email.
With help from "America's Got Talent" and their strong social media presence, Korean Soul has been able to reach more audiences than ever. "We want to bring love, joy and hope to people around the world and move their hearts through our music," Young J says.
And the group isn't stopping at solely online content, either. "We want to broaden our horizons, from viral videos to music that can really touch people's hearts," Yoon says. "We are working on our new music day and night, dreaming of releasing it to the world."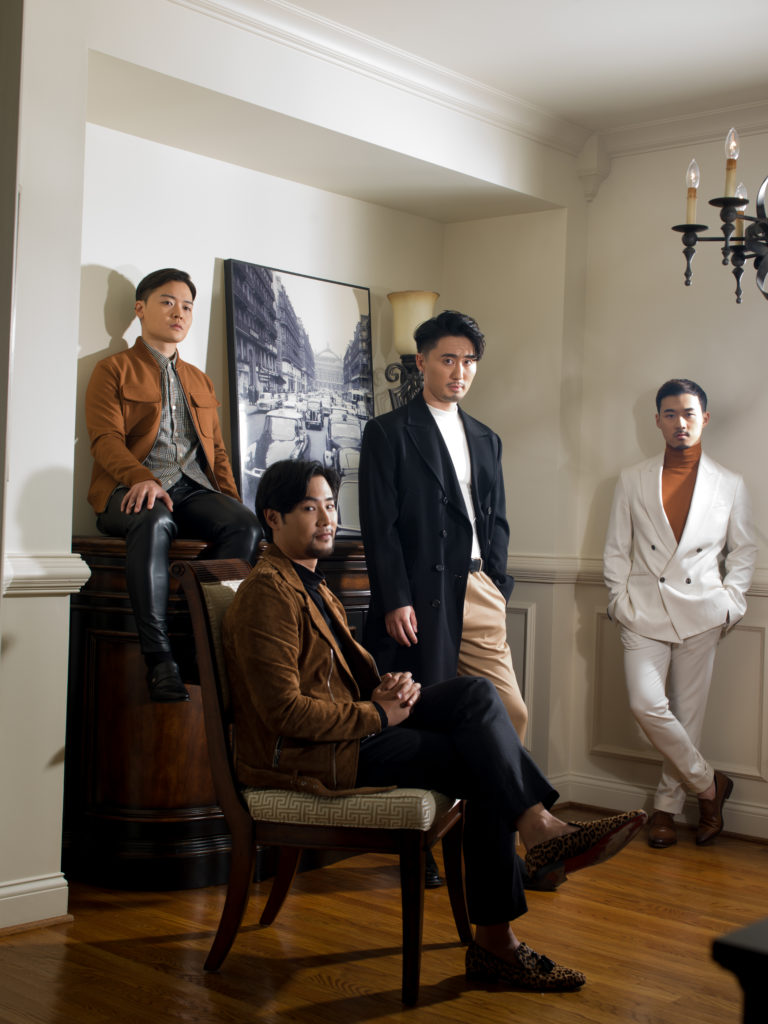 While the group has made significant waves appearing on "America's Got Talent," the group is currently residing in their hometowns in Korea. They meet up five or six times a week to rehearse in their respective cities. Uncle BeBe, as the guys have dubbed him, says, "We believe and know that [their stardom] will continue with hard work."
As Korean music, film and culture continues to make their way around the world, the four members of Korean Soul have the potential to make a real global mark. The group proves you can be of any race, shape, culture or background to make an impact, as long as your hearts and souls are being heard.
---
This article appeared in Character Media's Annual 2021 Issue. Read our full e-magazine here.
---
Korean Soul also performed at the 2021 Unforgettable Gala. Watch their performances below!