If you're part of an Asian American or Pacific Islander family, or maybe have watched a few episodes of "Fresh Off the Boat," you know how important caregiving is to the household. When it comes to AAPI families, it's common practice for younger generations to take care of their parents or other beloved elders at home due to the cultural norms of filial piety. AARP, the nation's largest nonprofit organization working to improve the lives of all over 50 and their families, recognizes this dedication to togetherness and aims to help caregivers provide for loved ones as well as themselves. According to a nationwide study conducted by AARP, AAPI individuals are almost twice as likely to care for their progenitors compared to the general population, and are twice as likely to live in a multigenerational household.
For AAPI individuals, who often struggle to adhere to the traditions their first-generation parents raised them with while following contemporary American values, family caregiving can be a daily balancing act. Korean American actor Will Yun Lee is all too familiar with finding this balance, caring for his father (taekwondo grandmaster Soo Woong Lee), his mother and his 6-year-old son, Cash. Lee, who has built a career bringing the pain in movies like "Elektra" and "The Wolverine," has found his latest job saving lives as Dr. Alex Park in the medical drama "The Good Doctor." Although he's not showcasing his martial arts lineage in this role, Lee is displaying the concept of generational caregiving that has been passed down from his father to him, and now to his own son.
Asian American and Pacific Islanders are often expected to look after their parents in old age, but according to AARP, conversations around caregiving typically don't take place until a crisis has already occurred. Lee, however, is already addressing those concerns. As a dutiful firstborn Korean American son, he's happy to care for his semi-retired parents. "I'm so fortunate to be in a place where I can help them and take care of a lot of things that need to be taken care of," Lee says. "Hopefully, my son will learn that story and see how I view my parents. I'm not expecting him to take care of me in my old age, but it's about paying it forward and paying back."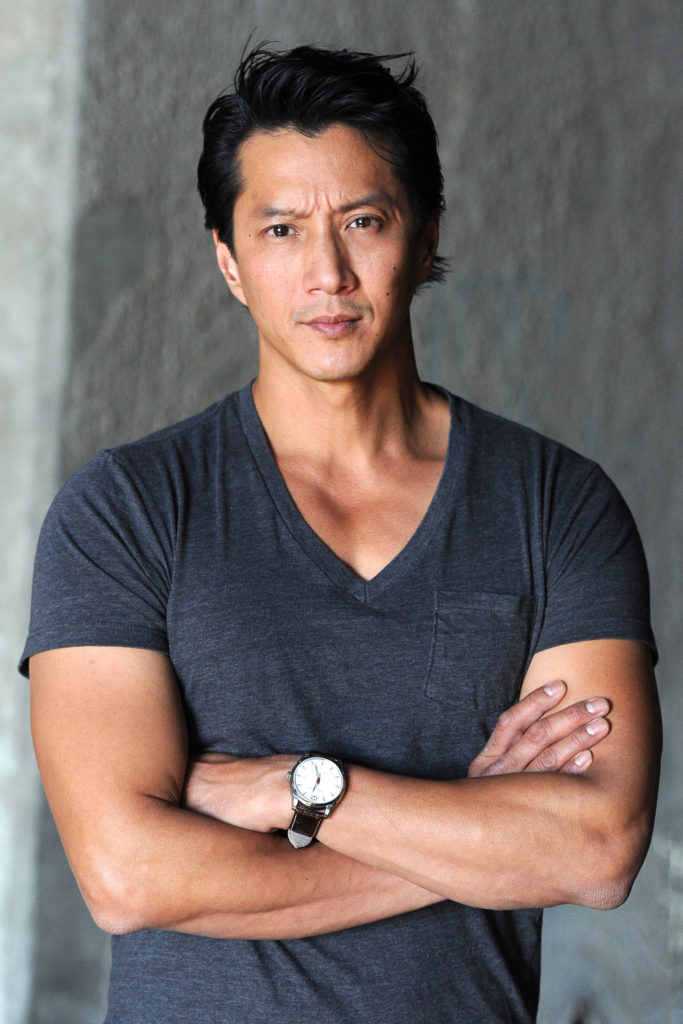 But caregiving isn't just limited to one's own family. A generational drive to help not only immediate family members but also the rest of the community at large is rooted in Lee's family's own adversity. Throughout his childhood, Lee and his younger brother Brian were frequently watched over by extended family, in addition to their parents. Moving around the country from the Bronx to San Francisco to living in motels in Hawaii, Lee attended 23 different schools and gained a unique perspective on life that he utilizes in his acting. "I would never take any of it back because I became this fly on the wall," Lee says. "I always look at it as a fortune that I was raised in early life by a million different families. When I became an actor, that was my toolbox. Had I not gone through those hard times, maybe I wouldn't have those tools to fall back on."
Although Lee plays a doctor on TV, he underwent his own real-life medical drama involving his son. At the age of 3, Cash had a stroke and was initially diagnosed with central nervous system vasculitis. After living in and out of hospitals as Cash endured multiple 11-hour chemotherapy sessions, a second opinion from a neurosurgeon correctly diagnosed Lee's son with a rare blood disorder called moyamoya. "It was hard to teach the lessons that we had thought we were going to as parents," Lee says. "We're not doing the traditional things that we would've liked to do, but his path will make him special in his own way."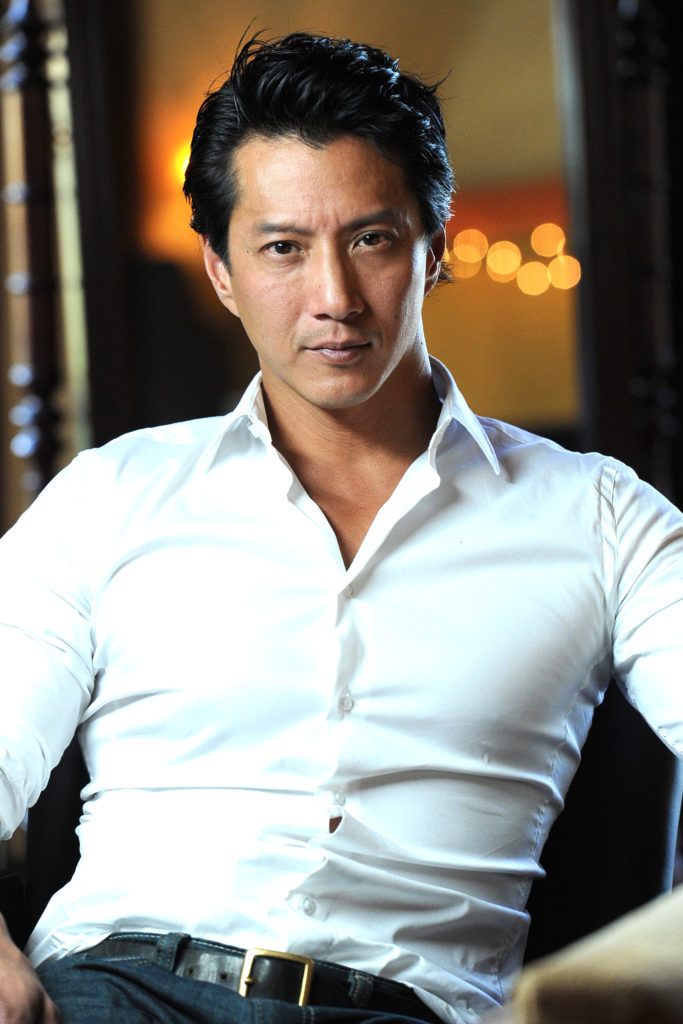 AARP also emphasizes to those tending to their loved ones that they're not alone in their experiences, and provides resources and tools for caregivers, including a "Prepare to Care" guide directed specifically toward the pan-Asian community. When caring for his son, Lee was fortunate to have a network of friends and family to rely on, notably his wife, actress Jennifer Birmingham Lee, and his mother-in-law. "In terms of friends and family, we had a lot of support," says Lee. "We were raised by incredible parents, which made us stronger as a unit. A lot of families would've fallen apart and not made it through."
When asked what he most wants to pass on to his son, Lee says that it comes from his father—to do your best not to live in the gray. "Out of the stereotypical things we see of Asian fathers, he's very heart-driven," Lee says. "He's always followed his heart, and that's what I hope to give to my son. For so many Asian parents it's about being a doctor or lawyer and that comes from love, but I guess the lesson would be—and it sounds so cliché, but—follow your heart. What I hope to pass onto my son is to be kind, be strong and never give up. I hope he takes those words with him for the rest of his life."
---
This article appeared in "Character Media"'s Unforgettable 2019 issue. Check out our e-magazine here.