"Remembering Our Intimacies: Mo'olelo, Aloha 'Āina, and Ea" by Jamaica Osorio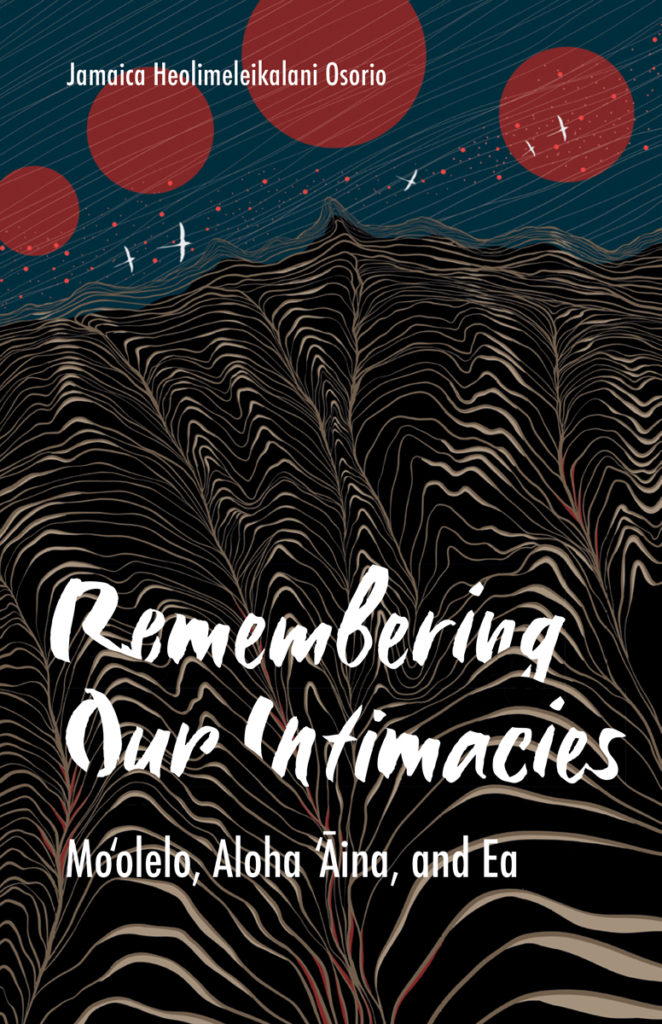 Kānaka Maoli poet, educator and activist Jamaica Osorio's poetry seeks to separate the concept of aloha 'âina, which means love of the land, from colonialism and occupation of Hawai'i.
"A God at the Door" by Tishani Doshi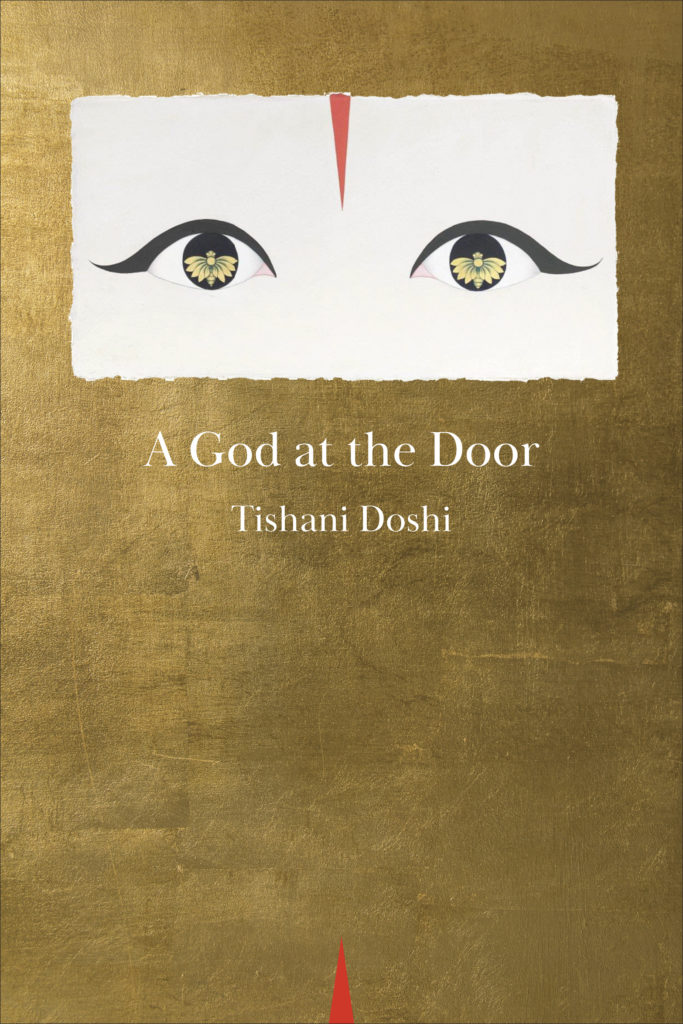 The fourth full-length collection of poems from Indian poet Tishani Doshi, "A God at the Door" is situated firmly in the present. Doshi emphasizes our move from the COVID-19 pandemic into a world defined by movement and connection, and the collection has been shortlisted for the 2021 Forward Prize.
"Bamboophobia: Bilingual in Burmese and English" by ko ko thett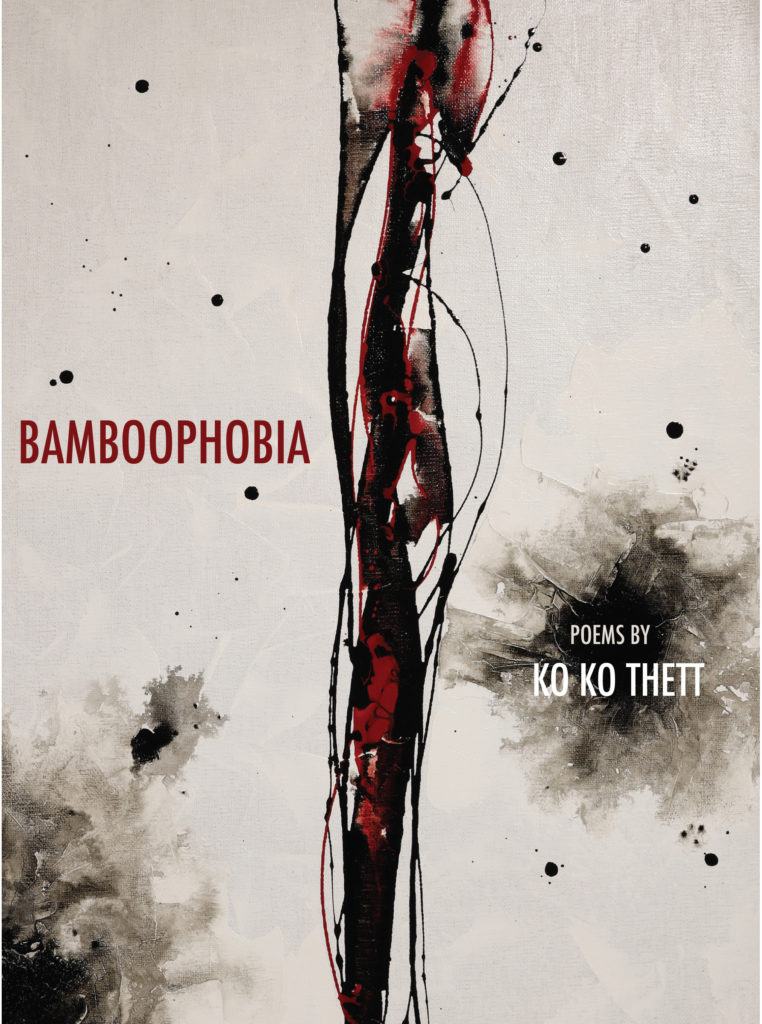 The poems in "Bamboophobia" walk the line between mundanity and atrocity to craft a compelling portrayal of the humanitarian crisis in Myanmar. The collection features a number of bilingual poems, as well as several in English and in ko ko thett's native language, Burmese.
"Return Flight" by Jennifer Huang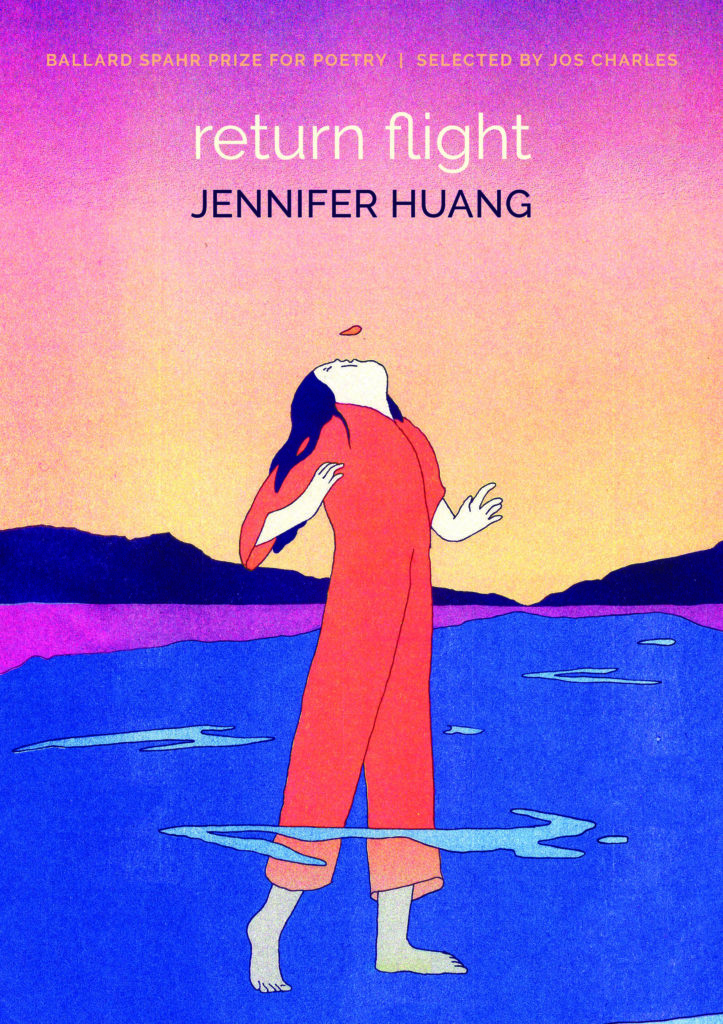 Jennifer Huang's Ballard Spahr-winning debut explores the intertwining natures of generational trauma, touch and intimacy. Their poems travel between mainland China, Taiwan and the United States to trace a path leading backward through history and forward to the future.
"All the Flowers Kneeling" by Paul Tran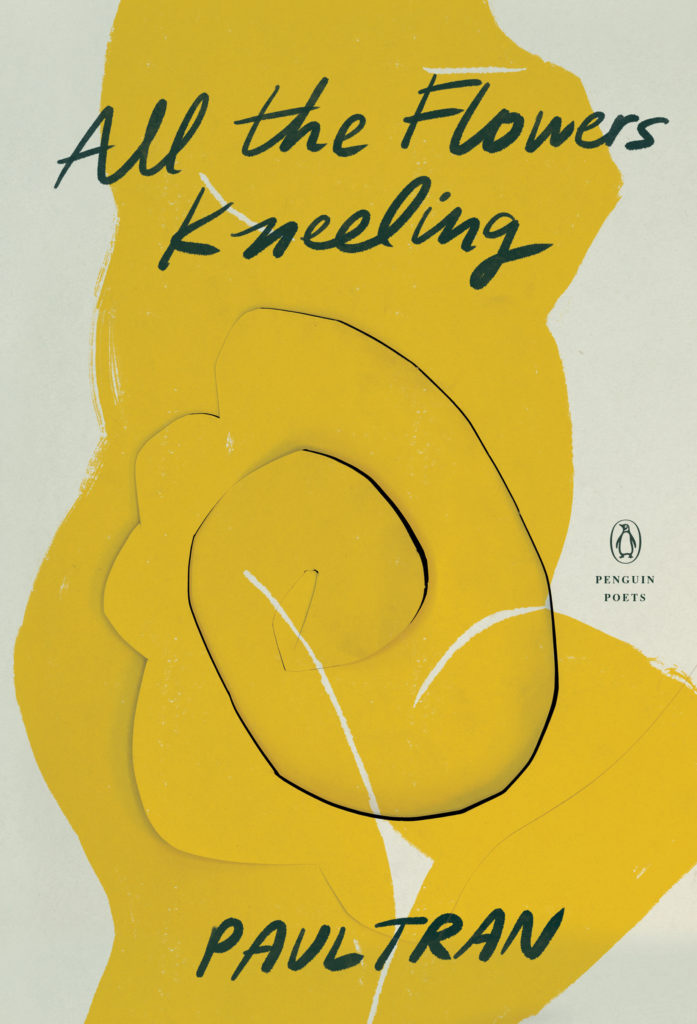 In February of this year, queer, nonbinary poet Paul Tran released this collection investigating U.S. imperialism and the relationships between violence, the body and freedom. The book has garnered glowing critical reviews from publications like Publishers Weekly and Booklist, and was named a New York Times Book Review Editors' Choice.
"Dream of the Divided Field" by Yanyi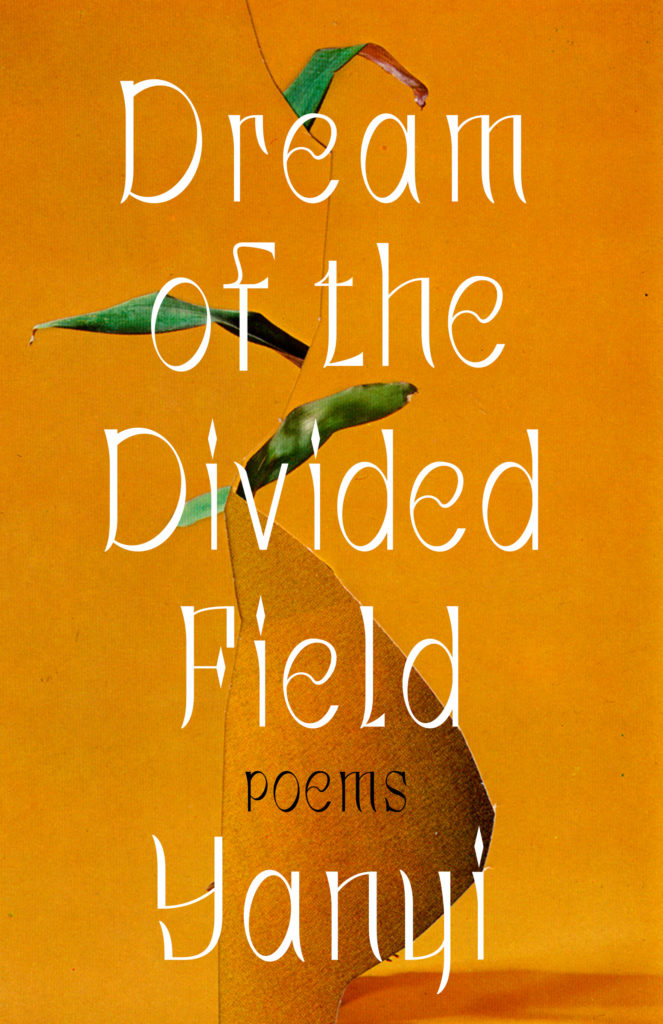 Dream of the Divided Field is a study of a body as a home, the breaking down and rebuilding of the self, from mononymous poet Yanyi. A Yale University graduate, Yanyi has been making waves in poetry and literature circles since releasing his debut collection, "The Year of Blue Water," in 2019.
"Parasitic Oscillations" by Madhur Anand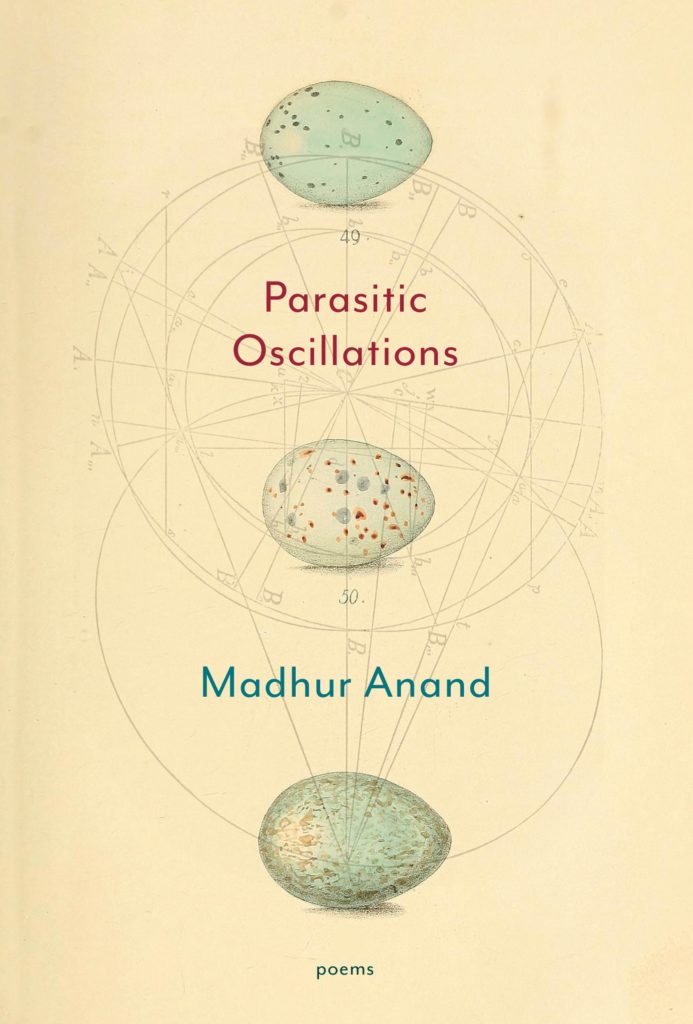 You might not expect an ecology and environmental science professor to also publish award-winning creative writing, but University of Guelph's Madhur Anand is here to change your mind. Anand's latest poetry collection effortlessly unites poetic sensibilities with scientific observations about our lives in the current Anthropocene era, complete with diagrams and citations.
"They Rise Like a Wave: An Anthology of Asian American Women Poets" by Allison Albino, Ryka Aoki, Christine Kitano, Sandeep Parmar and Alycia Pirmohamed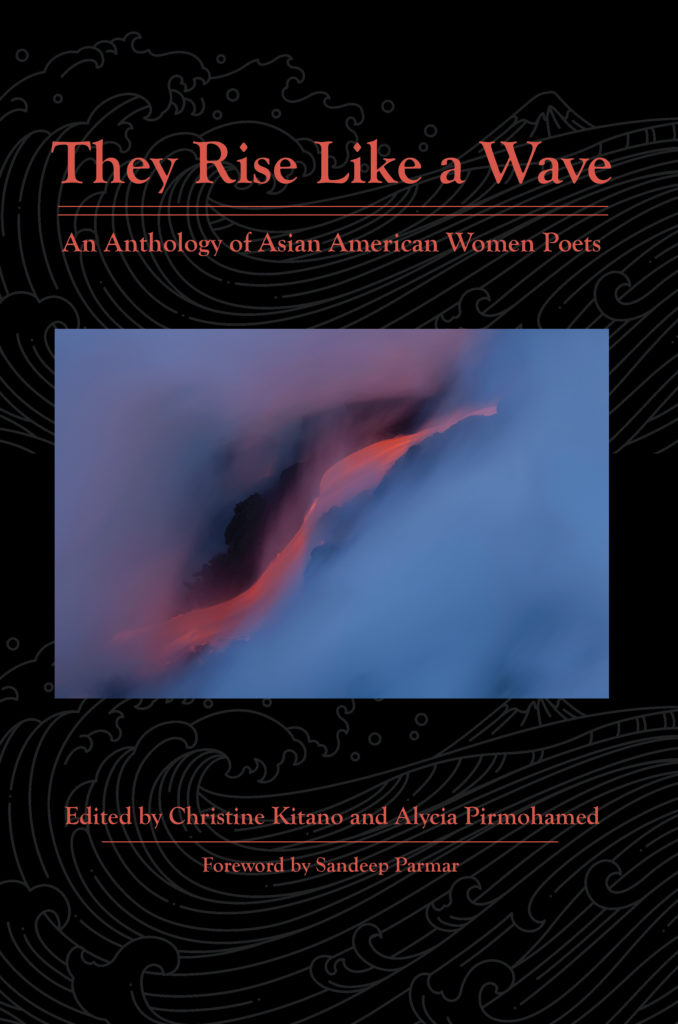 Five renowned poetesses compiled this collection from female and gender-nonconforming writers to showcase a broad spectrum of voices, including well-known authors and up-and-comers. This anthology urges readers to reflect on the trauma that has long been inflicted upon Asian American women, and consider ways to create a world in which such pain might not exist.
"quiet night think" by Gillian Sze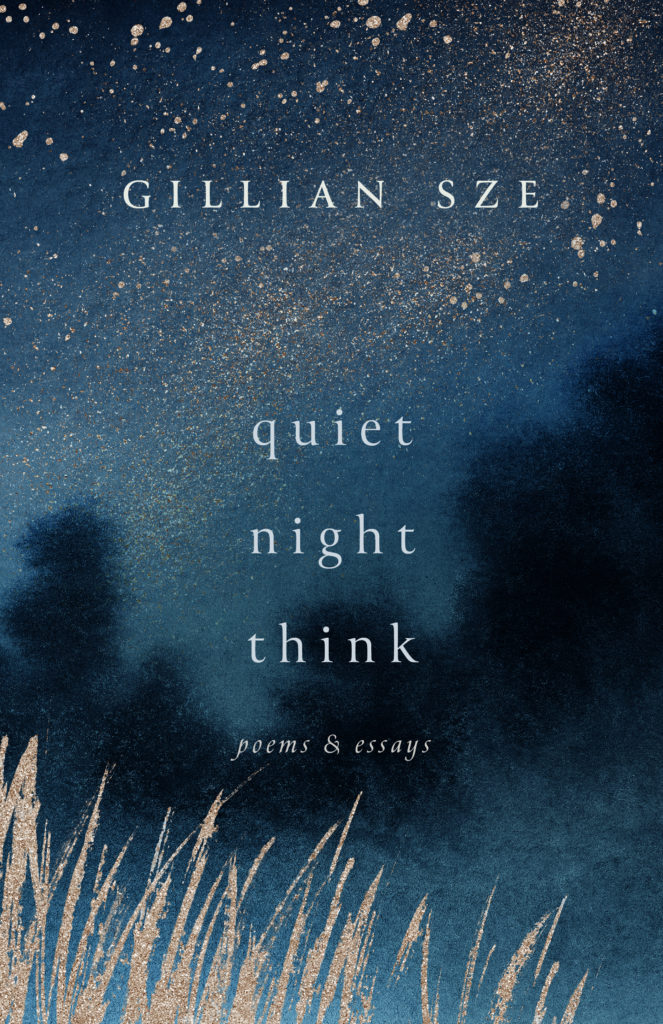 A new release from award-winning author Gillian Sze, "quiet night think" is made up of observational poems and essays that reflect upon motherhood, nature and language. The collection tests boundaries between the self and its surroundings, posing questions of interior transformation through exterior factors.
"Time Is a Mother" by Ocean Vuong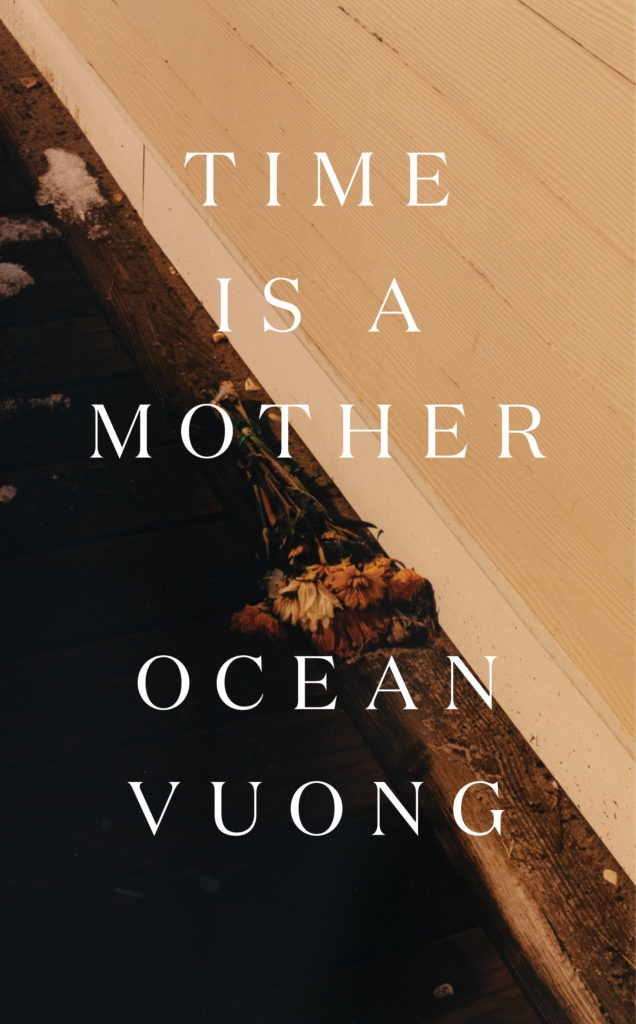 Known for "Night Sky With Exit Wounds" and his novel "On Earth We're Briefly Gorgeous," Vuong released his long-anticipated sophomore poetry collection in April of 2022. In the aftermath of his mother's death, Vuong ruminates on the fragmented nature of time with pieces both wrenching and resilient.
"My Grief, the Sun" by Sanna Wani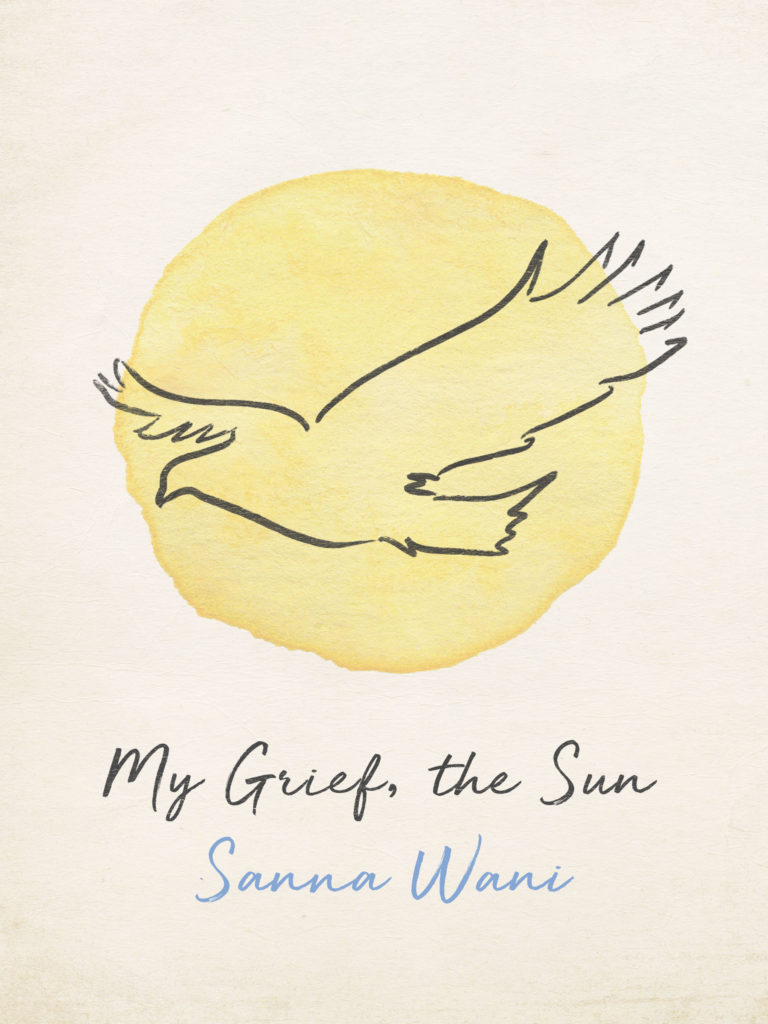 As the title implies, "My Grief, the Sun" does deal with the griefs of past relationships and other unknown hurts, alluded to only in passing. But Sanna Wani's debut release is equally full of love—for oneself, for our planet and even for you, the reader.
"Two Brown Dots" by Danni Quintos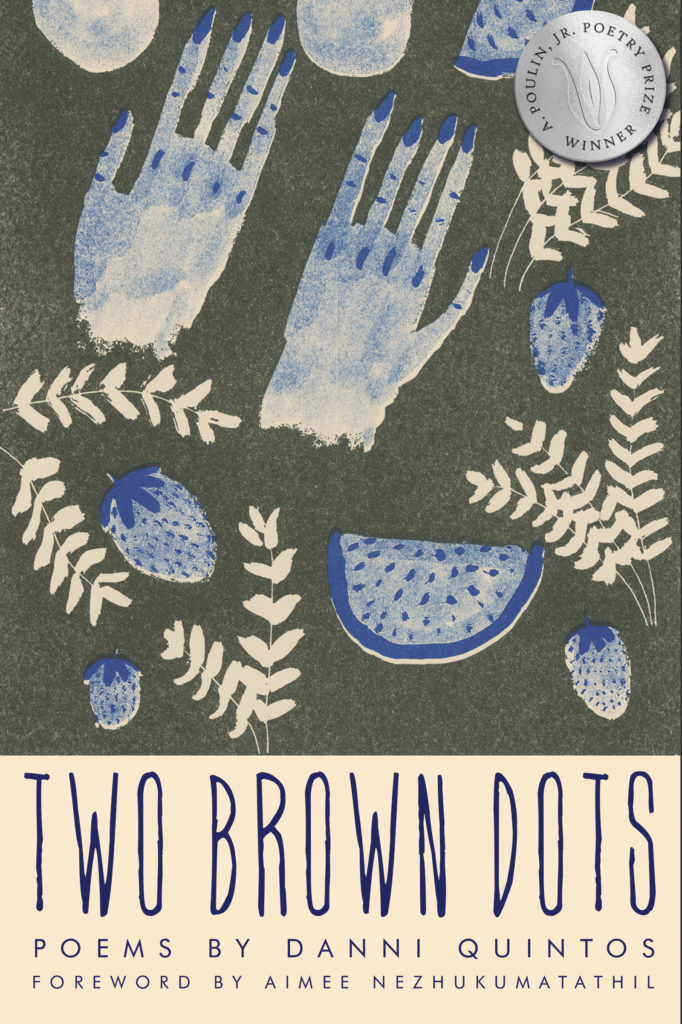 Danni Quintos' poems in "Two Brown Dots" celebrate girlhood, womanhood and everything in between. Set in Quintos' native Kentucky, this collection works through concepts of mixed-race, female identity, retelling folklore, stories from Quintos' family and anecdotes from the poet's life.
"The Trees Witness Everything" by Victoria Chang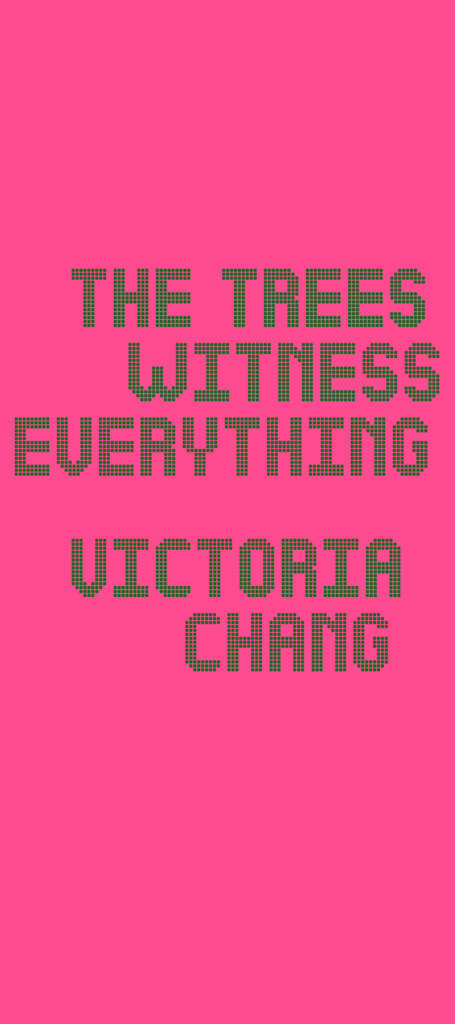 Author, educator and critic Victoria Chang composed this collection primarily in Japanese wakas, a form heavily focused on syllable count and pattern. Her evocative poems muse internal and external, reflecting on the natural world around us as it connects to the inner world.
"The Wet Hex" by Sun Yung Shin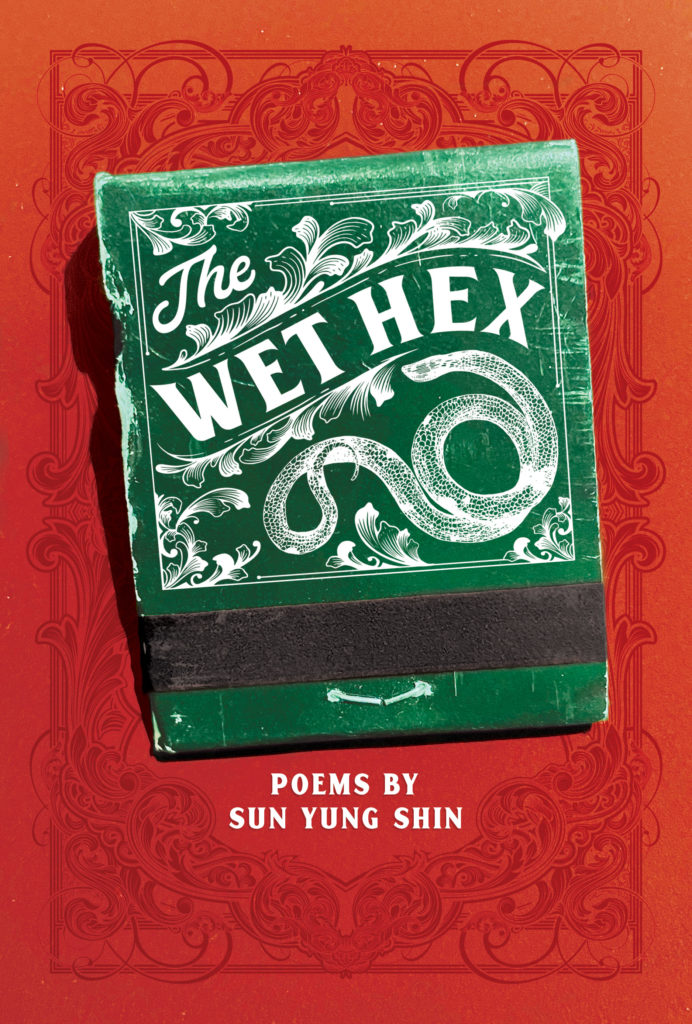 In "The Wet Hex," Korean American poet Sun Yung Shin breaks down the vagaries of death and life. Through the lenses of Korean animism and shamanism, Shin's work paints a portrait of humanity's complex and often contradictory evolution.
"These Are the Words" by Nikita Gill
Nikita Gill's young-adult debut collection encourages audiences to be "fearless" in finding their voices. Her writing is accompanied by her own illustrations to depict a journey of growth through adolescence, covering everything from heartbreak to family.
"Your Emergency Contact Has Experienced an Emergency" by Chen Chen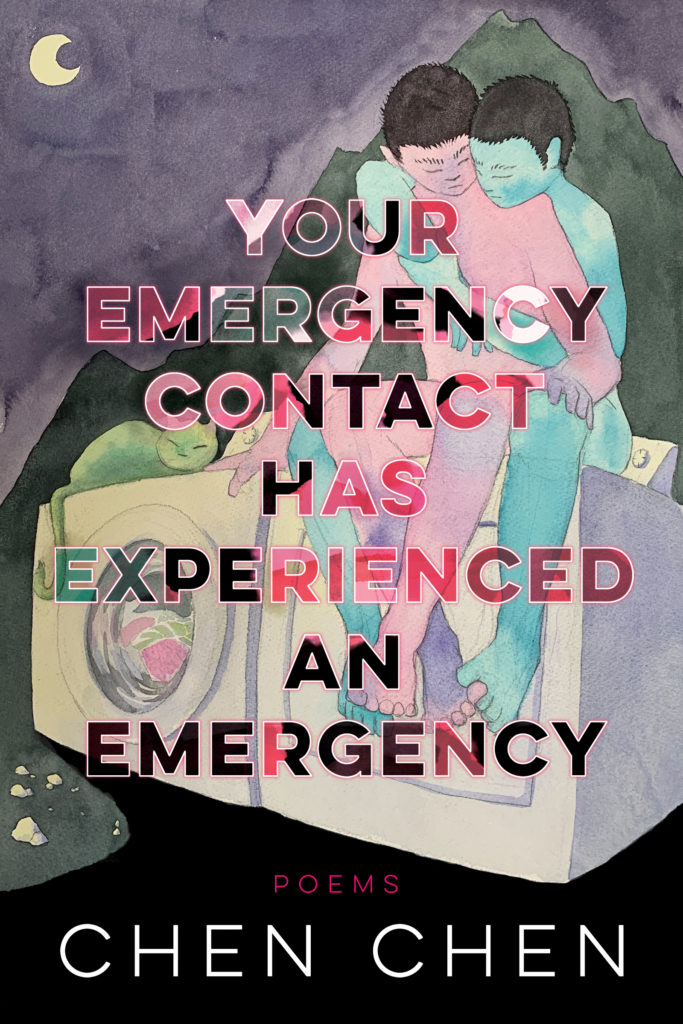 If the title isn't already enough to grab your attention, Chen Chen's verse will captivate readers of all ages and backgrounds. His poems question how to exist as a queer Asian American in a world where news of mass shootings and hate crimes have become commonplace, and examines the meaning of family both given and chosen.
"Healing Through Words" by Rupi Kaur
Indian Canadian poet Kaur shot to international fame with her 2014 debut "milk and honey," and her eagerly anticipated fourth book hit shelves this past September. "healing through words" is not your typical Kaur collection, but a series of writing exercises for readers, asking only that participants be open and honest.
---
This article will appear in Character Media's Annual 2022 Issue. Read our 2021 issue here.