With the longer days, warmer temperatures and kids home from school, summer is perfect for some much-needed family time. If you're still sitting on the couch wondering how to spend the rest of the season, we have a few suggestions to help you make the most of the next couple of months. Better hurry—summer won't last forever!
1. Head to the beach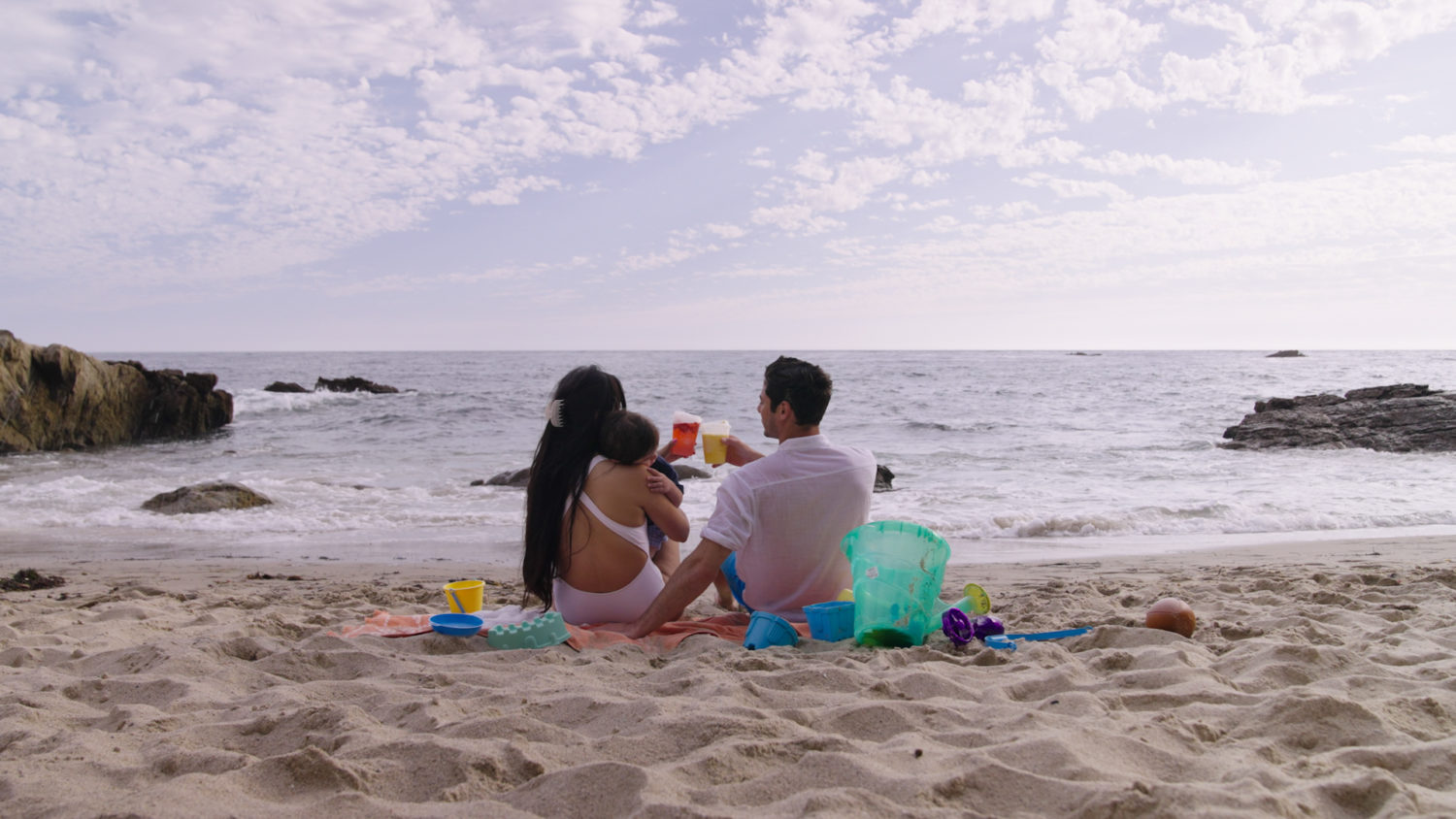 Whether it's a lake or the ocean, there's nothing more calming than the sounds of waves lapping at a peaceful shoreline. Kids can swim and wade in the water while the adults sunbathe on the beach (and if you take a nap, don't worry, we won't tell). Laguna Beach has volleyball courts, lifeguard stations and a constant cool breeze, everything you need for the perfect beach day. Grab a Pineapple Passionfruit Starbucks Refresher® drink or a Starbucks® Chocolate Cream Cold Brew at the local Starbucks, just a minute walk away from the shore!
2. Take a hike
With the help of a baby backpack, even the youngest kids can participate in a family stroll or two. Look for trails near your house or plan an outing to a local park for some fresh air. If you're in the Orange County area, try a stroll at Crystal Cove. In addition to stunning ocean views, you might catch a glimpse of some local wildlife.
3. Picnic in the park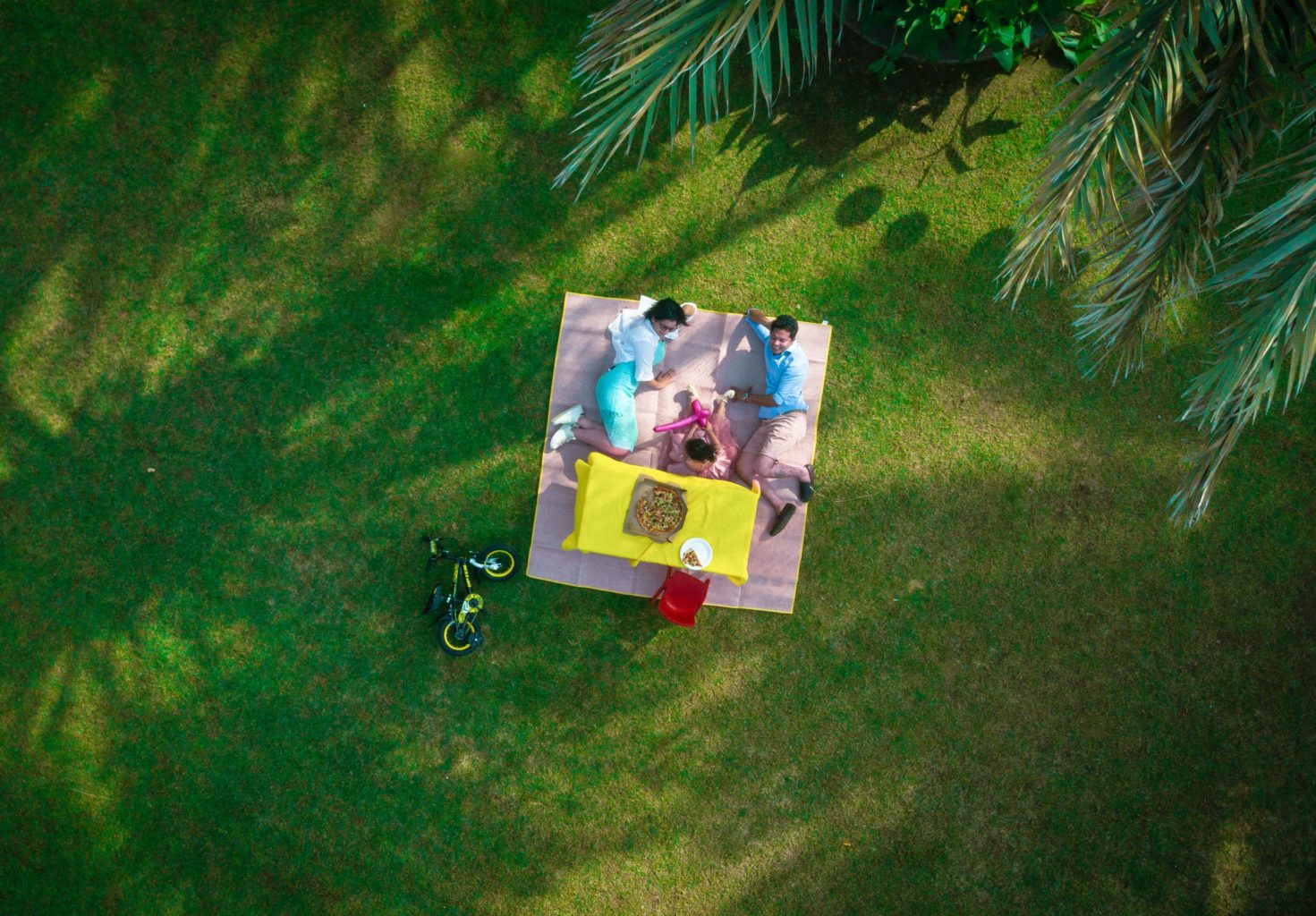 Pack up plates, a blanket and your family's favorite food, and enjoy a meal out in the sunshine. If you're in the Little Saigon area, head to Fountain Valley's Mile Square Park. You can grab a to-go meal from any of the great dining options nearby before setting up your picnic, maybe near the playground or duck pond. Don't forget to bring along your favorite summer drinks from Starbucks!
4. Visit museums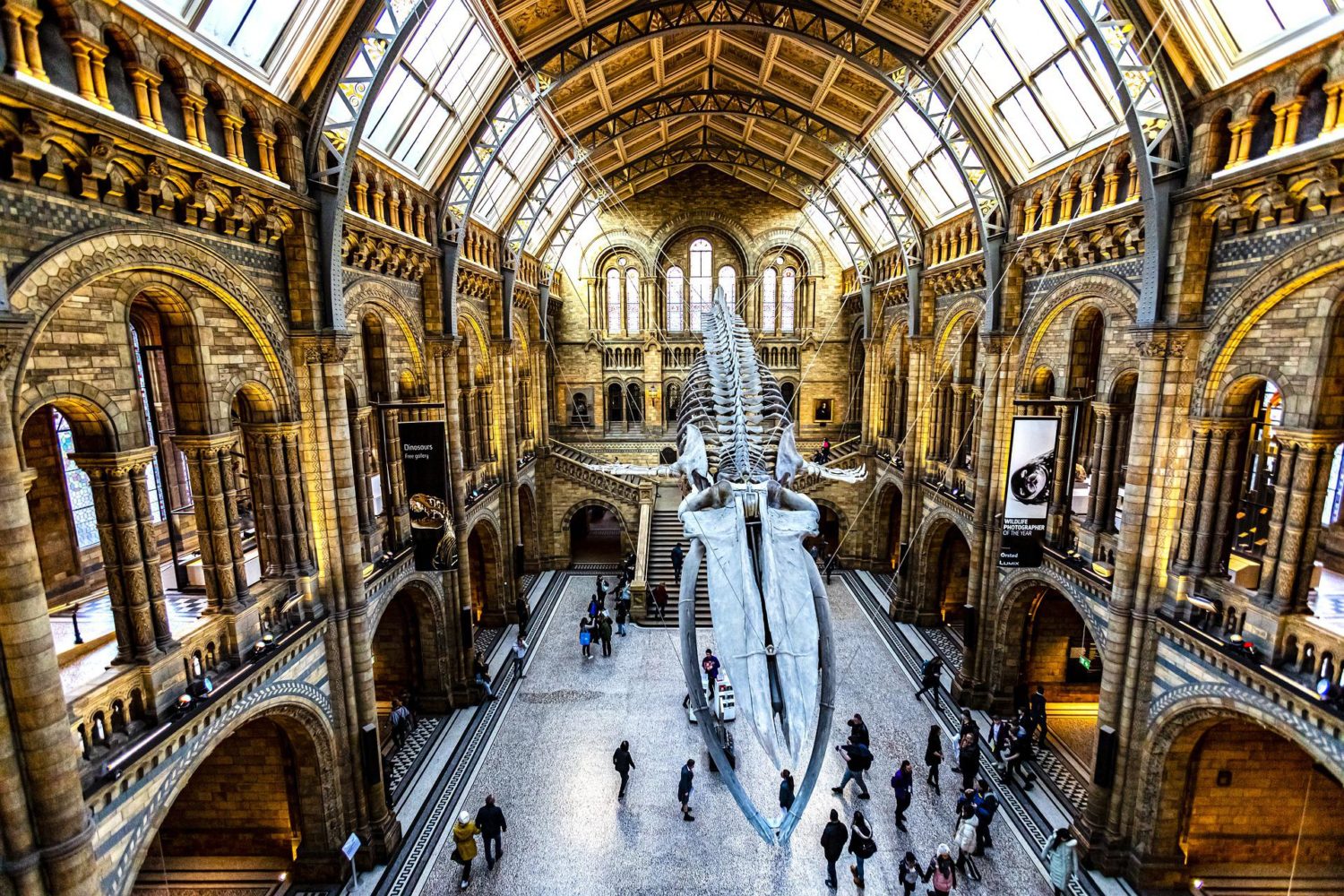 School might be out, but that doesn't mean learning has to stop. Head to your nearest museum for a day that everyone can enjoy, and who knows? You might just discover something new. The exhibits at Santa Ana's Discovery Cube can be enjoyed by all ages, with displays on everything from the Mars Rover to lasers.
5. Stargaze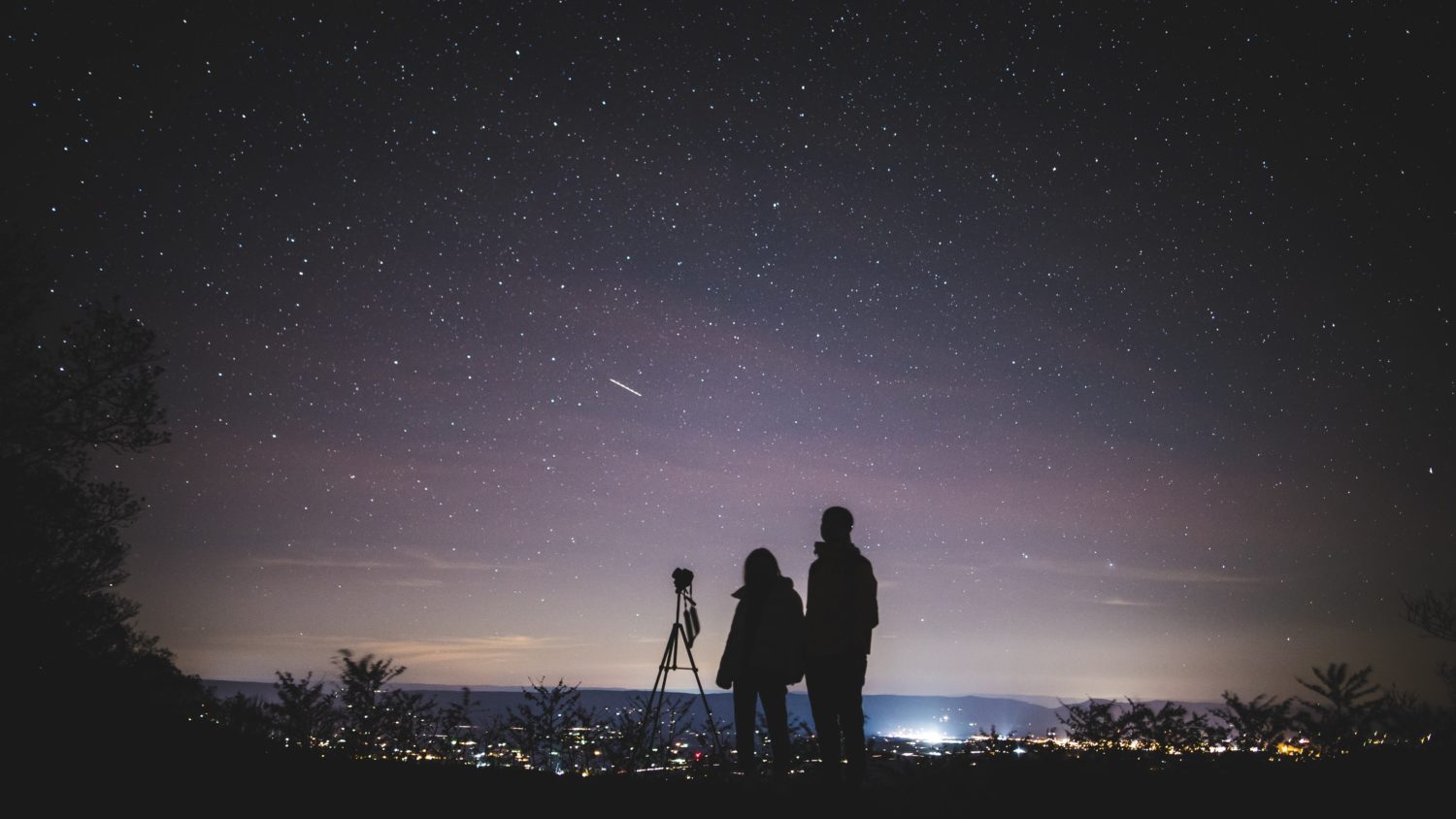 With two meteor showers and three supermoons taking place this summer, make sure to look up and appreciate the beauty of the night sky. If you live in a place where electric lights make it difficult to take in the view, head out of town for a night you—and the kids—will never forget. In Southern California, the Mojave National Preserve and Joshua Tree National Park both offer ample dark-sky viewing opportunities, with plenty of campsites that will fit the whole family.
Follow Krys and Kareem for more adventure ideas the whole family will enjoy and don't forget to stop by Starbucks to explore their Summer Menu!