At the frontline of the battle against COVID-19, doctors, nurses and emergency responders truly deserve our appreciation. But also participating in this fight persistently are nonprofit Asian American and Pacific Islander support organizations who offer their services wholeheartedly. Whether they provide a hate crime reporting tool or sets of community well-being guidelines, these organizations play an essential part in our nationwide crisis-containing efforts.
Ever since its early days in America, the novel coronavirus has been used as an excuse for increasing anti-Asian sentiment. Between March 19 and March 25, there were 673 racist acts reported across the country, according to data provided by the Stop AAPI Hate forum. Recognizing that xenophobia is happening at such an alarming rate, the Asian Pacific Policy and Planning Council (A3PCON) and Chinese for Affirmative Action (CAA) have partnered up to establish this online reporting center for community members.
The two organizations are working simultaneously with authorities at the local, state and federal levels to establish an interagency response to COVID-19-related hate. And A3PCON and CAA want to urge elected officials and the media to utilize their platforms to condemn any anti-Asian discrimination.
"At first, the reference to the 'Wuhan virus' or the 'Chinese virus' by the media contributed to the notion that somehow [the] Chinese, therefore Chinese Americans and Asian Americans, are responsible for the spread of this disease," says Cynthia Choi, CAA's co-executive director. "The media also used stock photos of Asians wearing face masks and disseminated the stereotypes that people who wear masks are carriers of the disease. But in fact, Asians abroad wear masks to protect themselves from air pollution or just as a common courtesy not to spread germs."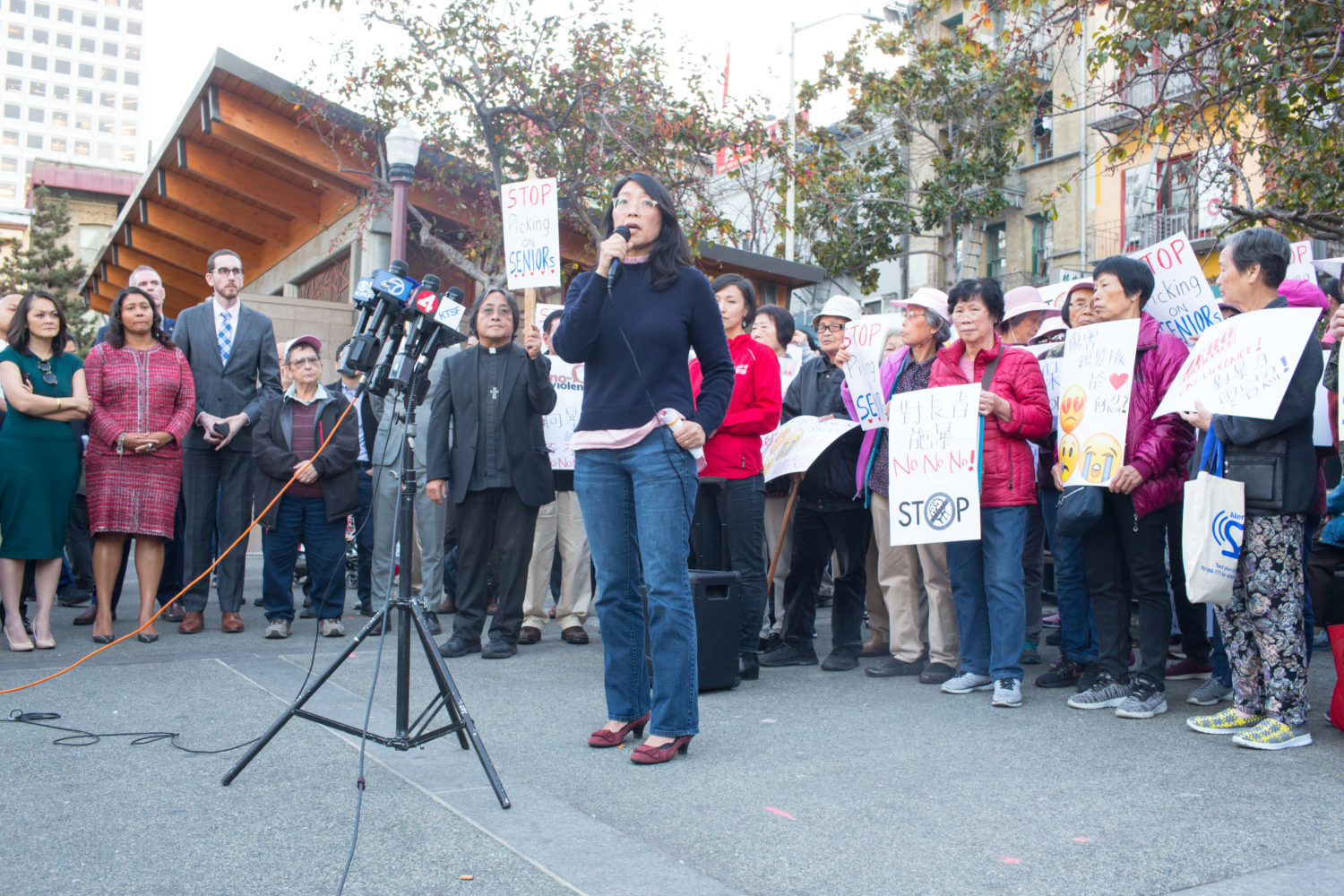 In addition, incorrect or fabricated news about the virus itself has overwhelmed a large number of audiences. This issue prompted the community organization VietRISE, which is committed to empowering Vietnamese and immigrant communities in Orange County, California, to develop a comprehensive resource guide. The guide consists of government updates, infographics, food distribution programs, mental health tips, worker rights and other news, translated into Vietnamese and Spanish so people with language barriers can have access to correct and timely information.
VietRISE's mission has always been about amplifying the voices of the Vietnamese and larger immigrant communities in Orange County, so this project hits home. "We recognize that misinformation around the pandemic has led to a lot of panic in Orange County and an increase of racism toward Asian and immigrant communities," says Tracy La, founder and executive director of VietRISE. "We know that the media has put a huge strain on the mental health of many people we work with, including ourselves. Knowing this, our work is actively dedicated to trying to distill the harmful narratives and instead uplift ones that center on resiliency and impactful change. It requires us to think and act faster than before, while maintaining a sense of balance, but we believe it's the right thing to do."
A reporting center and a community resource guide might seem different in their approaches, but the end goal is similar: to create a more equitable environment for AAPIs. Still, the two new initiatives have faced numerous challenges. La and her team need to understand how the various governmental departments within a country respond to the pandemic, so they can explain to their community members the necessary information on how to navigate the system, as well as how to better advocate for stronger protections at the same time. Choi, on the other hand, has to deal with the emotional toll from looking at the increasing acts of hate being reported.
The past few weeks have proven essential in deciding whether the U.S. will be able to bring this pandemic under control. Along that line, our communities need help more than ever to cope with any financial, physical and mental hardships they might face. According to La, VietRISE's plan is to advocate for stronger renter protections, as well as for incarcerated individuals' rights, using a county-wide community assembly to call for a more coordinated support system.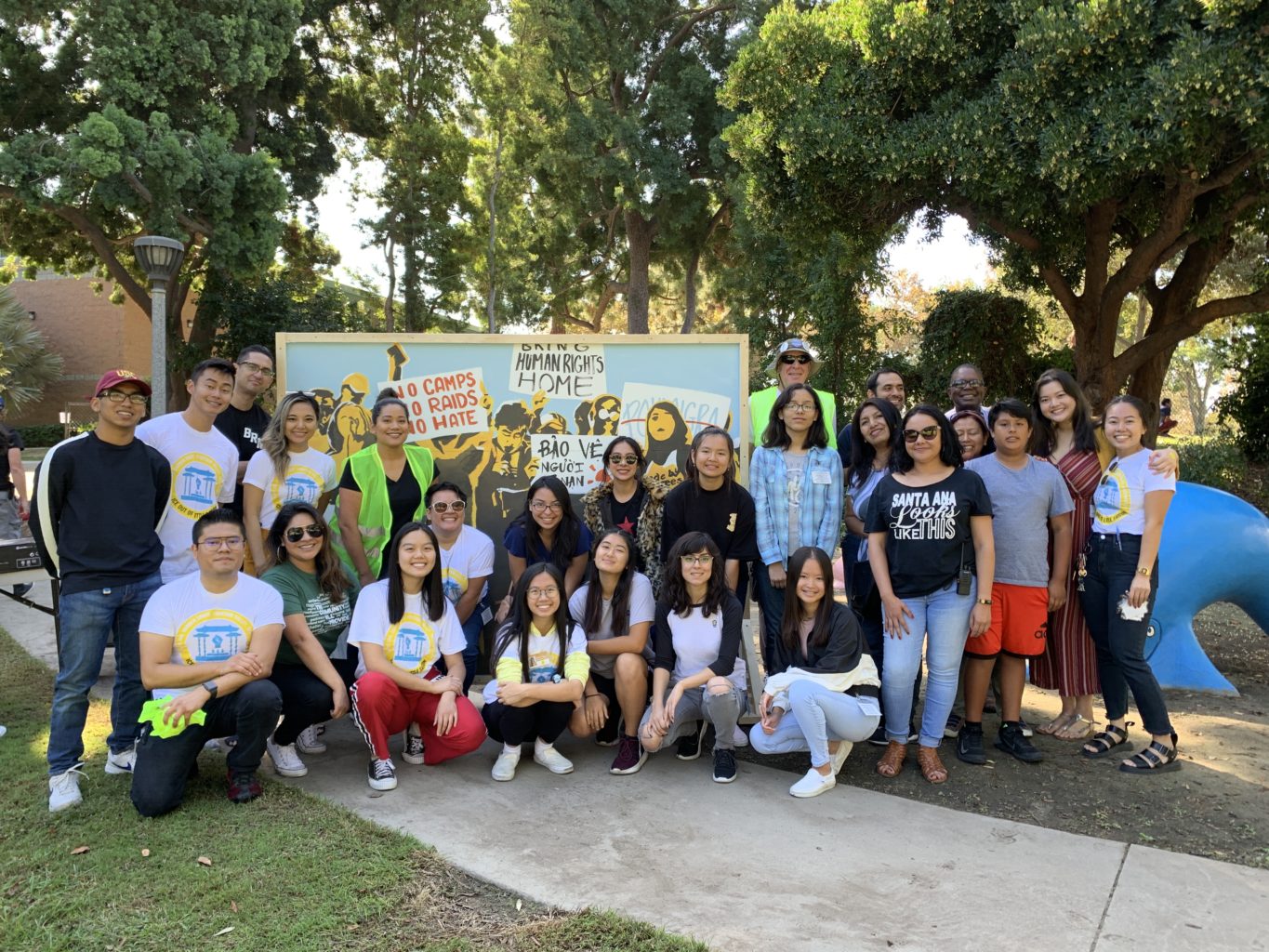 Choi and La represent a generation of changemakers who will keep pushing for advancements in our society. La's advice to all of us right now is to take care of ourselves, take healthy breaks when necessary, and seek out help (even virtual) because we all need it while physically distancing. For Choi, having a critical mindset is important. She says, "Whenever there's a national emergency to our economy or public health, we have to make sure we don't scapegoat any communities, whether it's the Latinx, black or Asian communities. We are not to be scapegoated, and we will never tolerate that."
---
This article appeared in "Character Media"'s April/May 2020 issue. Check out our current e-magazine here.