On May 14, a first-ever gallery showing by photographer and director Adrian Per brought together AAPI folks of practically every creed, nationality and orientation to the L.A. Art Box on Melrose.
For Per, whose clientele is composed of names like Lil Nas X, The Kid Laroi and Megan Thee Stallion, looking to Asian representation in popular Western media has felt little more than demoralizing. Even considering the development of on-screen diversity over the past 20 years, degrading and untrue stereotypes still plague many Western-targeted art forms. This catalyst sparked Per's very first passion project—a photobook of everyday, unique, AAPI folks under the title "We Are Golden."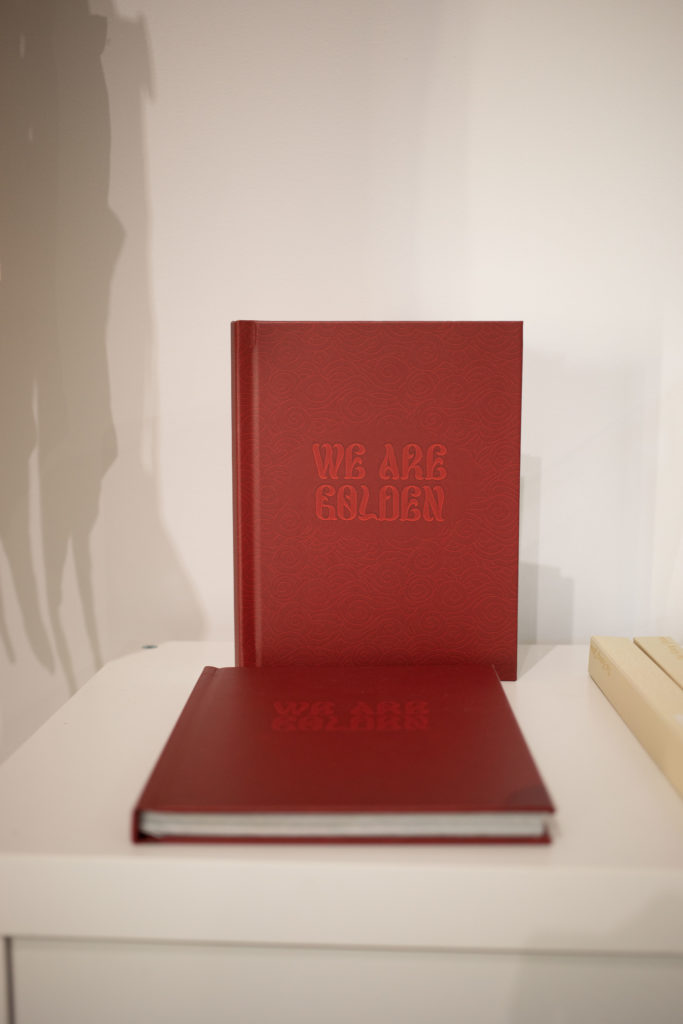 The book was released at the Art Box gallery showing, where Per's portraits of API folks adorned the walls. Some frames included descriptions with the names of the photo's subjects, while others had a vignette from the subject's life, many presenting moments of hardship and being "othered" by Western culture. Alongside the physical gallery, the "We Are Golden" photobook was also displayed and available for sale, containing even more portraits.
Shortly before the gallery opened, Character Media had a chance to sit down with Per for a couple of questions about his inspirations and what "We Are Golden" means to him.
Character Media: What inspired you to take this project on?
Adrian Per: All my life, I'd see Asians portrayed as stereotypical Asian characters or super whitewashed. It's never truly been what I knew around me as Asian. It always had to fit in this little portion of what the media continues representing us as, and then I saw 'Shang-Chi,' the Marvel movie—I saw us look really cool in mainstream media. That was really cool to me, and then I saw the new 'Spider-Man' movie. There was a Filipino grandma scene in there, where they spoke our native language, Tagalog. They didn't give it subtitles, which made me feel like it was kind of normal. If you got it, you got it. If you didn't, you didn't, and that's OK. They didn't try to make us Filipinos something we aren't.
Then I went on Twitter and I saw it was trending, which told me one thing—there was a deep need that we didn't think [about] until we saw 'Spider-Man.' Because all of our lives, we've been the soft-spoken ones, the ones who were walked over, the too-nice ones. For once, we weren't shown in that light. Since I'm a director-photographer, I give this look to all my clients, whether it be Lil Nas X, Megan Thee Stallion, Nike; [but] I realized I was severely lacking in giving it to my people. Projects like this are a step in the right direction, where we don't see color, skin tone or sexual orientation. I didn't want to wait for mainstream entertainment to feel that again. Given that I already shoot everything cinematically, I wanted to give these people a chance to see themselves as if they were shot for a Marvel movie, A24, GQ or Vogue.
In terms of photo subjects, were API and AAPI folks eager to participate?
When I put out that casting call, I thought it might be 50, 60, 80. I said, 'I'm going to put this up for 48 hours; I only have enough time to shoot maybe 100 people max.' We ended up getting about 1200 [responses]. This is more than my casting agencies. It let me know, again, there's a severe need for seeing APIs in this light. Everybody just kept flocking. I was like, 'Damn, people really want to see this stuff.'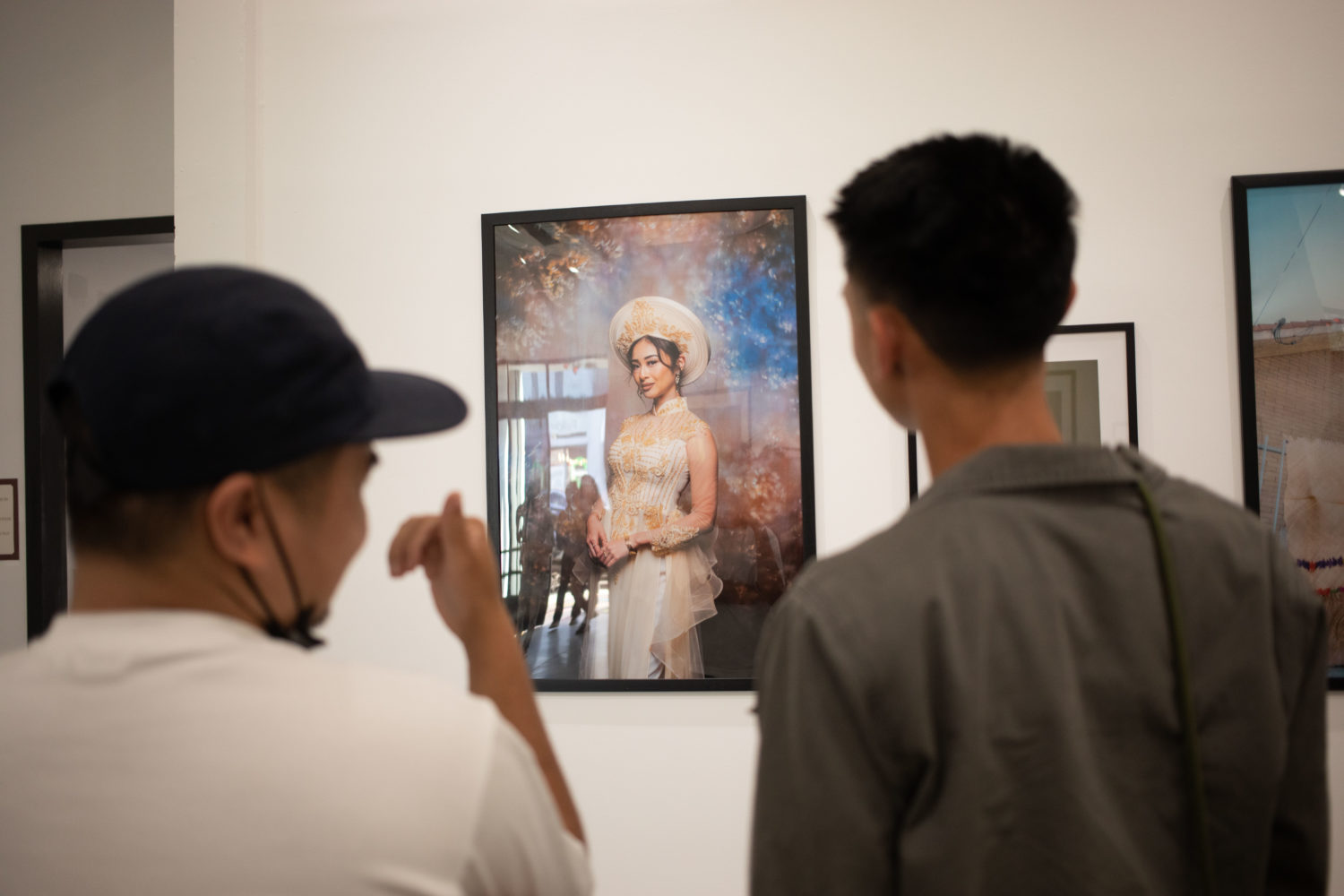 How did you go about transitioning the photobook into a gallery arrangement?
I had never done a gallery before, so I was just learning [through] trial and error. I was calling my own print shops. I was cropping my own photos to the sizes I wanted. I was ordering my own frames from Amazon, because this is all my own money. We reached out to people that didn't really care. They're like, 'Who's this guy? He's probably going to have 20 people at his gallery.' I did all the research by myself and I was just guessing. The layout I made completely by myself on Photoshop.
But a month ago, when I started the process of sourcing production, it still didn't feel real. I was like, 'OK, I'm going to print the prints on this day. I'm going to frame them this day.' And then they were just sitting at my apartment. And then I brought them here and we started hanging [them] up. It's unreal; the feeling is crazy of seeing your work in a physical form. I'd never done that before—had people see my work in-person, with me there. When I do big commercials or music videos, sure, it gets millions of views and you see the comments, but it's not the same as seeing all of them there with you.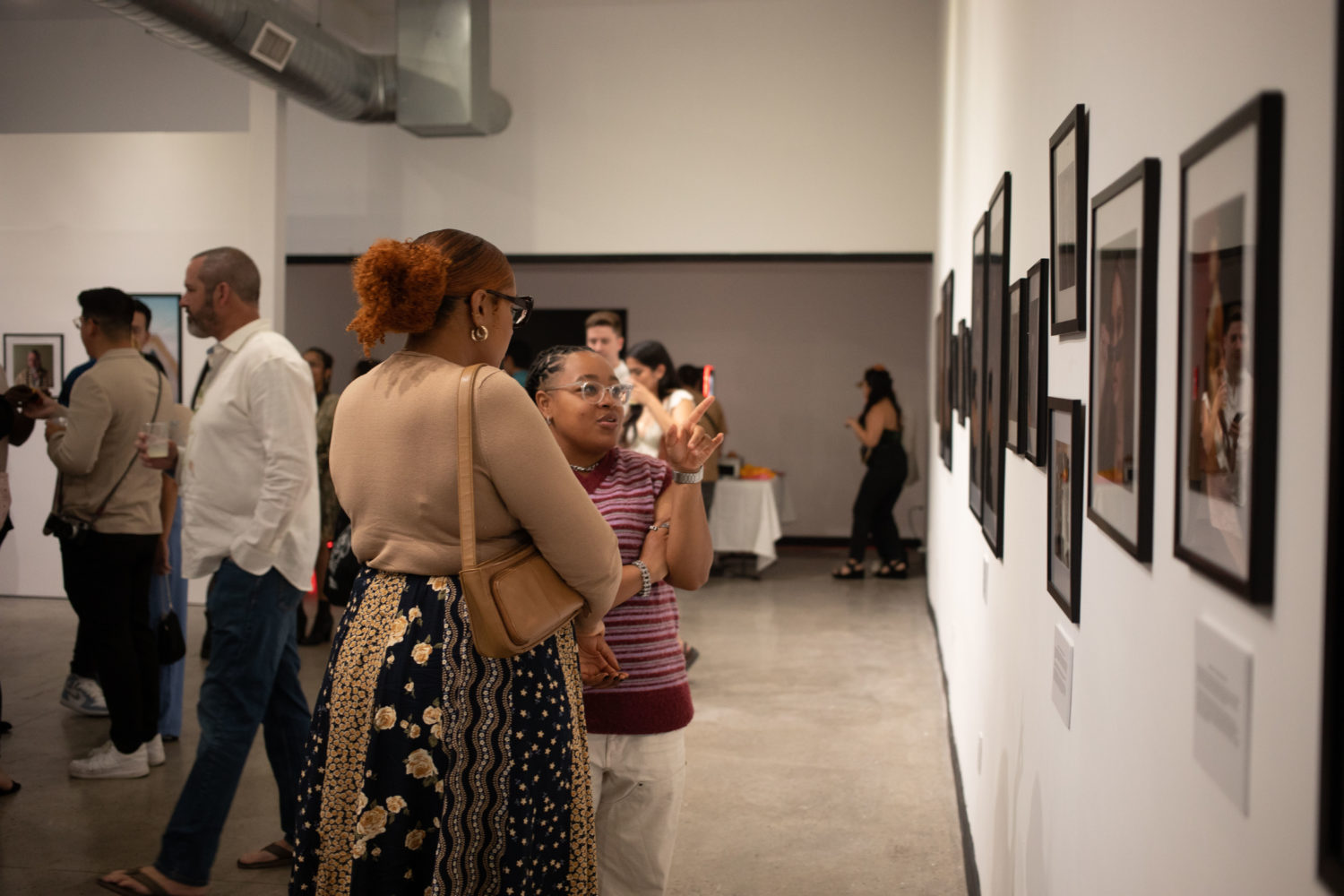 How does it feel to be able to present this work in-person to members of the AAPI community?
I want people to look at themselves. I want them to be able to look at these people, these photographs, and be like, 'Wow, that's me.' I want them to be proud. Growing up, I wasn't proud to be Asian. I wanted to be everything but. I was raised in inner-city San Francisco—it was a huge melting pot of culture, and I was made fun of. Everybody was made fun of in the early '90s, but I knew at a young age, if you weren't what was looked at as cool, you wanted to be part of the cool crowd. You wanted to be accepted. So when I look at these photos, I want everybody to feel the same thing. I want them to be proud of the food that I used to get made fun of for, [their] eyes, their skin color. We were called too yellow. And I turned that into gold.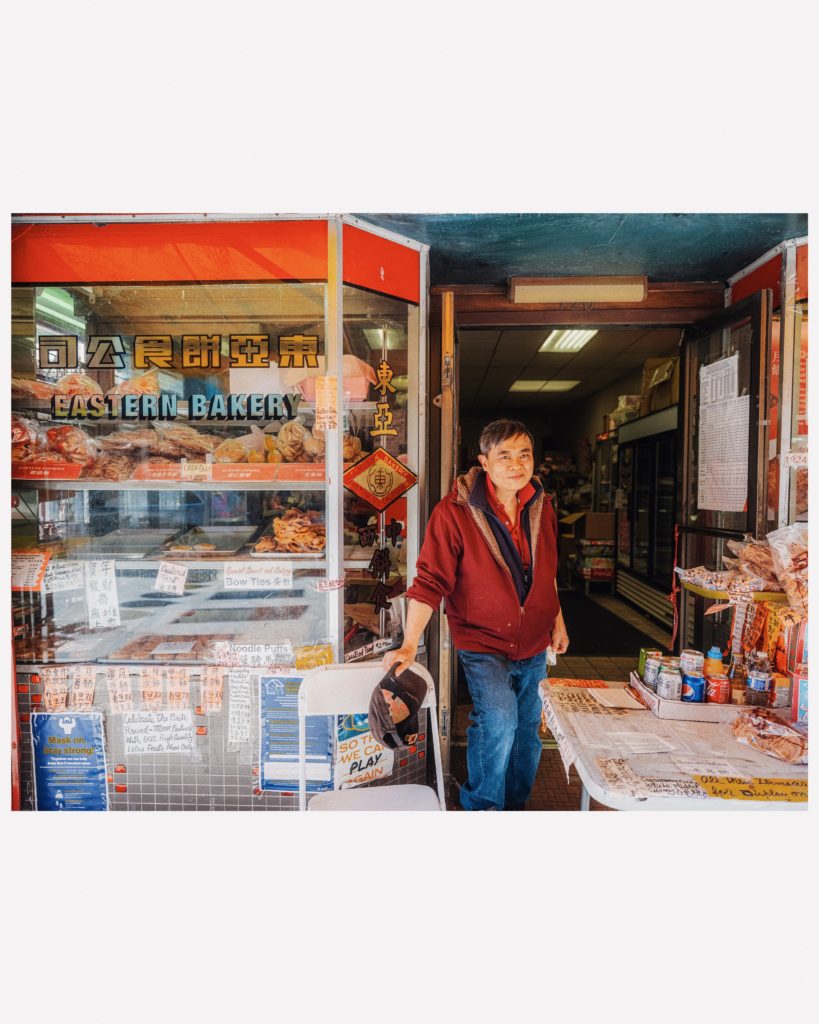 Although your celebrity photography portfolio is growing exponentially, are you looking to pursue more passion projects such as this one?
I'm still going to be doing client work. I still want it; I like staying relevant with pop culture. I came into this because of my love for music and streetwear fashion. I'm going to do that, but another layer of what I want to do is this. Art is such a Eurocentric thing. I want to be a vessel to show people, 'You can do this.' No disrespect to da Vinci, but eventually, somebody is going to learn about an Asian artist who set the bar. There's the Takashi Murakamis out there, the Virgil Ablohs. There's all these great artists that don't get the same recognition, and this is shifting the needle. I don't want to continuously compare ourselves to European art. Instead of trying really hard to fit in and making our art look like theirs, be proud to stand out.
---
If you missed out on Per's gallery showing, you can get a copy of "We Are Golden" here.