Get out your tissues, because you'll be crying tears of both joy and sadness during the return of the Tita Collective. The group is returning with their original show "KWENTO" this April at Toronto, Canada's Forward March Festival. 
The troupe, which features Filipina performers Ann Paula Bautista, Belinda Corpuz, Ellie Posadas, Alia Rasul, and Maricris Rivera, all of whom are award-winning playwrights, comedians, musicians, dancers, theatermakers and actors. These women have made it their mission to spread narratives from the Philippine diaspora and unite the community through creative endeavors as they explore their own cultural identities.  Their latest creation, "KWENTO," based on the Tausug folktale "Ararabuntu In the Animal World," follows a young Filipina girl named Ara as she begins a journey into the Animal World in hopes of reconnecting with her heritage. The production will debut on April 9 at the fourth annual edition of the Forward March Festival, created by Theatre Direct Canada, one of the leading theaters for award-winning shows that have reached young audiences across Canada and worldwide.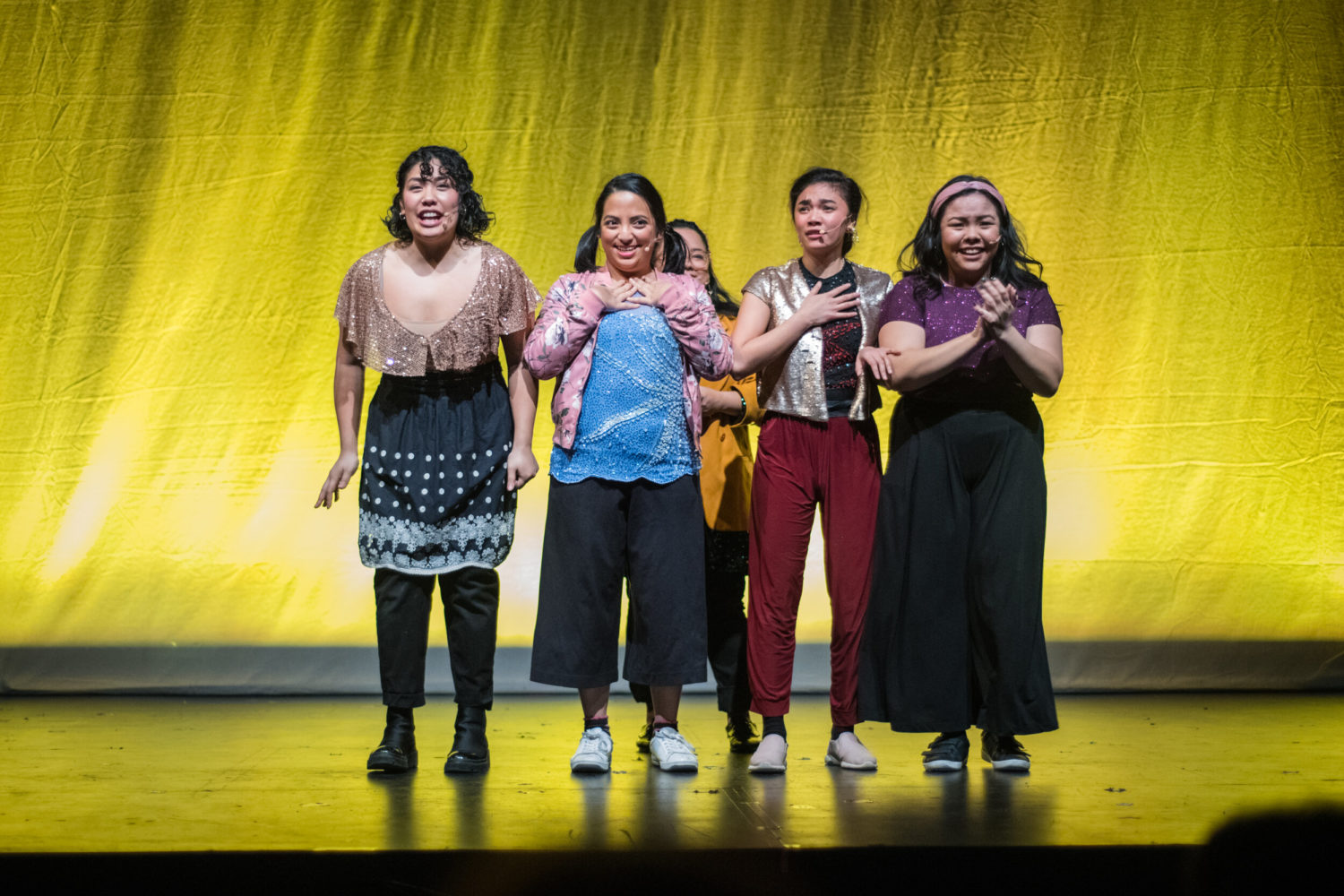 "KWENTO" marks the first in-person production from the Tita Collective since the group took a two-year hiatus from live performances due to the COVID-19 pandemic. The troupe members are excited to share what they've been working on since their last time on stage. "In 2022, we will finally get to show a few things that we had been cooking up: we're going on tour, we're developing a new show, we've been writing and creating non-stop," Rasul said in a press statement. "Originally, we created the Tita  Collective as a peer support group; we wanted to help each other out as Filipinas pursuing careers in the arts. The collective has since become so much more; it became a space for us to be unapologetic about our Filipina identities; it is a sandbox to play and create with people we trust deeply. It is now a sisterhood."
Be sure to catch the live performances of "KWENTO" at the Forward March Festival at Toronto's Earlscourt Park on April 9 and 10. To keep up with the Tita Collective, follow their Instagram here!