In the music video for R&B jam "I Fell in Love with the DJ," an early-20s Che'Nelle expertly swivels her hips as she dances at a club with Jamaican singer-songwriter Cham. Wearing a short, striped crop-top, she exudes confidence that says she belongs on the dance floor more than anybody else in the room.
12 years later, Che'Nelle is still rocking that signature 'tude, but she's been branching out into other musical (and geographical) territories. The Malaysian Australian singer has worked under the EMI Japan label for more than five years now, releasing a number of hugely popular Japanese- and English-language recordings, and has performed with the likes of MIYAVI and Yuna. Her songwriting talents have appeared on Empire and Dear Sister, and now she's dipping her toes in the American market again with the release of a poppy new single, "Hand It Over," which dropped in early January.
Yes, again. Che'Nelle has been all over the world and back since she first discovered her love for singing at the tender age of 6, in her home country of Malaysia. "When my dad opened his very first karaoke, that was pretty much where I experienced my first time on stage," Che'Nelle says, on the phone from Los Angeles. Though she admits she's battling a cold, her speaking voice is still rich and strong. "That's where I learned that I love to perform for people."
Her family later moved to Australia, where she continued to sing throughout her teens, often performing in smoke-filled bars with a Top 40 cover band. Her parents remained supportive of her passion, though Che'Nelle notes that her mom could be a little too supportive. "I was in high school, so on the weekends, I'd be performing in bars that I really shouldn't have been in," Che'Nelle says, laughing. "I give my mom so much crap about it, like, 'Mom, you know you could have gotten in so much trouble, right?' She's like, 'I know, I didn't think about it at the time!'"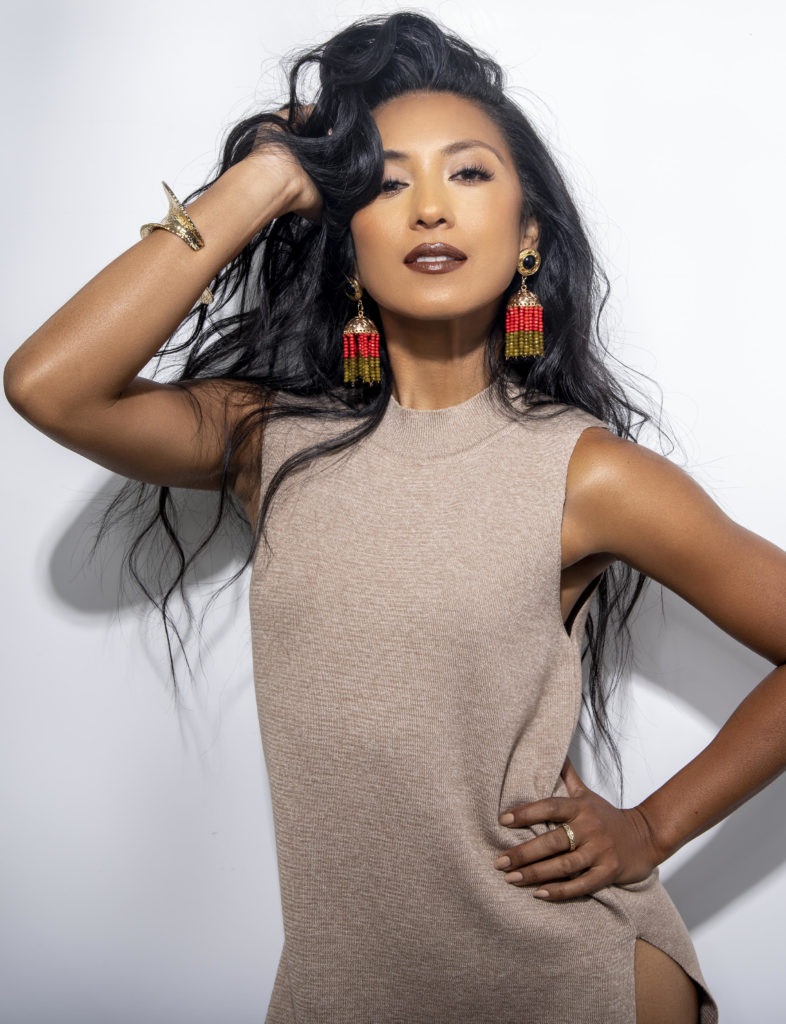 After working with producers to develop her own unique style of writing, and recording her first songs in her parents' bedrooms, Che'Nelle was discovered the good old-fashioned way: Myspace. She signed with the New York City-based Virgin Records (now Capitol), and even opened for Yeezy himself, Kanye West, on the Australian leg of his tour. But despite the initial success of "I Fell in Love with the DJ," her first well-known release, Che'Nelle realized that her label was starting to move on without her. That's when Japan came calling. "The song happened to blow up in Japan," Che'Nelle says. "I went over to see what was going on, and the song was massive, way more than I expected. I grew a relationship with the label out there, and I signed to EMI in Japan. And it's been a super-duper blessing; it went completely left, in a good way I didn't expect."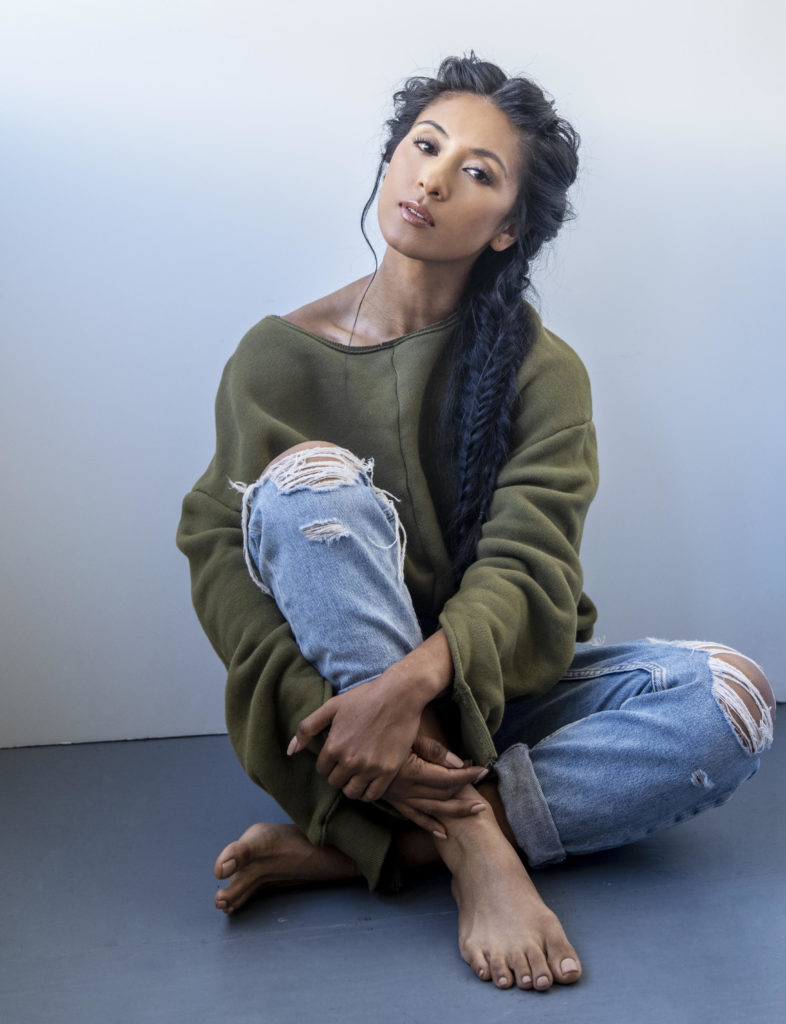 Her career took another unexpected left in 2011, when she stumbled upon translation work. Originally just looking to make extra rent money, Che'Nelle first sang an album covering older Japanese songs in English, titled Luv Songs, which to her surprise went platinum almost overnight. "That's where it all started," Che'Nelle says. "I opened up a conversation with my rep and asked him if they're down for me to sing in Japanese, so they gave me a song." She recorded the track in a small L.A. Airbnb, where "people next door were asking me to shut the eff up because I was being so loud," she recalls. The joke's on those neighbors, though—Che'Nelle went on to release six more chart-topping albums, and her translations of hits like "Titanium" are famous around the world.
Che'Nelle's trademark, unflagging energy is continuing into the new year and decade, and she's got some exciting releases coming down the pipeline. "There's definitely gonna be new music coming out," Che'Nelle says, her voice upbeat. "But when you'll hear it, that's probably more of the secret." It's hard not to have faith in her. Che'Nelle is here to tell us what she's already known for years— she's got this.
---
This article appeared in "Character Media"'s Lunar New Year 2020 issue. Check out our current e-magazine here.