On a recent quiet night in Los Angeles, a crowd of people sat outside the Chinese American Museum underneath a clear sky intimately lit by a few red paper lanterns and strings of white lights. As the group mingled, refreshments were passed out and the sound of wine trickling into plastic cups accompanied the voice of the speaker standing at the podium: "The Red Envelope exhibition is upstairs, but if it gets too crowded you can definitely venture through our regular exhibition on the bottom floor first." And with that, CAM's Red Envelope Show was officially open for viewing.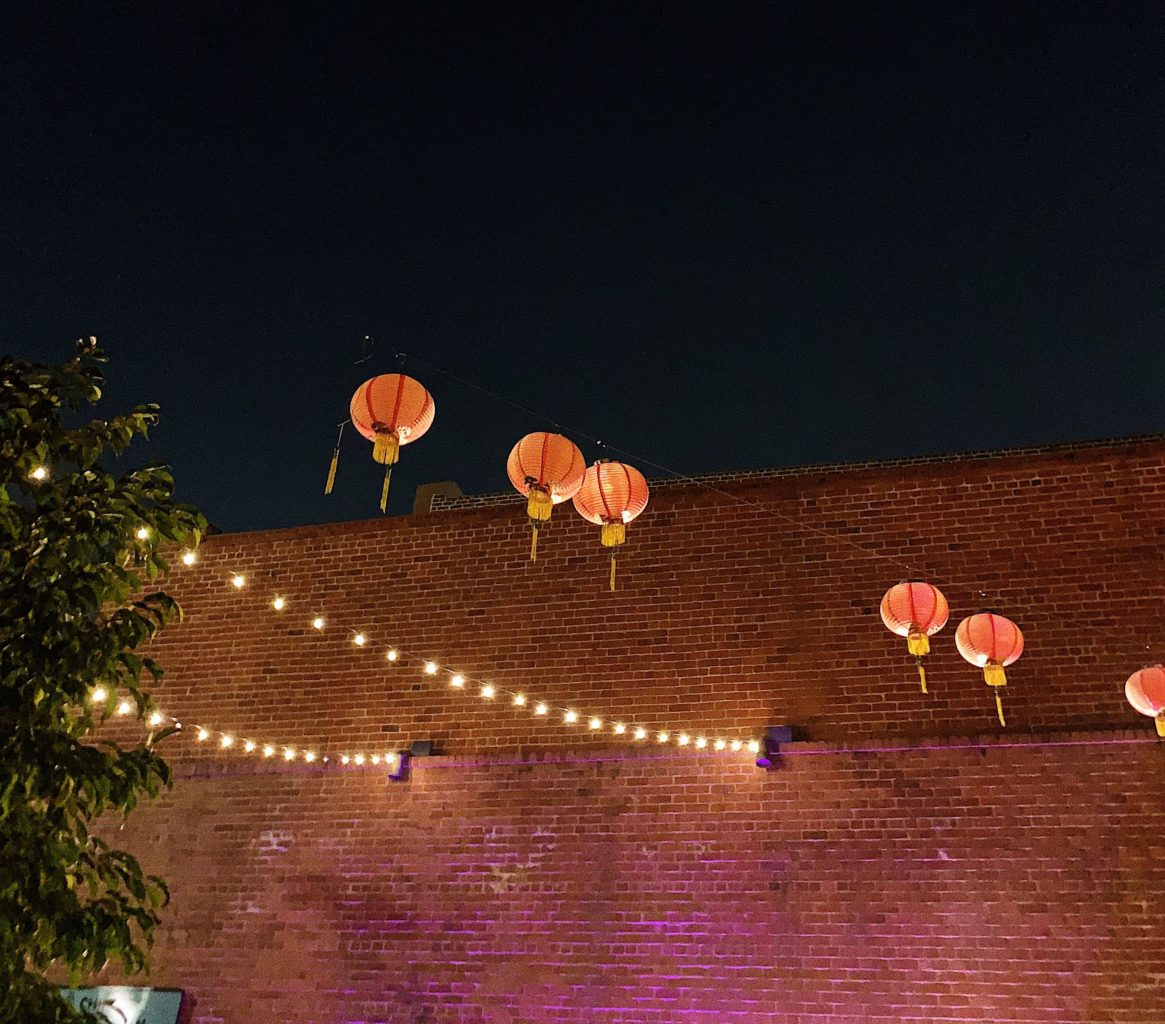 The Chinese American Museum is the first of its kind in Southern California to focus on the topic of Chinese American culture and experience. The museum presents exhibits that exemplify customs and heritage, provides educational programs to local schools and serves as a research center that focuses on the Chinese American experience specifically in the state of California.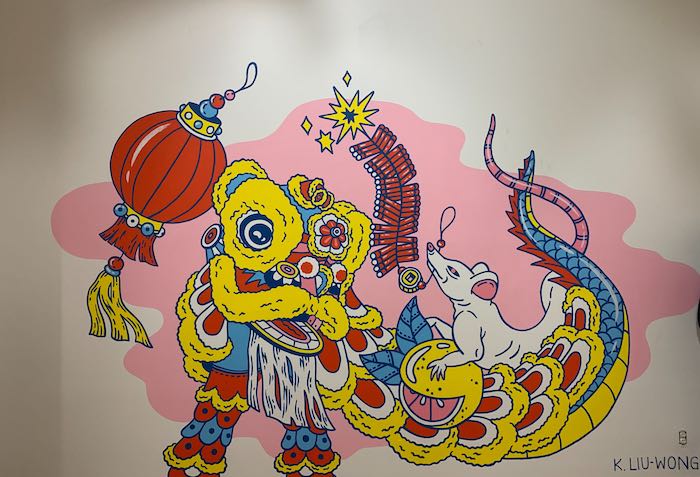 The annual Red Envelope show, now in its fifth year, celebrates the Asian cultural tradition of exchanging red envelopes during Lunar New Year as symbols of good luck and prosperity. This year, the show features over 250 contemporary artists from across the country. The exhibit presents hundreds of red envelopes, each with a unique design drawn, printed or painted on it. Some artists even expand their canvases by connecting several envelope panels together. Many of the designs feature themes of this year's zodiac animal, the rat, but there are plenty of other creations on display, like baby Yoda and illustrations of traditional Chinese women.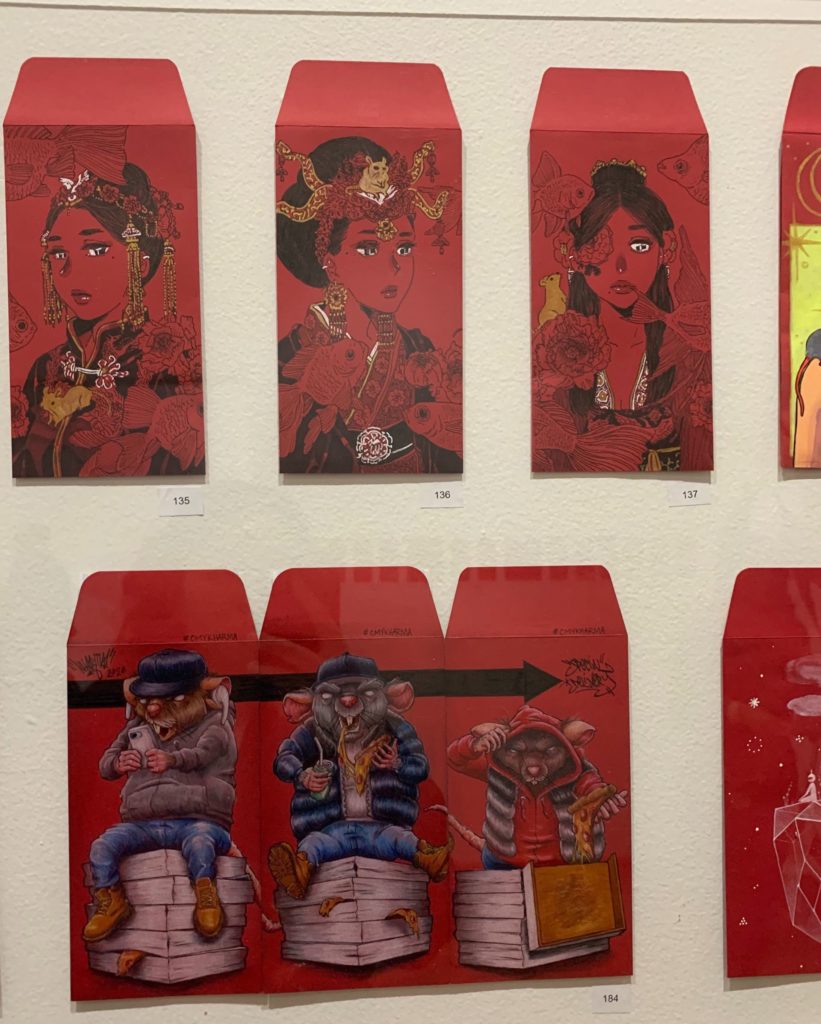 The drawings on the red envelopes are so meticulous and crisp that one's face needs to be inches away to see the streaks of coloring left by the artists. Each red envelope was on sale for around $88, lucky numbers in Chinese culture. It was easy to see the audience's appreciation for the artists' hard work, as numerous attendees snapped pics of the exhibit and individual envelopes.
If you missed out on the opening night festivities last week, don't worry—the exhibit runs until March 25, and there's a concurrent event in Brooklyn, New York that runs until Feb. 17. To learn more about the L.A. show or the Chinese American museum, visit their website here.