The COVID-19 pandemic might have shuttered music venues across the nation and put the brakes on live concerts, but that's not stopping Korean American country singer Daniel Kim Ethridge from dropping a brand-new track for us to jam at home.
"Don't Beg Me To Love You," out today, May 27, is the latest from the "American Idol" alum. The single is a gentle, melancholic ode to a past relationship, featuring soft, acoustic rhythms and traditional instrumentation that create a blend between indie pop and classic country sounds. The new track is the first release off Ethridge's forthcoming sophomore album, "Plight of the Preacher's Child."
"'Don't Beg Me To Love You' was written a year and a half ago," Ethridge says, calling from his family home in Texas. "I'd gotten out of a relationship, and it's that point where you're far enough and you understand how you're actually feeling. I was starting to understand the things I wanted out of life, and I started looking around at some of my neighbors back home who lived these mundane everyday lives and it occurred to me, I just can't date this person that lives like that."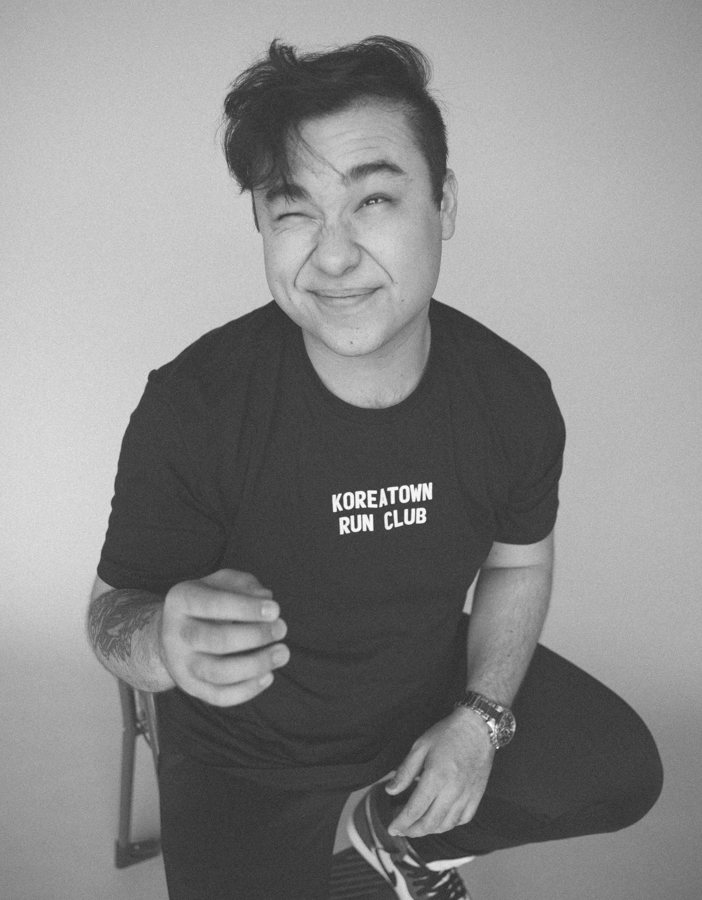 This also marks first release under the singer's new performing name, which now includes his middle name, Kim. After years of playing to Nashville crowds, Ethridge says he wants to fully represent both his Korean and American heritages on stage. "One of the things that I get all the time at shows is complete strangers being like, 'Man, I looked at you, and I didn't think you'd sing like that,'" he explains. "Putting my middle name in there, it ties into everything I do, my faith, my songs, my everything."
While we unfortunately can't catch Ethridge in-person anytime soon, you can check out his other recent musical projects, Sadie Hawkins and the duo Myers Ethridge, on YouTube and Spotify. "Plight of the Preacher's Child" is slated to debut at a later date, but until then, stay tuned and give "Don't Beg Me To Love You" a listen here.