The results of the 15th annual CM Pro-Am are in, and Ssu-Chia Cheng's team has won the trophies.
The 2022 tournament kicked off the morning of April 5 on Pechanga Resort Casino's Journey Golf Course during a competition for the longest drive. With a combined total of 537 total yards, Jillian Hollis and Paul Coleman ultimately won cash prizes of $500 each.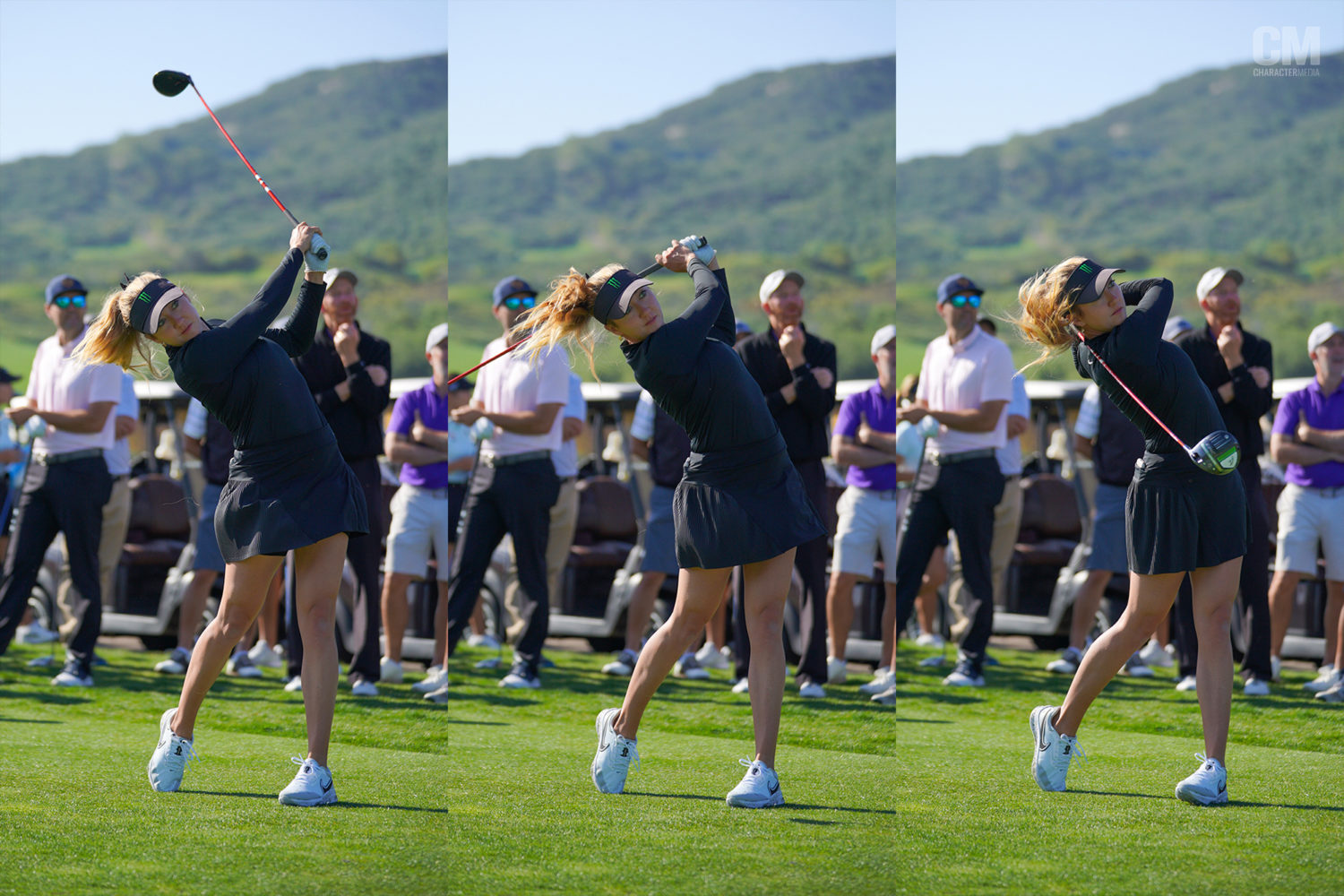 Pros and amateur players then officially teed off at 10 a.m. Along the course, sponsor Remy Martin hosted drink carts with special cocktails for the event. Players also went shot-for-shot against one another and competed to land a hole in one.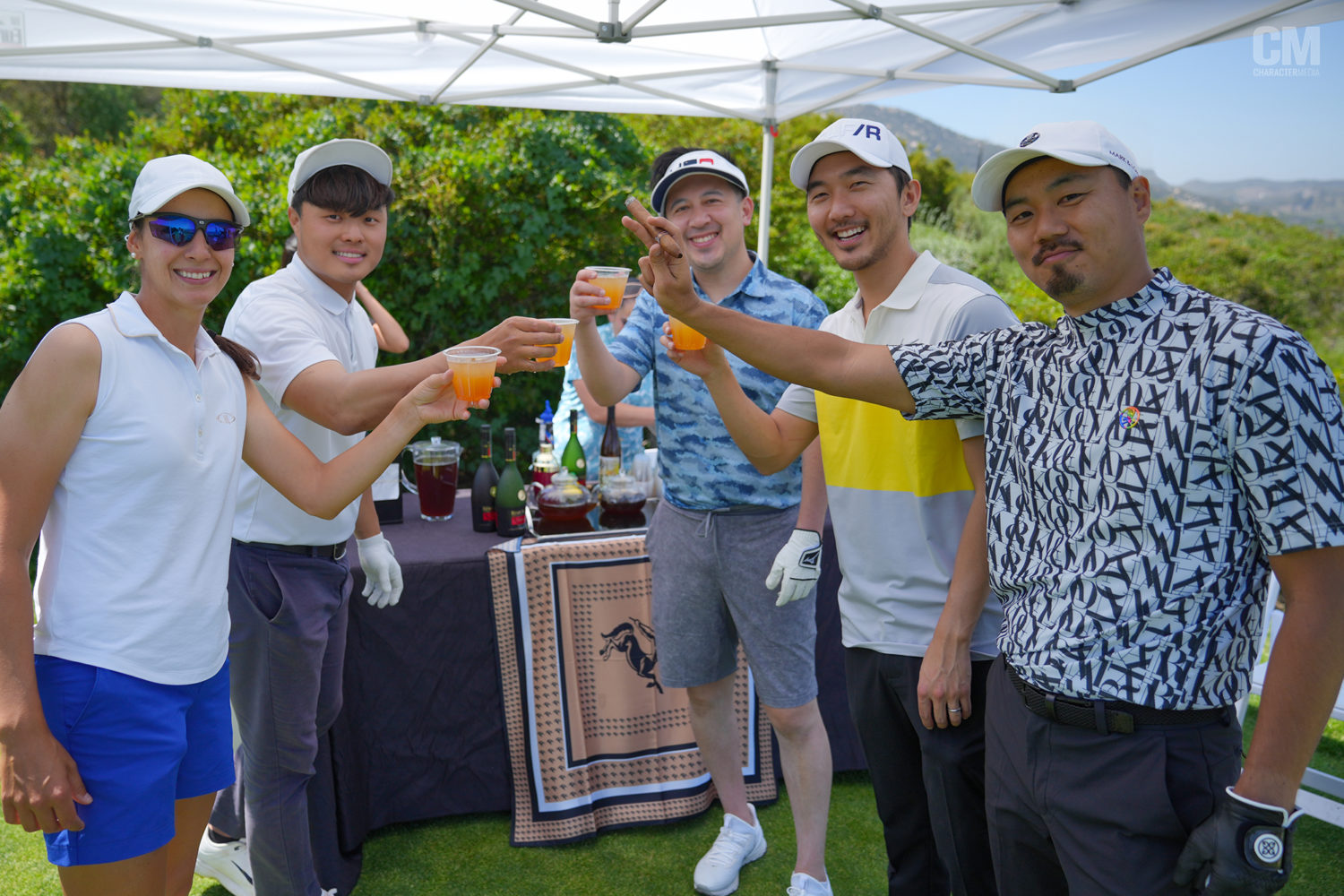 In the evening, dinner and an awards ceremony took place at Pechanga's Journey's End restaurant. Amateur participants received framed photos of themselves with their respective pro partners, and emcee Walter Hong returned to recognize Cheng's team for their skills on the green. The four players together scored two eagles and won sets of TaylorMade drivers in addition to their trophies.
"I really had a great day, and thank you, my partners," Cheng said, addressing her teammates. "We're a dream team."
Character Media has hosted the Pro-Am tournament for the past 15 years, the last nine of which have seen the event take place at Pechanga. This year's tournament is sponsored by Joseon Empire, Remy Martin, TEN Advertising, Dave's Hot Chicken, Dr. Eugene Kim's Plastic Surgery, Airwaves Media Group, J&K Gouw Foundation, the Professional Golfers' Association of America, Decky, TaylorMade, Titleist, goodr and Pechanga Resort Casino.