Please open on Feb. 13, 2021.​
Simu,​
If you're reading this, then it will have finally happened— "Shang-Chi" is out in the world.
Damn … you really f*cking did it.
I can't imagine the thoughts and feelings that must be flying through your head right now, as you stand atop a mountain I've just begun to climb. It must be so indescribably awesome to see this dream come to fruition after countless hours of grinding and fighting. I can only hope that your friends and family are by your side, anchoring you amidst a sea of new faces, hidden agendas and expectations. Your journey only gets more dangerous from here, and you will need them to help guide you.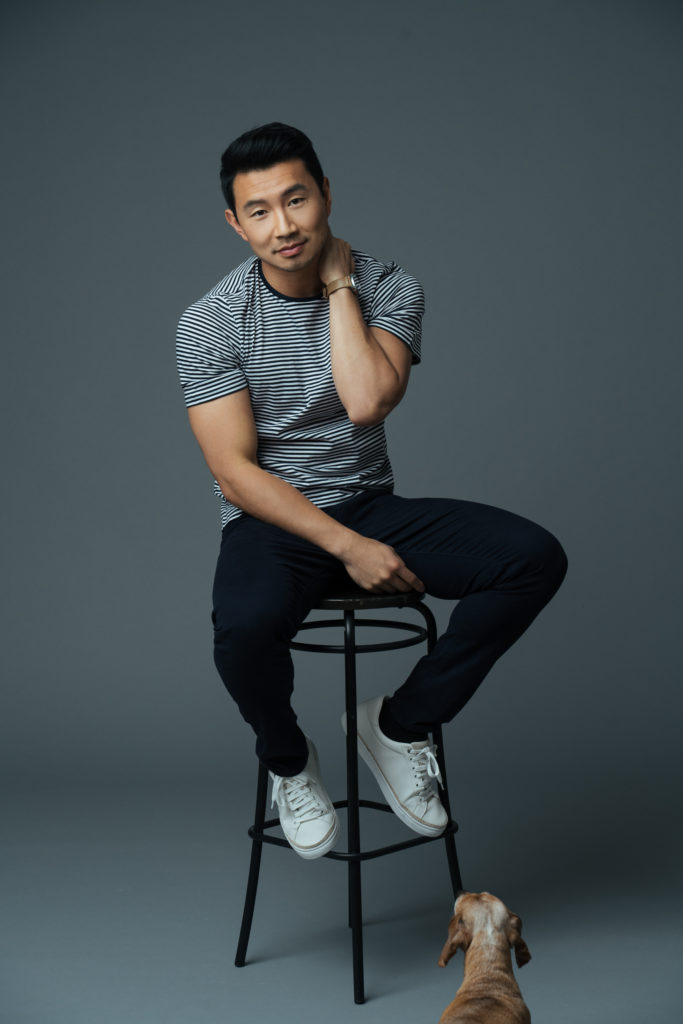 How does the world look from up there, as you stare off into the horizon? Will you stay a while, breathe in the clear air and live serenely in your historic moment… or has your gaze already shifted upward in search of a higher mountain? You've never been one to stay in one place for too long, so I suspect I already know the answer.
Wherever you see fit to go next and whatever challenges lie ahead for you, I only hope that you remember who you were before the world claimed you in its spotlight. Remember the moments that shaped you, broke you down, made you humble and taught you important lessons to live by. Remember the people who placed their faith in your dreams, as well as the people who dismissed them. Remember these strokes that paint the canvas of your life, and hang them in your heart so you may look back on them in times of peril and find peace. They are your true superpower.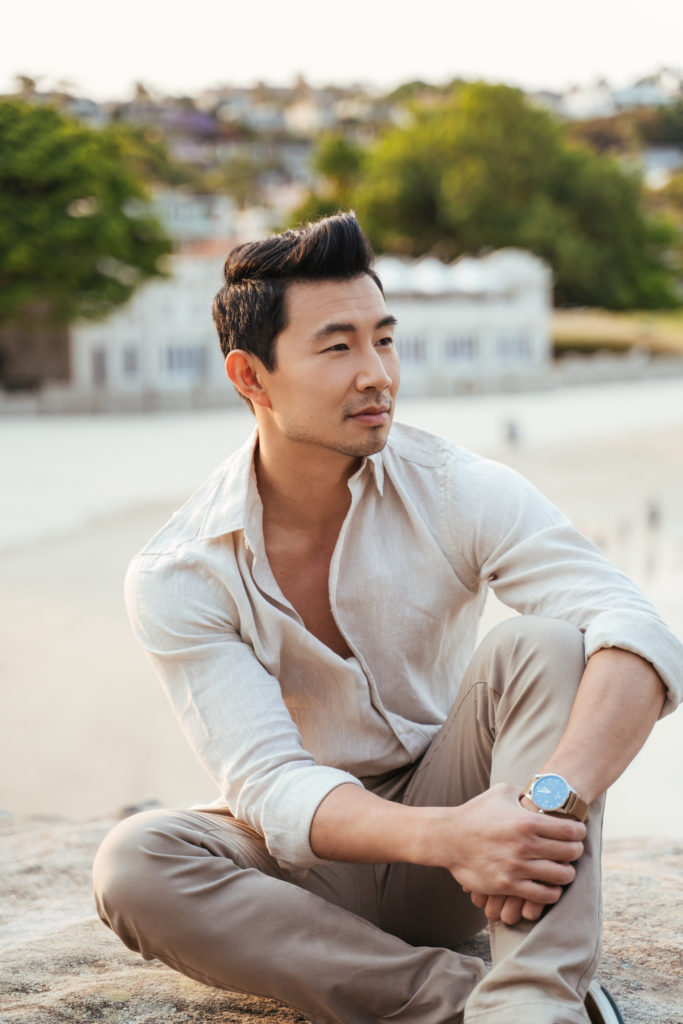 Remember coming to Canada as a scared little 5-year-old, unable to understand English or read any street signs. We pinched every penny, picking furniture off the side of the road and shopping only in discount stores and yard sales. Mom and Dad worked tirelessly to ensure that you had every opportunity to pursue your dreams. They watched as you stuffed your face with McDonald's, pretending that they weren't hungry. Never forget all they have sacrificed for you, and take good care of them. Maybe now you can buy them McDonald's, or… you know, a house.​
Remember growing up feeling invisible, but not really knowing why. You never saw your face reflected in anything you ever watched, so maybe some part of you started to feel like you didn't matter. Remember the way people treated Mom and Dad simply because their English was a bit broken. You hated your name, wishing that you could have been a Tommy or a Steve. You began to repress your identity, wishing to rid yourself of that which made you special. Remember how you reclaimed your cultural pride, and now continue to help other repressed people rediscover theirs. Never, ever be ashamed of where you came from.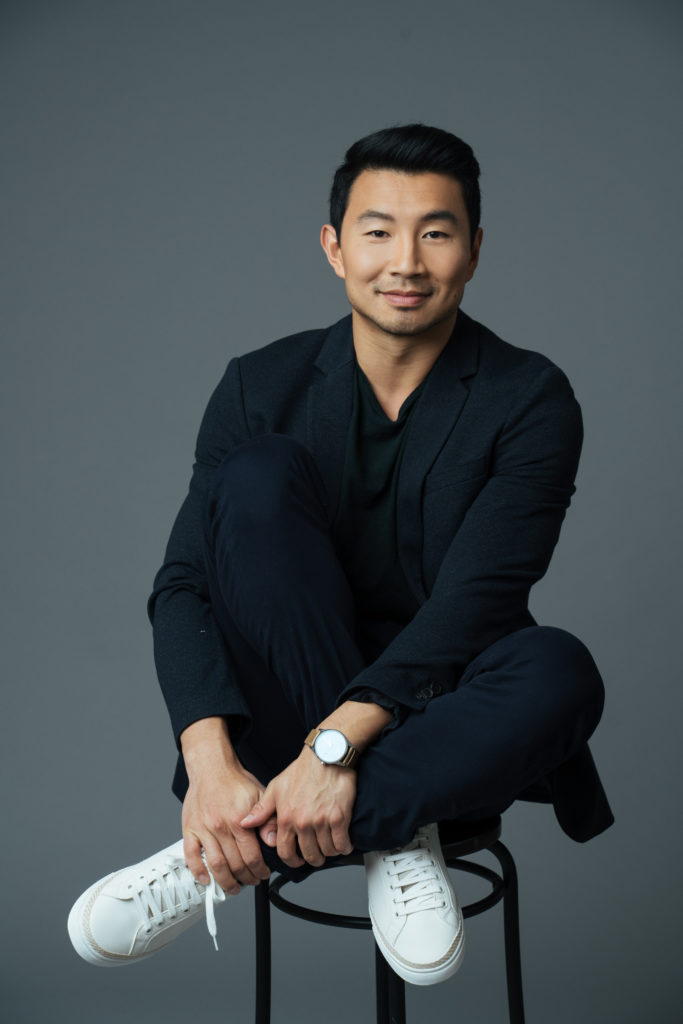 Remember what it felt like to have your entire world crash down on you as you were laid off from your job at Deloitte. You had spent your entire life trying to win the approval of others, seeking only to be enough for them. It led you into a field of study that you hated, and in time you just could not pretend any longer. As you looked over the edge of your balcony later that night, contemplating whether or not to jump off, you resolved to start living for you instead. It taught you that the measure of a man comes not from how he succeeds, but how he is able to pick himself up in the face of failure.
Remember the joy you felt as you discovered acting for the first time, as an extra on "Pacific Rim." You watched Charlie Day and Ron Perlman being directed by Guillermo del Toro and you thought, 'That's going to be me one day.' Then you went home, got on Craigslist and promptly set about making your dream a reality. Six years ago, you were in swim trunks reading bingo numbers off of a teleprompter for a couple hundred bucks. If that doesn't show you that you can accomplish anything in this world, I don't know what to tell you. Also, pray that nobody digs up and downloads Beach Bingo in the app store; that would surely ruin your career.
Remember those nights of tears and pent-up frustration when nothing was happening and you would have given anything, anything, to be able to work on a set. You wouldn't let yourself go to bed until you felt like you had accomplished something, so you would tinker—cut a new reel, write another short screenplay, fix up your website, do another Craigslist sweep—until either you passed out or the sun came up. How much easier it would have been to simply wait by the phone for your agent to call, hoping that the next audition would change your life. But that would go against every fiber of your being, every instinct in your body. Your psychopathic work ethic, however stupid and unhealthy, is what got you here. Nobody ever became great by doing what was easy, right?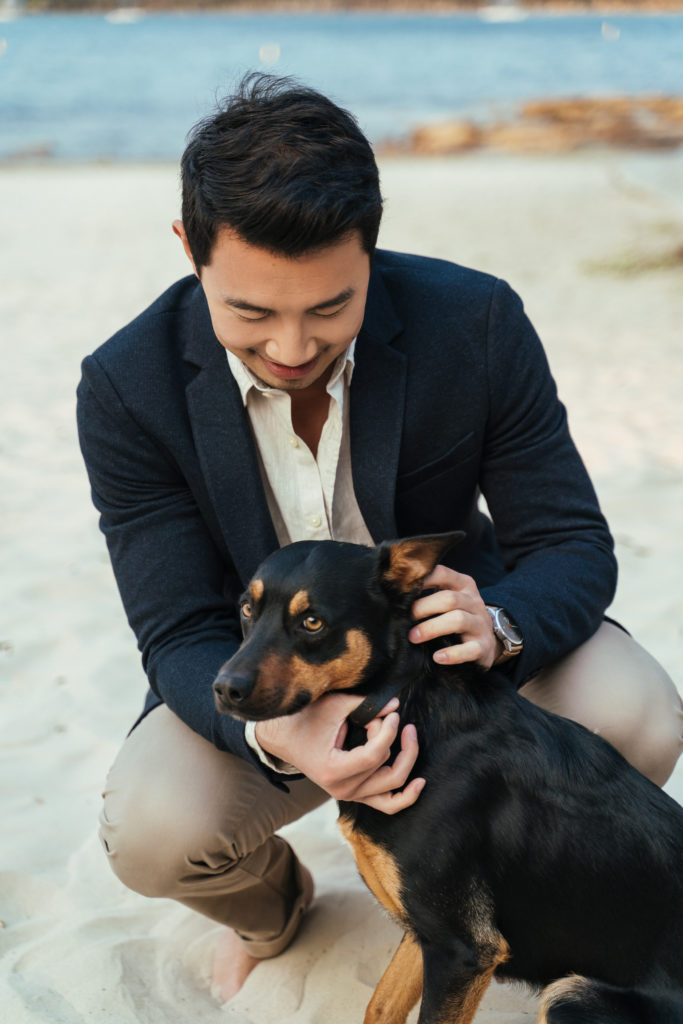 Remember the sheer bliss you felt when you were cast in your first series regular role, in a tiny little Canadian show called "Blood and Water." You were sure that you had 'made it,' that the grind was finally over; instead, you came back from Vancouver and went right back to auditioning for small day-player roles. A year later you would get the feeling again when you booked "Taken" and "Kim's Convenience" in the same summer, only to discover that an even greater challenge lay ahead: Hollywood. Even now, as you see your name up in lights and your face plastered across billboards all over the world, I know that you understand that the grind is never done. There is so much to do now, more so than ever before.
Remember those in the community who accepted you with open arms when you first set foot in Hollywood, ready to take your next step forward. They made you realize that we are stronger together, united, than we are as lone wolves fending for ourselves. Thanks to these incredible allies—Phil, Ken, Randall, Jason, Steven and all of the amazing people you now call your friends—you have come to understand that your purpose extends beyond being an actor. You are an important voice and a servant of this community—so represent us well.
Finally, remember the feeling as you stepped on the plane to fly to your final screen test for this movie. You played "The Avengers" theme on repeat, allowing the rousing orchestral notes to permeate every cell in your body and fill you with courage as you approached the most important audition of your life. You gave everything you had in that room, and then at the confluence of luck, destiny and sheer force of will, you were chosen to become the very thing you imagined yourself as when you were little. An impossibly difficult triumph.
As you look back at your journey, I hope this will remind you of the power of a dream once you take ownership of it and begin to manifest it into the world. But even though this moment is a beautiful ending to a story about perseverance, hard work and self-discovery, it is not the ending to your story. We aren't done here.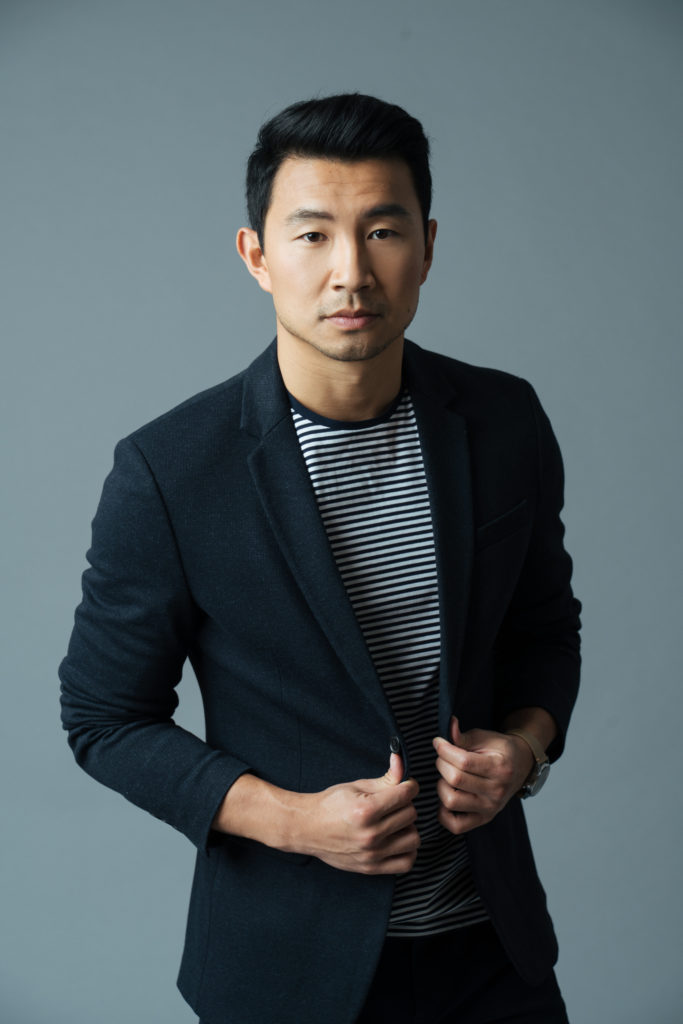 Not until you have changed the landscape of Hollywood and made it better for future generations of Asian creatives. Not until you have shattered every single barrier for Asian men and women so that we are no longer seen as any lesser, no matter where we grew up. Not until you have helped inspire young Asian kids everywhere to follow their hearts, own their greatness and love where they came from. Until then, there will always be work to do.
So take a breather and celebrate your well-earned success, of course, but don't take too long—we've got a world to change.
Sincerely,
SIMU LIU
Nov. 20, 2019
---
This article appeared in "Character Media"'s Unforgettable 2019 issue. Check out our e-magazine here.