It's no overstatement to say that the events of May 25 in Minneapolis, Minnesota, have changed the course of American history.
The circumstances of George Floyd's death at the hands of white police officer Derek Chauvin have already reverberated throughout the nation and sparked numerous, mostly peaceful protests. But within a matter of days, curfews, vandalized businesses and crowded rallies have become commonplace. As many news outlets begin to turn their focuses elsewhere, demonstrators continue to gather in metropolitan areas to show support for the Black Lives Matter movement and to decry the widespread dismissal of police brutality that has resulted in the deaths of Floyd, Breonna Taylor and untold numbers of others. Protests have even spread overseas, with human rights activists taking a stand in countries like India, Japan, Malaysia and Singapore.
In these photos you can see signs of hope, in addition to glimpses of the conflicts that drive the need for change. Above all, however, these images show powerful displays of solidarity between communities. Even with the threat of potential violence or a pandemic, people are still joining together to speak up for a better world.
---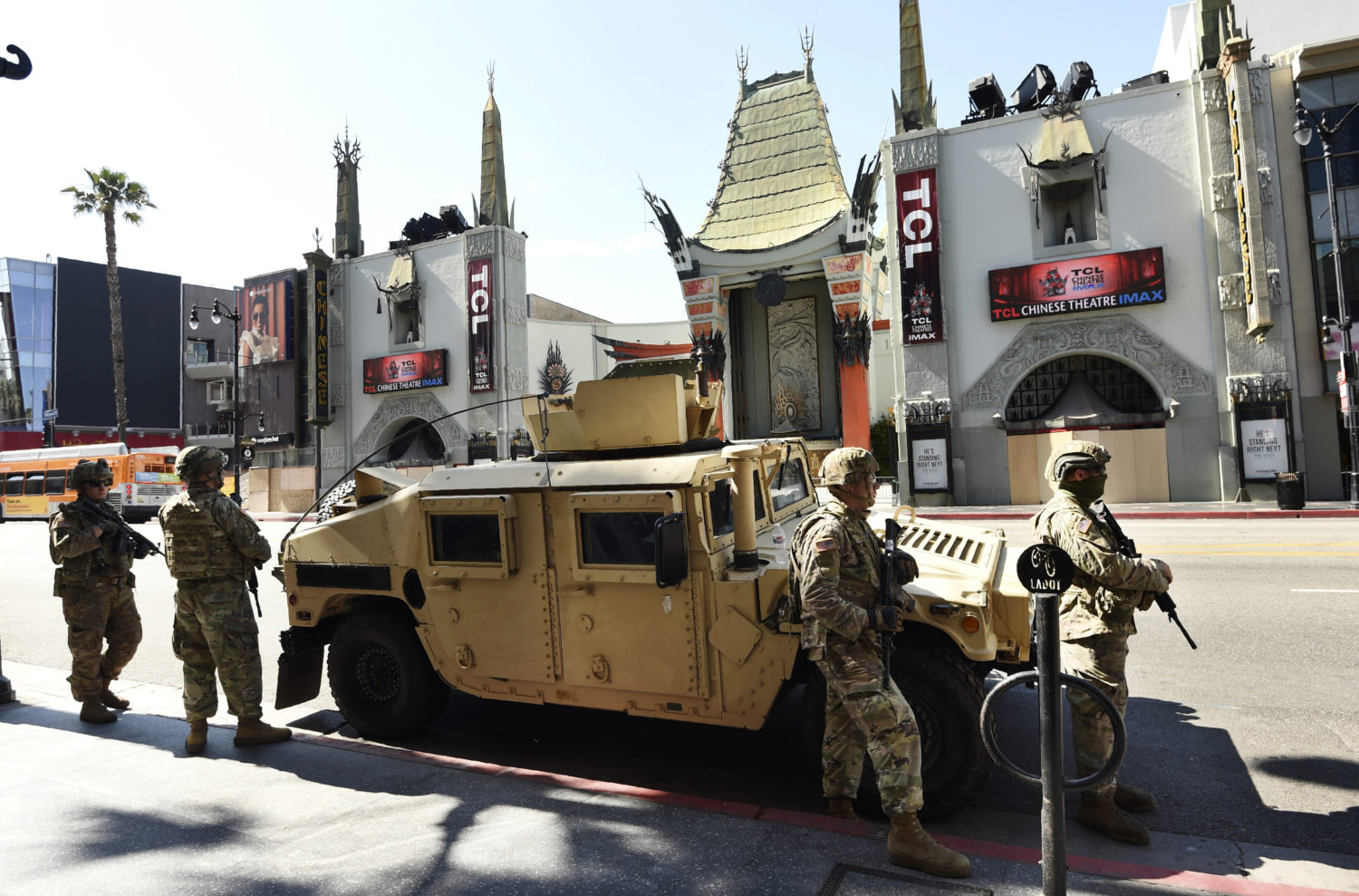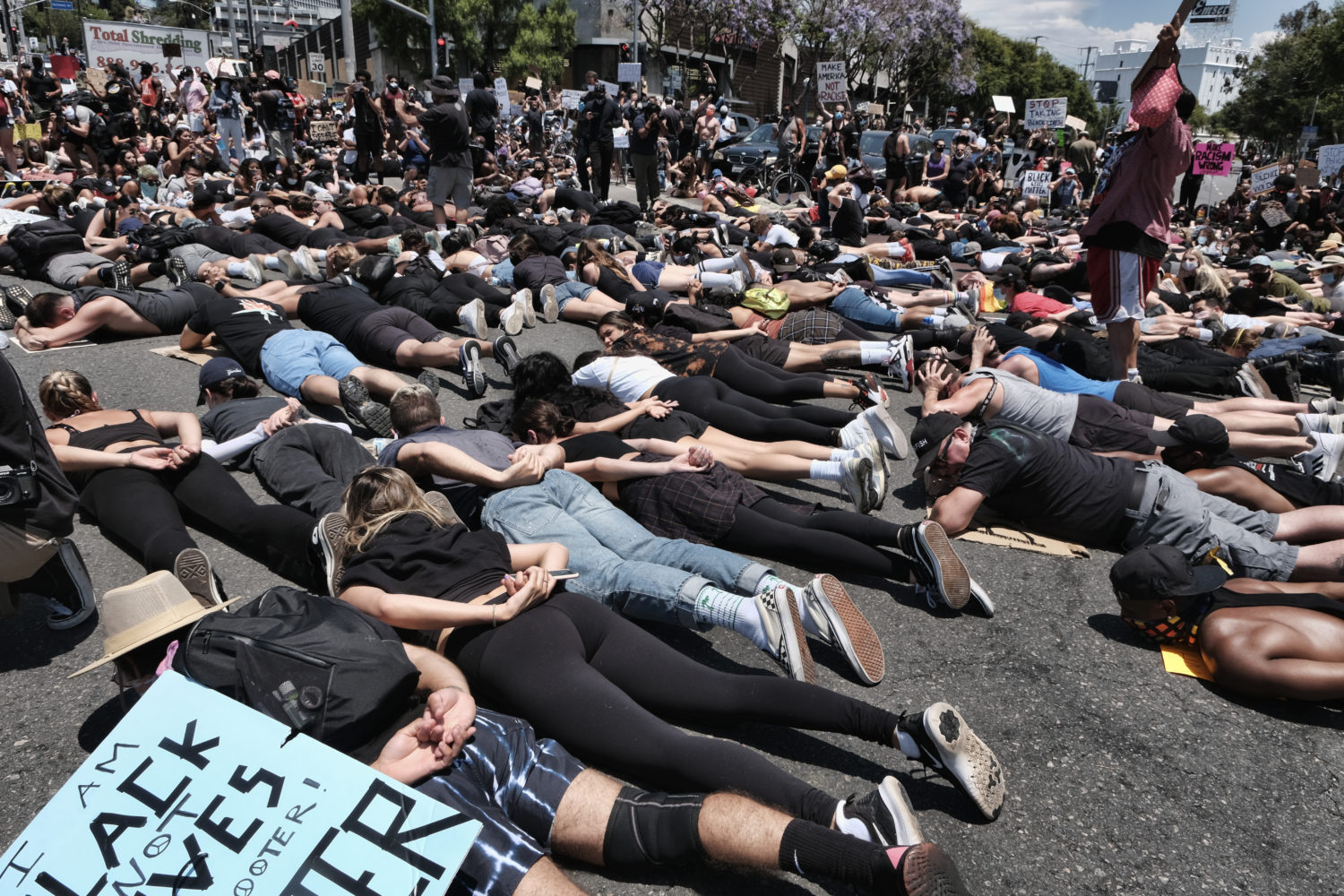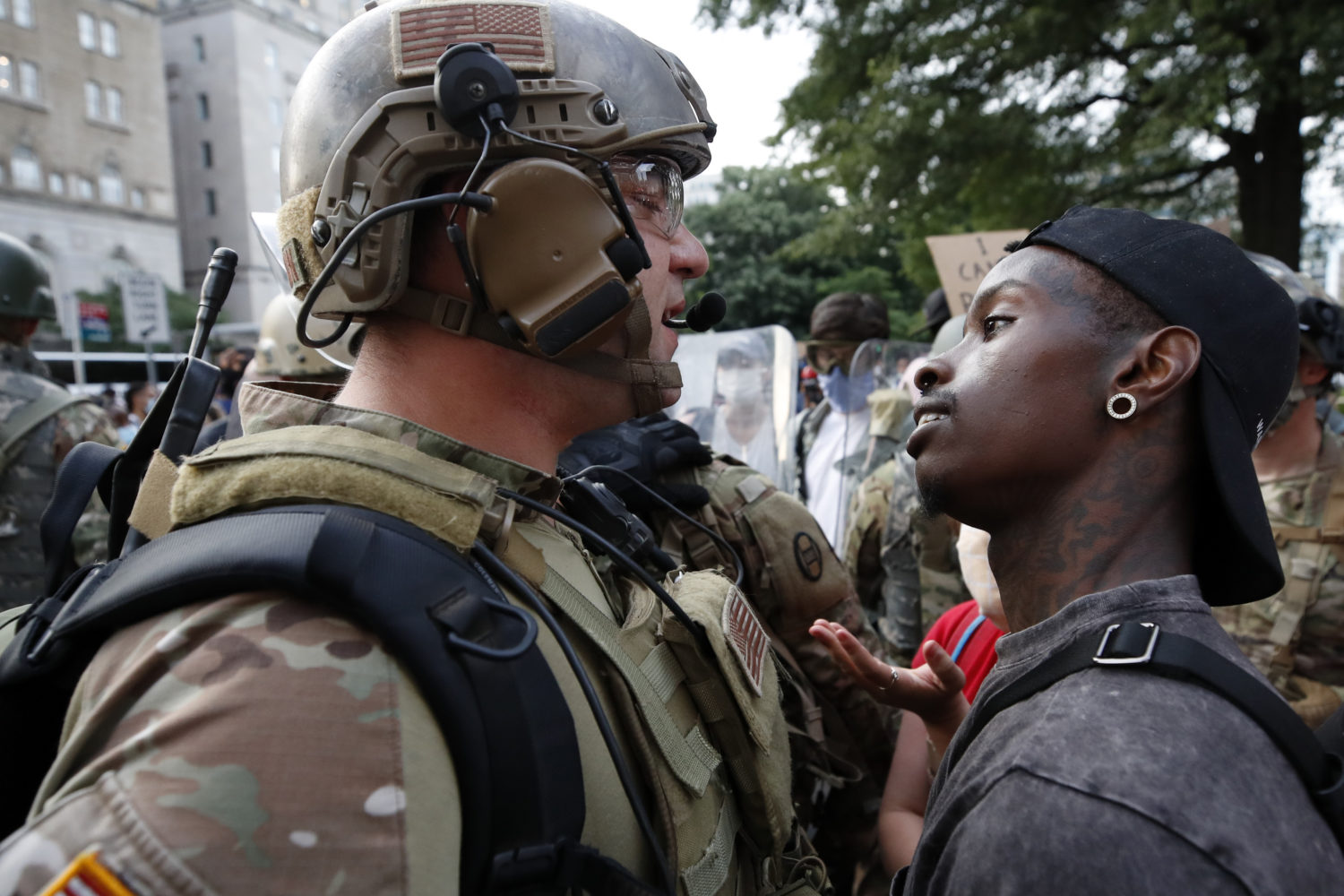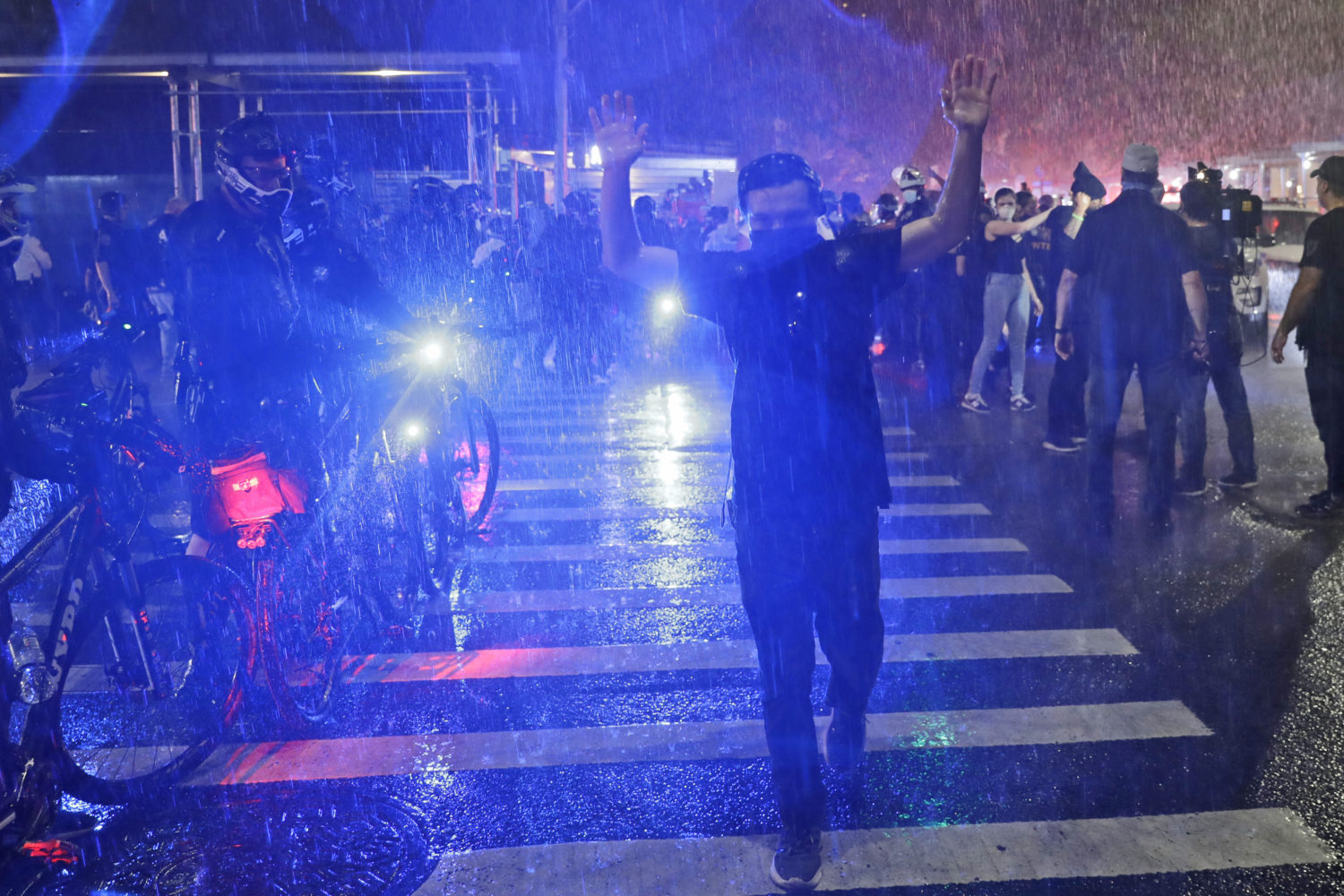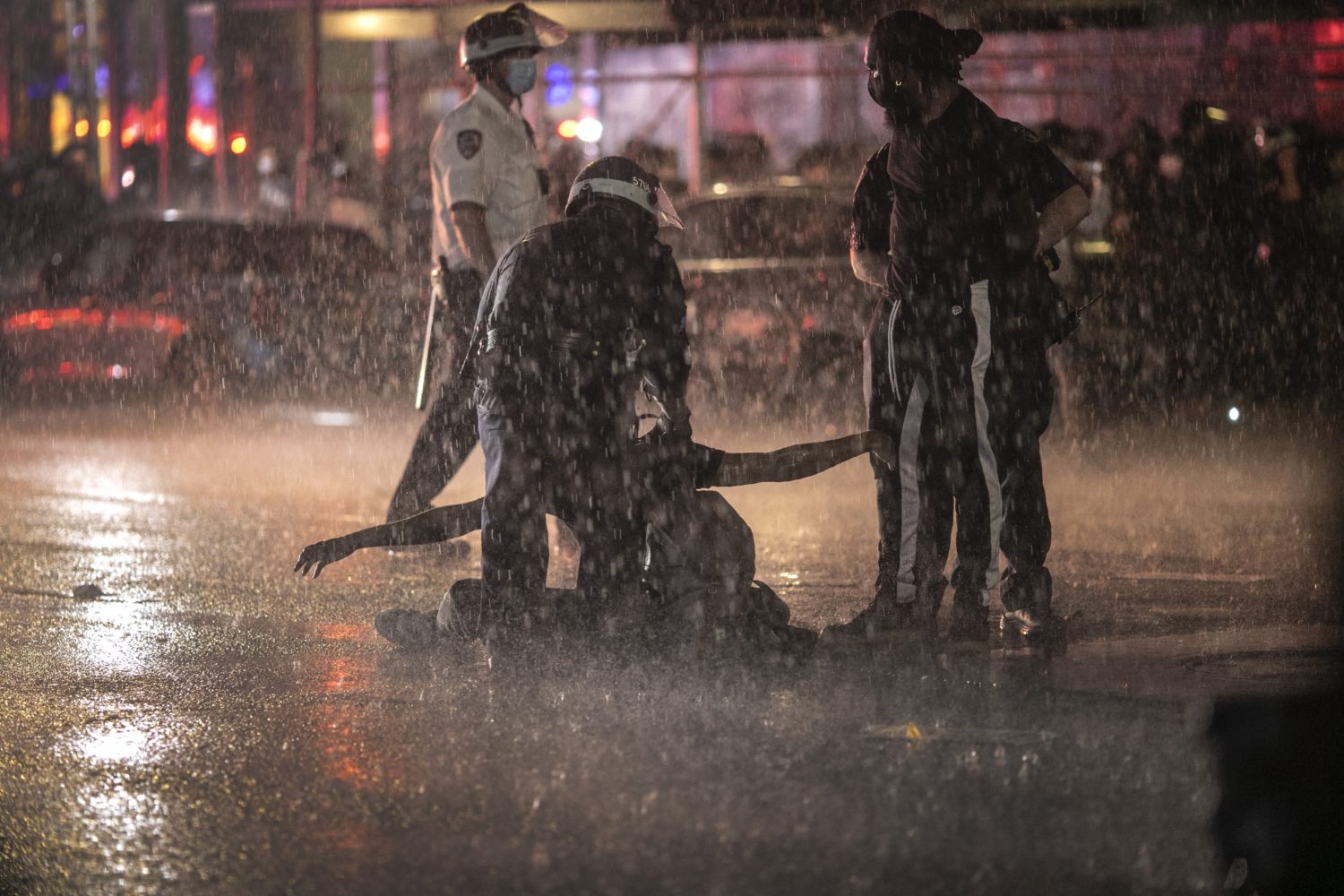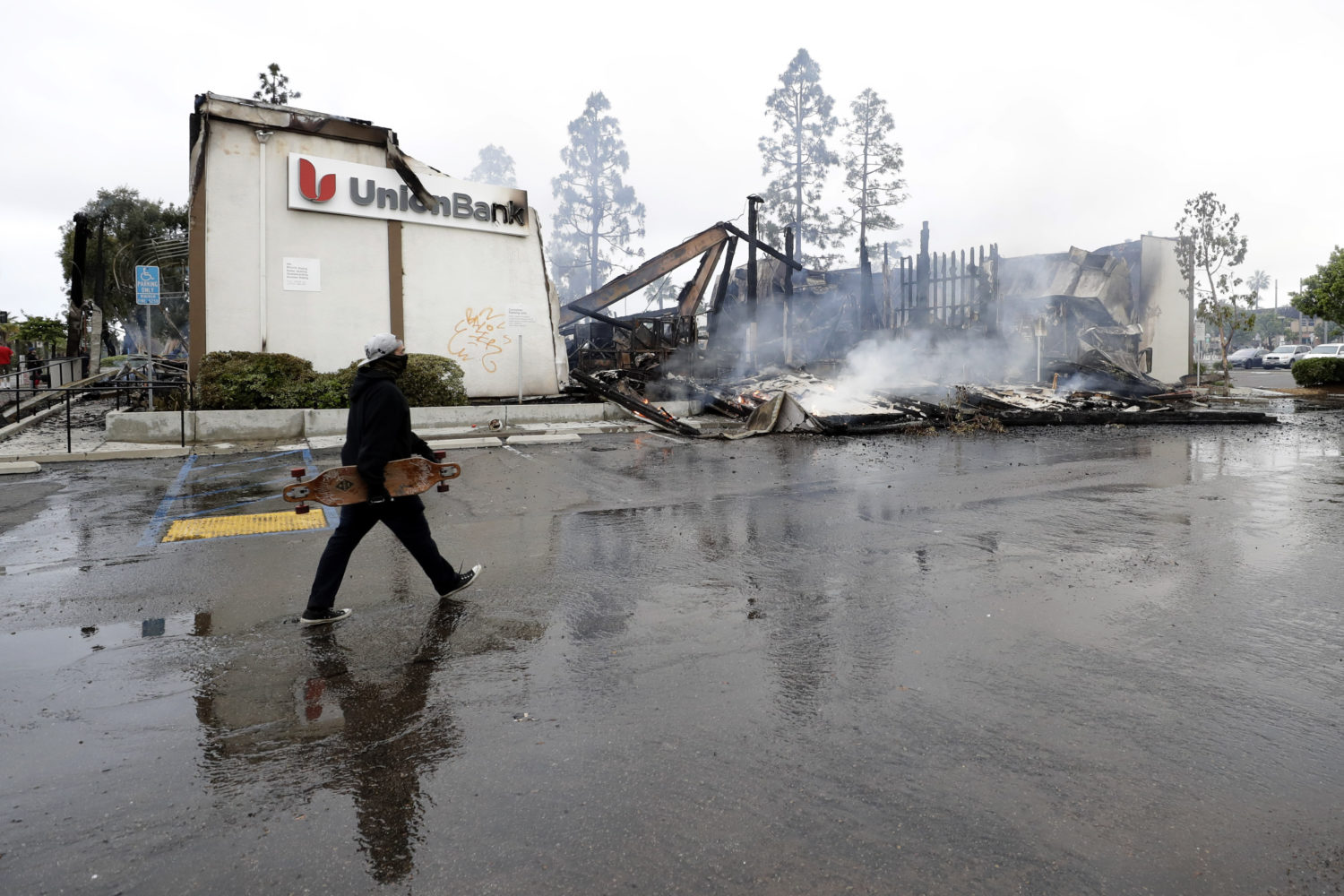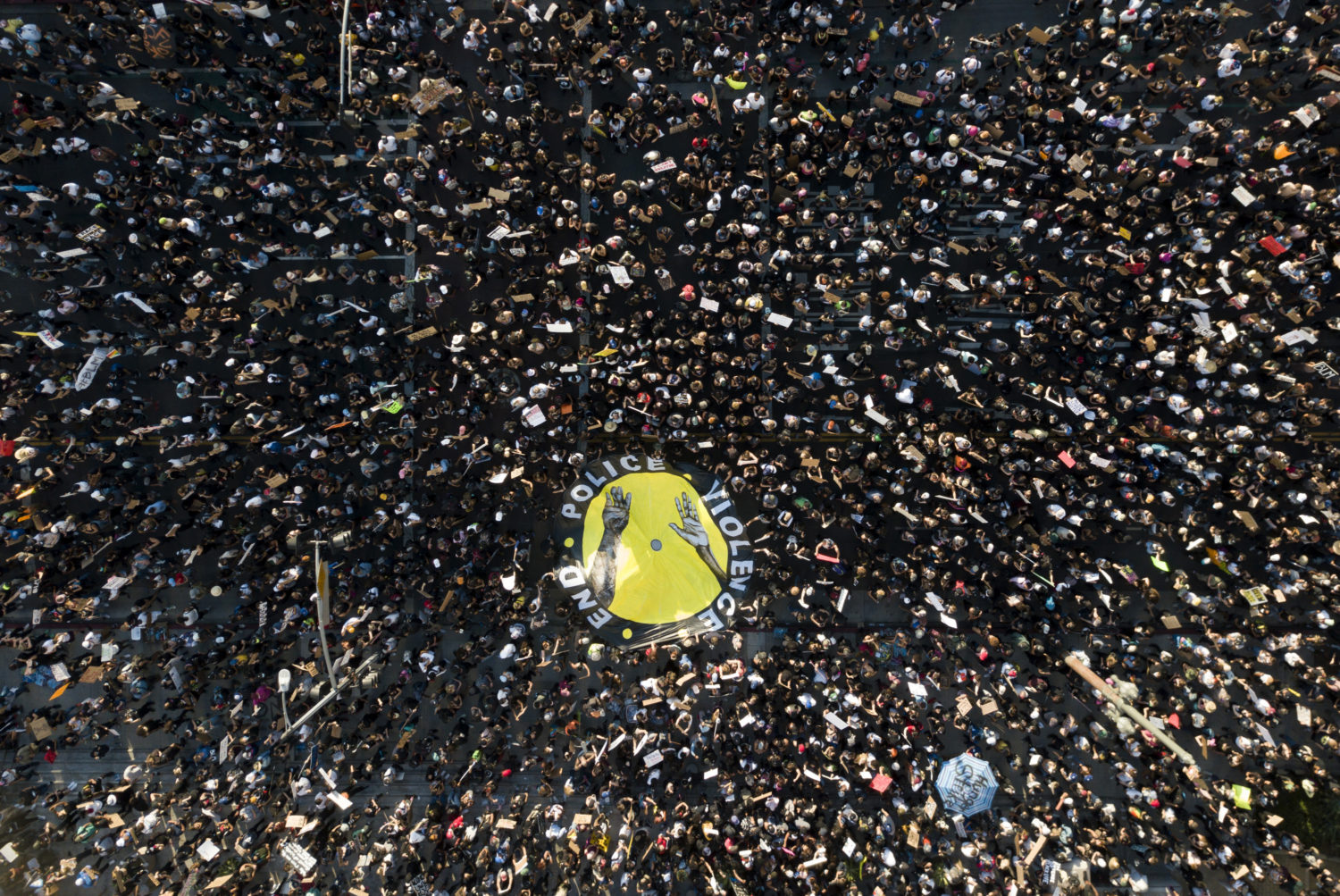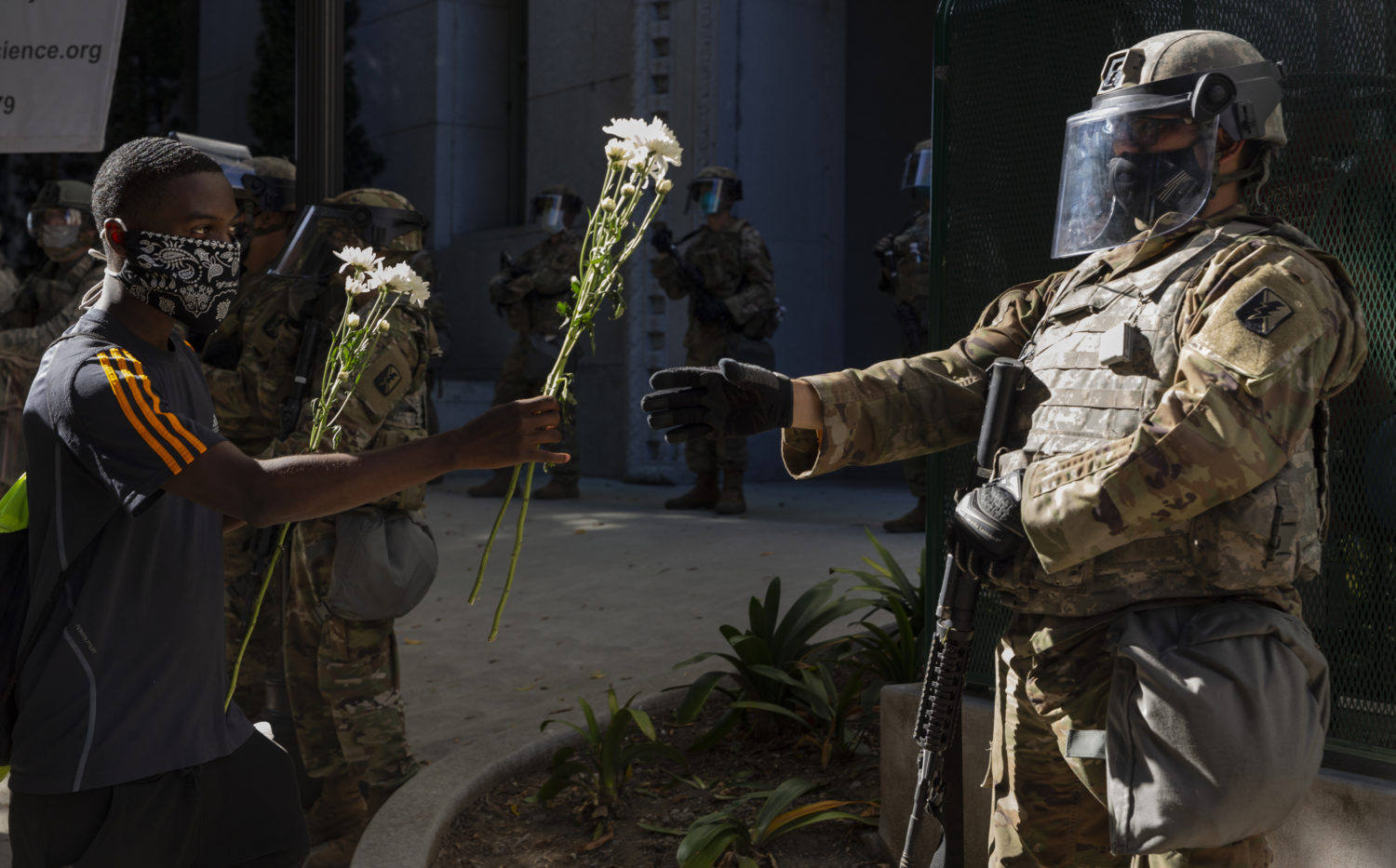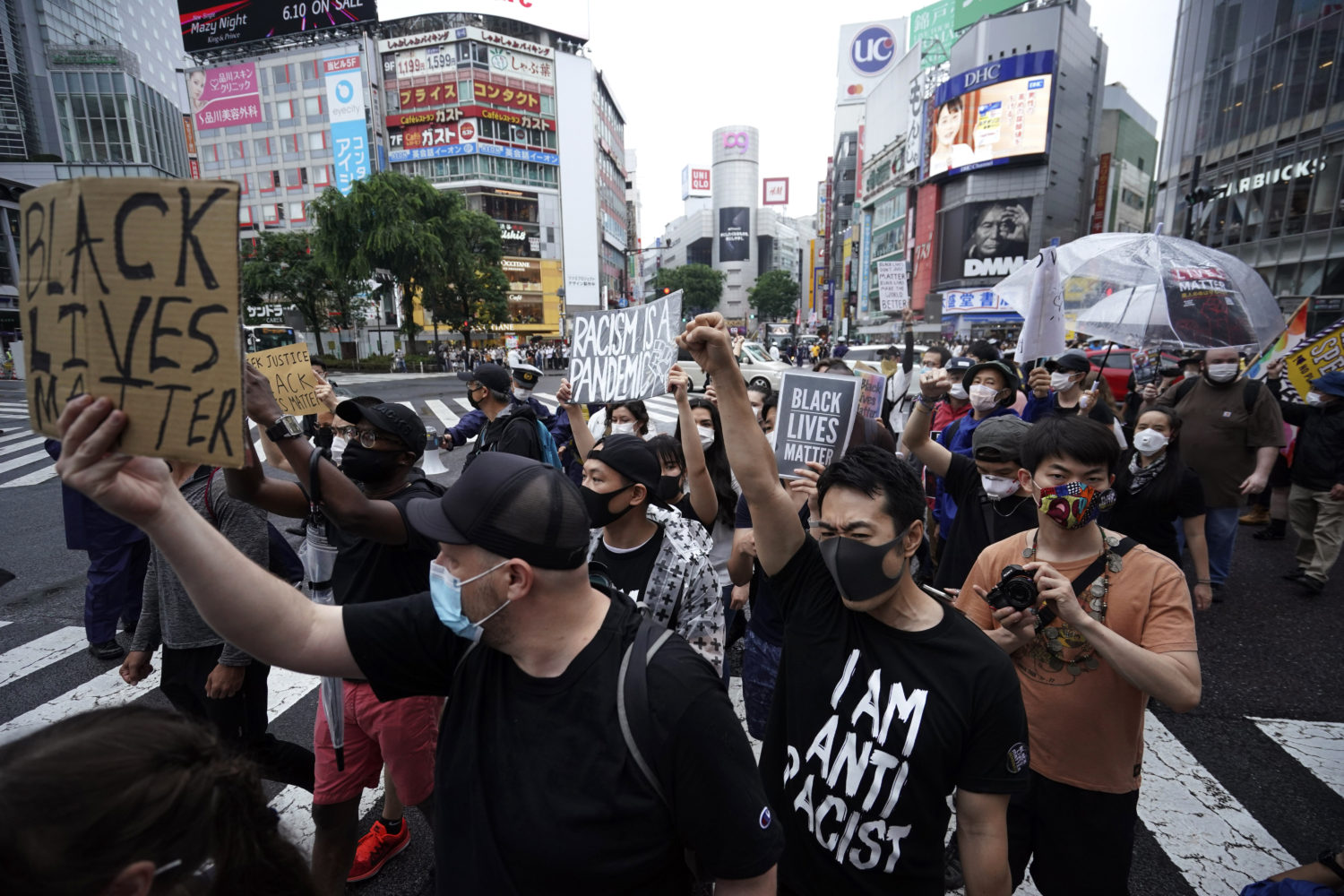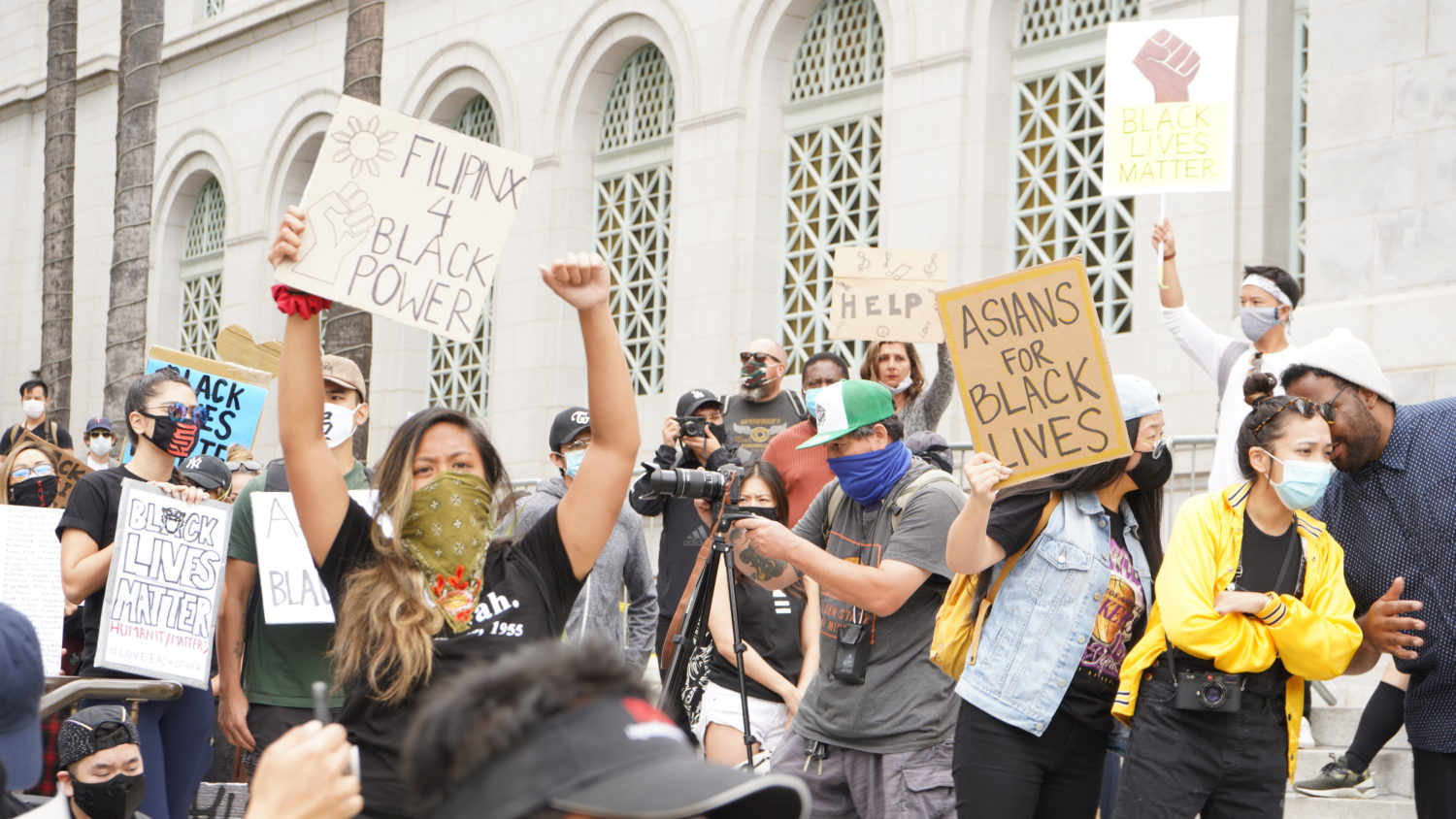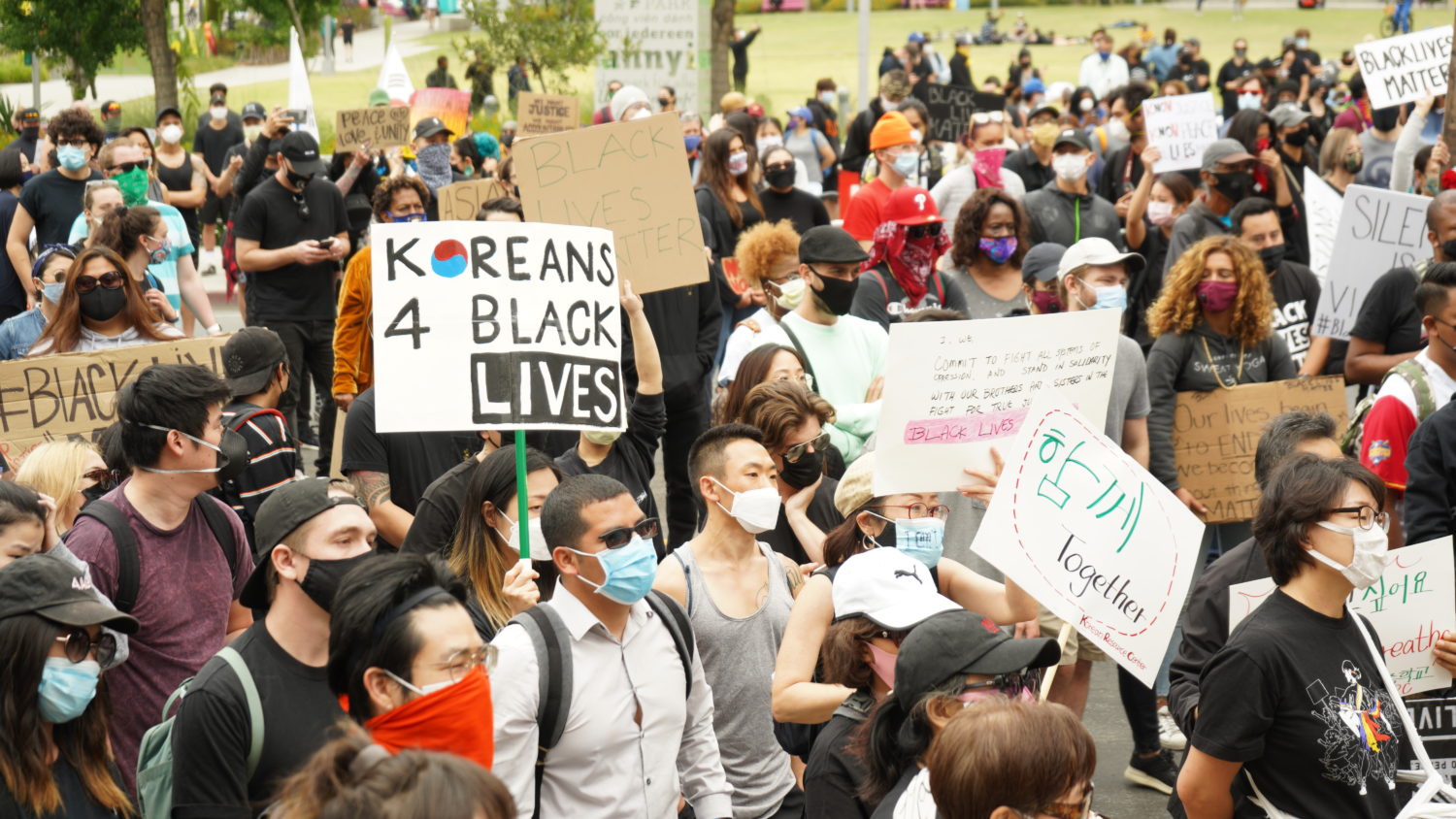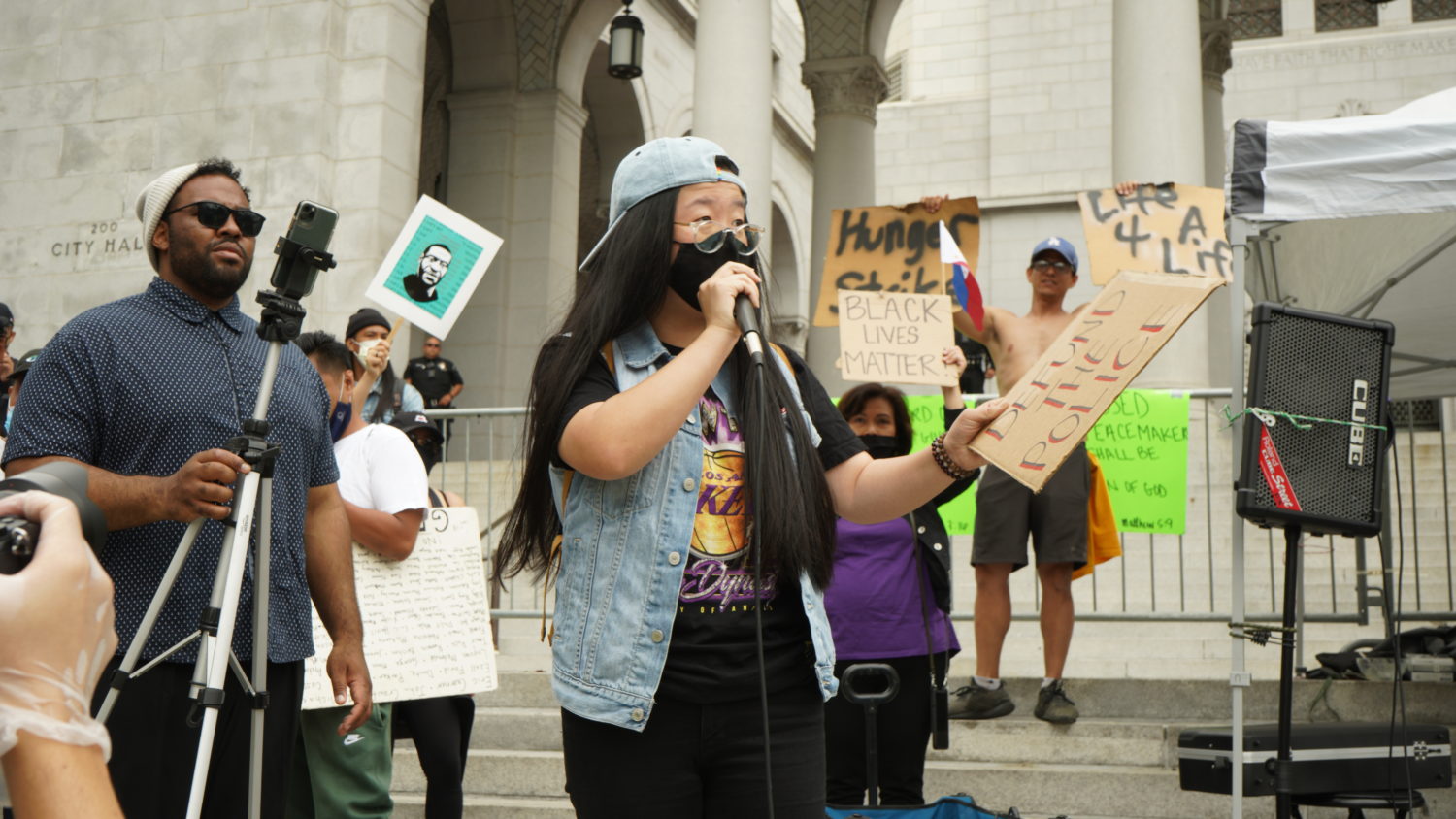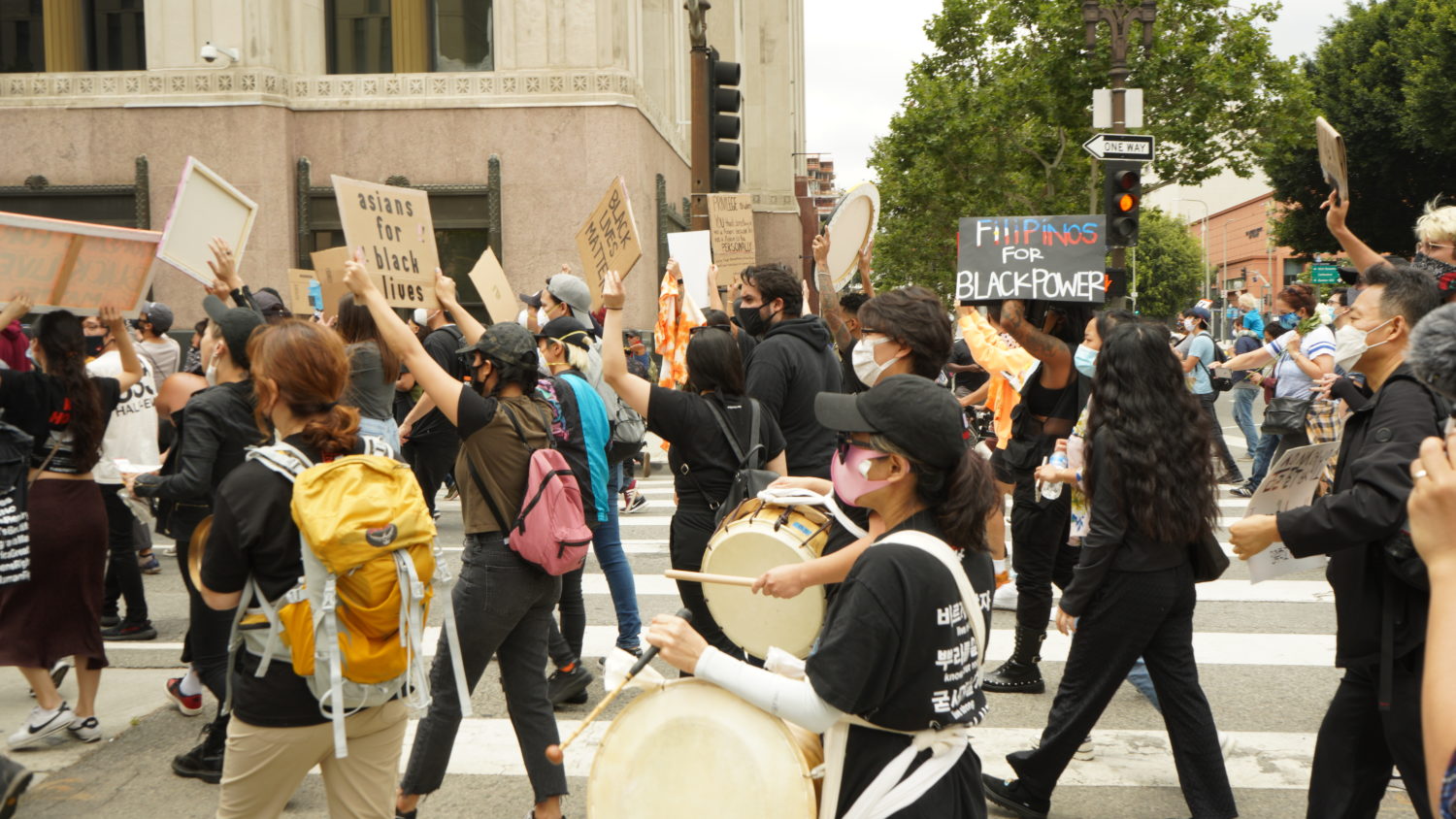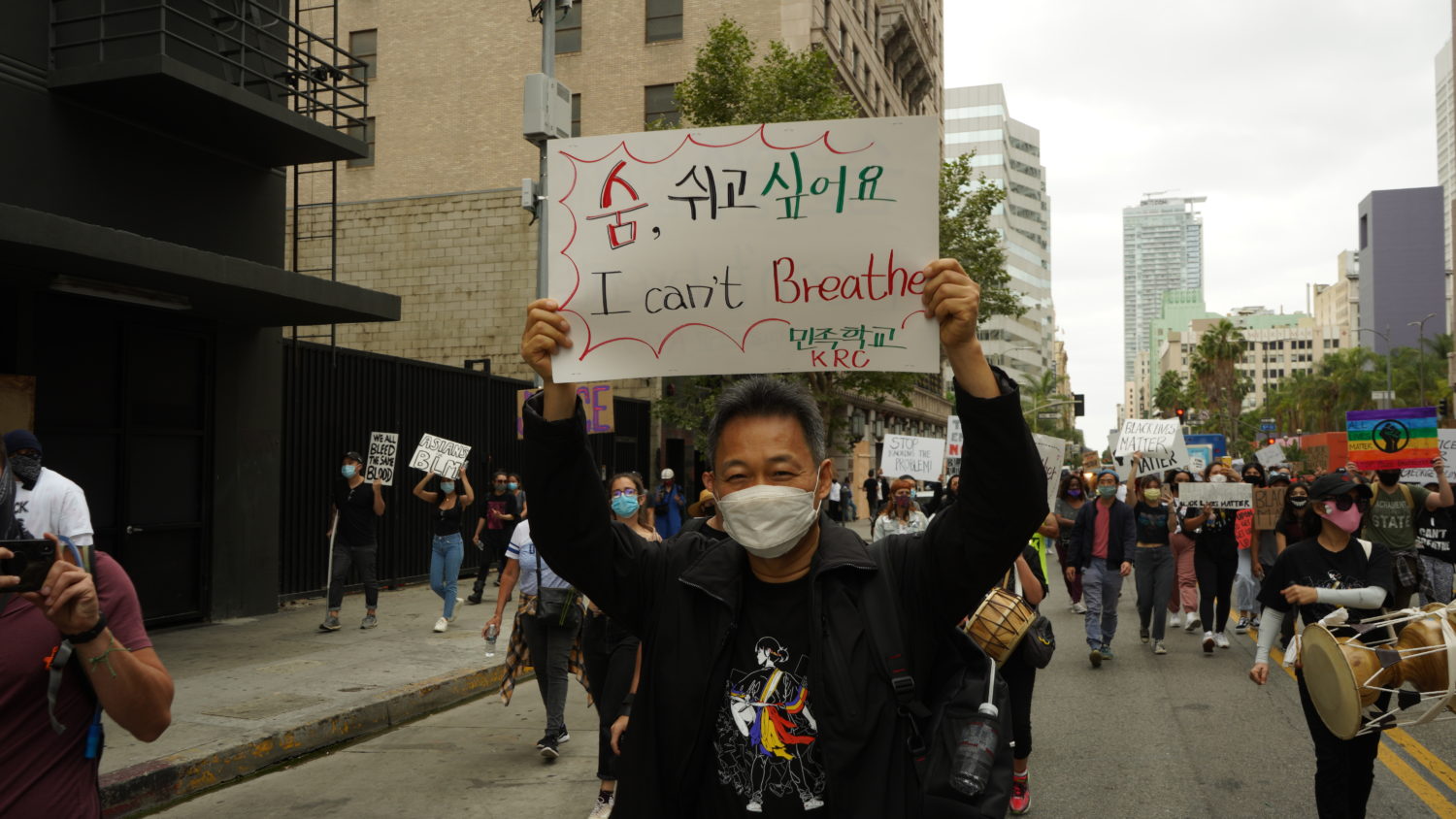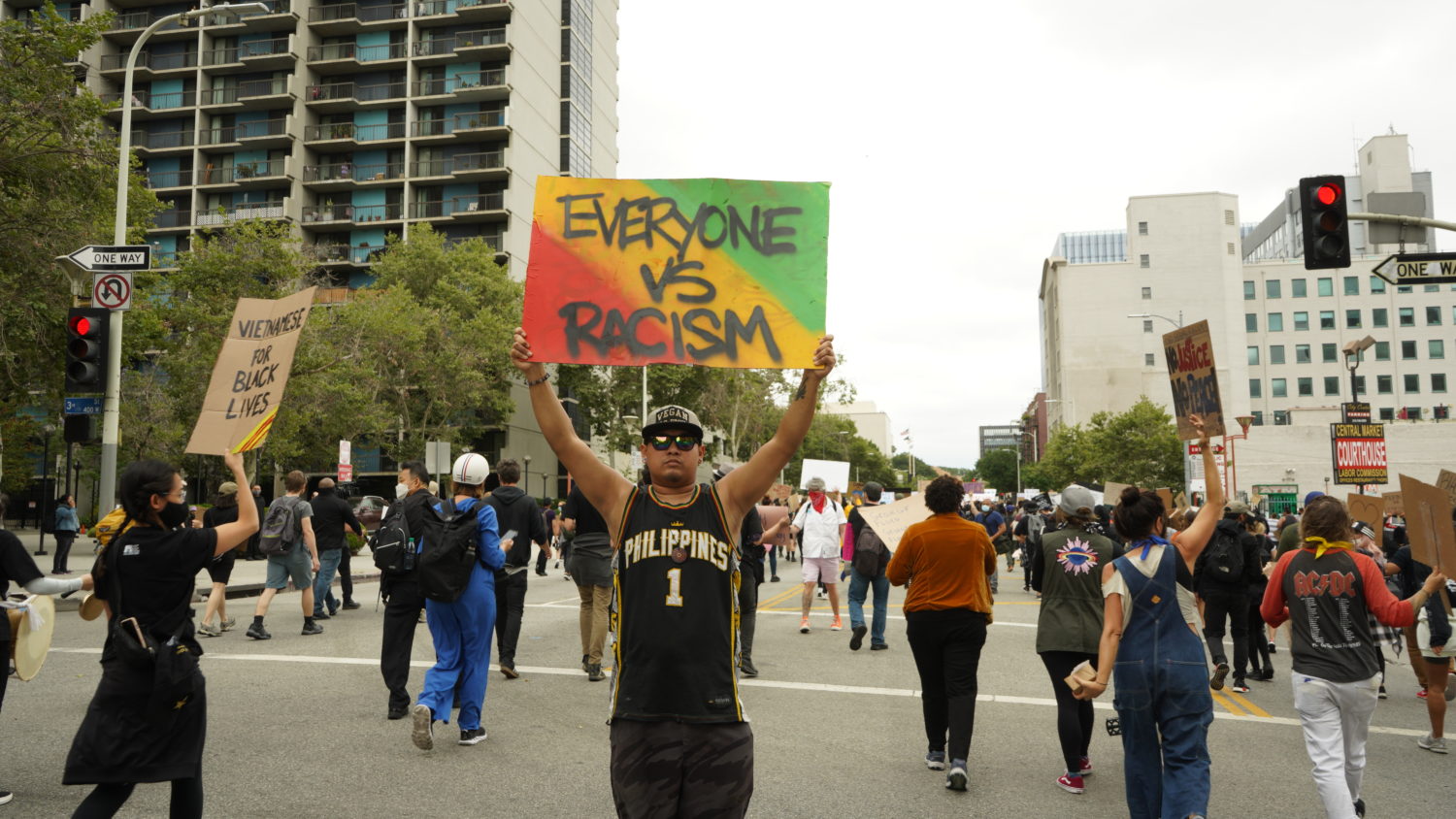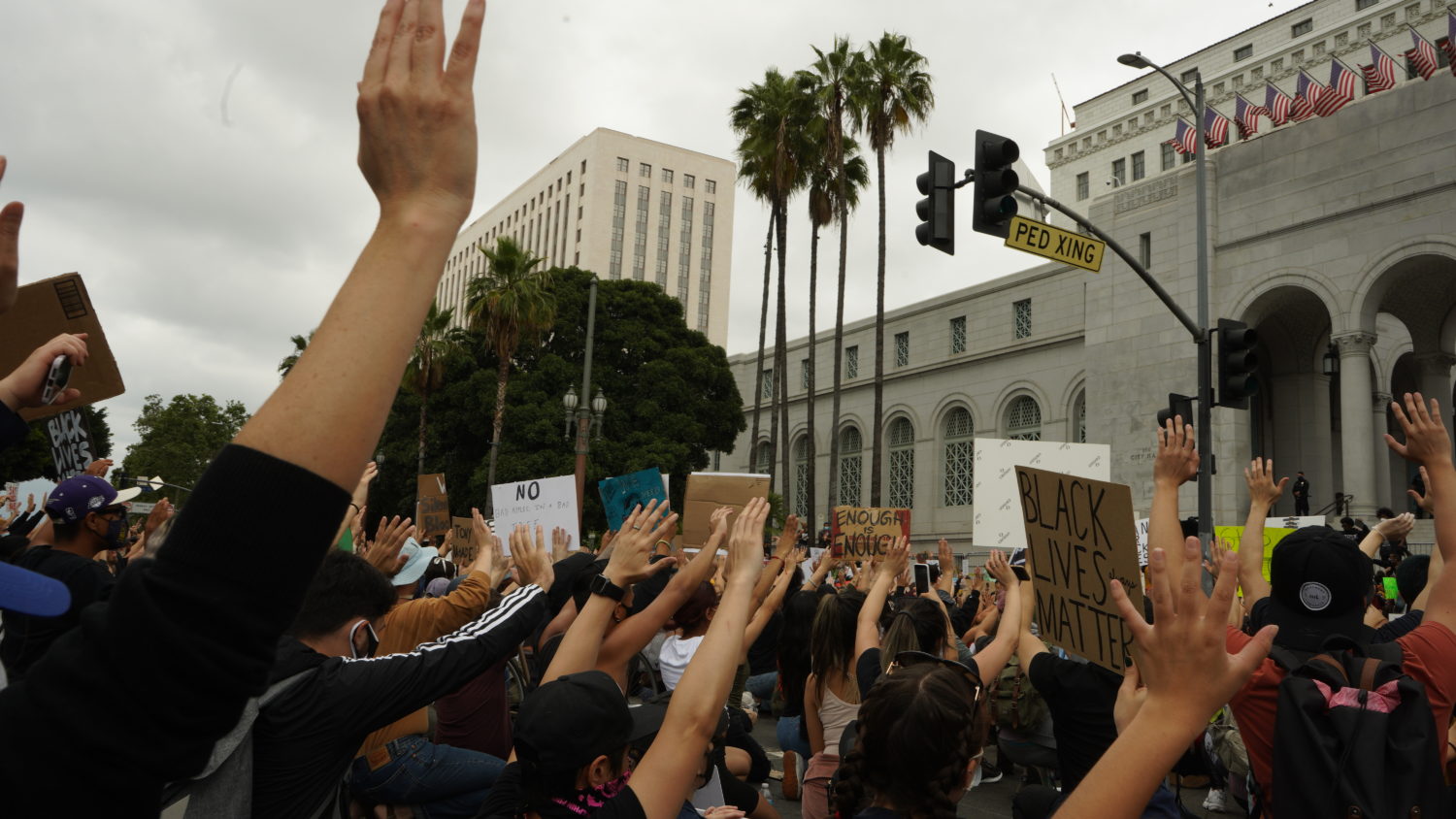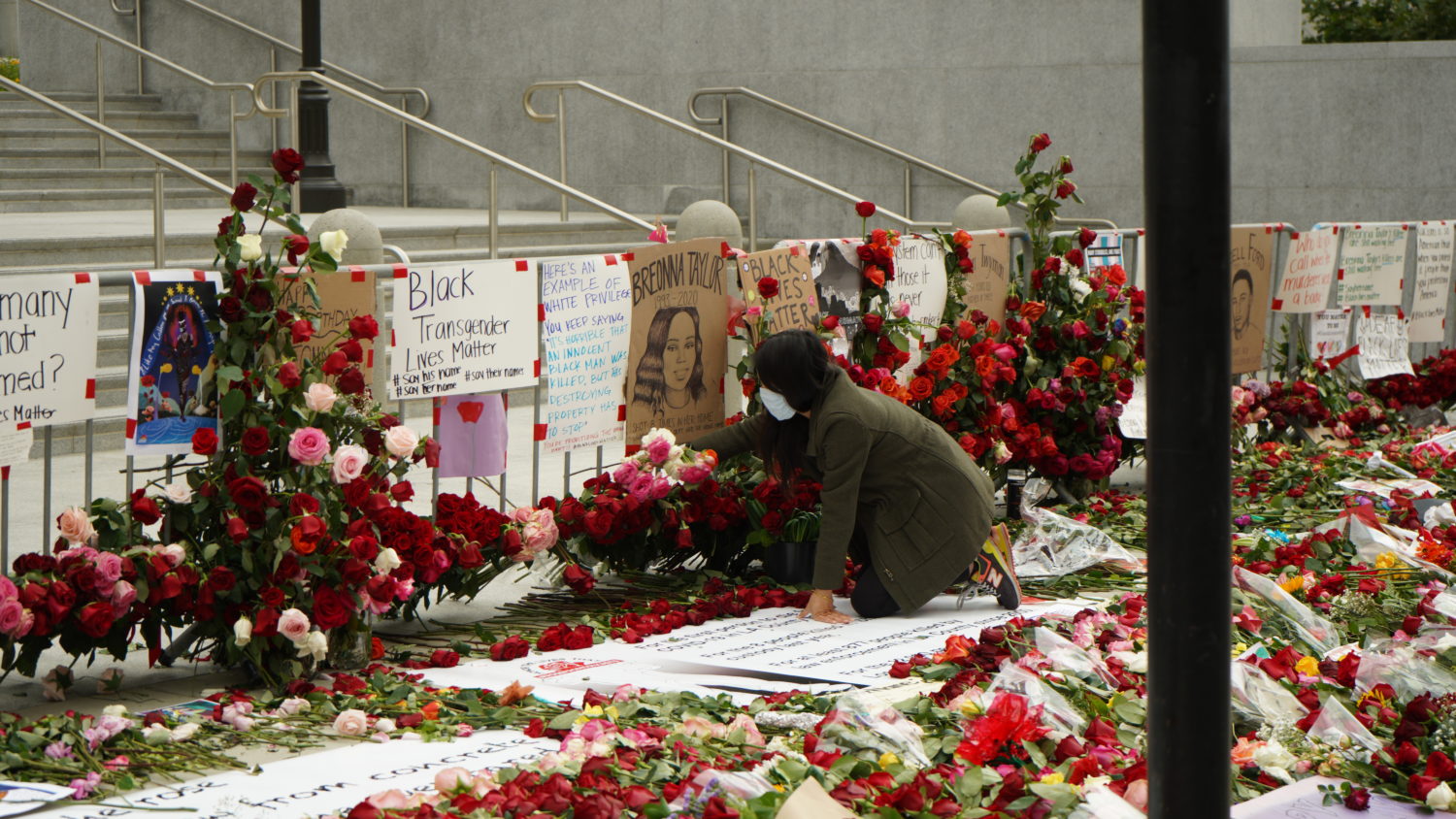 ---
This article appeared in "Character Media"'s June 2020 issue. Check out our current e-magazine here.