The year is 2009, and songbird Melissa Polinar is in her bedroom, perched in front of a computer recording her song "Try." Polinar looks relaxed, her long black hair falling loosely over her shoulders as she strums her guitar and sings into the camera with a fluid, melodious voice. It appears as though she were making a video for herself, a little home project for posterity—except that video now has close to 1.5 million views.
Polinar is one of those independent artists whose trajectory captured the evolution of YouTube. She first began uploading videos to the platform in 2008. "It was literally like, 'Open your laptop and hit record,'" she says, remembering a simpler time when the objective was only to share her music with the world. Since then, she's successfully released two full albums and several singles that perfectly round out her transformation from internet musician to touring singer-songwriter who has collaborated with artists like India.Arie, Jesse Barrera and Josiah Bell.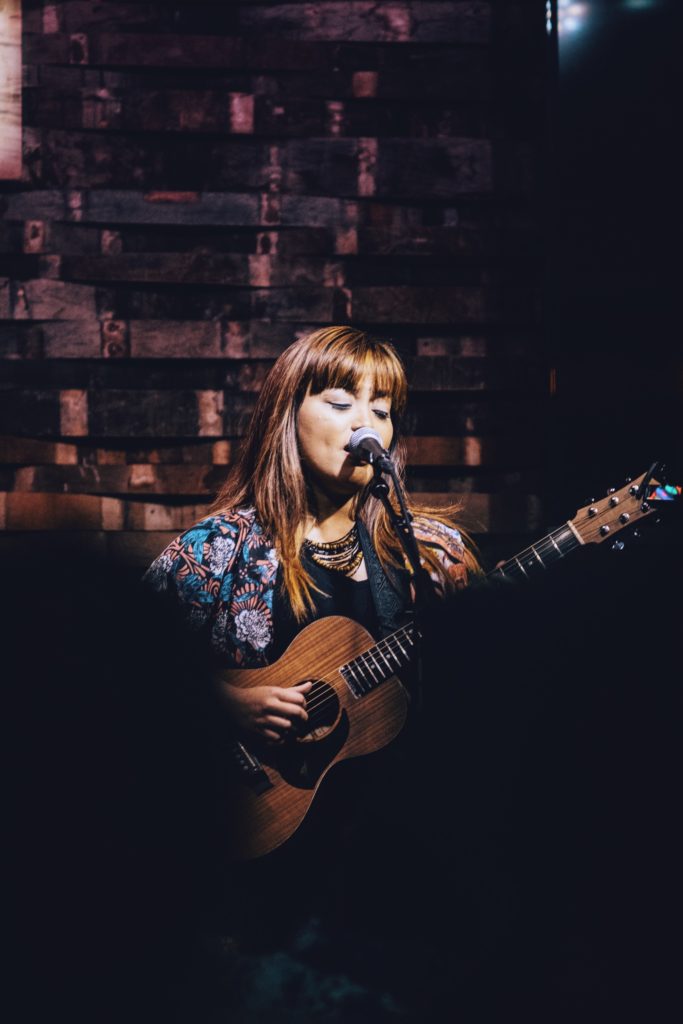 Raised in Texas by Filipino parents, Polinar was encouraged to learn the piano and violin from an early age. Often, her family asked her to sing songs by Whitney Houston, Mariah Carey and Celine Dion. Her later influences include James Taylor, Billie Holiday and Ella Fitzgerald. By the time she found herself with a guitar in hand, she had a strong understanding of music theory, enabling her to write the original melodies that her fans have long loved and appreciated.
As time has gone by, she's staved off overproducing her sound, maintaining the artistic integrity of the young woman in front of the laptop camera. Each time Polinar's voice seeps into the room, it feels like she's singing to an intimate gathering of friends, of which there are many in her audience. Her radiant personality and smiling face invite you into her sound garden, a dreamy, dynamic state of storytelling, punctuated by folksy riffs from her guitar. But she doesn't see herself as an entertainer. "I'm not really an entertaining person," she says. "I think of myself as a person who writes songs and sings."
Her 2017 album "Rise at Eventide" traverses many emotional arcs, maturing with her loyal audience. The mood is melancholic at times, turning inward, focusing on one's growth through life. "It's about owning what's in front of you," she says.
It's almost as if the adult version of Polinar has taken the pen, giving way to a more pensive and inquisitive album. Rhythm and blues icon India.Arie features in a duet. "India and I have been friends for years, and sometimes I send her some of my ideas," Polinar says. "I didn't expect anything." But Arie loved Polinar's idea to collaborate and record a cover of Sting's "Fragile." Polinar's versatility shines as her voice drops to a deeper register, perfectly accompanying Arie's raspy, smooth sound.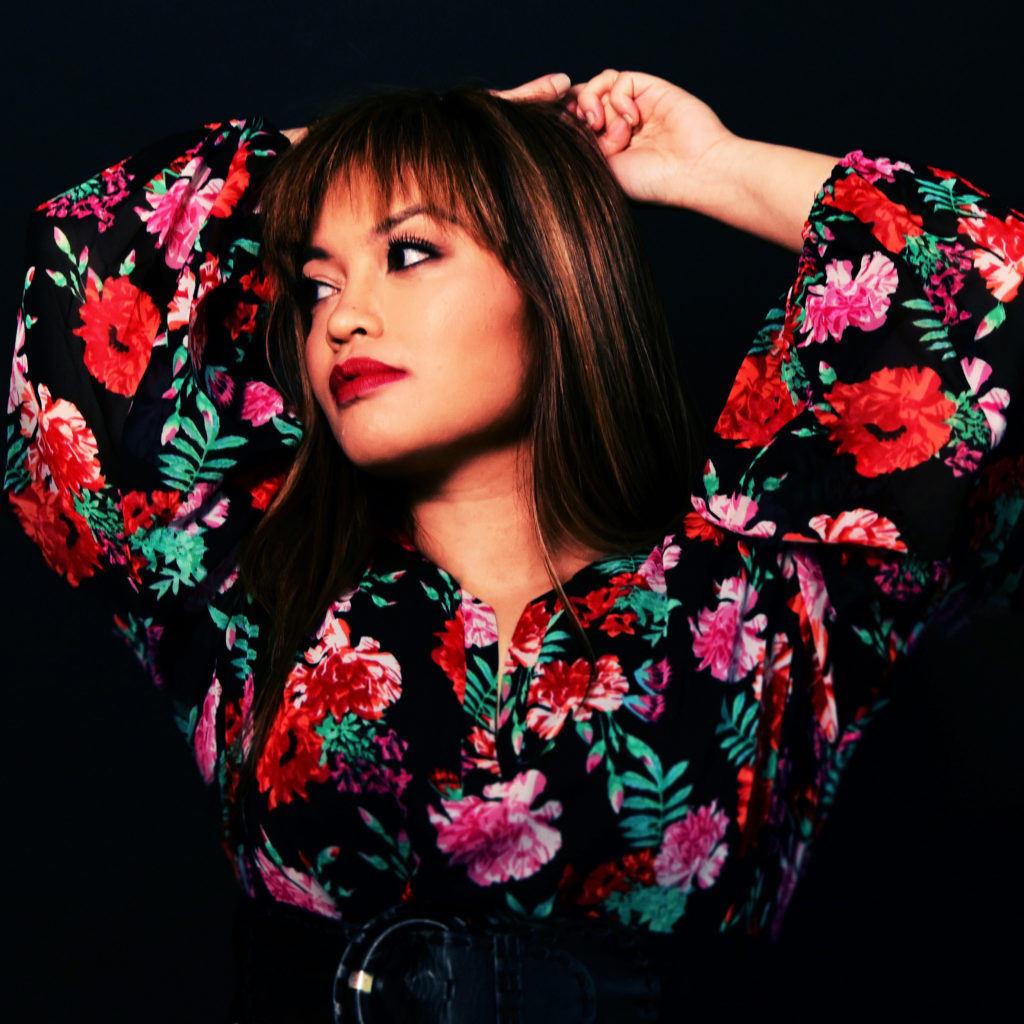 Just recently, Polinar revisited her 10-year-old home video of "Try" by releasing a remastered video complete with a video editor, sound mixer and all the other trappings of a professionally recorded song. This version is in keeping with 2019's sophisticated YouTube videos, but the idea was to give something sentimental back to the fans who have followed her since the beginning. "Sometimes when you've been writing a lot, it's good to get out of the studio and interact with the people who have participated in your journey," says Polinar.
What's compelling about Polinar's music is her sincerity and a deep love for her craft, demonstrated by her choice to continue to record albums without label backing. Her attention is solely on the music. Though it's not something she recommends to everyone, Polinar enjoys every bit of freedom that comes with recording independently. "You have creative freedom, and that's a huge thing," she says. "I've appreciated that more and more as I've gotten older."
---
This article appeared in Character Media's October 2019 issue. Check out the e-magazine here.