Las Vegas hides all manner of untold stories. Beneath its tantalizing neon lights, Sin City is a hotbed for high rolling gamblers, mobsters and regular partygoers just looking for a good time. But the town famous for million-dollar birthday bashes and shotgun weddings has its secret side, too.
"Vegas is a city of extravagance and luxury, and at the same time you have this whole community that is supporting it," says writer and producer Miranda Kwok. "Service, undocumented and domestic workers are the heart of the city and holding it up, yet they are completely made to be invisible."
Kwok's Las Vegas-set crime drama, "The Cleaning Lady," aims to elevate some of those invisible lives. Based on a 2017 Argentinian series of the same name, the American iteration of the show follows Thony De La Rosa (Élodie Yung), a former surgeon from Manila, the Philippines, who becomes an undocumented cleaner in America to access lifesaving medical treatment for her son's rare disease. But after she witnesses a mob killing, Thony finds herself with a new job cleaning bloody crime scenes to avoid becoming the next victim. Martha Millan, Oliver Hudson and Adan Canto also star in the series, which is executive produced by Kwok and Melissa Carter.
Since the show premiered in January of 2022, "The Cleaning Lady" has been lauded by critics and audiences for its frank portrayals of issues so many real people in the United States face today. Even without the mob at her back, Thony has plenty to worry about. She and her sister-in-law, Fiona (Millan), frequently face the possibility of deportation, a stark reality for the estimated 11 million undocumented workers currently living in the United States.
"We're putting in the light those people who are propping up Vegas," says Yung. "There's so much on this show that I care about. It shines a light on the immigration and medical systems, and this show does it cleverly. It's inviting the audience to put themselves in [Thony's] shoes, in Fiona's shoes, in every character's shoes, to feel for them and maybe think about their situation, about what it is to be forced to survive."
Kwok, Carter and fellow executive producer Shay Mitchell incorporated those elements into the series from its conception. However, the creative team were (and still are) well aware that it can be tough getting American audiences to watch a show centered on undocumented characters.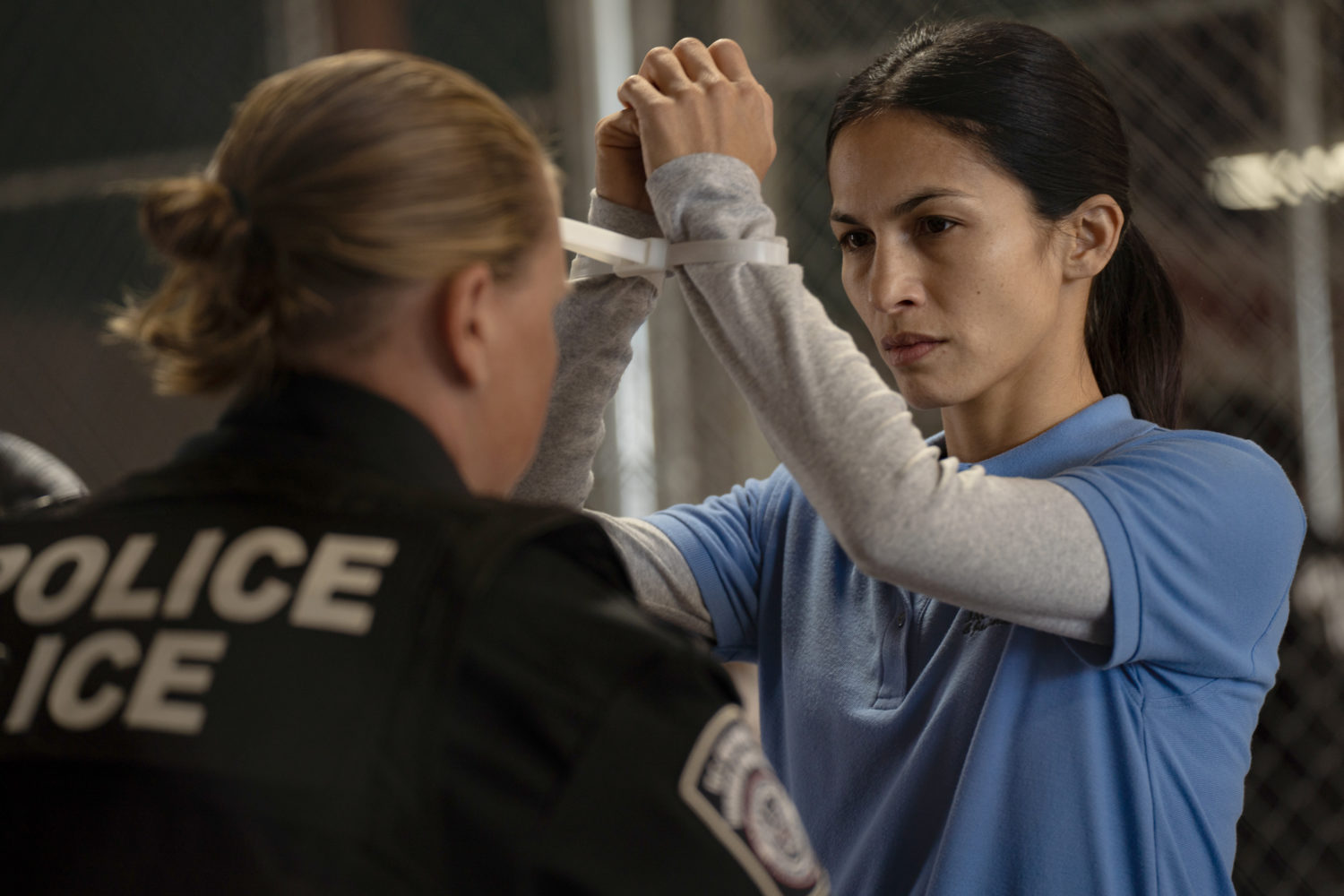 Thony's ever-deepening entanglement with the mob, plus a potential love triangle or two, drives the series forward and entices viewers who might be more interested in crime dramas than immigration narratives. But the show's central relationship is between Thony, Fiona and their family. "I really wanted to have a show that was exciting to watch and took viewers on a thrill ride, but it's the characters that you walk away [from] feeling like you understand," Carter says. "You really want to see these two women backing each other up, being there for each other and being supportive. All the crime elements and things that could happen are what threatens the core family. But at the end of the day, they have each other."
Many aspects of Thony and Fiona's characters also come from the actors themselves. While Thony was initially supposed to be Filipina, the writers adjusted the role after casting Yung, who's Cambodian. "Things about the characters have changed from the original conception once we cast them because you want to pull in their talents and pull in language, religion, that cultural specificity that makes that character come to life," says Carter. Small details, like the Buddha statue in Thony's room, were included following discussions with the cast. "We have tried to incorporate the DNA of every actor that we cast into the character," she says.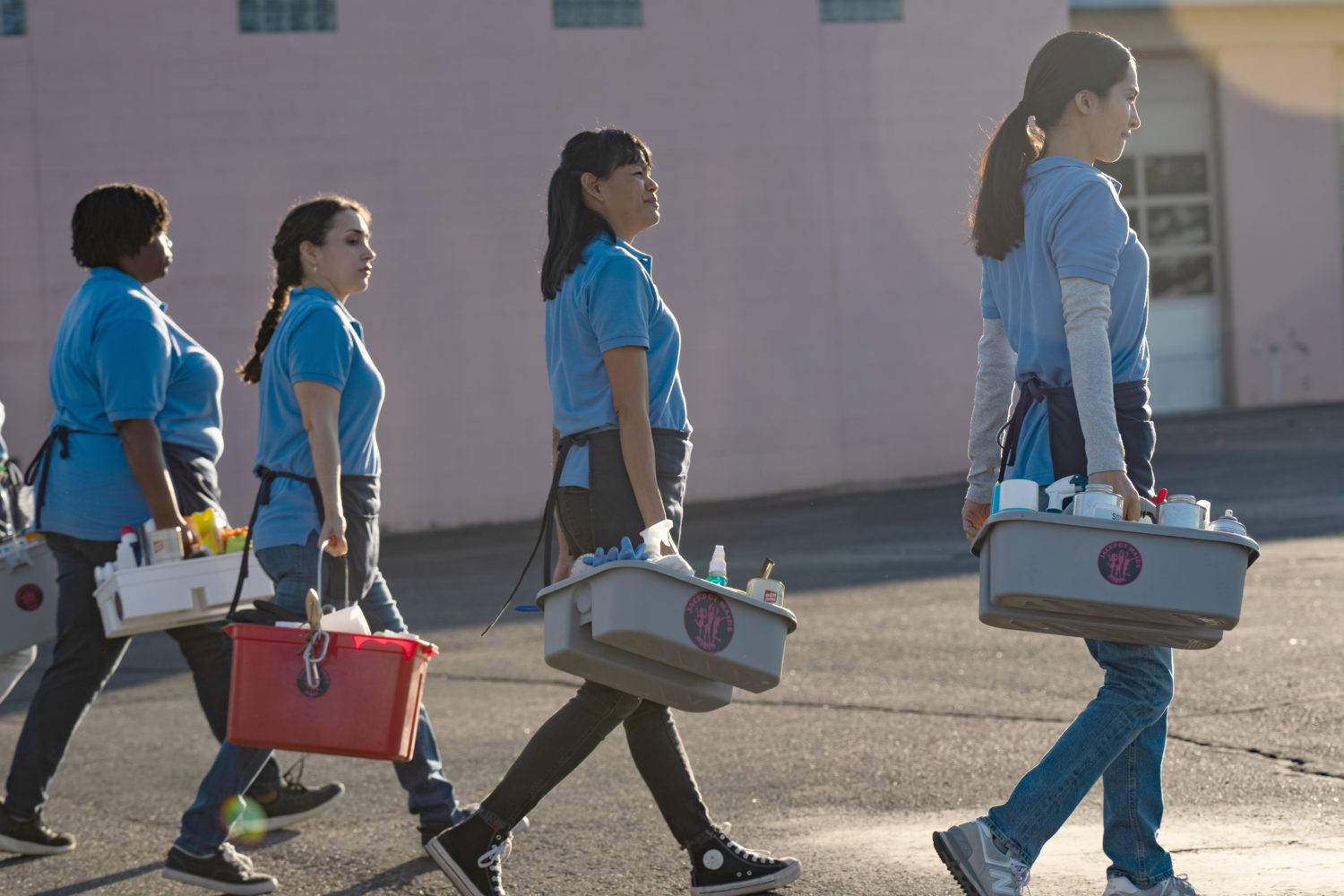 That DNA is figurative as well as literal. Yung credits the series creators with being open to hearing about her heritage and incorporating her feedback into the creation of Thony. "I can relate to her journey on a personal level because I am the daughter of an immigrant," says Yung. "When it's so well written and it's such a good match, the character teaches you things. I got really emotional by the end of this journey, thinking, Wow, this resilience, it's my dad's. It is what it takes to come live in a country and do whatever you have to do to survive. Thony has a different journey, but she taught me what it is to have this deep, quiet resilience."
Thony is far from the only groundbreaking character on the show, however. A show centered on a Filipino family in the first place is a rarity in mainstream media. "It was so exciting to see that one of the lead roles was actually written for a Filipina," Millan says. "I'm so grateful to Miranda, who wanted to put that in the forefront and center the family around Filipino culture. This is amazing, in terms of breaking down many years of being in guest-starring roles. It's such a great experience to flesh out this character throughout the series."
The cultural authenticity you see on screen comes from much more than Millan and Yung's input, too. "The Cleaning Lady" features a number of characters from widely diverse backgrounds, including a newcomer played by Indian actor Naveen Andrews in the series' second season. "There are so many cultures present on this show, whether it's on-camera or off-camera, and that is what's groundbreaking," says Millan. "When it premiered, I saw the response from everybody, and it was just this appreciation and celebration that we're being represented completely, in a way that's not two-dimensional or stereotypical. It's really grounded and humanized."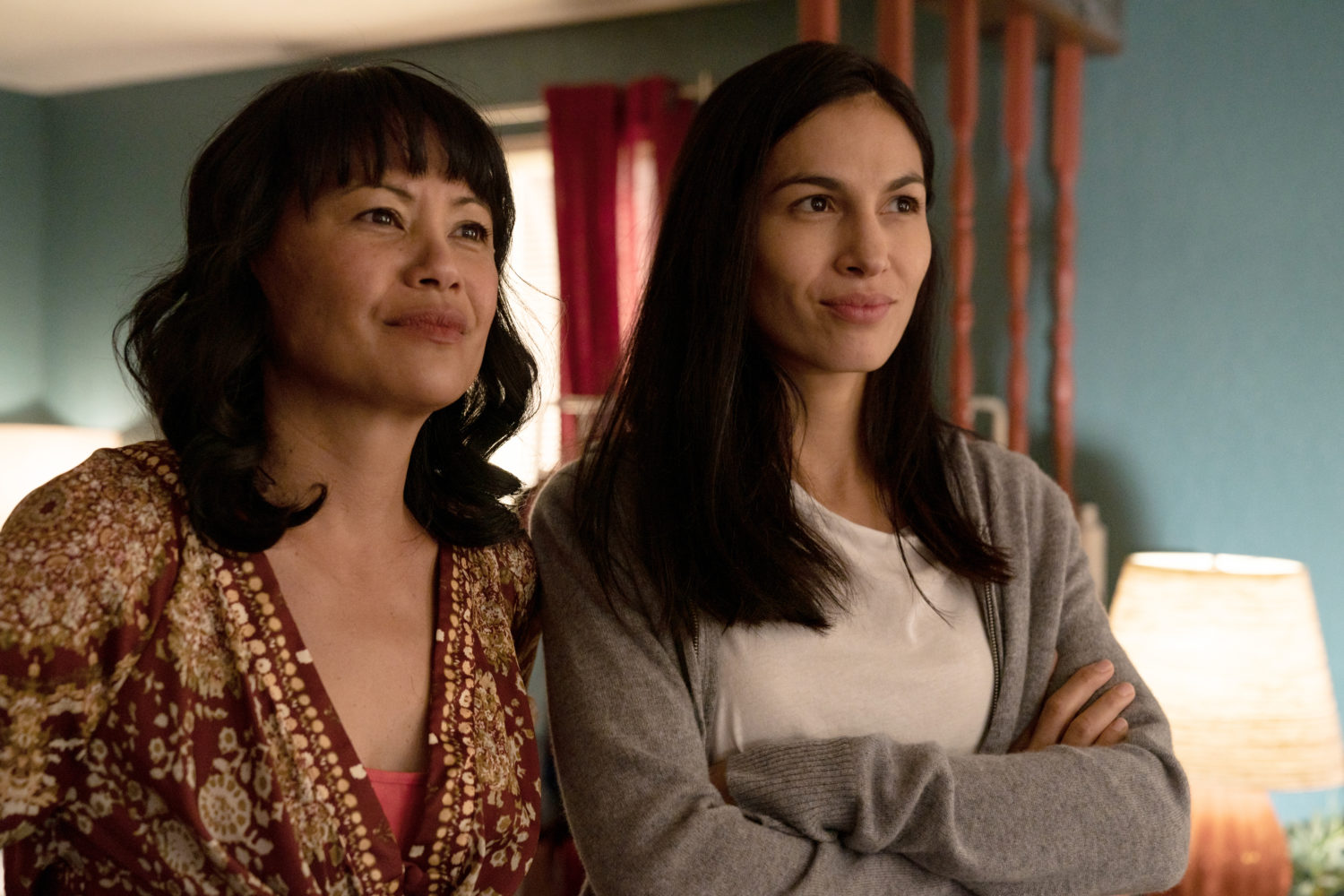 With the premiere of "The Cleaning Lady"'s second season on Sept. 19, Thony, Fiona and the rest of their family are wrestling with plenty of threats, both internal and external. But Kwok and Carter emphasize that Thony will take control of her destiny in new ways. "There's still that part of her that always wants to do good, and we're trying to keep that as a touchstone," Kwok says. "In season one, she was still very much a cleaning lady who was operating in the shadows. In season two, she becomes much more empowered to step out of the shadows, to help her community and overall be more empowered herself as she makes different choices."
Just as Vegas continues to shine, so does Thony—and her story. "We didn't want to just do the 'damsel in distress' with this show, ever, that she's the one that needs to be saved," says Carter. "We're having fun flipping the script and reversing the expectations."
---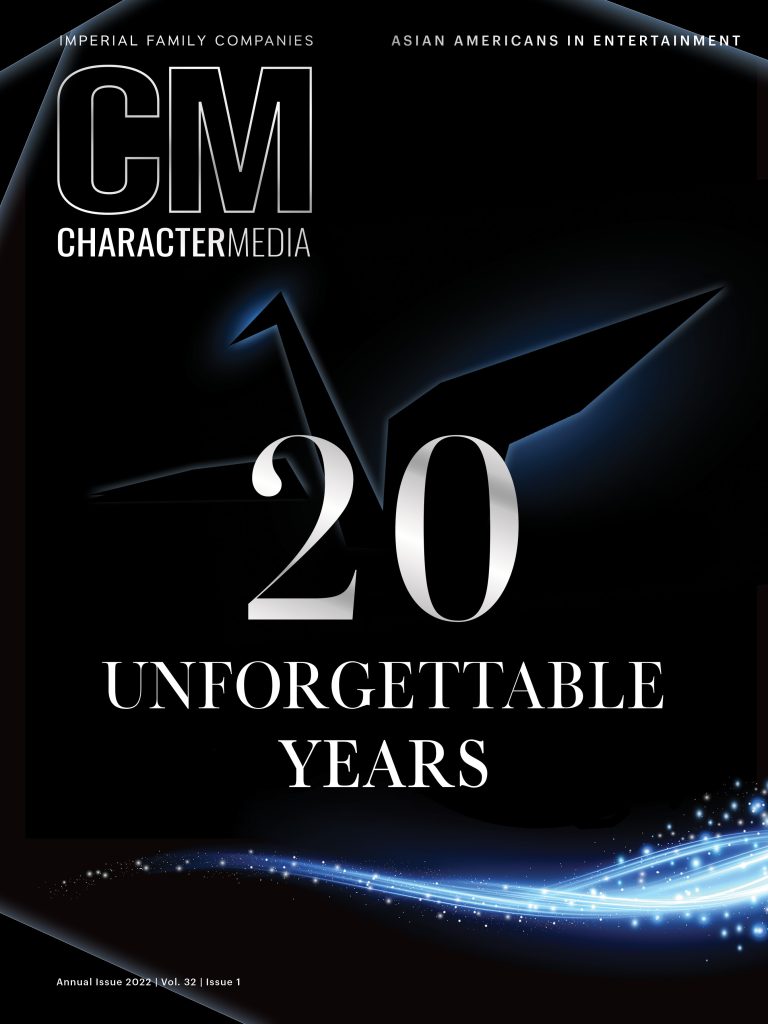 This article appeared in Character Media's Annual 2022 Issue.
Read our full e-magazine here.