It's the most wonderful time of year! No, not Christmas—Asian Pacific American History Month (APAHM)! The month of May is fast approaching, which means many AAPI-centered events are already kicking off, including the 11th annual San Diego Asian Film Festival (SDAFF).
Hosted by Pacific Arts Movement, SDAFF will take place April 21 through 28 at Ultrastar Cinemas in Mission Valley, San Diego. The festival will showcase more than 15 films, opening with the biopic "Anita," which follows the life of Cantonese pop star Anita Mui, and closing with "Free Chol Soo Lee," a documentary about the unfair arrest of Chol Soo Lee that first premiered at the Sundance Film Festival earlier this year. Films from Indonesia, the Philippines, South Korea and Vietnam will be showcased as well, rounding out the festival lineup.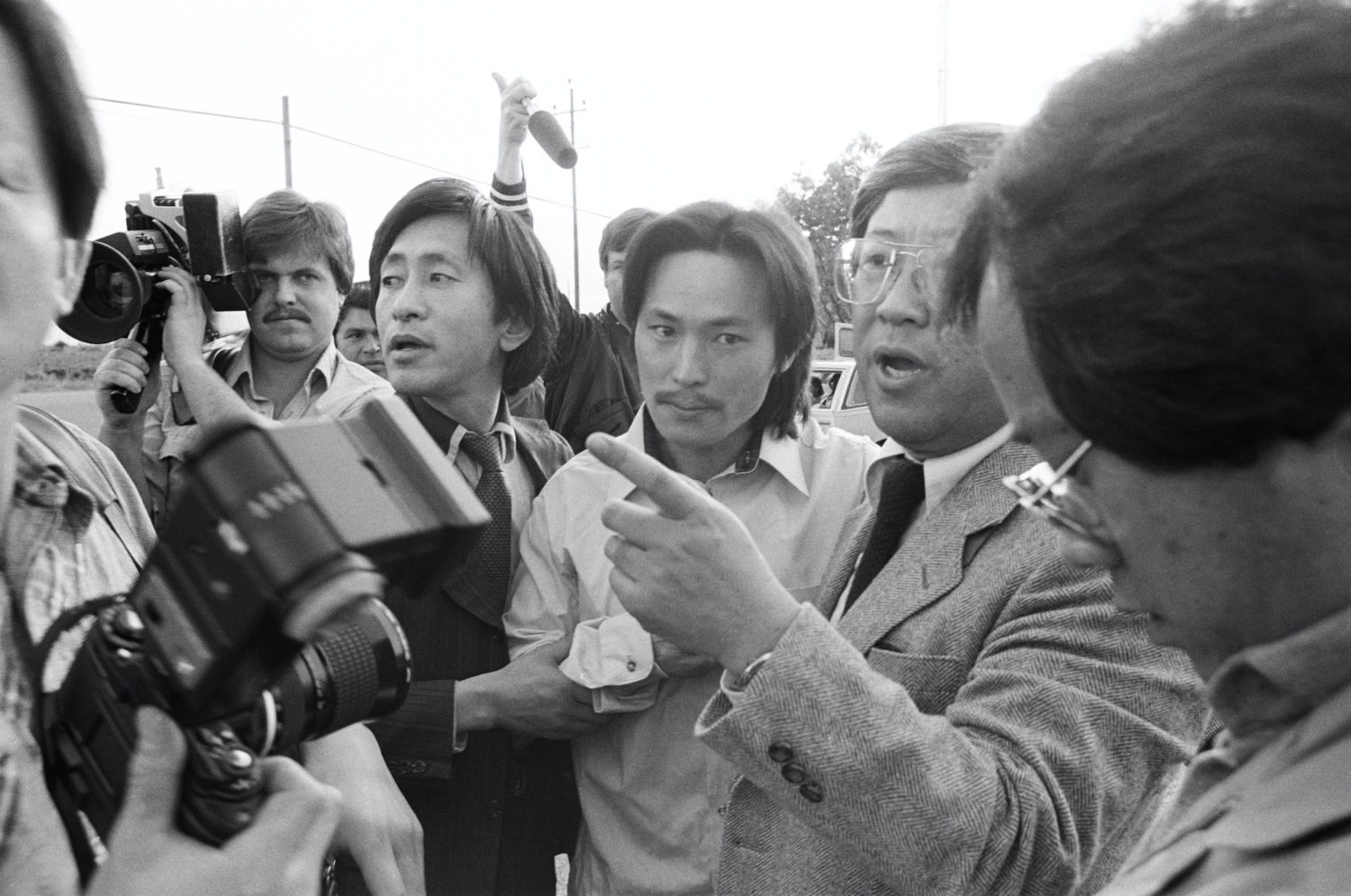 In addition to screenings, SDAFF will host Q&As with several directors, including Ham Tran, who helmed "Maika: the Girl From Another Galaxy," Haya Waseem ("Quickening") and Julie Ha and Eugene Yi, who served as co-directors for "Free Chol Soo Lee." As for other live events,  four films starring legendary 20th century actress Kinuyo Tanaka will screen with a special reception and authors Phil Yu, Jeff Yang and Philip Wang of "RISE: A Pop History of Asian America from the Nineties to Now" will participate in a panel discussion also followed by a free reception.    
Check out the rest of the lineup for SDAFF here, and remember to book your tickets ASAP!