"Mira, Royal Detective" doesn't premiere until spring 2020, but plans for season two are already underway at Disney Junior.
Joe D'Ambrosia, the senior vice president of Original Programming and the general manager of Disney Junior, announced the news yesterday, Dec. 11, at a special advance screening of the show's first episode. "'Mira, Royal Detective' hasn't even premiered yet, and we have already seen the excitement building for this series, featuring a brave and empowered young girl who will stop at nothing to solve a case," D'Ambrosia said. "To ensure that we have plenty of new mysteries ahead for Mira, we are thrilled to begin production on a second season and can't wait to introduce her to the world in 2020."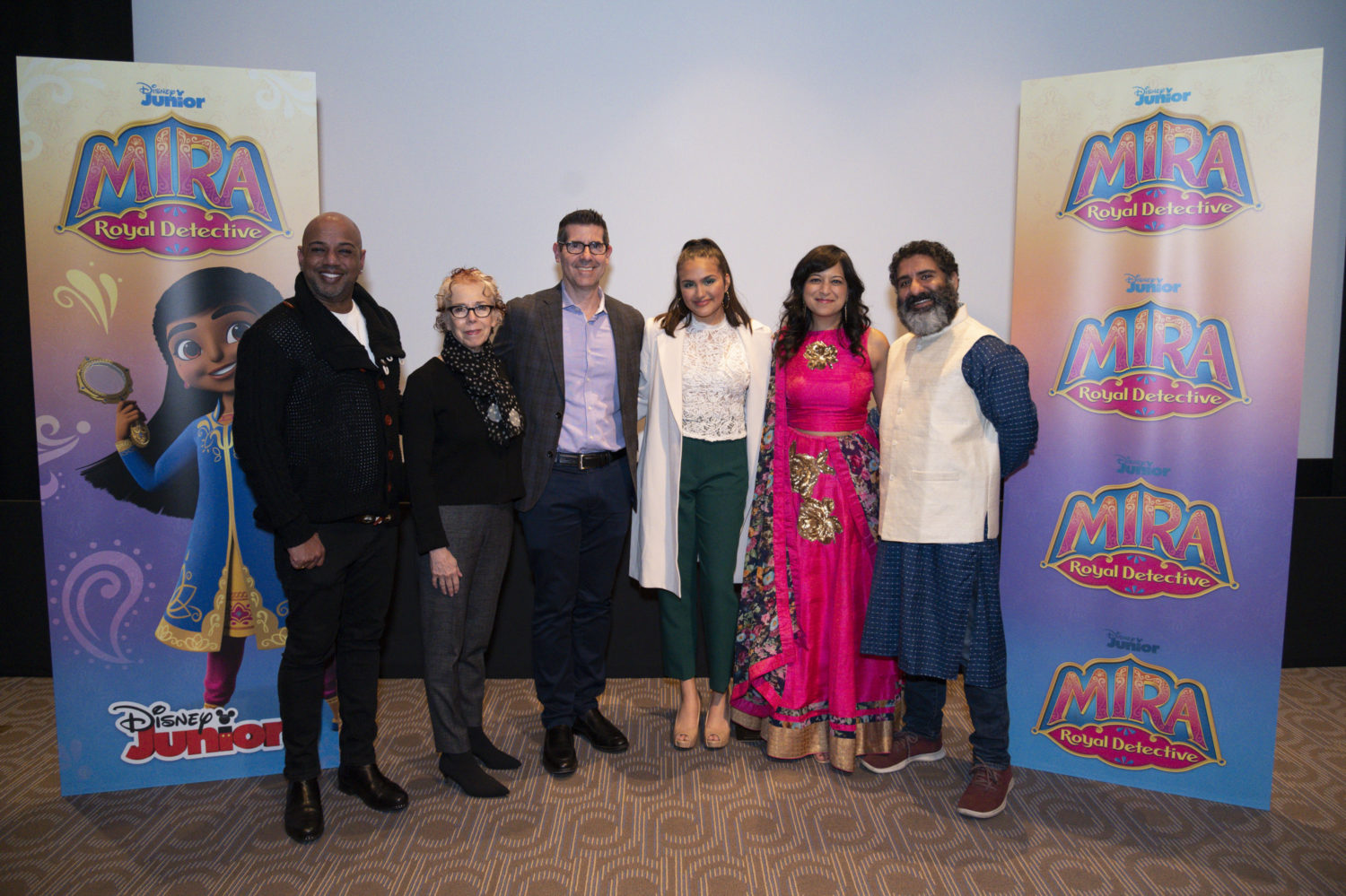 Set in the fictional, India-inspired kingdom of Jalpur, "Mira, Royal Detective" follows Mira, a young girl who's appointed to the role of royal detective by the queen herself. The series stars Leela Ladnier ("Boris and the Bomb") as Mira, and Kal Penn ("Harold and Kumar") and Utkarsh Ambudkar ("Brittany Runs a Marathon") as Mira's two mischeivous mongoose helpers. The primarily South Asian cast also features Freida Pinto ("Slumdog Millionaire"), Karan Soni ("Deadpool") and "The Good Place"'s Jameela Jamil. The show aims to encourage critical thinking and deductive reasoning skills in its young audiences, in addition to spreading understanding and awareness of the many different facets of South Asian culture.