"If you had one shot, or one opportunity…"
It's not every day that your idol becomes one of your colleagues. Especially when the person you idolize is the one knocking on your door. For Ezekiel Miller, that knock came in the form of a phone call from perhaps one of the greatest hip-hop artists of all time, Eminem.
Growing up around the rock genre for the majority of his young life, Miller's first foray into music started in heavy metal. After learning how to produce and record his own music, he started his YouTube channel, Slashmouth, where he would post covers of his favorite deathcore songs and tutorials of how to play them on guitar. Upon moving to the States in 2015, the now 25-year-old slowly realized that if he wanted to go mainstream with his career, heavy metal and deathcore would be a difficult genre to break into and instead reevaluated what kind of music he wanted to pursue professionally.
When it comes to creative decisions in his music, Miller prefers the "pick and choose" thing. With a lingering interest in rap, hip-hop and R&B, Miller tapped into that side of him and started learning songs within those niches of music. "If I'm feeling angry, I'll make some metal or rap," he says. "If I'm feeling all lovey dovey, I have some R&B or maybe even some jazz." As silly as that sounds, Miller's discography is sprinkled with all different types of genres blended together. Earlier EP's in his career like "Resonances" showcase Miller's vocal range, especially in his song "Into It All." Later releases, such as "DU4LI7Y," highlight his innovative lyricism and passion in the delivery for his raps in both English and Tagalog.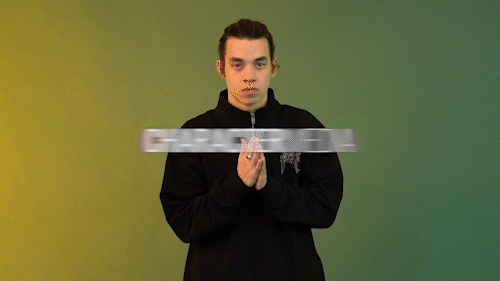 "I work hard to try to acquire skills to produce as much as I can," Miller says. Establishing his music career, the rapper learned the entire process of writing, producing, recording and mastering his own songs. During the height of the pandemic, Miller, now going by his rap name, Ez Mil, participated in the 24 Bars Mark Beats Challenge, a platform for up-and-coming rap artists created by Filipino hip-hop artist Mark Beats. Miller's "Dalawampu't Apat na Bala" was one of the challenge's most prominent entries, which has now garnered 8.7 million views on YouTube.
Hailing from Olongapo, Philippines, the rapper better known under the stage name, Ez Mil, is a Filipino American vocalist, composer and producer. "I've always loved music," Miller says, looking back on his unique lineage. His father, Paul Sapiera, is most notable for being the lead singer of the famed 90s Philippine rock band RockStar, known for their songs "Mahal Pa Rin Kita" and "Parting Time." His mother, Hazel Miller, was also a musician and had a big part in introducing her son to various music styles.
With three projects under his belt — "Act 1," "Resonances" and "DU4LI7Y" — it was Miller's song "Panalo" that catapulted the rapper to fame. What originated as an idea from his mother, she proposed he sample a traditional Filipino folk tune and incorporate it into one of his tracks. Initially suggesting using Tinikling, a song and dance that involves a couple weaving in and out between two clapping bamboo poles, Miller ultimately decided to sample the "Cariñosa." Considered to be the national dance of the Philippines, Miller felt it was right to use the folk dance he learned back in high school as the inspiration for "Panalo."
Simply translating to 'win,' Miller expertly blends the Cariñosa into his compelling raps. Now living in America, Miller wrote the song as a way to express and celebrate his Filipino roots — as he recalled the initial shock he felt upon arriving to the States.
"It was definitely a culture shock,the only thing I was familiar with in terms of America were [the] things I saw in movies."
Which makes "Panalo" so important, rapping seamlessly between English, Tagalog and Ilocano, the song represents a culmination of Miller's journey as a Filipino American and focuses on the strength of the Filipino people.
The impact of Miller's track "Panalo" and his follow up "Up Down (Step & Walk)" drew massive attention from listeners everywhere, but more importantly, garnered the attention of Slim Shady himself, Eminem. "Oh man, it was just nerve racking," Miller shares in his experience being in the room with the rapper. "Having his presence around was something I never expected to be in my life." Earlier this July, it was announced that Miller had signed to Shady Records, Aftermath Entertainment and Interscope Records, making him the first Filipino rapper to join an exclusive group of artists — including names like 50 Cent and Stat Quo — to be directly under all three labels.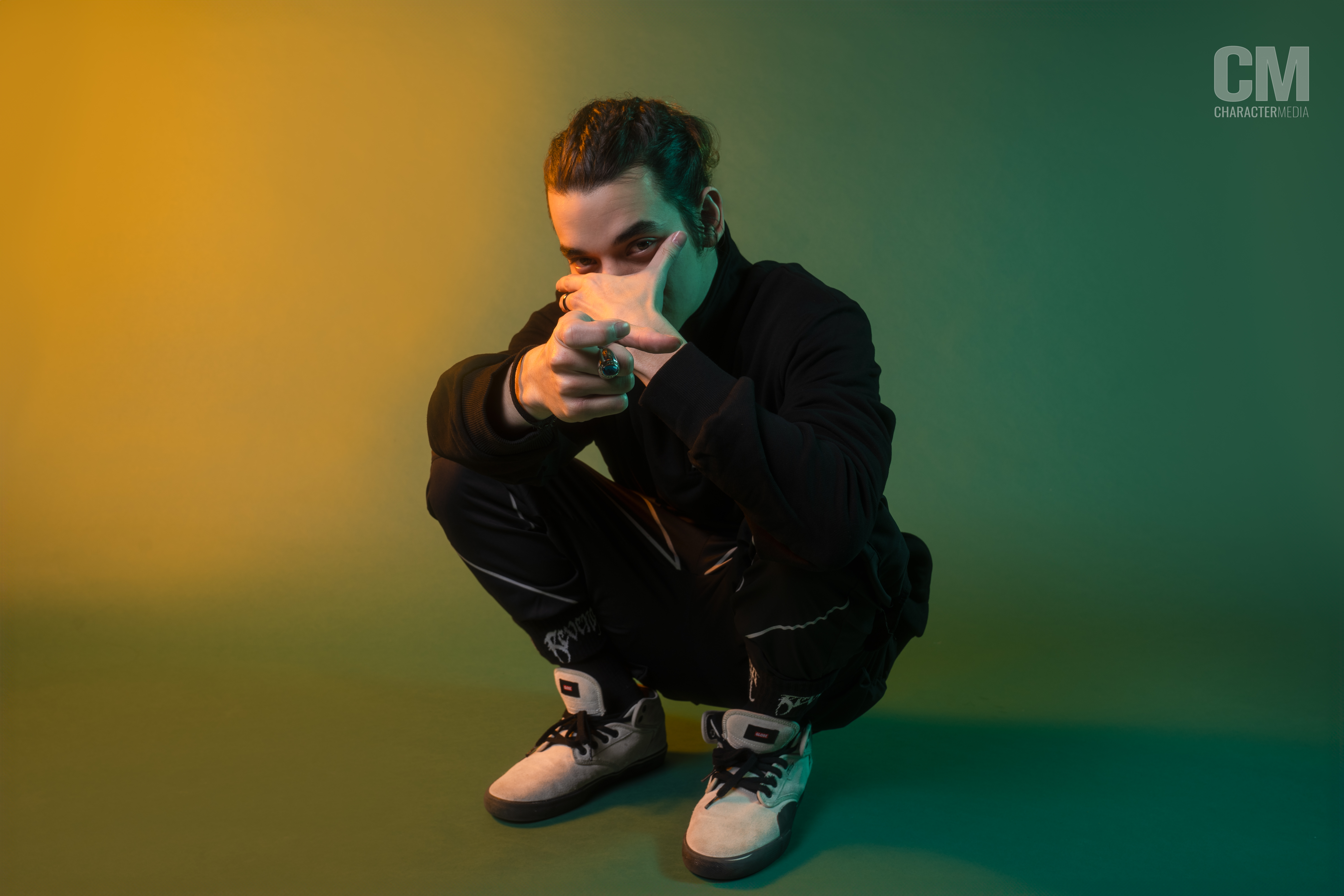 After inking his contract, Miller would debut "Realest," his first single under the three labels, featuring Eminem on the track. Upon its release in August, the song landed at No. 3 in both the Rap Digital Song Sales and R&B/Hip-Hop Digital Song Sales charts on the Billboard Charts. "We've never been out there signing a lot of artists, and one of the great things about how we built Shady [Records] is how selective we've been," Eminem said in a statement following Miller's. "But I heard Ez's music and was like, 'This is really special' so I took it to [Dr.] Dre."
As the Filipino American rap sensation quickly becomes hip-hop's next big thing, Miller measures his success by reaching and accomplishing a mission he has in mind for his future releases.
"I want to put out more music that can set up a universe for future releases. I want to make sure to create the cinematic side of everything and not just the audio."
In an age where hip-hop has seemingly become much more than music, artists like Miller are utilizing the genre to produce art that reflects his complex beliefs and tells his story. Dedicating himself to bringing the lyrical prowess and passion that hip-hop purists long for, Miller continues to captivate listeners with his compelling lyricism and masterful production, making Ez Mil a soon-to-be household name in the music industry, all the while standing, figuratively and literally, on the shoulders of giants.
---
This article will appear in Character Media's Annual 2023 Issue. Read our 2022 issue here