Late Jamaican political activist and journalist Marcus Garvey once said, "A people without the knowledge of their past history, origin and culture is like a tree without roots." For Asian American viewers, PBS' new docu-series is setting out to provide these roots. The five-part show explores the development and growth of Asian American culture throughout history, titled descriptively (if a bit uncreatively), "Asian Americans."
The series, produced by Academy Award nominee Renee Tajima-Peña and narrated by actors Daniel Dae Kim and Tamlyn Tomita, premieres May 11 and 12. Each of the hour-long episodes delves into a different chapter of Asian American history, from the nation-building days of the 1850s, to the new millennium in the early 2000s. Through this lens, the show leads viewers through these different eras and sheds light on never-before-seen aspects of Asian American and Pacific Islanders' current legacy in the United States.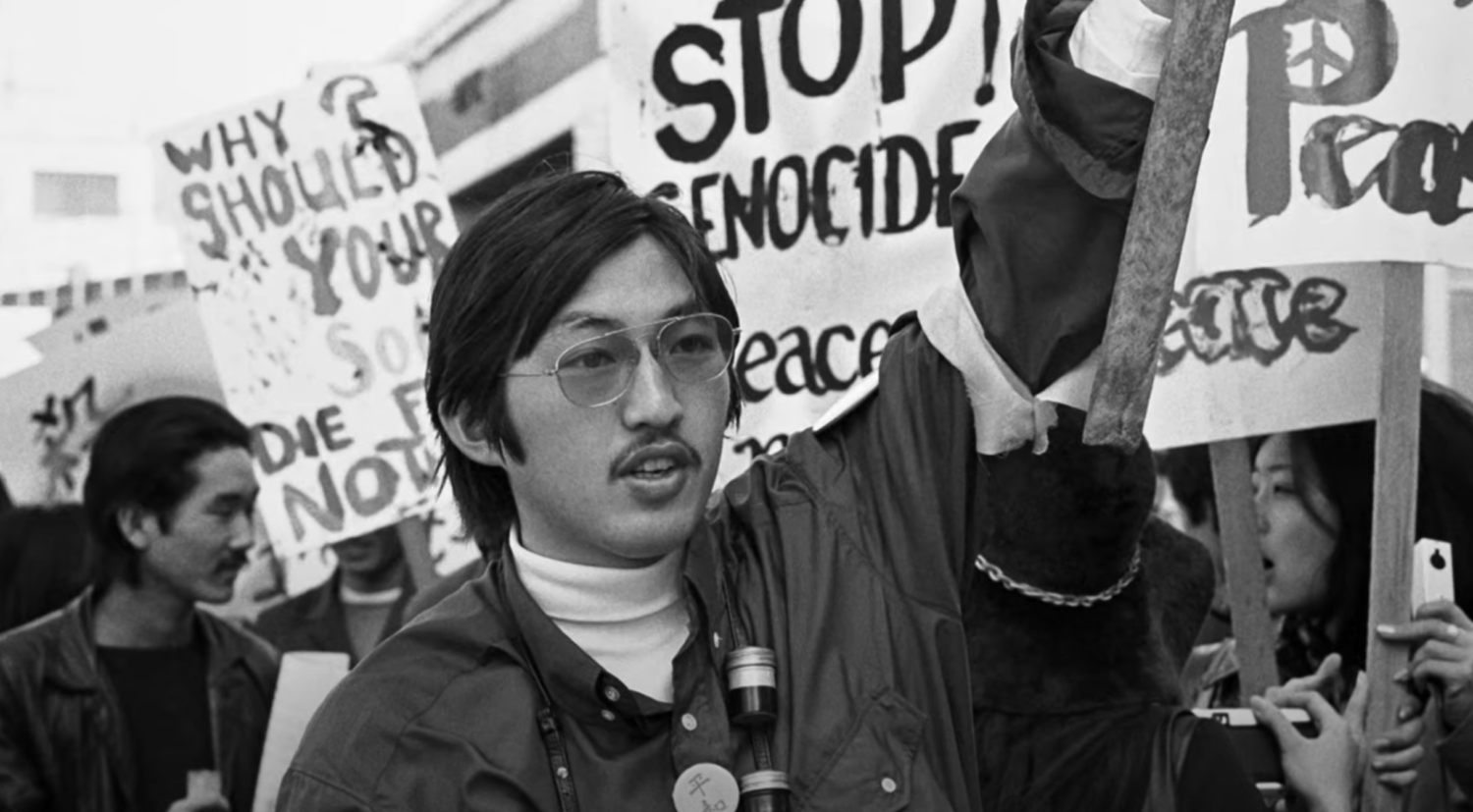 In classrooms, a brief mention of the Chinese Exclusion Act and a conspicuous glossing over of the World War II Japanese internment camps are the most Asian American students can expect to hear about the experiences of their predecessors. This series fills in these glaring gaps and puts a spotlight on those who were only side characters in the contrived production that is American history classes.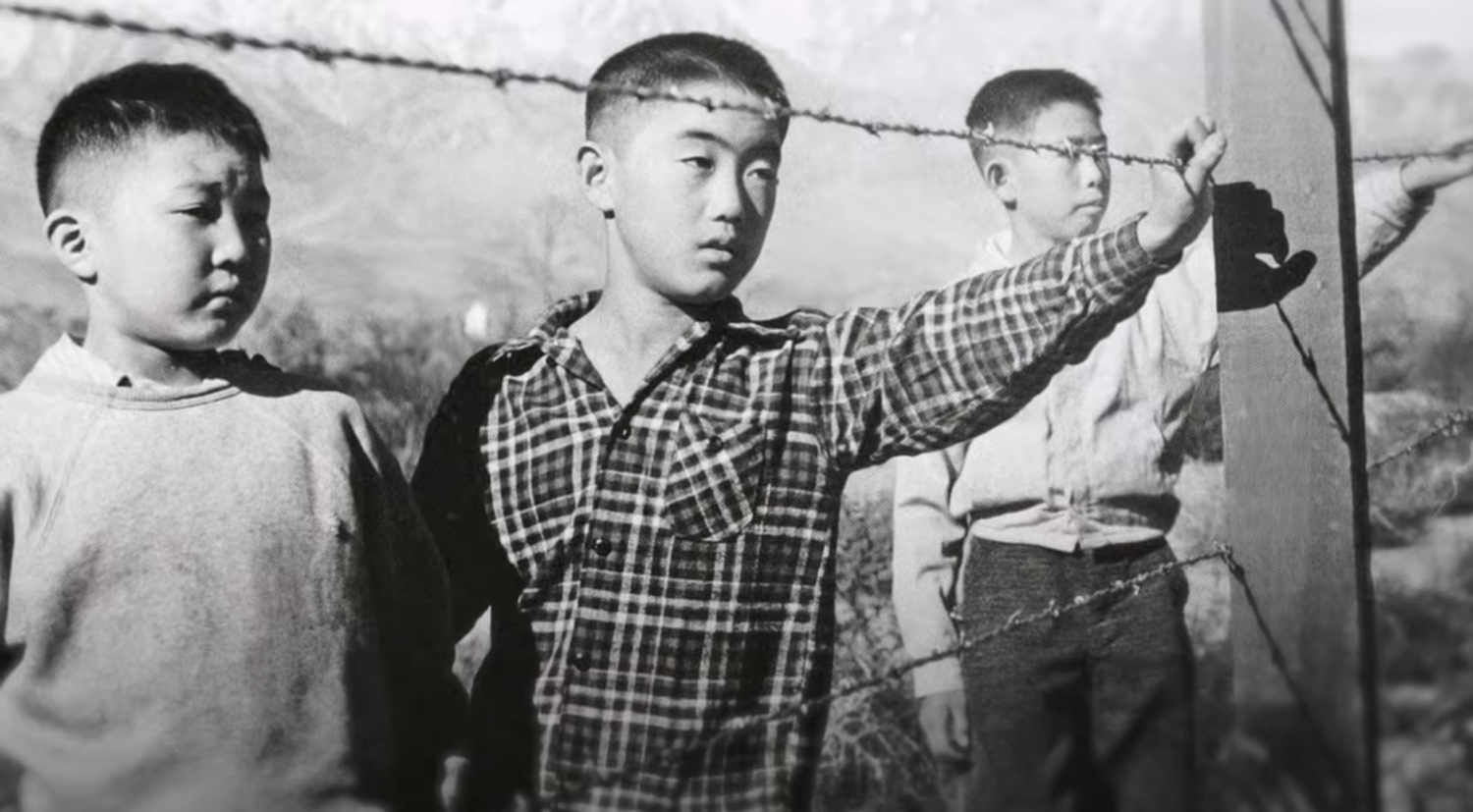 Few stones are left unturned here, as "Asian Americans" dives deep into the development of AAPI culture. It highlights the experiences of every swath of the population, from South Asians to Pacific Islanders to Southeast Asians. It explores Asian Americans' roles in entertainment, social activism and the political sphere. You'll finally learn the names of Asian Americans who helped shape political and social landscapes, like labor rights advocate Larry Itliong and 1920s film star Anna May Wong. But beyond the simple presentation of information, the series underscores the vibrancy of Asian American culture and the resilience of the community in the face of adversity.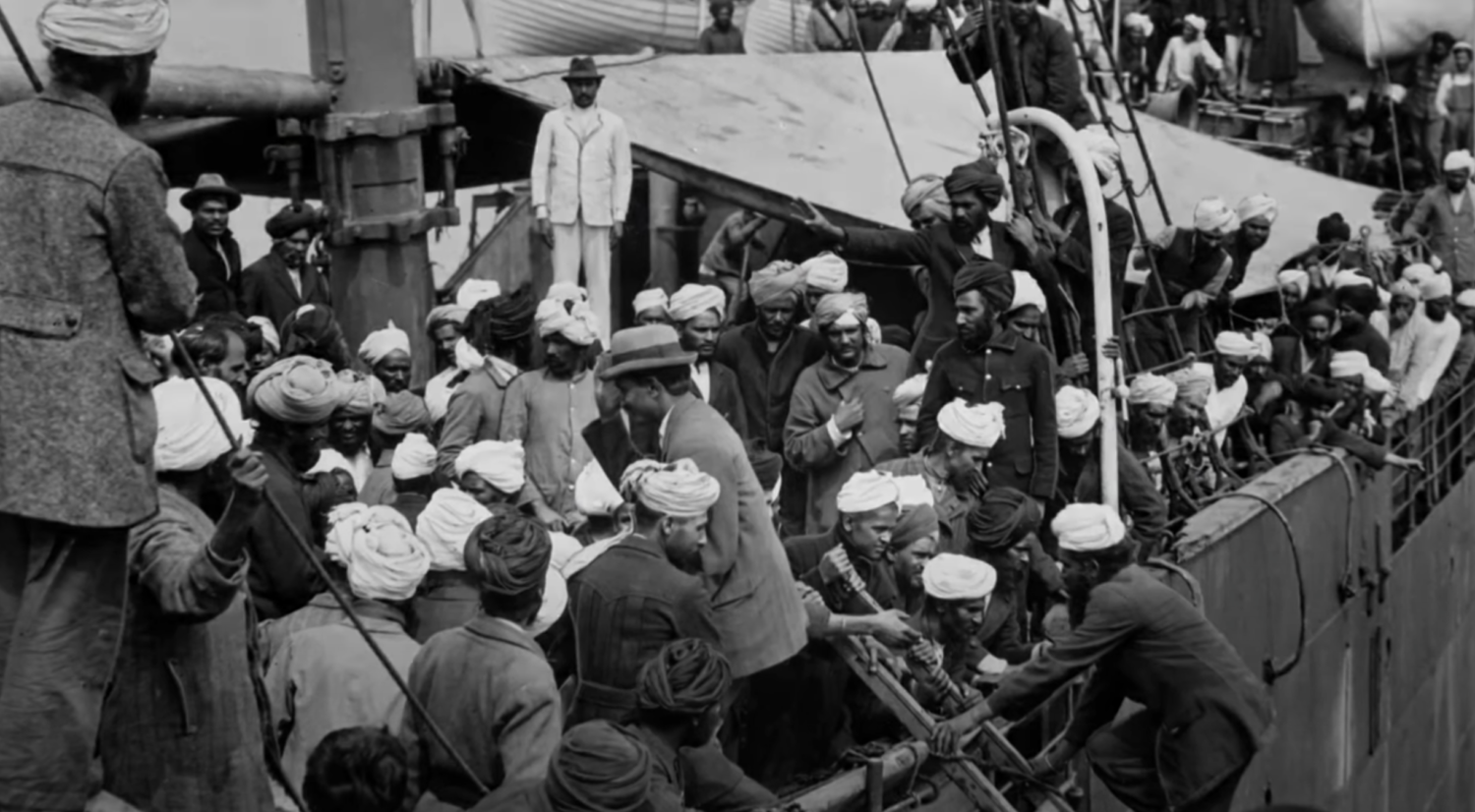 Episodes manage to keep audiences engaged by balancing crucial historical context and vibrant slice-of-life stories, putting human faces on the facts and statistics. Interviews with Asian American activists, historians, and authors, including familiar faces like Randall Park, Jeff Chang and Viet Thanh Nguyen, are peppered between primary sources like antiquated letters, video clips and photographs. That even mix creates a smooth flow to each episode, and adds modern context to bygone times.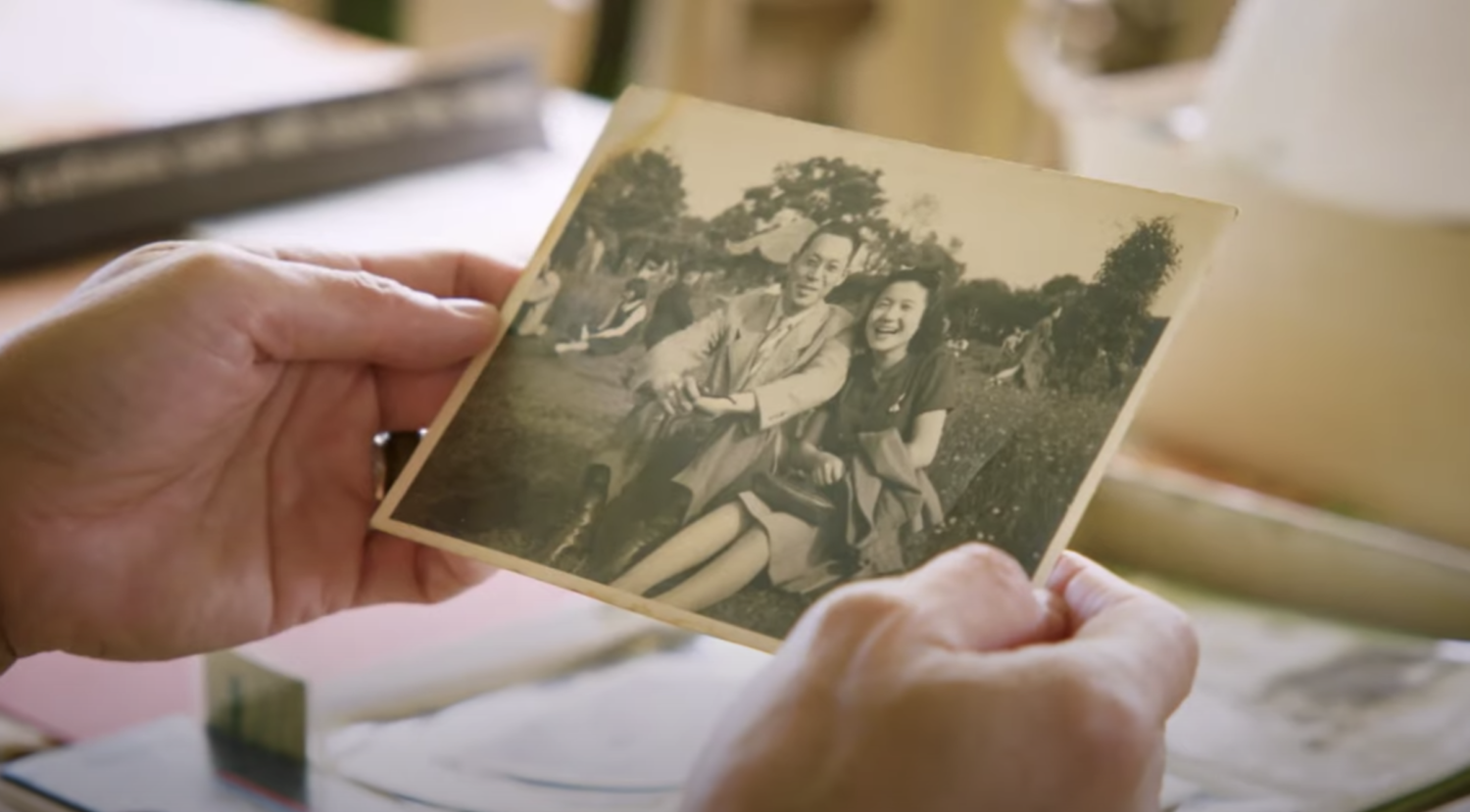 Frankly, critiquing a documentary of this kind is not unlike critiquing the artistic choices of the U.S. Postal Service. This series sets out a very pragmatic goal: to inform viewers about the history of Asian Americans. In this difficult and far-reaching task, it is successful. "Asian Americans" does so meticulously and responsibly, and the series serves its purpose well. The creators don't take many chances or controversial stances, but it's difficult to fault them for this; you wouldn't expect this anymore than you would expect your mailman to take a controversial stance in the delivery of your packages. Ultimately, a documentary of this kind is necessary and important, particularly in the current era of anti-Asian discrimination we're experiencing today. Perhaps it won't be the most thrilling viewing experience, but just as it's a series that needed to be made, it is a series that needs to be watched.