If you've never found yourself pantsless, chasing your towed car down the street, or sobbing into a wig at a police station, then you might not have much in common with Nora Lin, a ridiculous 27-year-old and the titular character of Awkwafina's new show, "Awkwafina is Nora from Queens."
However, that doesn't mean you won't find plenty of laughs in the new Comedy Central series, debuting today, Jan. 22. "Nora from Queens," which has already been renewed for season two, is the latest to join the catalogue of shows attempting to encapsulate the quarter-life crisis, making tangible all the anxieties and uncertainties of young adulthood. Awkwafina, aka Nora Lum, produces and stars in the show, which follows a caricature of herself at age almost-30 as she struggles to pull her life together, concocting and inevitably self-sabotaging different myopic schemes to make money. The series boasts a star-studded cast list, including B.D. Wong ("Law and Order: SVU") as Lin's dad and Bowen Yang ("Saturday Night Live") as her over-achieving cousin. Lin's feisty grandmother is played by Lori Tan Chinn, whom you might recall from her role on "Orange is the New Black." You'll find several more recognizable faces in Lin's revolving carousel of acquaintances, including rapper Dumbfoundead and "Russian Doll"'s Natasha Lyonne, who also directs an episode.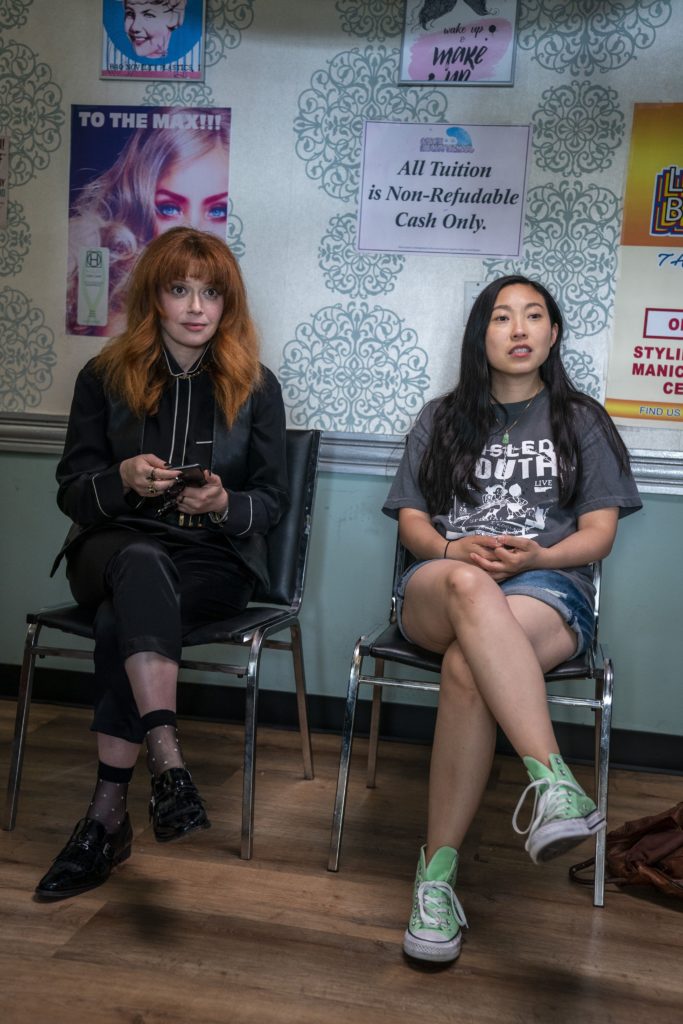 As you watch the woefully ill-prepared Lin navigate the responsibilities of the real world, it becomes clear that the series' main strength lies in its witty dialogue. It's difficult not to at least crack a smile when you hear Lin's candid commentary, like when she names Danny Devito and Rhea Perlman as her dream celebrity threesome because she's "always wanted to be the tall one." The script also highlights the impeccable casting; the comedic chemistry between Wong and Lum is evident, and they volley witty retorts back and forth effortlessly.
This isn't to say that you won't also enjoy the well-chosen soundtrack and situational humor seamlessly integrated into episodes. The score amplifies the absurdity of the situations in which Lin finds herself: a catchy rap song plays as she organizes files in an Adderall-fueled craze, sporting a Marcia Clark perm, and a pining violin solo underscores an overdramatic guilt-trip from her grandmother.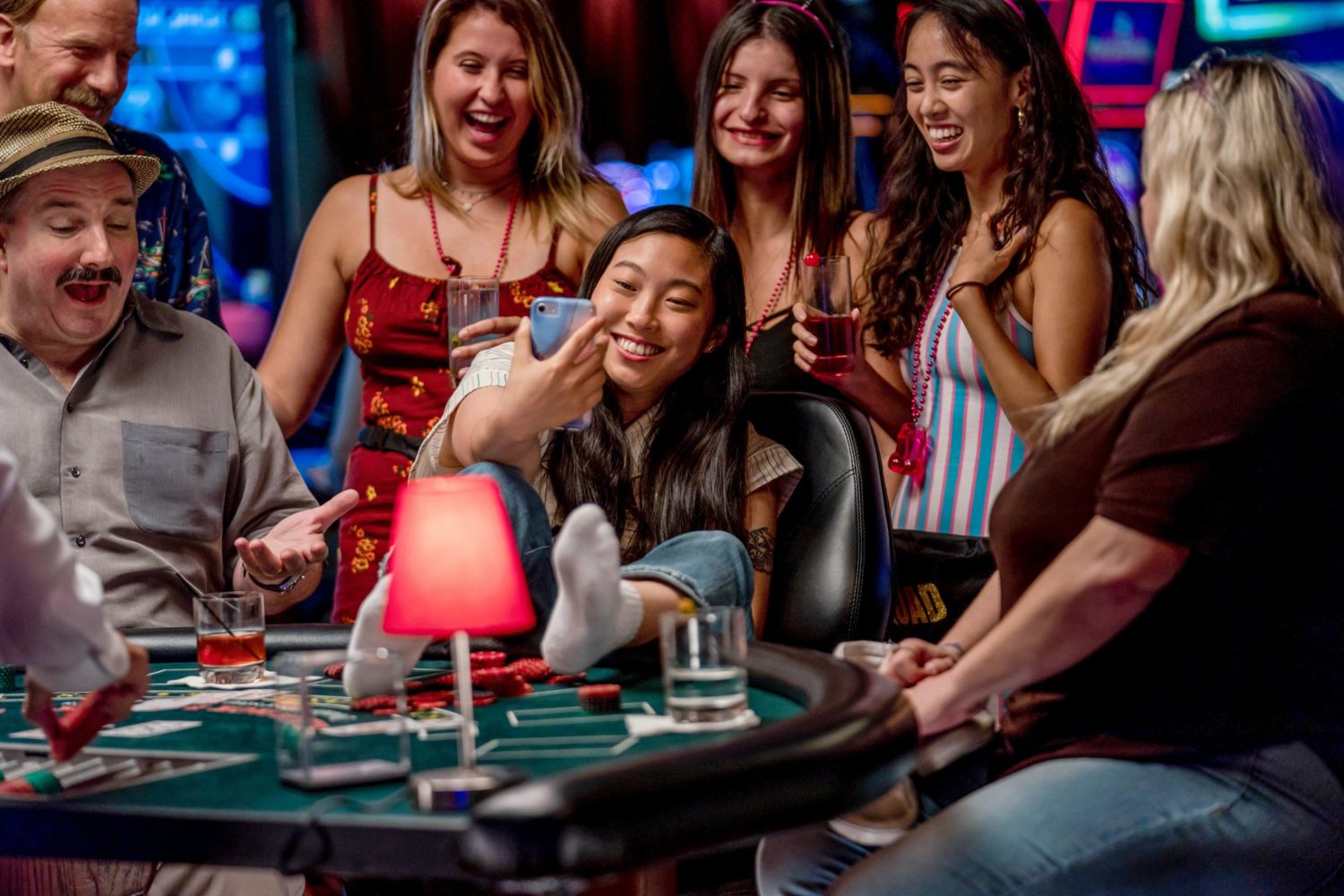 The show's impressive cast and Lum's comedic instincts are undeniable, but if there's one complaint to be had about the series, it's that "Nora from Queens" often struggles to find a satisfying rhythm. Poorly timed quips that don't quite land and choppy jumps between incohesive plots are common throughout episodes. Lum frequently begins to set a decent pace with her quick wit, only for the moment to grind to a halt when she lacks the appropriate scene partner. Luckily, the series' snappy timing and density of comedic content often saves episodes from these inelegant scenes—just as the viewer begins to cringe at the awkwardness, the show quickly moves on. This prevents these particular shortcomings from becoming too distracting to viewers, but they are difficult not to notice.
Though the premise of a quirky millennial fumbling her way through life in the big city may call up memories of shows like "Broad City" and "New Girl," Lum inserts experiences specific to her Asian American upbringing for a fresh take on the trope. Asian American viewers can see their identities reflected in the food Lin's family eats, the familial pressures she and her cousin experience and her (at times tentative) ties to her family's culture. While the series is certainly not the first of its kind, it is refreshing to see an Asian American on screen who so blatantly defies the expectations of the "model minority," especially one who does so not for social commentary, but because it's really just the best she can do.
---
This article will appear in "Character Media"'s Lunar New Year 2020 issue. Check out our current e-magazine here.