As just about any second- or third-generation Asian American knows, mental health isn't exactly a favorite conversation topic in most AAPI families. Sure, aunts and uncles may whisper about it at holiday gatherings, but going to therapy, taking antidepressants or even acknowledging mental illness in the first place remains unacceptable to many.
Filmmaker and actor Tom Huang turns a spotlight on these issues in his latest release, "Dealing With Dad." The film had its Los Angeles premiere at the Los Angeles Asian Pacific Film Festival on May 7 and stars Ally Maki, Hayden Szeto and Peter S. Kim. Dana Lee takes on the role of their once-fearsome family patriarch, now bedridden after developing clinical depression. But as his three children reluctantly reunite to get him the help he needs, they grapple with the question of whether they actually want him to get better.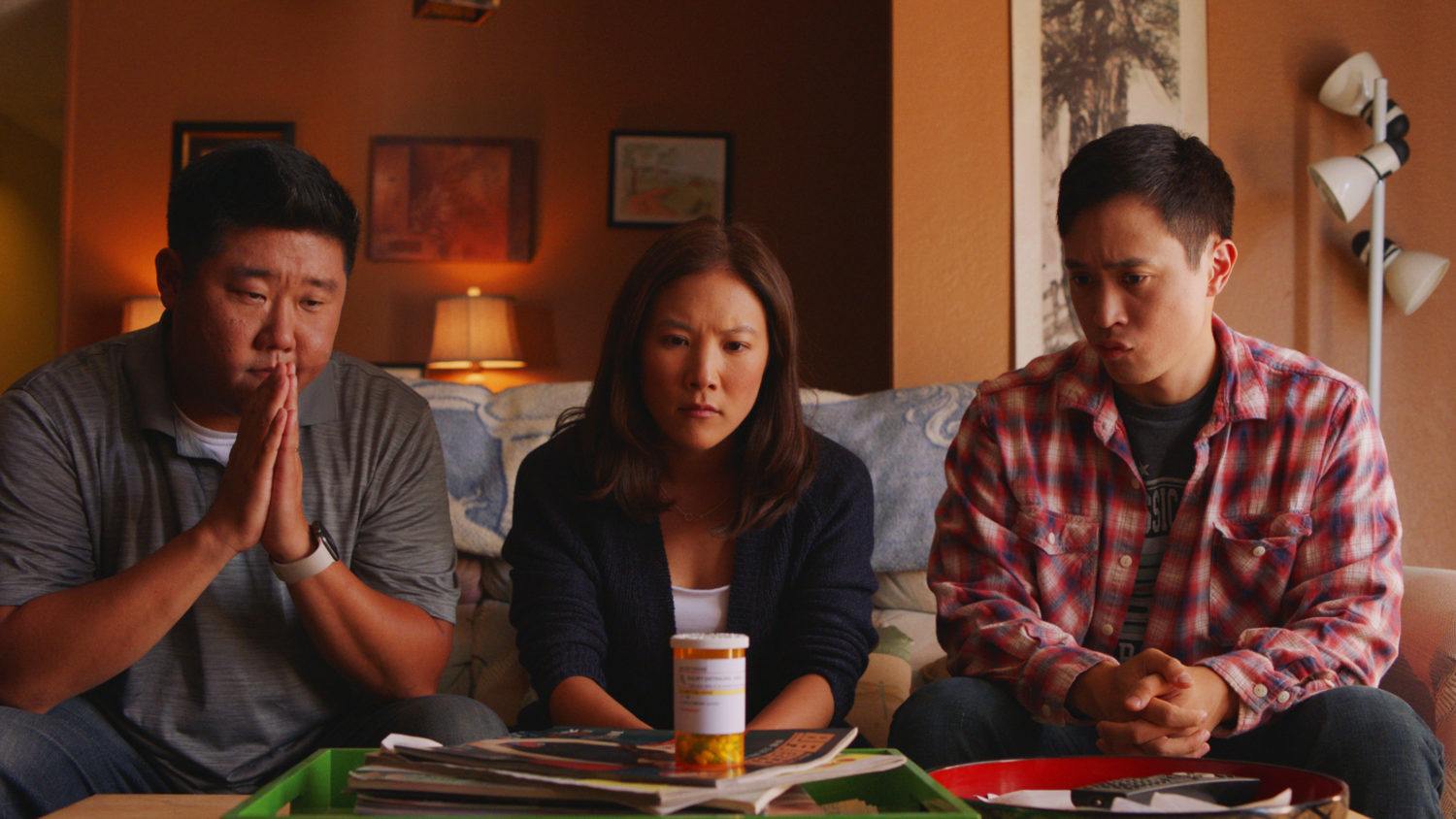 Maki shines as Margaret, who must balance expectations of her as a daughter with the responsibilities demanded of her as a mother. Her parents, brothers and aunt want her to single-handedly care for her dad, while she also tries to work and care for her own son. It's a dynamic rarely seen even in Asian American-created media and provides some much-needed visibility for real women like Margaret. Maki brings a sharp and impatient energy to the character, but seamlessly transforms that hard edge into vulnerability during Margaret's more introspective moments.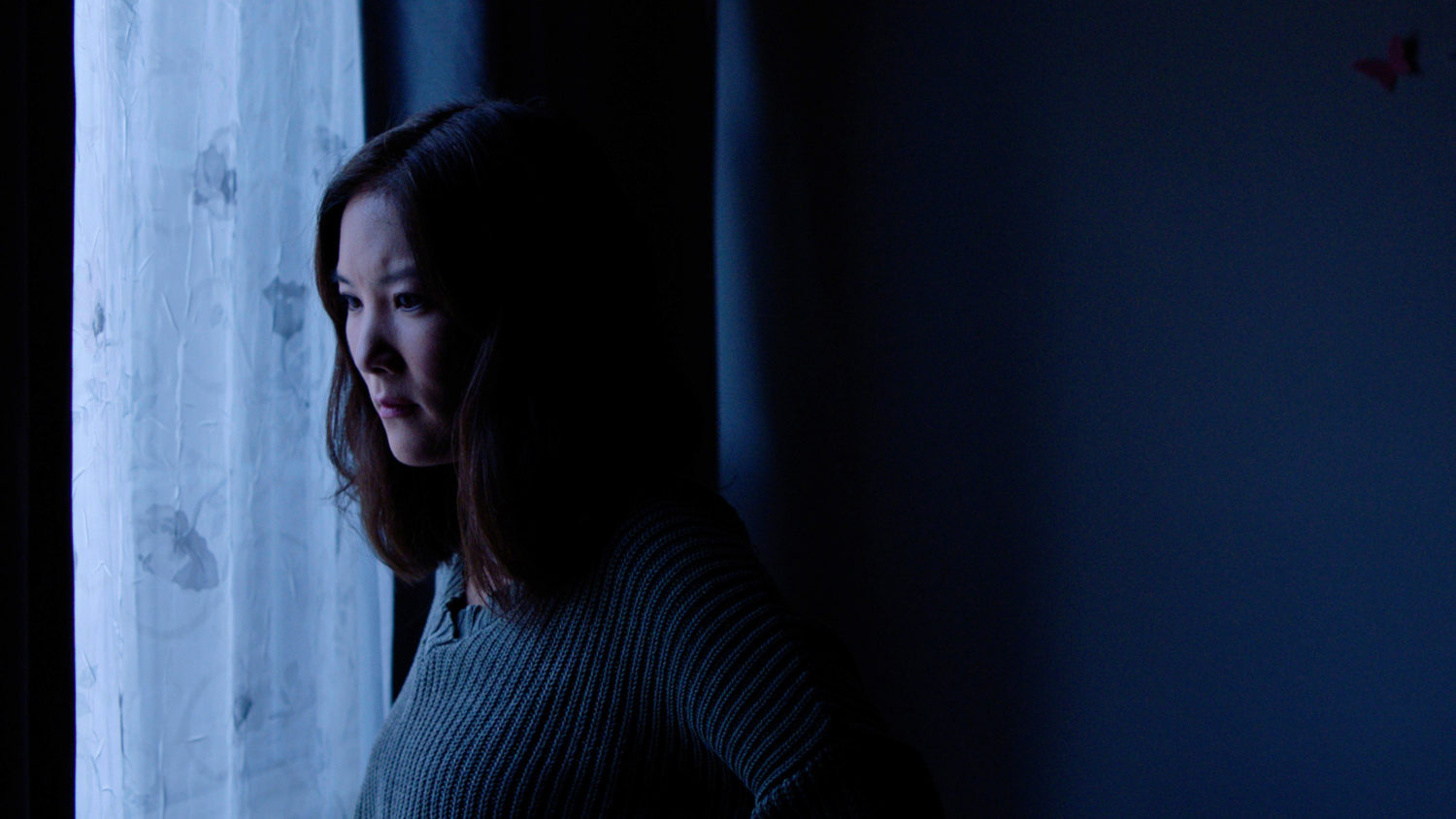 Playing Margaret's bumbling brothers Larry and Roy, who remain focused more on their individual problems rather than their family's, Szeto and Kim handle much of the comedic heavy lifting. Their lighthearted scenes help alleviate inherent tensions that could slow down the film, propelling "Dealing With Dad" forward even as the central father figure stays tucked into Margaret's bed 24/7, vegging out in front of the TV. The comedy-drama mixture also enhances the nuances in the portrayal of tough issues like mental health and filial piety. Humorous moments, like the three siblings arguing over how to get Dad to actually take his prescription Zoloft, land with ease, coming across as both funny and achingly poignant.
A soft, bright color palette also prevents "Dealing With Dad" from becoming too heavy or dark. Much like when Margaret, Larry and Roy pull back the curtains in their father's dark, isolated room, the sweeping golden lighting that suffuses the film offers an irresistibly optimistic outlook on a serious subject. Discussions on mental health in the AAPI community might not become the norm overnight, but as seen throughout "Dealing With Dad," just opening doors is a good way to start.