The sun pours gentle light over a beach; the bronze-colored sand glows, the ocean shimmers with streaks of white as it softly hugs the shore, and biking through this beautiful landscape with her bright orange surfboard is our protagonist, Hinako. As she shreds through the perfect coastal scenery and passes by Minato, her future love interest, and his friend, Wasabi, Minato says, "That's my hero out there."
Director Masaaki Yuasa, who is known for Netflix's "Devilman: Crybaby" and "Lu Over the Wall," created "Ride Your Wave" through his Japanese animation studio, Science Saru. First released in Japan last June, the film finally made its splash in the U.S. on Feb. 19. "Ride Your Wave" is a sweet romantic comedy that centers on Hinako, an adept surfer who has moved out of her family's home and is trying to become an independent adult, and Minato, a firefighter who seems to excel at everything he does, including helping others. The two form a romantic relationship, but encounter a tragedy that leaves Hinako alone and in a deep state of grief. However, she slowly regains the strength to find her purpose and, as Minato puts it, "ride [her] wave."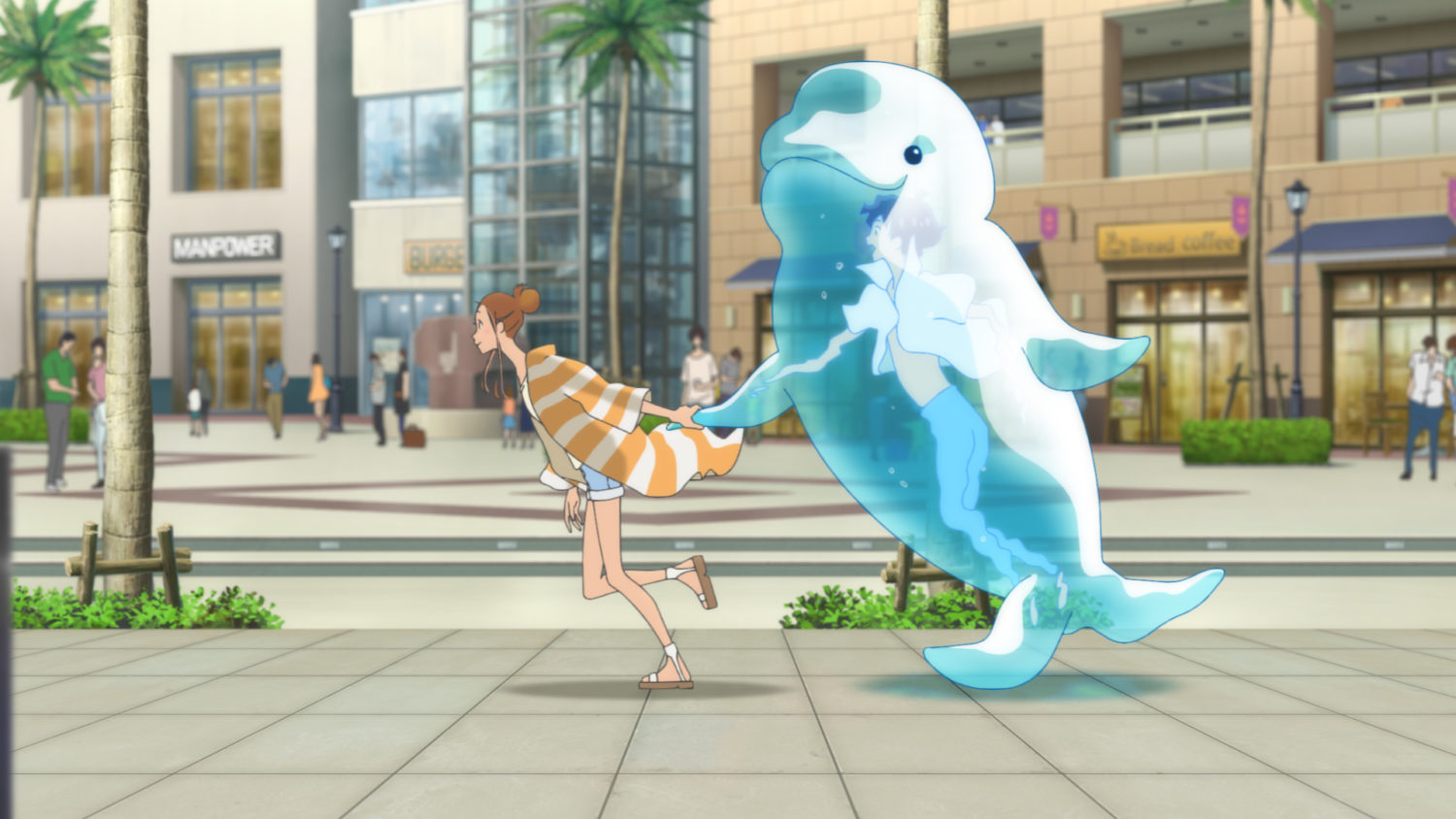 Yuasa's film is a refreshing difference from typical mainstream anime films, like "Violet Evergarden" or "Your Name.," that focus mainly on lurid coloring. "Ride Your Wave" not only maintains its beauty with a minimalist aesthetic, the film also adds depth to the symbolic value of the objects that appear on screen. Shots frequently focus just on characters' hands, giving the audience a sense of humane connection to an animated film, and reminding us of the power that bare hands can have. It's satisfying to watch up-close as Hinako and Minato's hands interlace together to form a heart, or even as Wasabi's hands scoop sugar into his coffee.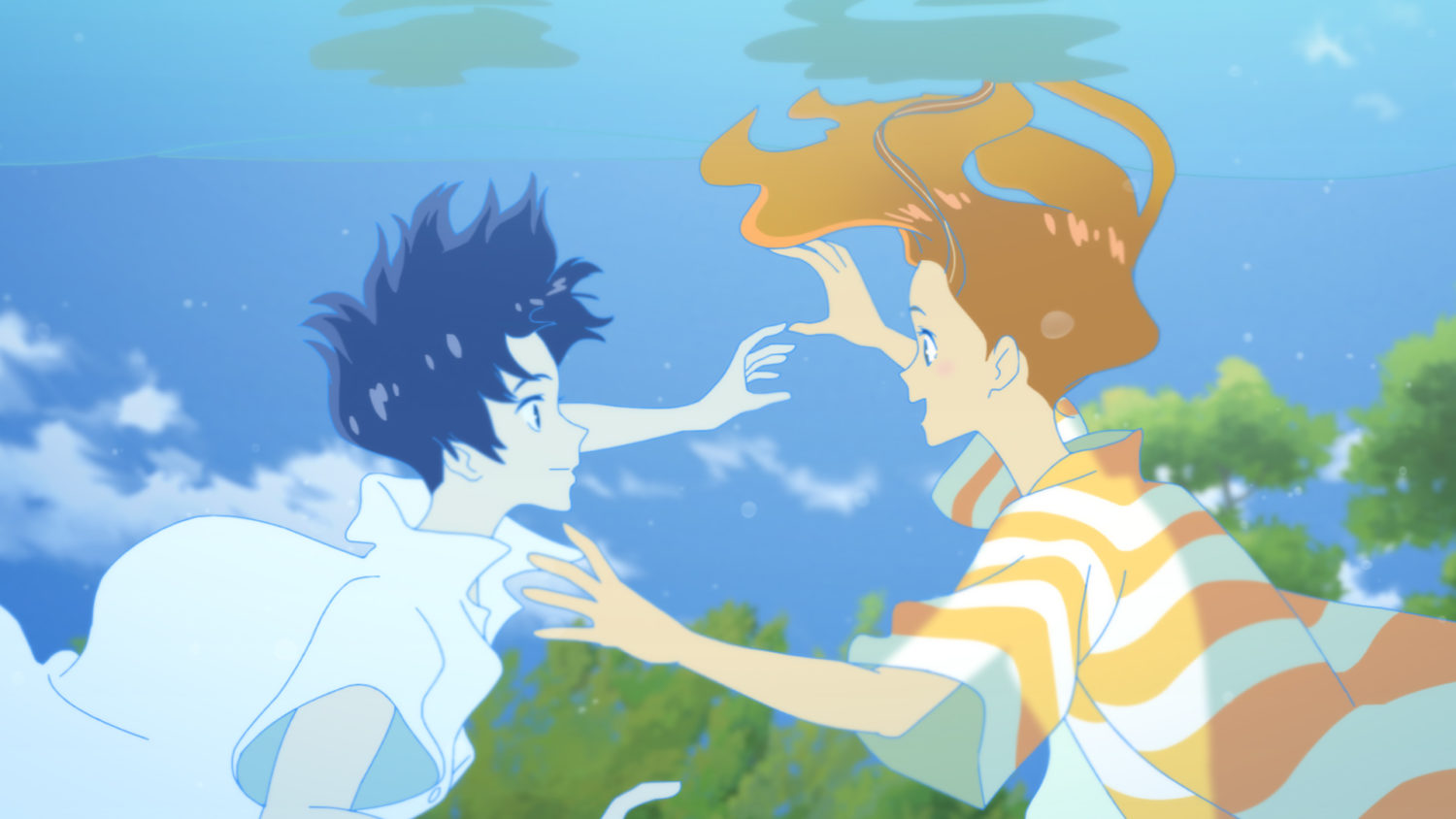 Food, the centerpiece of so many anime movies, also isn't just used to make the audience's mouths water. Hinako's sloppy omurice, (a popular egg-omelette-style dish in Japan), compared to Minato's perfect and tidy meal, serves as a visual representation of how put-together each of their lives seem. Hinako and Minato's relationship with one another subtly comments on a common problem many couples face: Hinako's desire to stimulate growth individually needs to be done with Minato's support, and not occur from her dependency on him. Yuasa hints at this theme of individual growth when Minato makes a pour-over coffee for Hinako while they sit on the beach; the close-up shots of the coffee grounds blossoming when the water touches them provides a powerful, symbolic message of blooming.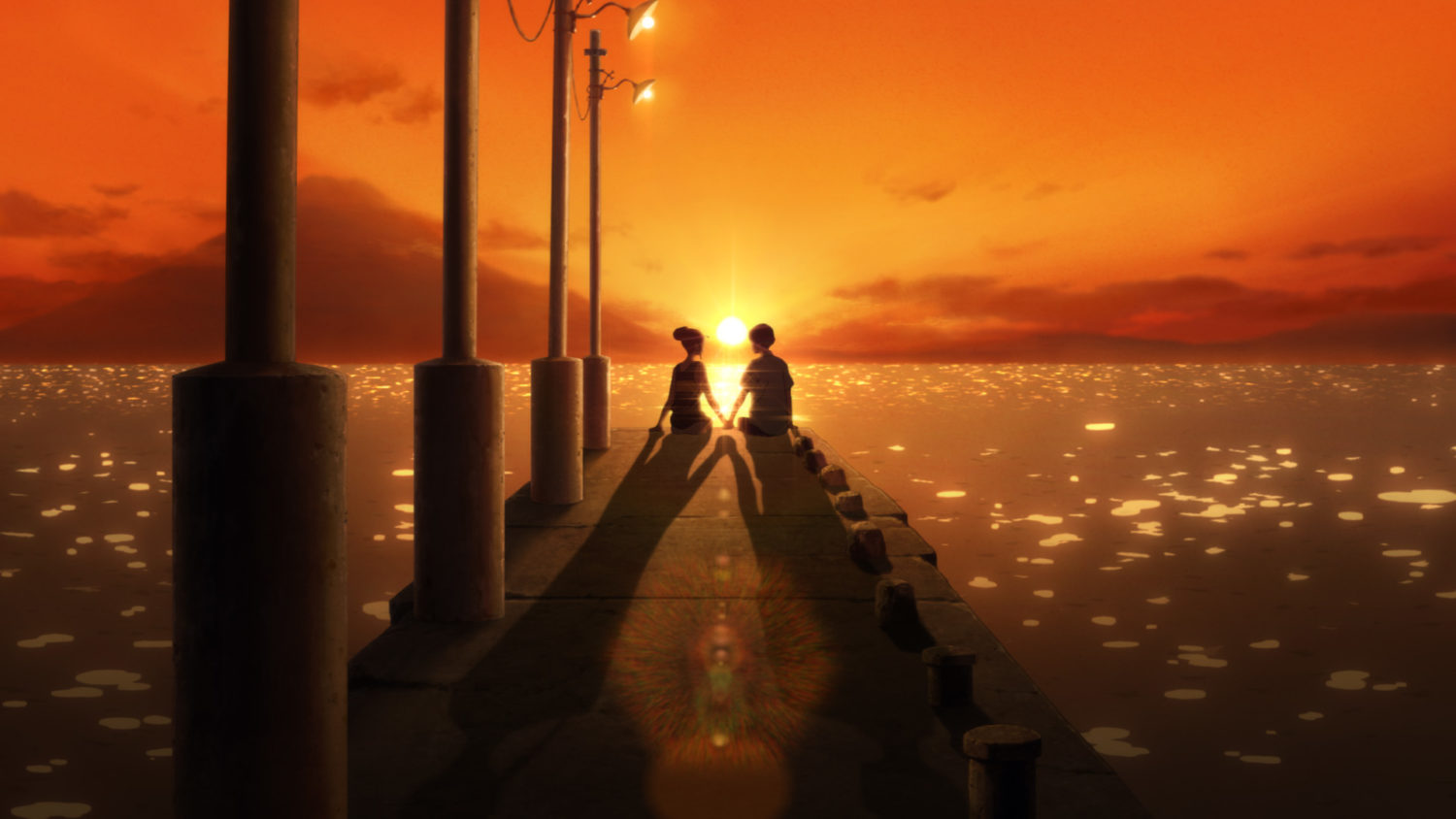 The film's central anthem, "Brand New Story," by Generations from Exile Tribe, imbues the film with a nostalgic, yet newly redemptive feeling. You can't help but feel your heart melt when Hinako and Minato sing the song together. The tune remains embedded throughout the film, reenforcing the themes of growth that the audience can see in Hinako's journey.
"Ride Your Wave" is surfing into the scene of animated cinema with a fresh perspective on the genre. The film keeps audiences deeply invested in its characters, but leaves viewers buoyant enough to soak in the simplicity and beauty of the movie's ending.