The weather is sweltering, the sun blazes overhead and the ocean is as blue as it will ever be. It's summertime, and the only things that may make the season even more summer are a beach house in a sleepy town on the coast and some romantic tension. Luckily, Jenny Han, creator of Netflix's "To All The Boys I've Loved Before," is giving us both with her new Prime Video series "The Summer I Turned Pretty."
The show follows Isabel "Belly" Conklin (Lola Tung) on her family's annual vacation to Cousins Beach (a made-up amalgamation of any East Coast beach town you've ever heard of). Belly, her mother Laurel (Jackie Chung) and brother Steven (Sean Kaufman) always stay with Laurel's best friend, Susannah Fisher (Rachel Blanchard), and her two sons Jeremiah (Gavin Casalegno) and Conrad (Christopher Briney) at their summer house. But things have changed for Belly this year; she's ditched her glasses, is on the cusp of turning 16 and everyone's noticed—including both of the Fisher boys. Through drive-ins, summer bonfires and a debutante ball, Belly explores her summer romance options and almost-adulthood all at once.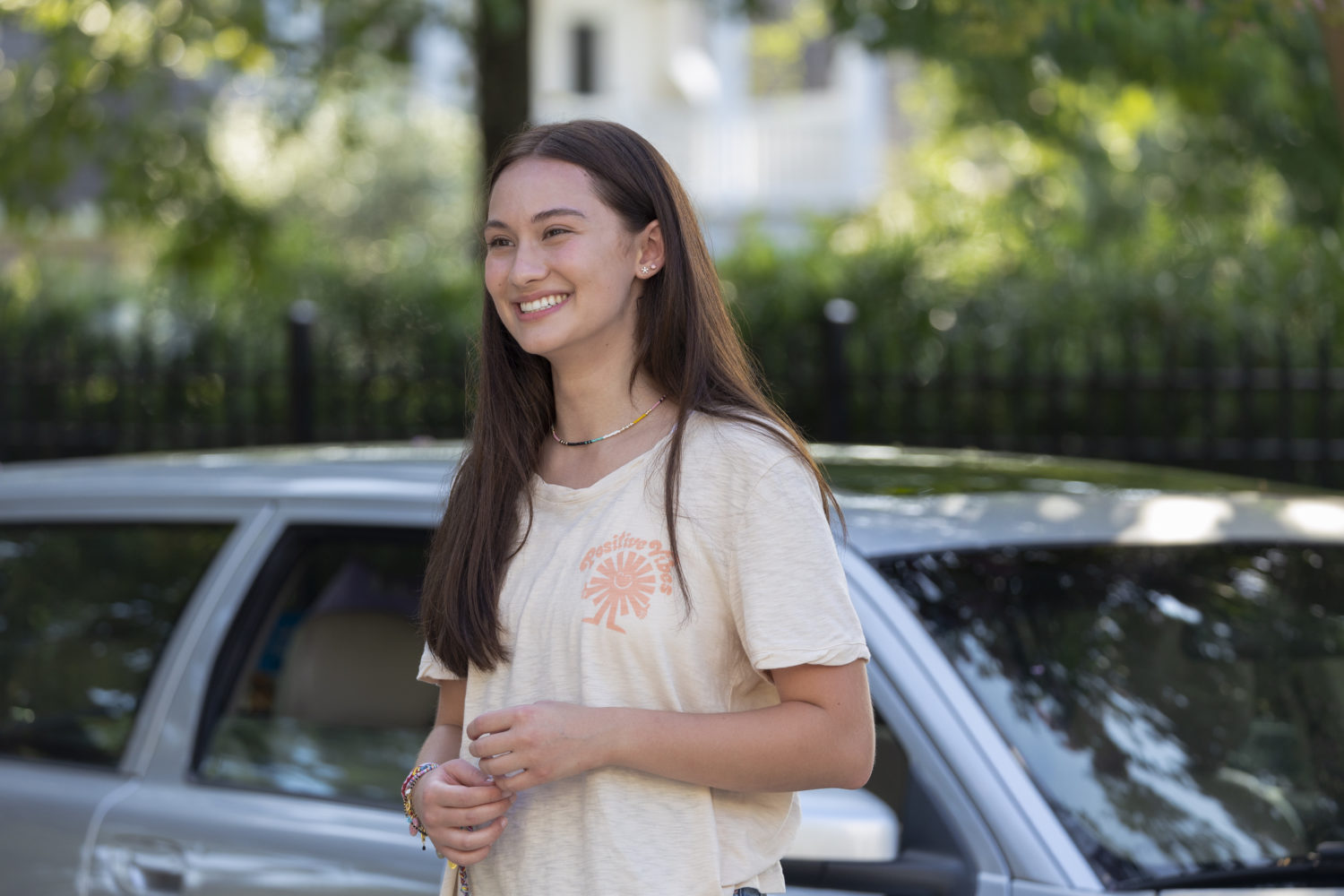 In what is becoming standard for Han-helmed projects, "The Summer I Turned Pretty" focuses on Belly's quest for love, but also presents a journey of self-empowerment. The series asks who Belly will choose: the twinkly-eyed Jeremiah, or her forever-and-always crush Conrad? And more importantly, how will she develop the confidence to make that decision? The show also makes room for subplots involving BFF moms Laurel and Susannah, as well as a romance for Steven, which works in the series' favor to build affinity for the full ensemble of characters rather than just those involved in the love triangle.
"The Summer I Turned Pretty" doesn't only utilize its characters skillfully, but its actors as well. The series presents a cast full of newcomers who have palpable chemistry with one another, especially when it comes to creating the feeling that the Conklins and Fishers have spent their summers inextricably together. Whether it's the boys casually playing video games on the couch of the summer house living room, Belly taking late-night swims and chatting with Conrad by the poolside or the two mothers raiding the farmhouse kitchen for munchies, everyone feels comfortable and in place. They shine individually as well, with standouts Chung and Blanchard bringing sheer mom energy to the table—seriously, can Laurel and Susannah co-parent me? Scenes focused on the pair's lifelong bond underscore the show's teen romance with an air of reality, forcing the audience to confront what happens after summer and adolescence as Susannah and Laurel deliberate on a white-sand beach. These moments enthrall instead of inducing yawns, the fate of most teen series with subplots centering on parents (something the "Gossip Girl" reboot tried, and failed).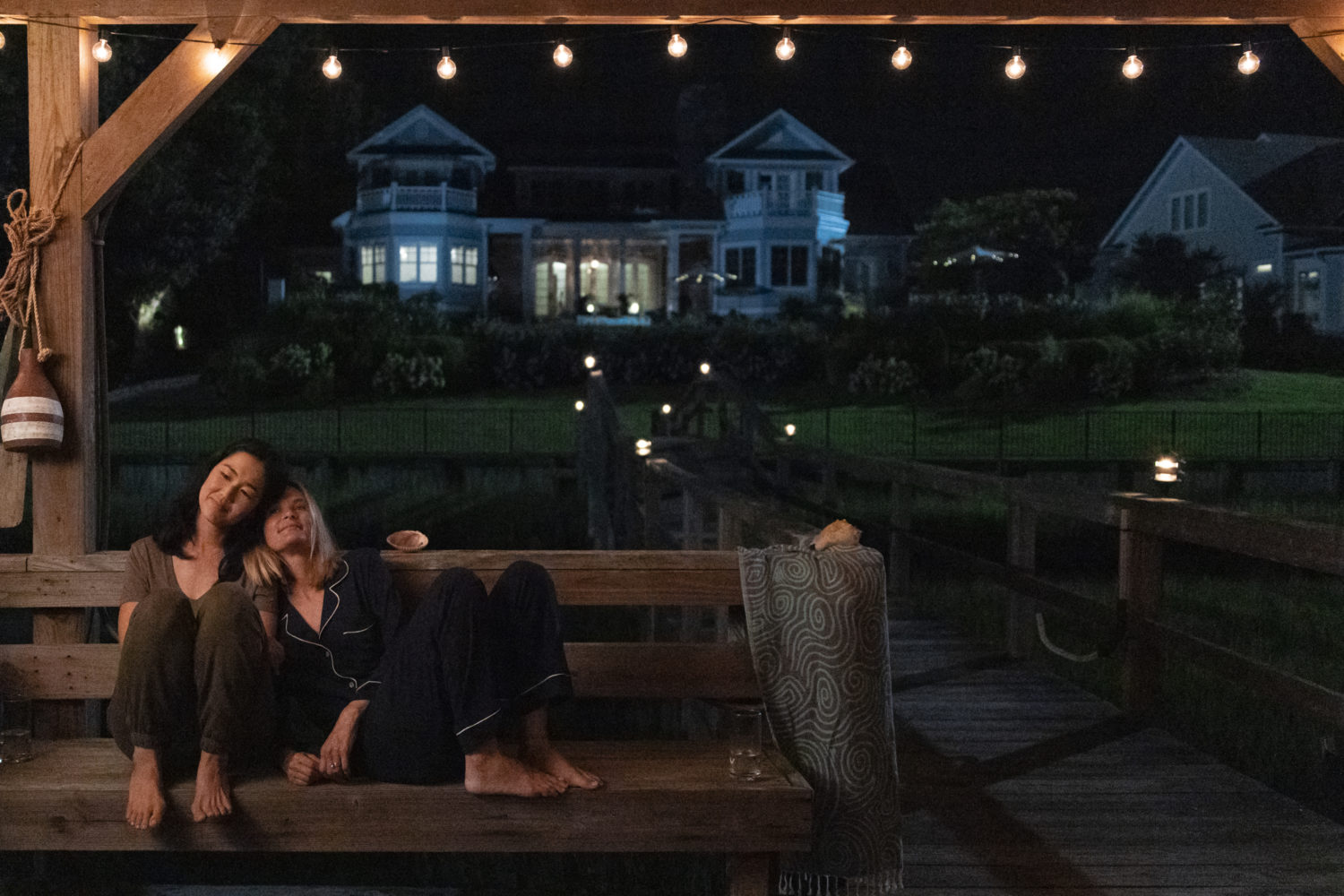 Other notable performances come from Casalegno and Briney, who play foils of sorts. Casalegno flashes boyish grins and displays an innate confidence as Jeremiah—literally dancing like nobody's watching in episode five. Briney has a tougher job of portraying a character who, from the get-go, is supposedly "acting different this summer," but he maneuvers well. He portrays Conrad's distant exterior through clipped responses, glazed-over gazes and an indeterminable demeanor, somehow simultaneously walking on eggshells and slumping through the summer house for much of the show. Even so, Briney gives us glimpses into the "old" Conrad through well-placed, but fleeting smiles and moments of lightheartedness, especially in conversation with the girl of the hour, Belly.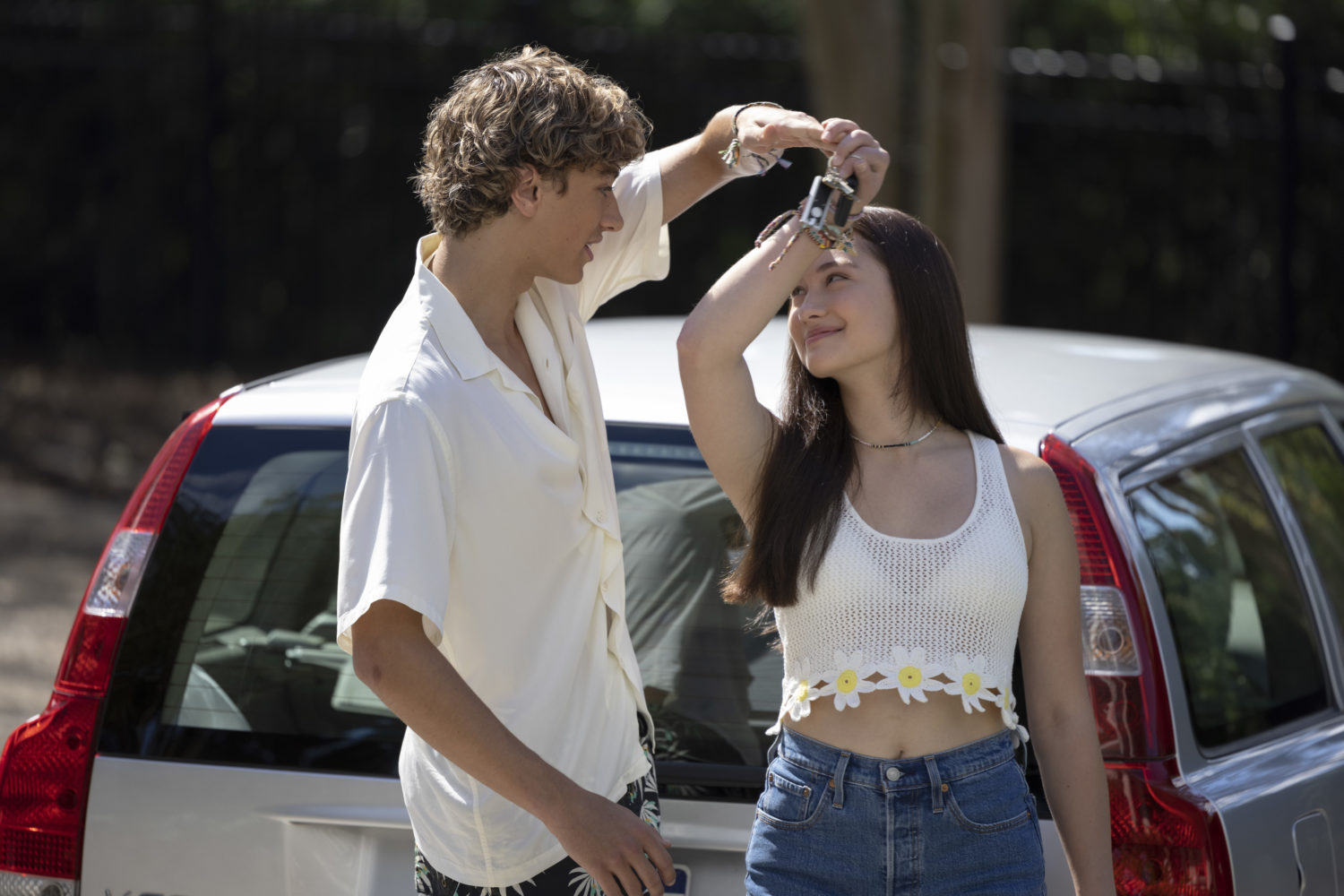 Despite the ensemble cast's talents, Tung makes up the sun of the show, around which all other parts and characters orbit. She plays Belly with a bubbly energy, bringing to life her fun-loving side as well as her curiosity about growing up. But Tung also subverts expectations at crucial moments by using earnest line delivery and physical poise to show off her character's more deliberate, serious side. Even Tung's narratory skills shine, her smooth voice taking us through integral moments of each episode, reciting lines as they were written in the original book series.
To that end, some might criticize the narration as overly expository. But for a novel-to-TV adaptation, it makes sense for Han and the rest of the creative team to include some of the book's text within the show, keeping the prose alive for readers. The narration also allows a closer glimpse into Belly's thoughts and brings a diaristic feeling to the show, especially effective in a story all about romantic relationships, grand emotional gestures and character interiority.
The soundtrack provides another highlight, compiling the likes of Taylor Swift, Olivia Rodrigo, Tyler the Creator and more throughout the seven episodes. In other words, the series sounds like a Gen-Z Spotify session in the best, most trendy way possible. Spoiler alert, but how can one not fangirl-screech when Swift's saxophone-backed "False God " plays over the romantic moment between Conrad and Belly in the Fourth of July episode? That's their holiday now, not America's.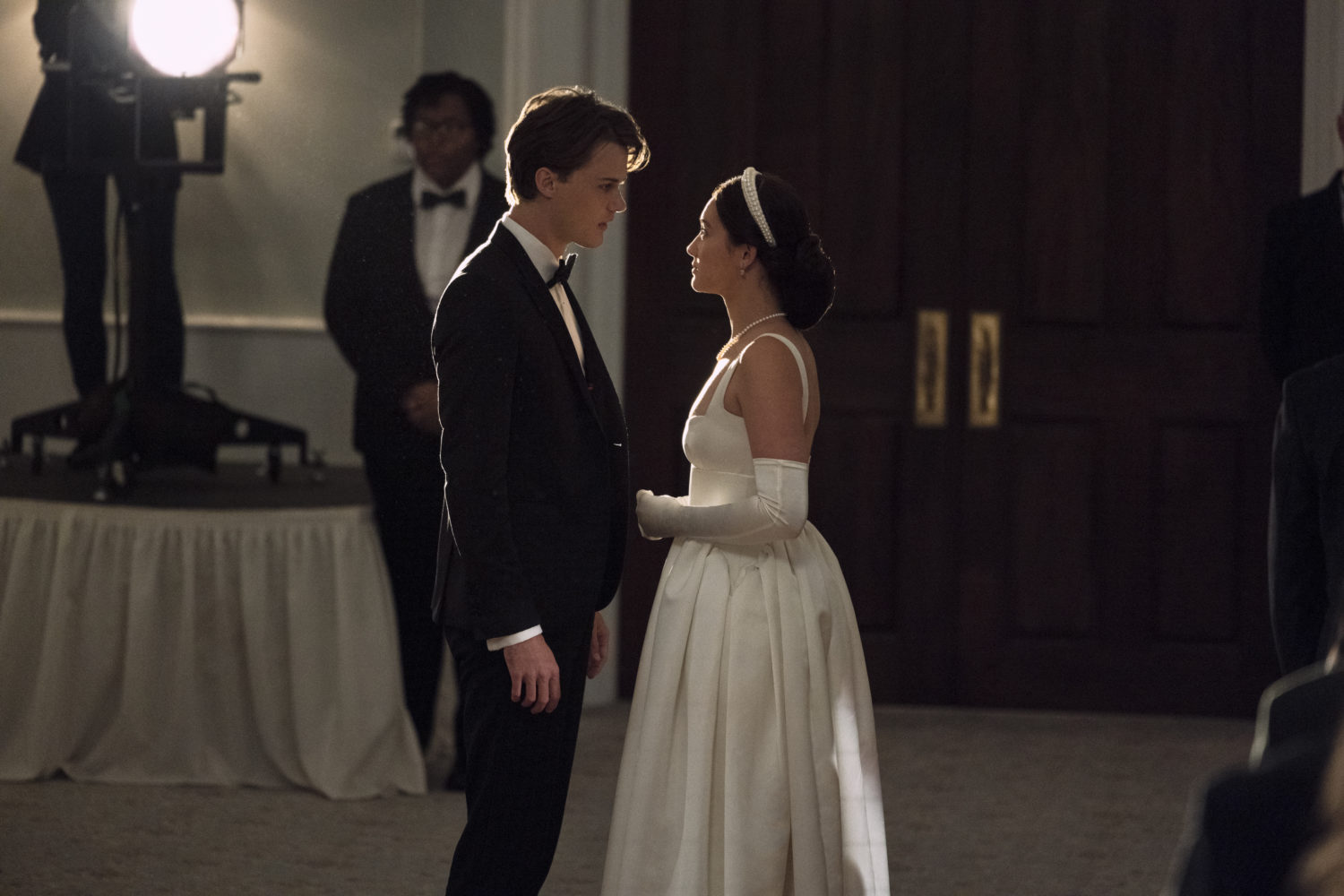 "The Summer I Turned Pretty" marks another heartening step forward in the Han universe of Asian-led-rom-dram-coms, giving voice to something different. The show sets itself apart from its explosively successful predecessor, the "To All The Boys" film series, via color palette, setting and direction of photography, but also through the conception of the series' main character. Belly is fiercely competitive and always up to something, a welcome diversion from the sweet, composed Lara Jean. Centered on a new girl, new nuances and, yes, new boys, the series is fresh and warm, delivering story threads that will capture audiences of all ages. But of course, its main draw is the push-and-pull romance that you won't be able to resist binge-watching in one go. Will you become Team Jeremiah, or Team Conrad? Choose wisely.