Ah, summer—or as folks in their 20s and 30s know it, wedding season. This time of year always seems to be colored by talks of white dresses, towering cakes and gold bands (well, maybe not so much in 2020, but you get the idea).
Weddings, or rather marriages, are also the central focus of one of this month's hottest book releases, the debut novel from author and psychiatrist Saumya Dave. "Well-Behaved Indian Women," publishing July 14 from Penguin Randomhouse, follows different generations of South Asian women as they struggle against their inner desires and the confining roles they hold in their traditional society. American-born Simran Mehta finds herself balking at an imminent future as a therapist and a dutiful wife, while her mother Nandini works to hide a painful past from her home country and balance her familial duties against her career goals. Told in alternating chapters by Nandini and Simran, the novel tackles a number of deep-rooted intergenerational and national issues that span decades past and present.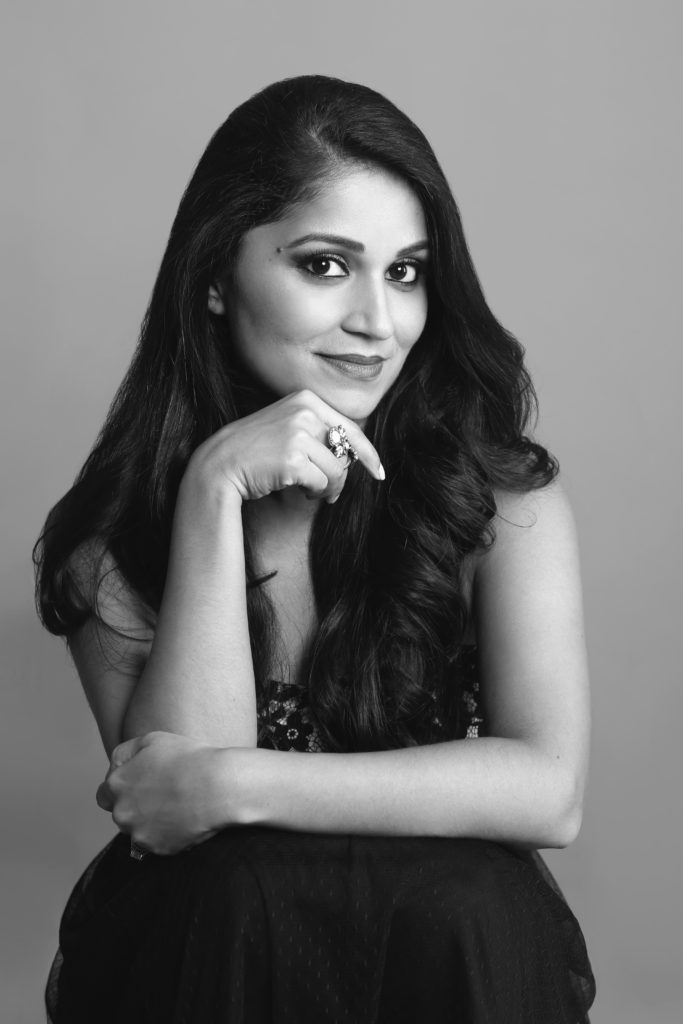 The novel kicks off with two very different engagements: The arranged meeting between Nandini and Ranjit, the man who eventually becomes Simran's father, and years later between Simran and her high school sweetheart Kunal. Opening on the two contrasting images of love and relationships offers a peek ahead at the rifts that eventually divide Simran and her mother, setting the tone for both the rest of the novel and each woman's unique point of view.
Enter Neil Desai, a dashing "New York Times" journalist who rapidly upends Simran's peaceful life. From the moment he breezes into Simran's book party in the novel's first pages, Dave makes it abundantly clear that he's Simran's perfect match—despite Kunal's ever-grating presence in the background. With so much of the rest of the plot already obvious from Simran and Neil's first sparingly described interactions, little else in the novel is left to the reader's imagination, despite there being several hundred pages between the pair's first meeting and its final repercussions.
To its credit, however, the novel does spin along at a rapid pace. The third-person, present-tense style might not read naturally at first, particularly when Dave drops heavy-handed foreshadowing like, "They stand that way for what feels like hours, not knowing how much things would soon change." But once readers are able to adjust to the unusual storytelling method, the prose becomes much easier to read. The lack of flowery language means that the novel's complex central conflicts have plenty of deserved room to unfold, and they're never difficult to follow.
"Well-Behaved Indian Women" gracefully handles a number of weighty, culturally specific issues, like child marriage and the trying expectations placed on young South Asian women, with a directness that few other contemporary works offer. As Nandini and Simran's conflicts unfold, Dave makes it easy to understand the individual consequences of those bigger, overarching problems. We're offered a not-so-subtle reminder that while marriage usually brings to mind a joyous union of two people, that's far from reality in many communities—even here in the United States.
---
This article will appear in "Character Media"'s July 2020 issue. Check out our current e-magazine here.