Who needs Paris Fashion Week when you can catch Chinese fashion designer Guo Pei's pieces in the Bay? 
From April 16 to September 5, Pei's lavish, meticulous and world-renowned designs will be displayed in San Francisco's Legion of Honor art museum in an exhibition titled "Guo Pei: Couture Fantasy," organized through the Fine Art Museums of San Francisco. Not only is this 80-piece ensemble exhibition the first of its kind for the designer, as Pei's work has never been displayed comprehensively like this, but the exhibit will also feature a number of never-before-seen designs.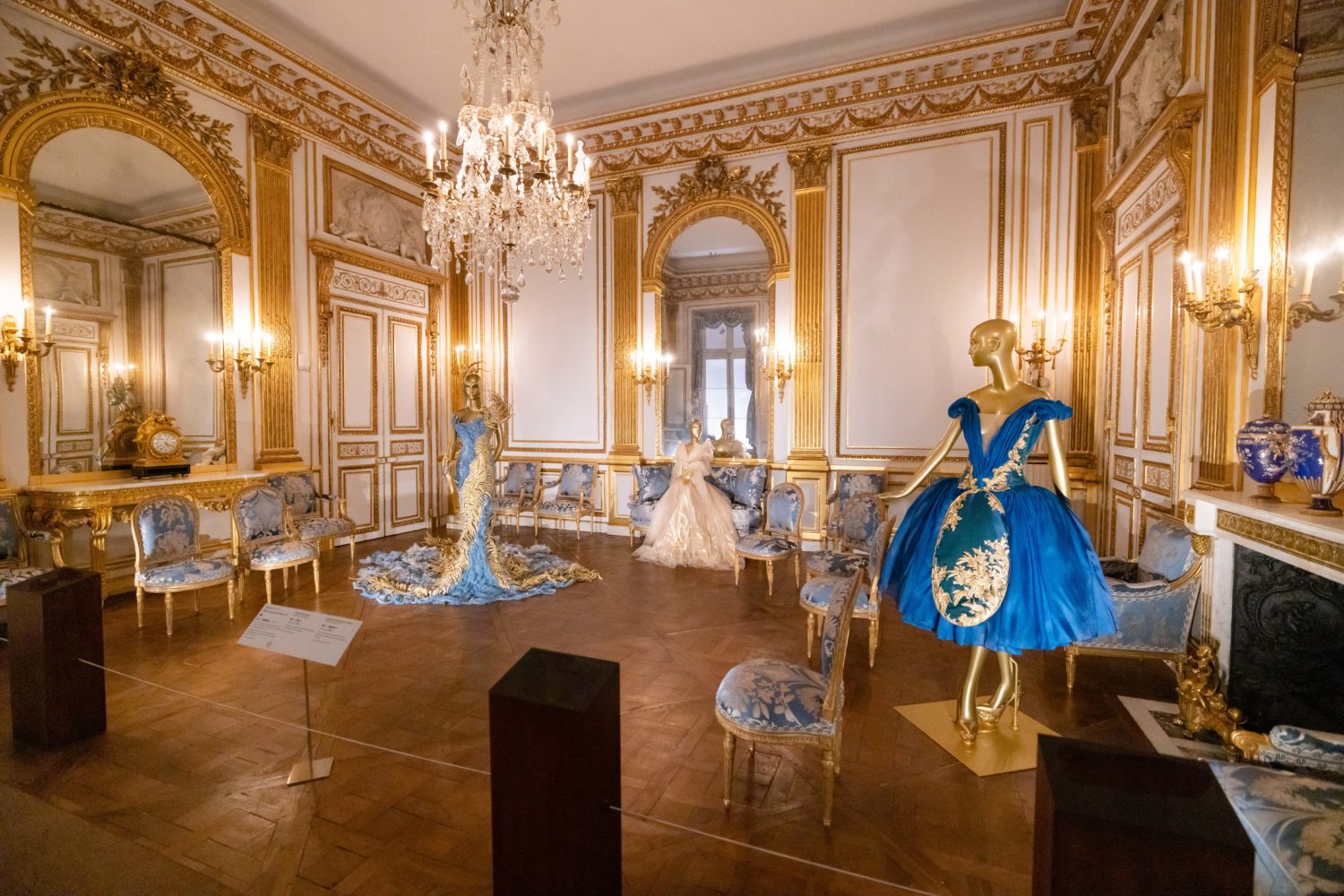 Born in 1967, Pei is a world-famous Chinese fashion designer often referred to as China's very first "couturier." She's dressed politicians and celebrities, including Rihanna, whom she outfitted with a massive, 55-pound yellow gown for the 2015 MET Gala. Pei's designs often play with both European and Chinese tradition, with each piece having its own unique identity despite the influence of both cultures.  
As for the exhibition, the pieces will be presented throughout the permanent and special galleries within the Legion of Honor and Pei's designs will be interwoven with the already-present artwork. For example, her 2008 collection, "An Amazing Journey in a Childhood Dream," makes use of dramatic pleated skirts, metallic detailing and a pastel color palette, blending perfectly with the bold Rosekrans Court gallery. All other collections displayed have been placed deliberately in galleries that will complement their content.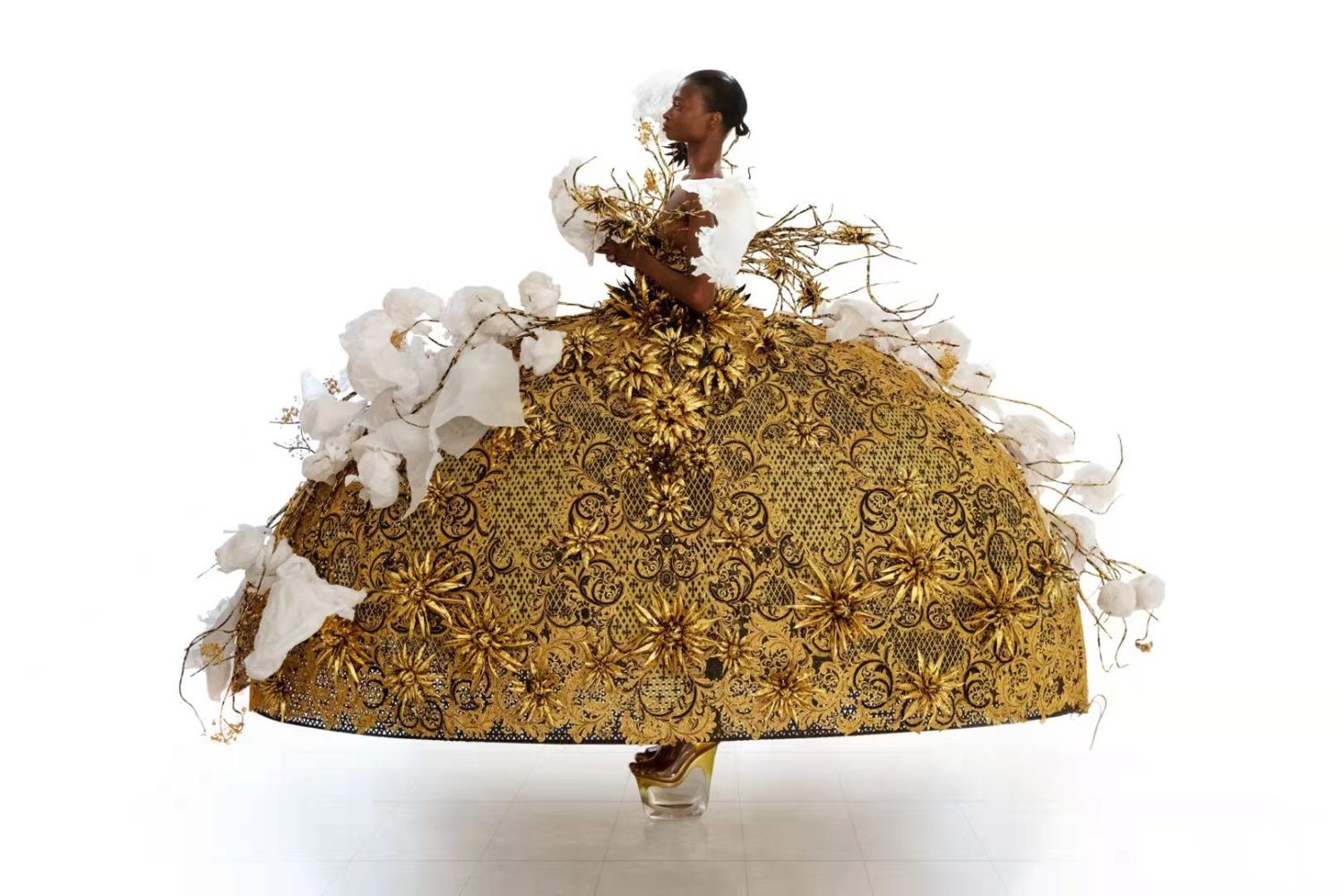 "Guo Pei: Couture Fantasy" won't only consist of galleries, though, as events will be held throughout the exhibition's runtime. From May 14 film screenings detailing Pei's journey into the spotlight, to performances by GAPA Theater and GAPA Men's Chorus on June 4 and many more API-centered activities through the spring and summer months, the schedule is packed with fashion, fun and art of the highest degree.
For ticketing information and more, check out the Legion of Honor's website here.