On a Friday afternoon in late October, leaves are falling, the smell of pumpkin spice fills the air and, most importantly, spooky season's in full swing. It's a time when actress Sydney Park is at her best. With past recurring roles on "The Walking Dead" and "Santa Clarita Diet," she's a born scream queen—no joke, her birthday literally falls on Halloween. "It's really funny how I've attracted this horror genre," Park says over the phone. "It's so meant to be."
To little surprise, she recently led a slasher flick. In the James Wan-produced Netflix thriller "There's Someone Inside Your House," Park stars as Makani Young, a teen confronting her troubled past to stop a mask-wearing serial killer from murdering her classmates. "It's a coming-of-age horror story that has this fun '80s twist," she explains. "We make it original with all of these modern characters." Think "Scream," but featuring a diverse cast and set in the age of TikTok and memes.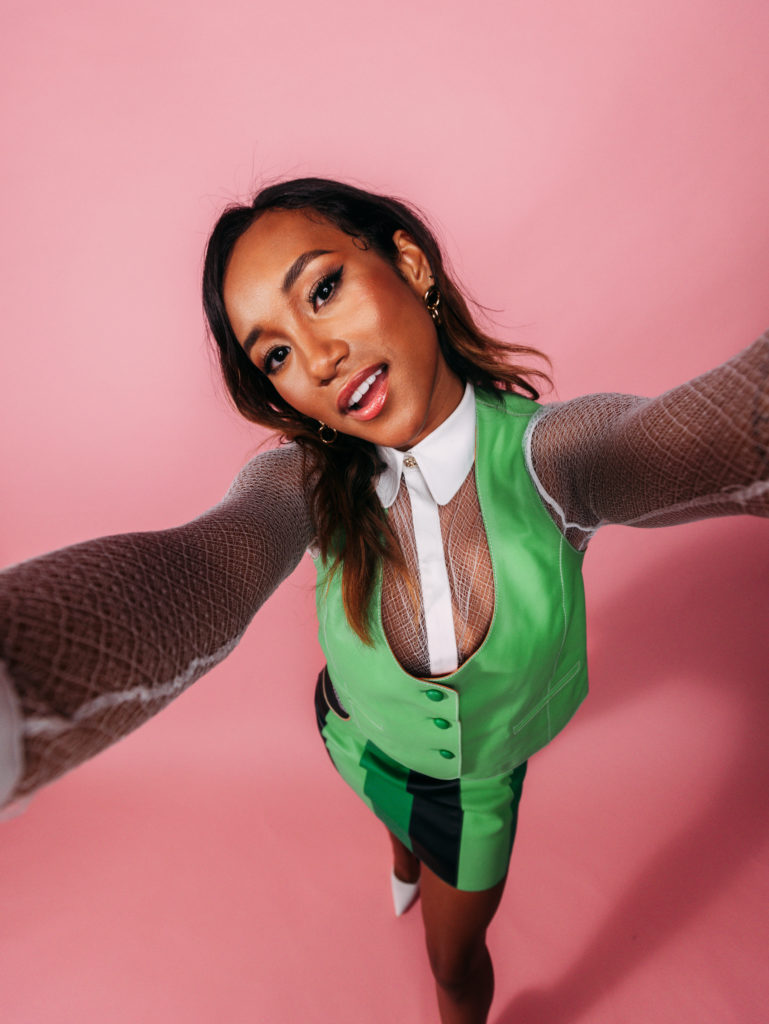 With upcoming roles in projects like the HBO Max limited series "DMZ" (starring Rosario Dawson), coming-of-age romance "First Love" and Showtime drama pilot "Coercion," Park has barely scratched her potential at just 24 years old. Still, she's no rookie—she's been professionally acting for over 15 years. "I'd like to consider myself a kid who's been around for a little while," she says. "Honestly, I take pride in that." Play back an old episode of "That's So Raven" or "Hannah Montana" and you can find the actress in her younger years, playing an adorable Sunshine Girl or a young interrogator.
Park was born in Berkeley, California to a Black mother and Korean American father. They soon moved to Los Angeles, which the actress would ultimately call home. It didn't take long for Park to make an impression on the entertainment world. At just 6 years old, she performed at the renowned comedy club The Improv—by far the youngest to ever do so. A few years later, Park made a deep run on "America's Got Talent" under the name "Syd the Kid" before voluntarily withdrawing.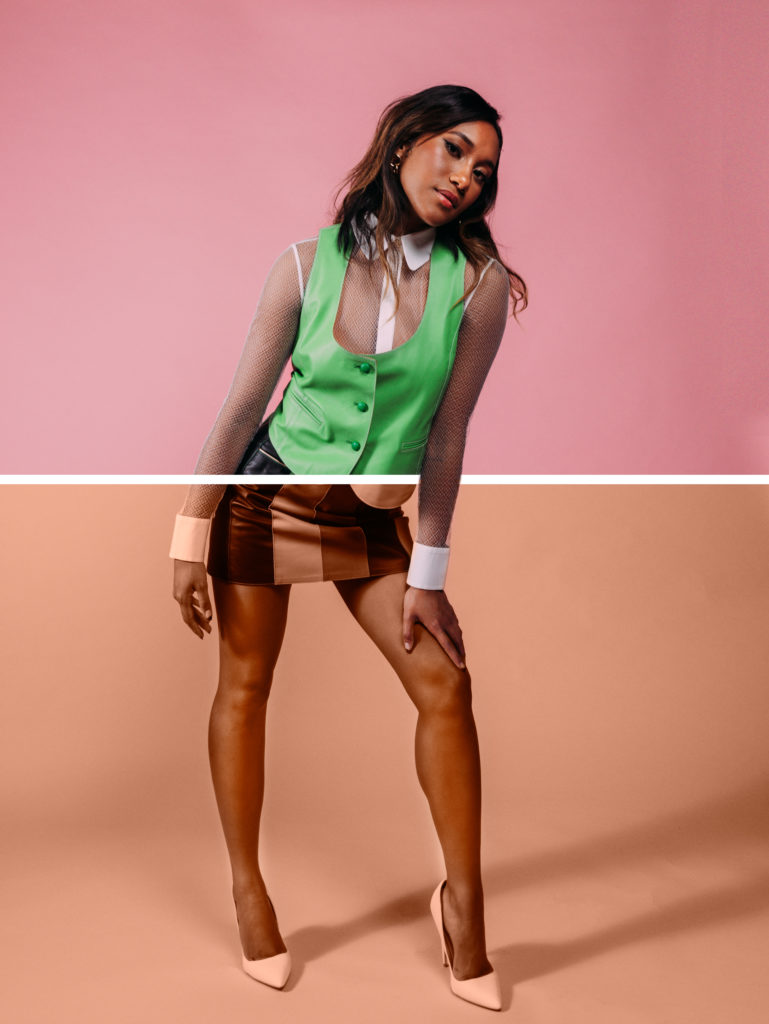 When her teen years rolled around Park remained busy as ever, playing recurring roles in the iconic procedural "CSI: NY" and the Nickelodeon sitcom "Instant Mom." But even with a hectic schedule, Park maintained a pretty normal childhood. "Regardless of acting or not, education, social life and structure really help shape you as a person," she says. "I got to express myself at school through performing arts programs and science projects." It was only when she reached her final two years of high school that she left a regular class schedule behind to study from
home. Given how regularly Park plays teenagers in film and TV, she's had ample chances to apply her own experiences toward her roles. "It's great to bring this authenticity to my work," explains Park. "I know that feeling of a high schooler who's a little lost."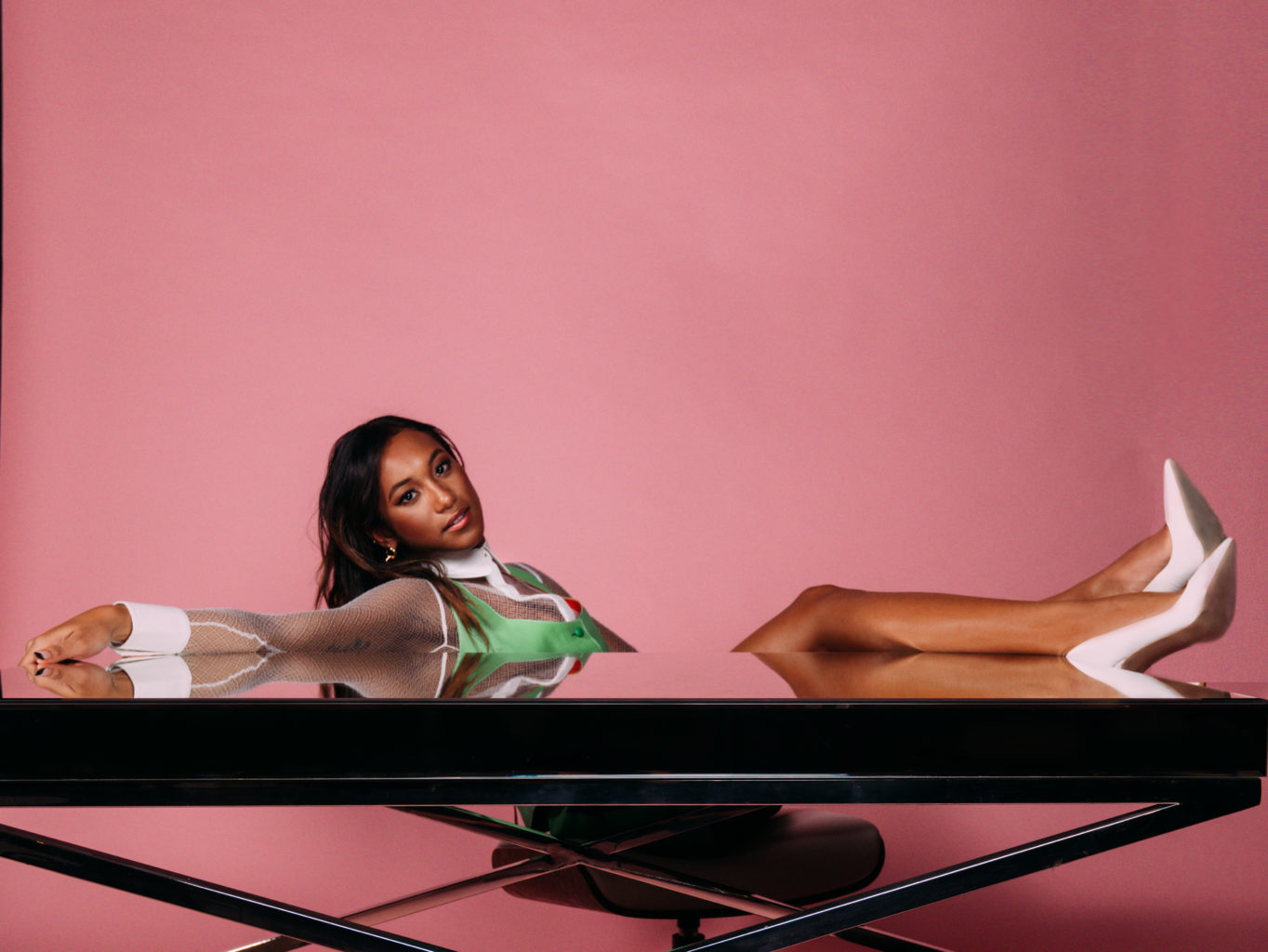 While Park has grown up since her days as "Syd the Kid," she's retained her sense of curiosity and wonder. For one thing, she's excited to delve into her heritage. Her voice swells with pride when talking about the recent successes of "Parasite" and "Squid Game." "There are ways I want to explore my Korean side," says Park. "One of the ways is by going to Korea. That'll be a really amazing experience that I'm looking forward to."
As she looks into the future, Park doesn't need to remind herself how far she's come. "I've been doing this for a long time, and it's gotten easier for me to not be discouraged by Hollywood standards or [from] being pigeonholed as 'the mixed girl,'" she says. "Opportunities are opening up for so many different people. Our stories deserve to be told, and the stage just gets brighter and brighter." After all, the spotlight isn't so scary for someone who's made a career of fighting zombies and serial killers.
---
This article appeared in Character Media's Annual 2021 Issue. Read our full e-magazine here.