If you're on top of your movie news, you might have heard about a new film starring Sandra Oh, focusing on mother-daughter relationships taken to monstrous proportions. Sound familiar?
No, we're not talking about "Turning Red" (this time, anyway). Iris K. Shim's directorial feature debut, "Umma," premieres today, March 18. Ahead of the wide release, Character Media, IW Group, Society1, Joseon Empire and It's Boba Time hosted a screening at Koreatown's CGV Theaters on March 15.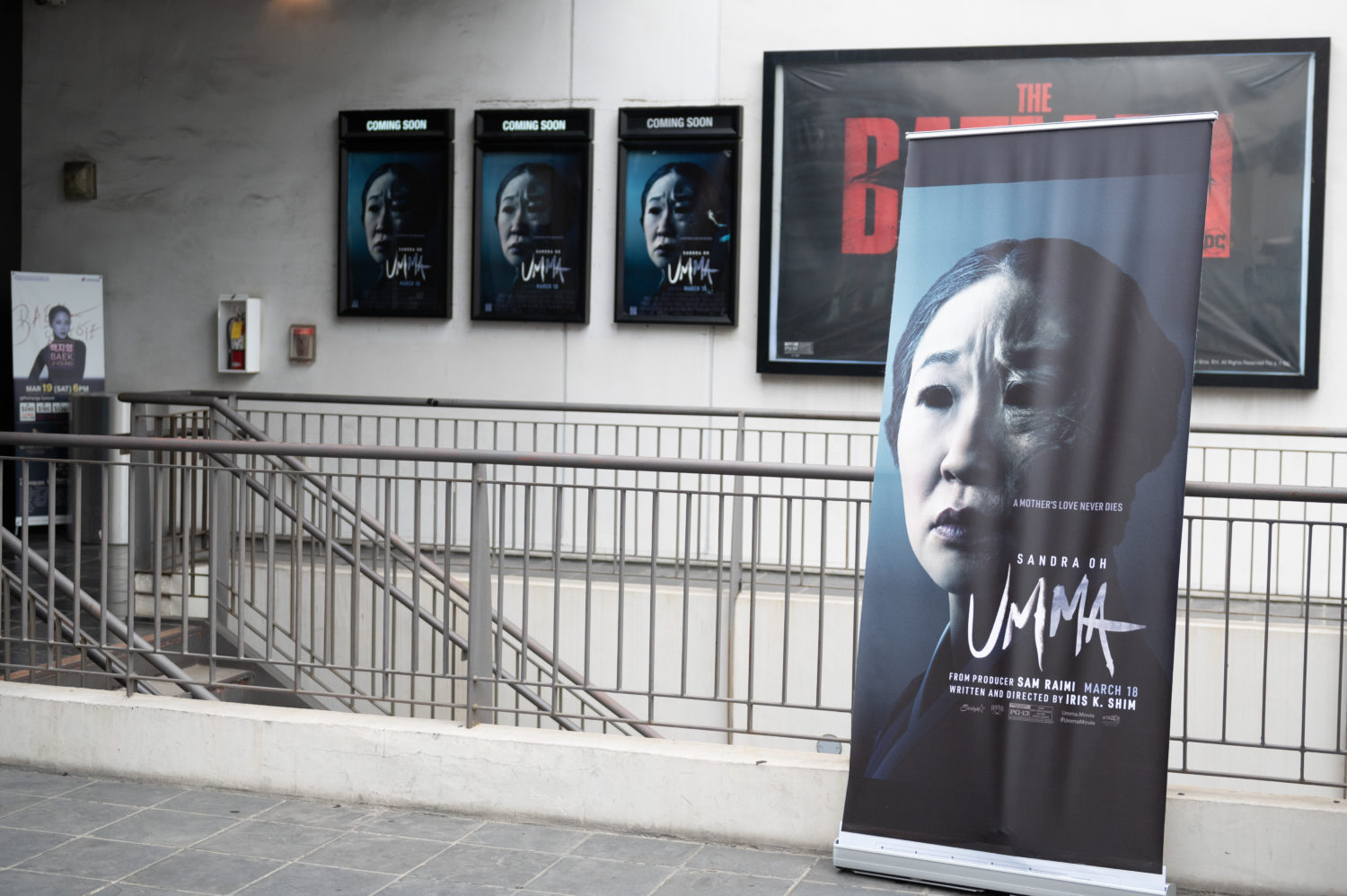 In addition to a viewing of the film, the evening also included a red carpet reception. Talents like Nicole Kang, Celia Au and Abraham Lim discussed what makes Oh such an iconic actress. "She really paved the way for a lot of us Asian actors in the industry," said actress Debbie Sath.
For a recap of the red carpet, watch the video above.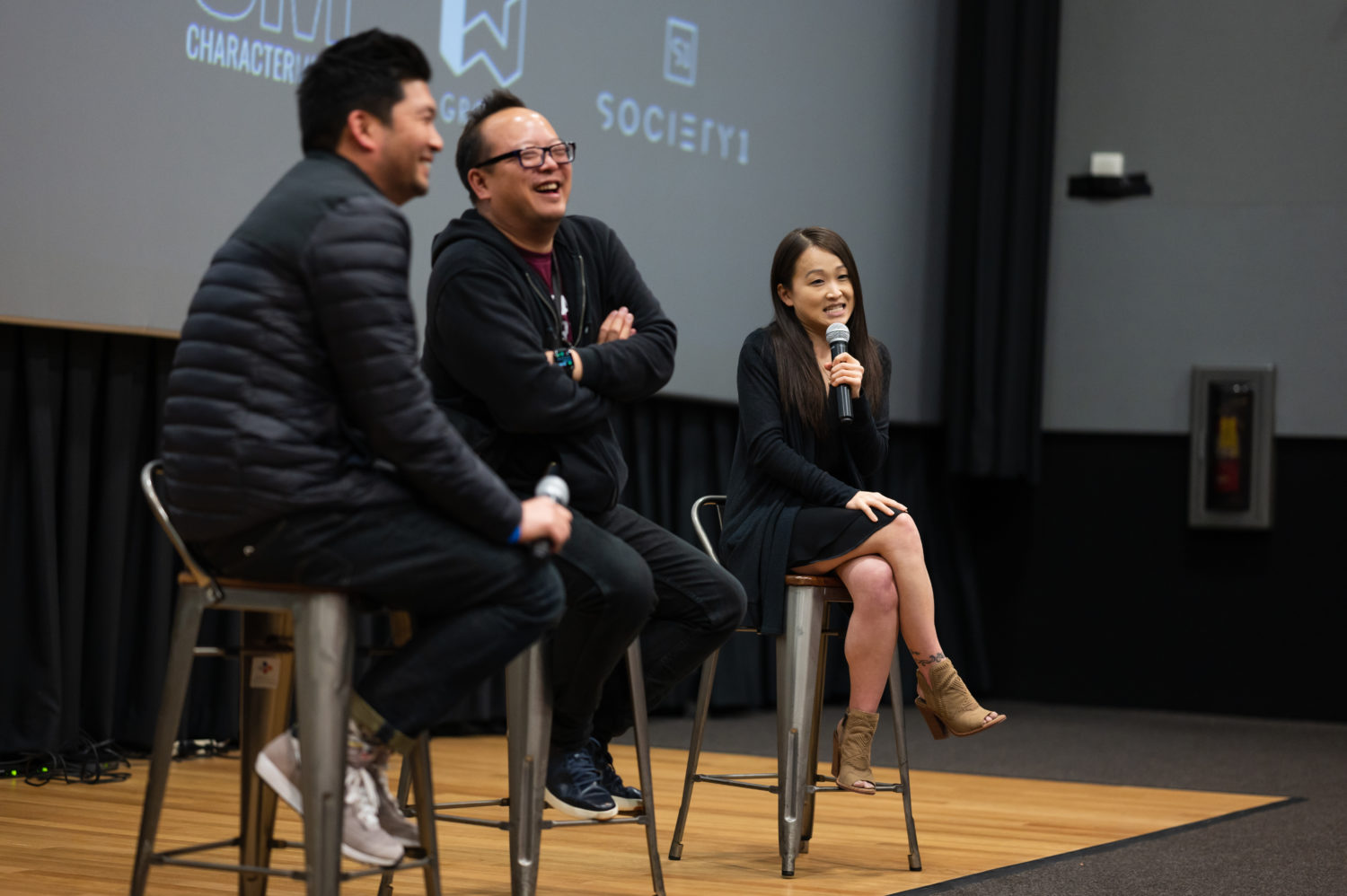 After the screening, Phil Yu and Jeff Yang joined Shim on-stage for a Q&A session. Keep an eye out for our full video recap, coming soon!
Guests then headed down the street to Star Night to enjoy a smorgasbord of Korean food and drinks, as well as a book signing with Yu and Yang. The two recently published their nonfiction book "Rise: A Pop History of Asian America from the Nineties to Now," a copy of which was given to every guest.