Halloween still might be six months away but that doesn't mean anything scary is off the table. And no one knows better than Vanessa Hudgens and GG Magree, who, after a bone-chilling encounter with spirits during a ghost hunt, find themselves on a journey to learn more about any things supernatural.
The documentary, which Hudgens not only stars but serves as an executive producer — releases today, April 14, on the streaming platform Tubi. "Dead Hot" follows herself and her close friend Magree as they travel to Salem, Massachusetts. The duo, which has been dabbling with the occult for quite some time, uses the documentary to explore what it means to be a witch, learn more about the supernatural and analyze womanhood and female friendship.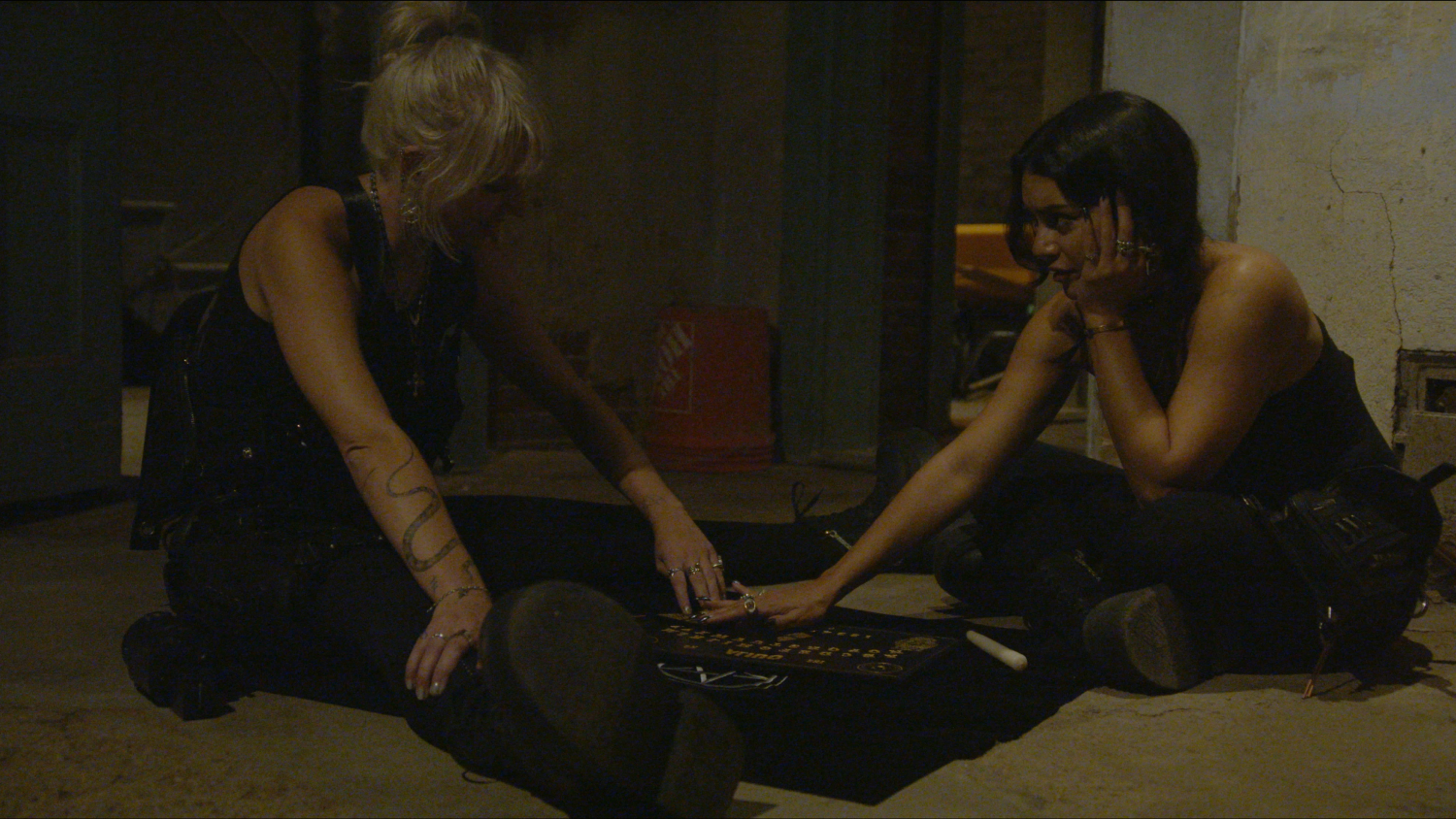 Of course, with a topic such as devise dealing with the occult, some may push back on the documentary because of its themes. But Hudgens, in an interview with Variety, feels that's just part of the process. "The overall message is so empowering that hopefully — skeptic or not — you can walk away feeling a bit more in your own power."
But don't just take her word for it — take a look at the trailer down below and catch the undocumented film streaming on Tubi now!