The year is 2014. Tumblr is enjoying its heyday, skinny jeans are all the rage, and Tyla Parham, between attending her classes and basketball practice, has amassed a burgeoning following on the Vine video app under the handle "Wolftyla."
Like many teenagers at the time, Parham posted comedic, six-second videos and the occasional clip showing off her musical talents. Even in that bite-sized content, the New York native's vibrant personality and vocal skills have always been easy to see. "It was a whole phenomenon, starting off on Vine," Parham says. "I didn't think it was going to take off and allow me to be where I am now and be blessed with these opportunities."
Long after her Vine days, Parham has emerged as an R&B star, with hits like "Feels" and "All Tinted" in her discography. An independent artist, Wolftyla creates feel-good songs evoking poolside afternoons or the flirtation of a summer romance, perfectly encapsulating the excitement of the warmer months.
Even before Parham pursued a singing career, music provided a lifeline. She cites the Weeknd's "Trilogy" album as helping her navigate clinical depression and anxiety, especially as a freshman at New York University. After understanding music's impact on her, Parham realized how profoundly her music could influence the rest of the world. "That inspired me to want to affect other people this way, and I started to realize I serve a larger purpose," Parham says.
But going from short jingles on Vine to a three-minute song was quite the jump. Her first single with a production company, the 2015 release "Wednesday," proved to be a learning experience for Parham. She quickly removed the single from streaming platforms as she felt the track did not portray her true self, and after further experimenting with her sound, she released "Feels" in 2016 as an independent artist.
Parham soon left NYU and moved to Los Angeles to focus on music. In the meantime, "Feels" amassed 10 million listeners on streaming platforms, and Parham's catalog continued to grow with new tracks like "Crash" and a collaboration with London on Da Track. But Parham describes her 2019 release of "All Tinted" as the turning point in her career. To her surprise, BLACKPINK's Rosé featured the track on Instagram, leading to the two artists forming a friendship. "The whole thing happening is still mind-blowing, but I'm grateful a friendship with Rosie came out of it," Parham says.
The international attention didn't stop there. BTS member V mentioned "All Tinted" in an interview with Paper Magazine, describing the song as the type of music he wants to pursue. This particular shout-out got the attention of some important Wolftyla fans—her grandparents. "I called [my grandma], screaming on the phone, 'You know BTS, right?'" Parham recalls with a laugh. "She was super excited. That reaction, more than anything, was so fulfilling."
As Parham's star continues to rise, she seeks to tackle her insecurities, especially in bringing her Korean heritage to her music. Despite growing up speaking the language with her Korean mother and grandparents, Parham only began to release Korean versions of her music over the last two years. "I'm still a pretty shy artist," she says. "So, dipping into that place of openly speaking Korean and coming out with the Korean version of 'All Tinted' made my palms sweaty. But at the end of the day, I was doing it [because I] have an immigrant background, and I was doing it for my family."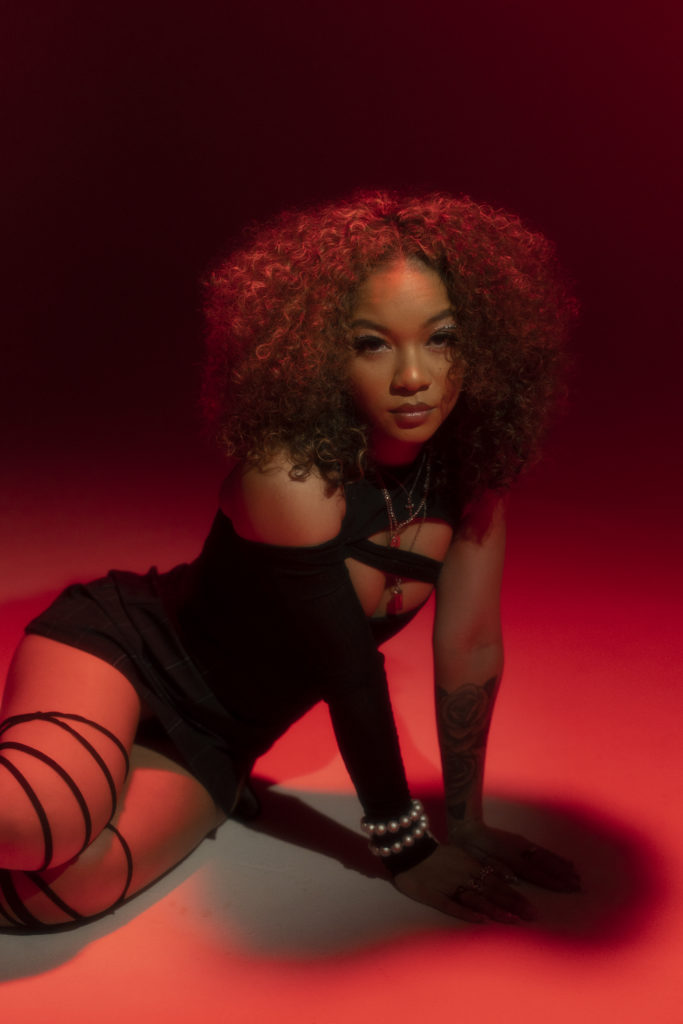 Parham now stands on the cusp of a new chapter, as her forthcoming album "If You're Not Happy, Then Leave" will unveil a more personal side of the artist. Without spoiling too much, Parham explains the album stems from her experiences of opening up to someone, only to be told that if she wasn't happy, she should leave. "[I'm] sharing my experience when I was going through that stage of almost losing myself, then trying to heal and forgiving old versions [of myself]," Parham says. "This is me exploring myself through my fans. It's me letting them in now."
Aside from working on music, Parham has kept busy learning the details of the music industry's business side. During the COVID-19 pandemic, she returned to New York City and re-enrolled at NYU as a music business major. She had the opportunity to revisit and highlight her favorite spots in her hometown after being away for three years, with her work with Jägermeister's "Local Snapshot" campaign. Plus, she has big plans after donning her cap and gown. "I want to start up some sort of agency that helps independent musicians, to give them advice or protect themselves in the industry," she says. "Essentially, being an outlet where independent creatives and musicians can come to this agency with whatever questions that you have." Today, Parham is a far cry from the high school point guard making Vines with friends. Nonetheless, she continues to bring the same joy and passion to her fans everywhere—with more than six seconds to share.
---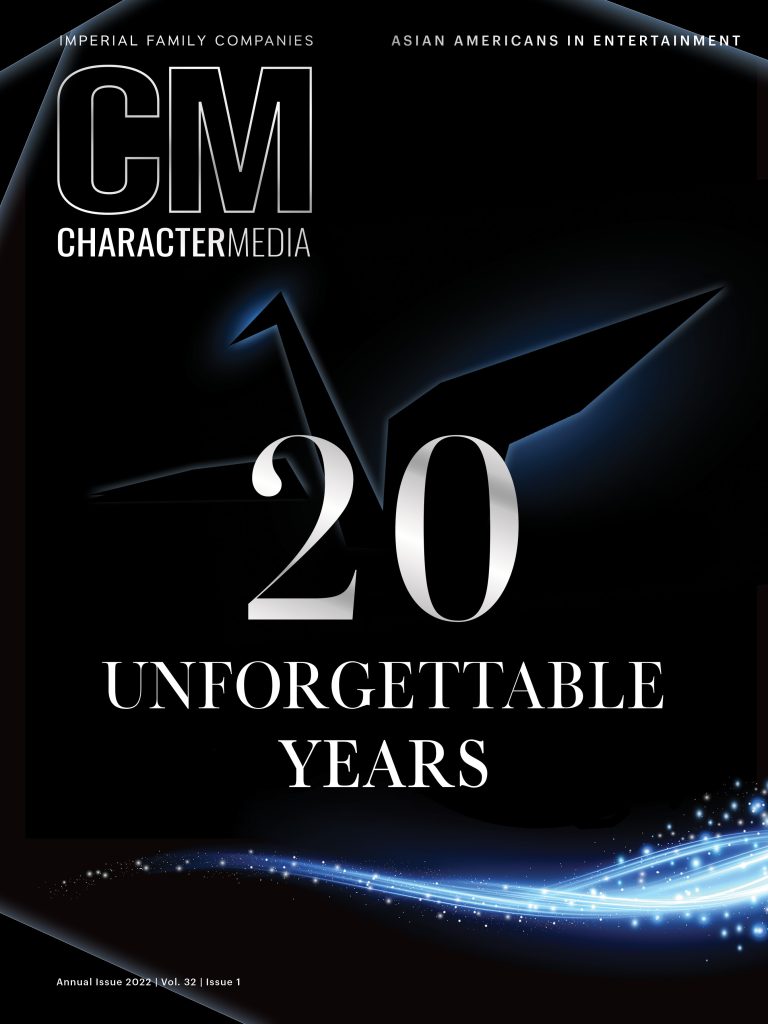 This article appeared in Character Media's Annual 2022 Issue.
Read our full e-magazine here.