Buckle in for a trip down memory lane as Indonesian singer-songwriter Agnez Mo (formerly known as Agnes Monica) walks us through each major step of her career. Before she was the Agnez Mo — the most awarded artist in the history of Indonesia — she was a little girl who recorded a children's album ("Si Meong") in 1992. Upon viewing the "Si Meong" song's music video, Mo laughed in surprise, "You did not get that video! Oh my god. Who is that girl?"
Mo has grown tremendously as an artist since her "Si Meong" days, even breaking into the world of acting. Her debut role as a young, pregnant teen worried her father at first, but she insisted, "No I want this. I want to get better at acting." Inspired by the realities of teen pregnancy and the cultural taboo, 13-year-old Mo felt it was important to portray this story. "Unfortunately, we have to realize that it happens all around the world, including Southeast Asian countries," she said.
Her next album, "And the Story Goes," was a breakthrough for Mo's career but no less controversial than her acting. "A lot of people thought that my outfit or what I represented was not appropriate for my age at the time." The negativity didn't faze Mo, "I should be able to always represent the true me," she said. If the haters don't like that, the door is right there.
Mo persevered and came out the other side in 2013 with her fourth album, "Agnez Mo," titled after her new stage name. The new moniker was not deliberated with her PR team nor discussed in a meeting. It was a decision that came from the creation of a Twitter username that fans would not be able to find easily. "Since then I just felt like Agnez Mo is really more me." So, from the ashes of Agnes Monica rose the phoenix, Agnez Mo.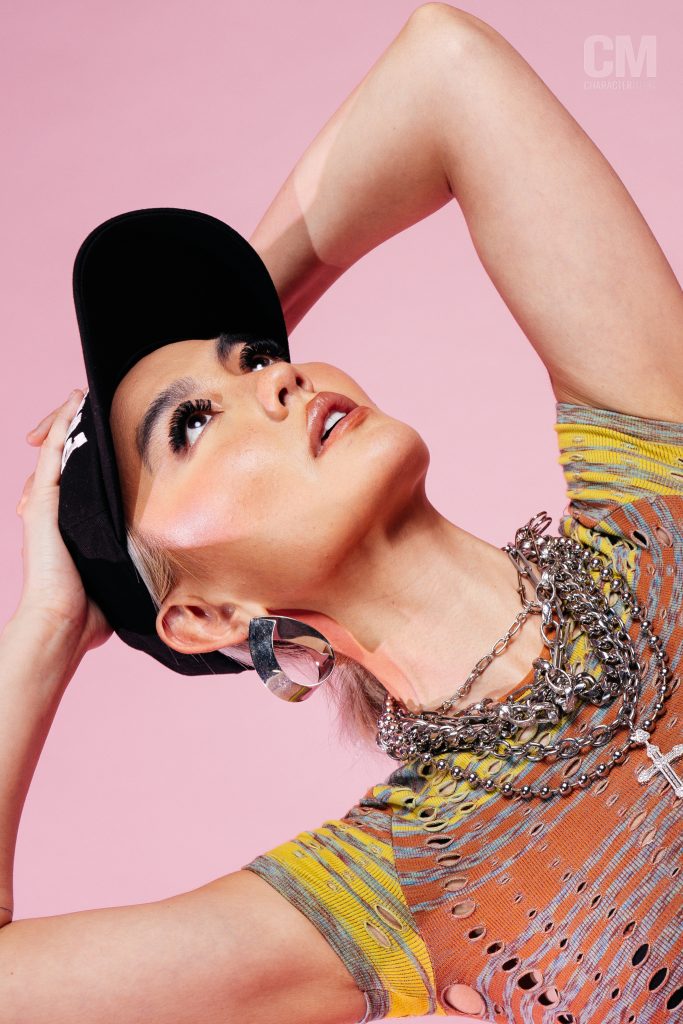 Mo describes the making of the "Agnez Mo" album and audience reactions, with the record reaching No. 1 on the charts in Indonesia. She ascribes this memory to the moment she realized that her fans truly do care about her as a person. "It was quite humbling and encouraging at the same time knowing that they still respect and appreciate my art even after ten years," she said.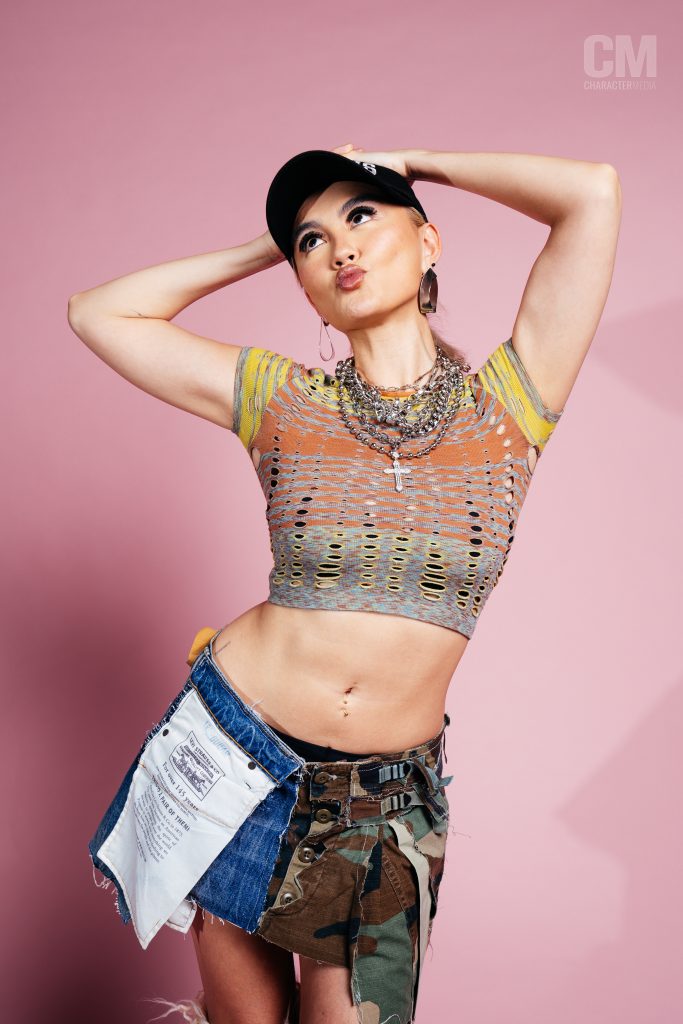 Watch the full interview to find out Mo's experience of working with Timbaland, the songs she never released and her two finished albums to come. In the meantime, fans can catch her pre-show performance at the iHeartRadio Music Festival this Friday, Sept. 22 at T-Mobile Arena in Las Vegas.