Looking for a podcast dedicated to South Asian leaders and creatives? The fourth season of "Trailblazers" drops today!
Started by Harvard grad Simi Shah in the summer of 2020, "Trailblazers" is an interview-based podcast dedicated to highlighting leadership achievements by South Asian Americans in the workforce. Throughout the show's two-year run, Shah has chatted with the likes of actor and director Sujata Day, Girls Who Code founder Reshma Saujani and U.S. Congressman Raja Krishnamoorthi. Episodes focus on each guest's career journey, creating a platform for listeners to learn from and even discover new role models.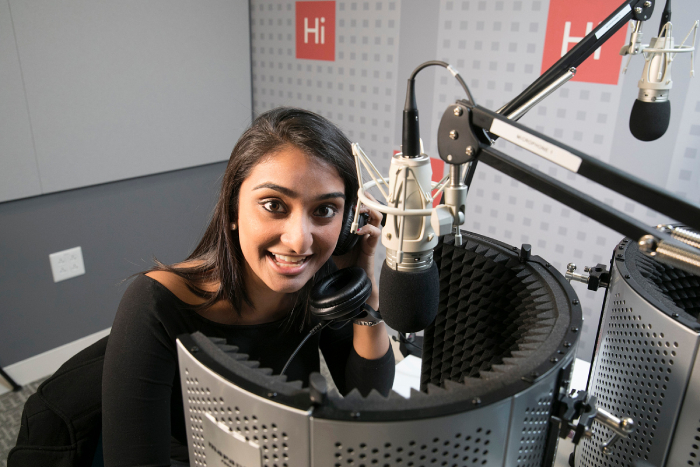 Since its humble beginnings as a small passion project, "Trailblazers" has grown from a one-woman production to a team of rotating volunteers, all of whom run the podcast and newsletter while creating original social media content. The production has also increased its reach, and has been featured in publications such as Forbes, DissDash World and India Currents.
Listen to the first episode of "Trailblazers" season 4 with Shah and ClassPass creator Payal Kadakia on Apple Podcasts or Spotify today!