Somewhere in the American wild west, a gunslinging vigilante traverses the deserts with a mission on his mind and a black bag over his shoulder. As for what's inside the bag—trust us, it's better left unsaid.
That ominous headhunter isn't alone in the desert, either. Actor Ivan Shaw also stars in "That Dirty Black Bag" as Kurt, deputy to Dominic Cooper's shifty Sheriff McCoy on the AMC+ Western series. "It was the time of my life, and it was sheer chaos," Shaw says about the production, which took place in Spain and Italy.
If anything, though, Shaw seems to thrive in chaos. The Upland, California-raised actor has played his fair share of dramatic roles, including a turn in Amazon Studios' horror "Nocturne." He also stars alongside Élodie Yung in the recently renewed FOX series "The Cleaning Lady."
Suffice it to say, Shaw has worn plenty of different hats during his career. But "That Dirty Black Bag" marks his first appearance in a Western. "It's a huge honor to be invited to this genre," he says. "And it's not absent of a lot of burden, because you realize you're given a shot not many Asians are given." Think about it—when did you last see an Asian face in a show like "Gunsmoke" or "The Rifleman?" (And, no, David Carradine wearing yellowface does not count.)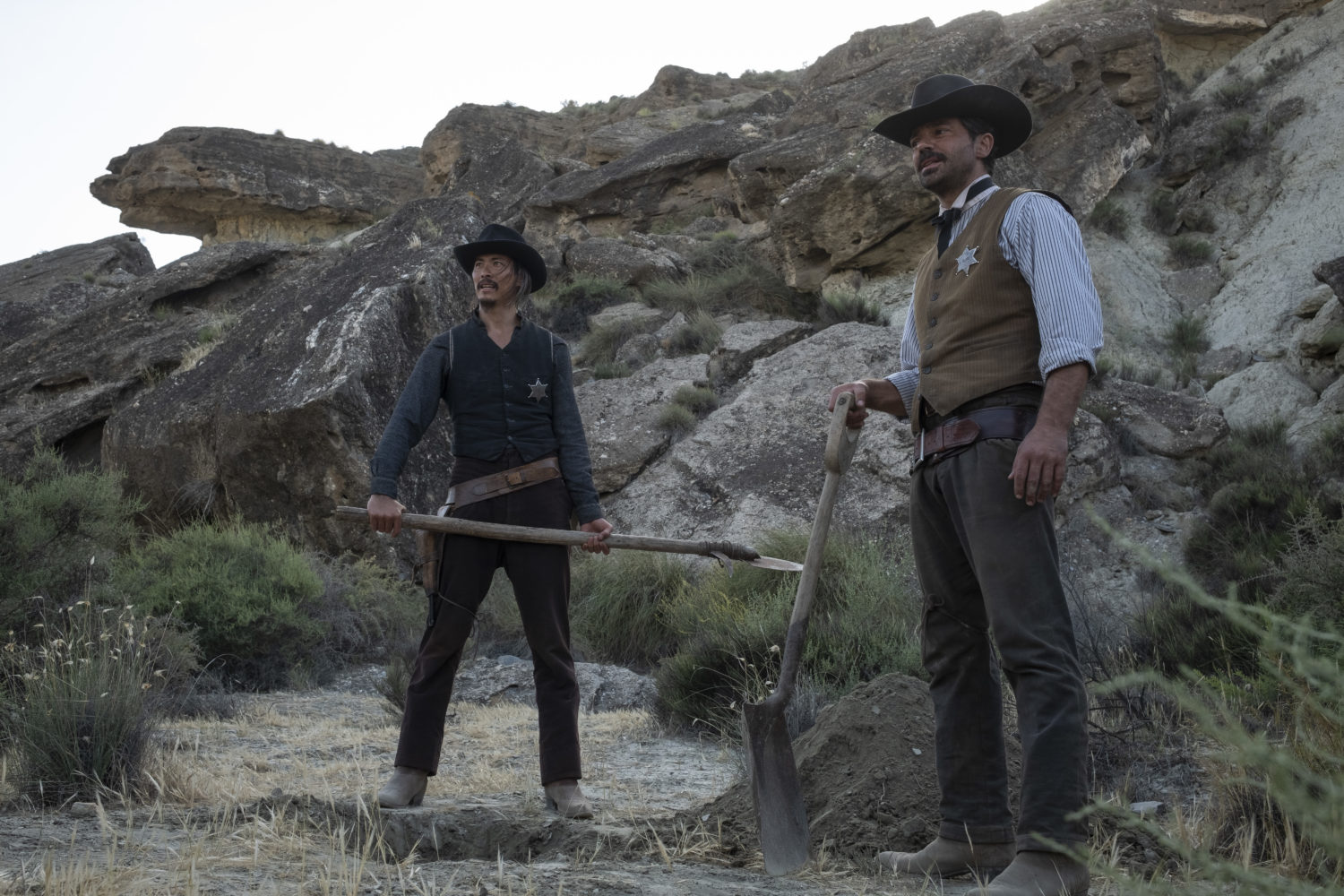 That's just one of the many ways "That Dirty Black Bag" subverts genre expectations. As any of the show's reviews will attest, the AMC+ series is far from the typical foray into Western filmography. "Spaghetti Westerns are known for solidifying the idea of the American tough guy, and it's interesting to have an Asian in there that also folds into that world," Shaw says. "I like the idea of portraying a character that was of that ilk rather than what we typically see and what we're typically thought of as Asian Americans. If nothing else, I can contribute a little bit to that public [perception] of how we're viewed, and add a dimension to that."
Shaw also felt a more personal reason to approach the role. The night before he departed to shoot in Italy, he discovered that the word "virus" had been spray painted on his garage door. But while some might see no more than yet another anti-AAPI hate crime, of the kind that's skyrocketed in prevalence since the start of the COVID-19 pandemic, Shaw found a grim source of inspiration. "It clicked that my entire relationship to this project was about, What does it take for people who look like us to exist in this fictitious, late 19th century America?" Shaw says. "The way my character looked, the way he spoke suddenly started to come into focus. I did feel a responsibility to tell this story in a very specific way by virtue of that."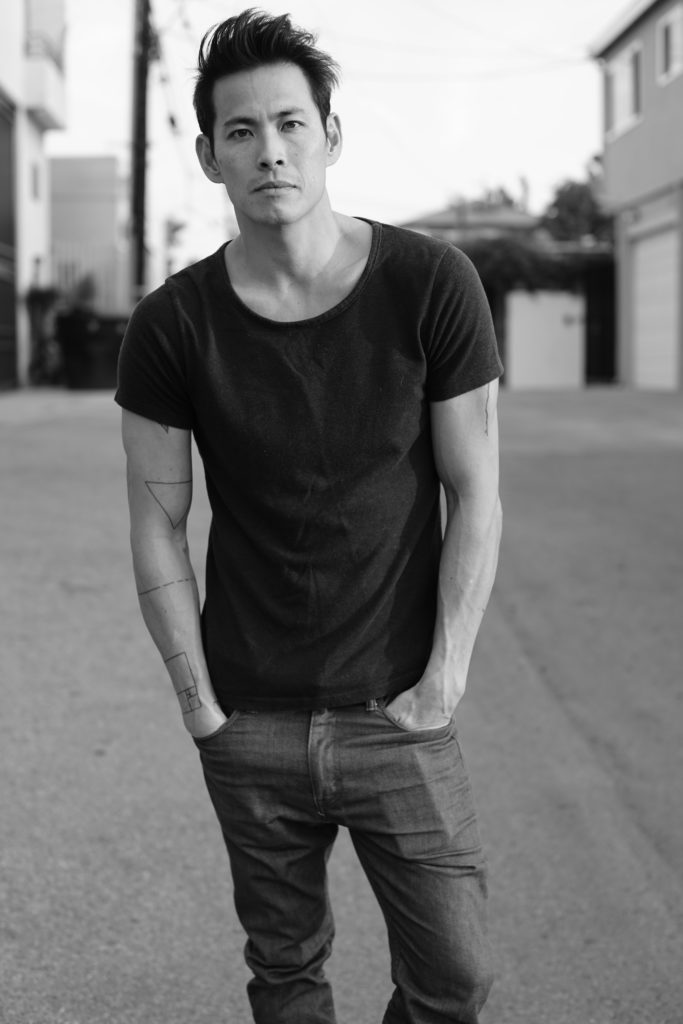 Off-screen, Shaw has remained active in campaigns like #StopAsianHate, using social media platforms to help raise awareness. As he discusses his upcoming move to New York to shoot his next project, an Apple TV+ adaptation of Ann Napolitano's novel "Dear Edward," he says he's been all the more aware of the rise of hate crimes against Asians in the Big Apple. "I really hope we can, as a community, come together and start changing things for the better," Shaw says. "That starts with community organization." Righteous outlaws might be the stuff of great TV, but vigilante justice will have to stay on screen.