With Asian Pacific American Heritage Month in full swing, Visual Communications' Los Angeles Asian Pacific Film Festival once again welcomed API filmmakers from around the world to Southern California. The state's largest showcase of Asian Pacific cinema, the 39th annual festival spotlighted documentaries, animations, short programs and more informed by the Asian experience.
The 10-day festival, which took place from May 4 to 13, featured both virtual programming and in-person screenings across L.A. In addition to highlighting Asian American, Native Hawaiian and Pacific Islander, diasporic and Asian international cinema, this year's LAAPFF focused specifically on promoting "wellness and joy."
More than 175 films graced the festival screens, from "Liquor Store Dreams" – the latest project from Sundance Institute Documentary Film Program Grantee So Yun Um – to "Well Wishes My Love, Your Love" – an animated film exploring prosthetic body language and loss. See what movies left the biggest impact on the Character Media team below.
---
Text by Mycah Serdenia
"Fiction reveals truth that reality obscures." For Jerry Hsu, his grip on reality is put to the test when he is tasked to become a spy for the Chinese government to clear his name for a crime he did not commit. This is a true story. Or is it?
Directed by Law Chen, "Starring Jerry as Himself" made its premiere at the Los Angeles Asian Pacific Film Festival (LAAPFF), after coming off of premieres at Slamdance and the Santa Barbara International Film Festival. The docu-drama stars Jerry as himself, as well as his sons Jonathan, Jesse and Joshua Hsu, and Jerry's ex-wife Kathy.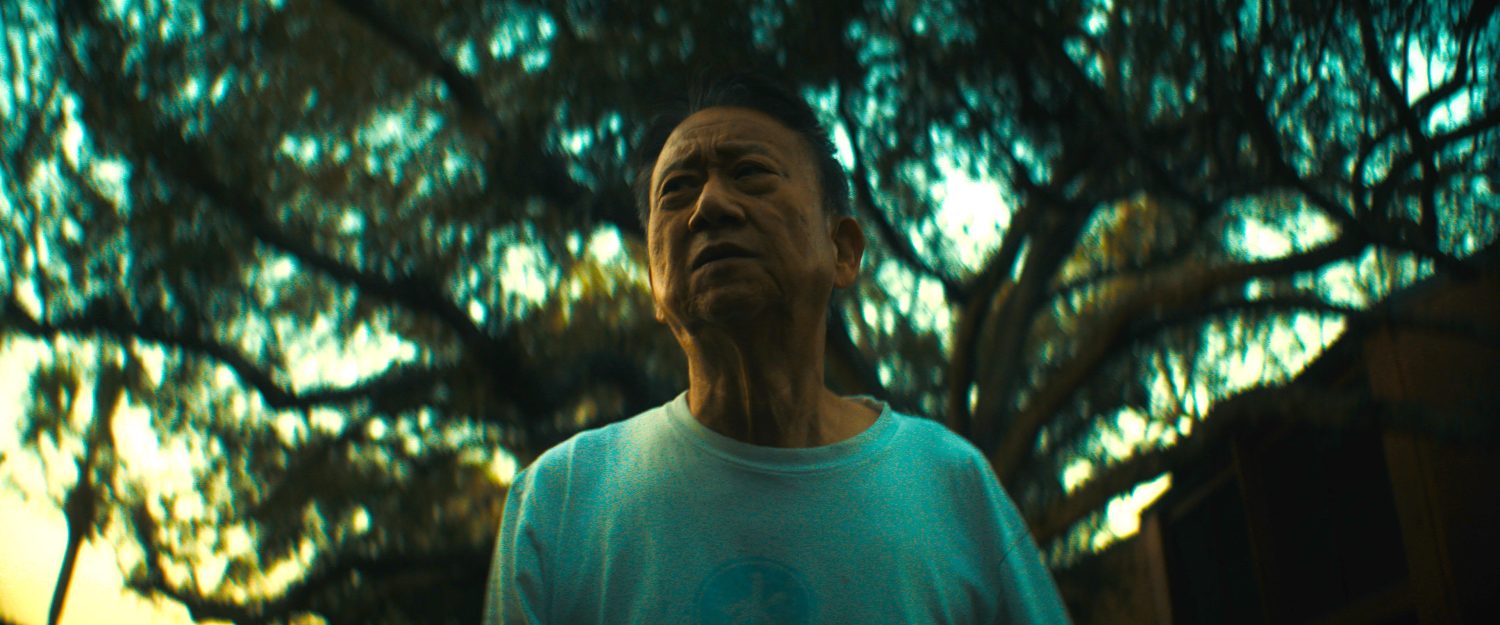 Jerry is a retired Taiwanese immigrant living in Orlando, who worked his way through the States in search of the American Dream, saving money any way he can. When he receives a phone call from the Chinese police, they inform him that he is under investigation for an international money laundering case. Under the threat of extradition to China, Jerry must cooperate with the authorities and become an undercover agent to clear his name.
At first glance, "Starring Jerry as Himself" seems completely made up. But rest assured, Jerry guarantees everything we see actually happened. The task Chen had to overcome was translating Jerry's story into a script. With the help of his son Jonathan, the two set out to create what they call a "docu-fiction hybrid," utilizing real family footage from old cassette tapes and incorporating fleshed-out scenes between Jerry and the police he was in contact with. As Jerry finds himself entrenched in the seemingly covert scheme to prove his innocence, Chen transforms his film into a complex spy thriller.
Jerry excels as himself, giving a very meta yet genuine performance. While the three sons' performances are just as authentic. Every interaction within the family gives audiences a glimpse into captivating real-life events. As we see Jerry spiral further into his life of espionage, it makes the film much more intriguing and worthwhile.
Chen's vision for the story presents a heartfelt representation of family persevering through hardship that opens up the door for conversations among others who can relate to the Hsus. "Starring Jerry as Himself" is daring in its approach of distorting the line between reality and fiction, but still remains relevant and meaningful in its message, which audiences will appreciate.
---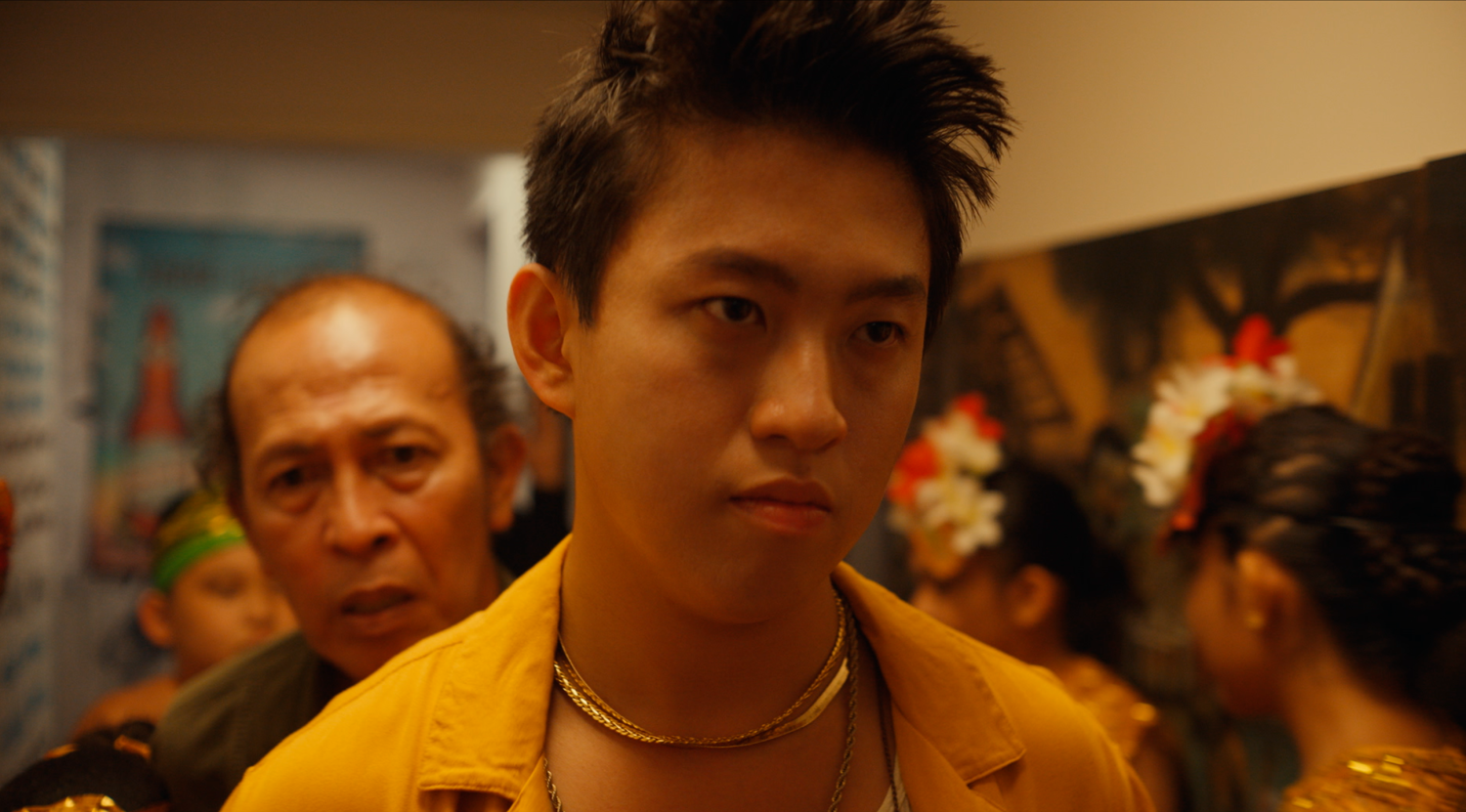 "Jamojaya"
Text by Florence Lo
Stories about corporate record labels killing the passions of aspiring musicians are a dime a dozen, but in Justin Chon's "Jamojaya," it's less about the struggle between label and artist and more about the struggle between a father and his son.
The film follows James, played by acclaimed rapper Rich Brian (Brian Imanuel), in the middle of recording his first album with a major U.S. record label when he is visited by his father and former manager Joyo, helmed by veteran Indonesian actor Yayu A.W. Unru, with whom he has a complicated relationship with since the death of his eldest son, Jaya. As the story unfolds, so do the problems plaguing the two. James is on the brink of finding mainstream success but is stifled by his label's interference with his art. Meanwhile, Joyo keeps meddling in his son's affairs despite his protests and discomfort with seeing his father play assistant to the team that has replaced him. All James wants to do is try to move forward on his own, but Joyo can't help but cling to the only son he has left. This leaves both of them wondering who needs who and why they can't let each other go.
Chon is no stranger to complex family dynamics as "Jamojaya" treads in the same waters as "Gook," "Ms. Purple" and Apple TV+'s "Pachinko." His intimate dissection of this father and son is beautifully underlaid with unresolved grief, resentment and guilt with the two lead actors as the driving force of the story. Imanuel shines in his acting debut as the reserved and jaded foil to Unru's oafish but well-meaning Joyo. Their stellar performances are what makes the film work as the narrative only scratches the surface of what could be a greater look into how one's success can weigh on a family dynamic. While the story's resolution feels rushed to tie up loose ends, audiences are still left to contemplate what is next for James and Joyo.
---
"Kāinga"
Text by Caroline Yu
In Julie Zhu, Asuka Sylvie, Michelle Ang, Nahyeon Lee, Yamin Tun, Ghazaleh Golbakhsh, HASH and Angeline Loo's "Kāinga," immigrants, or descendants of immigrants, will be struck by its discerning recollection of past and present.
"Kāinga" completes production company Brown Sugar Apple Grunt's trilogy of semi-anthology films — "semi" because there's a connective thread between each of the 10-minute vignettes, even though they're crafted by separate directors. Both of the previous installments, "Waru" (2017) and "Vai" (2019) had multiple directors taking on the same subject matter and a one-shot requirement for each director's segment. 2022's "Kāinga" similarly has eight directors and eight singular narratives all taking place at the same physical house, just at different points in history.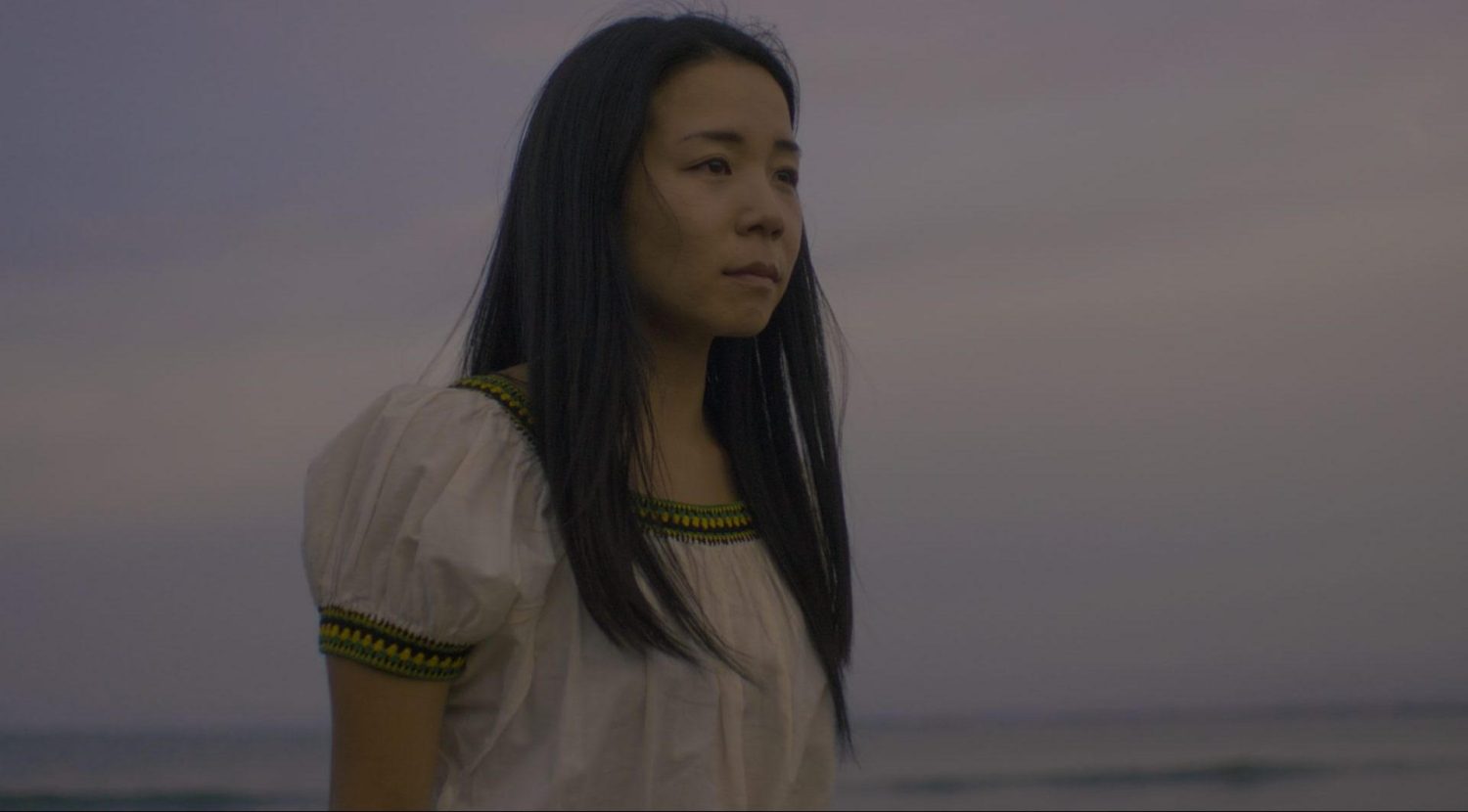 The film's 85-minute runtime combines eight distinct stories from female perspectives that undertake topics ranging from the death of a loved one, to an open house showing, to digging up a childhood time capsule. Each tale has its own specifics, but the central theme throughout all is the general uneasiness of living in a whole new world. In this case, that new world is Aotearoa, or, as many know it, New Zealand. Although the three vignettes that close out "Kāinga"'s 85-minute runtime have less breathing room and beg some questions, they take place at relatively the same time whereas the others are set 10 years apart — are people moving in and out of this house at a rapid pace? The film always finds its footing when it comes to threading the theme of isolation through its stories, which makes one forget about timeline optics. Some sections that particularly work well together while keeping a distinct voice are Sylvie's "Mikasa" and Golbakhsh's "Parisa."
In Sylvie's vignette, "Mikasa," the majority of the story is told nonverbally, with the only words exchanged being in a brief call with her sister back home in Japan; but, those 10 minutes evoke the same understanding we feel for the protagonist of "Parisa," directed by Golbakhsh, the runtime being almost entirely taken up by an argument between husband and wife. While Sylvie's narrative relies on sensory details — faraway stares, a shift from the quiet indoors to roaring out and a lifeboat capsule washing ashore — metaphorically extending a hand to our heroine Mikasa, Golbakhsh utilizes dialogue, saying the hard-to-swallow pill out loud: Parisa misses Iran, her home, and she doesn't see anything for her future in Aotearoa. The segments take opposite approaches, but end up with similar motivations.
"Kāinga"'s other narratives are well worth the watch, too, with other standouts being the seamless Lee's "Soo Young," HASH's "Vena" and Loo's "Eva," which all use the one-shot requirement to their advantage. While it's true there are always more perspectives to be looked at under the microscope of the feature-length film, "Kāinga" fights a good fight in broadening the viewer's horizons, allowing its audience a searing peek into the feeling of loneliness, a uniter of female immigrants.