​Director and screenwriter Lulu Wang first told the story "based on an actual lie" in April 2016, on an episode of Ira Glass' radio series "This American Life." In a calm, composed voice, Wang narrates, "When my grandmother was diagnosed with Stage 4 lung cancer, she was given three months to live. She was 80 years old, and my family, for reasons that I'll get into in a minute, decided not to tell her."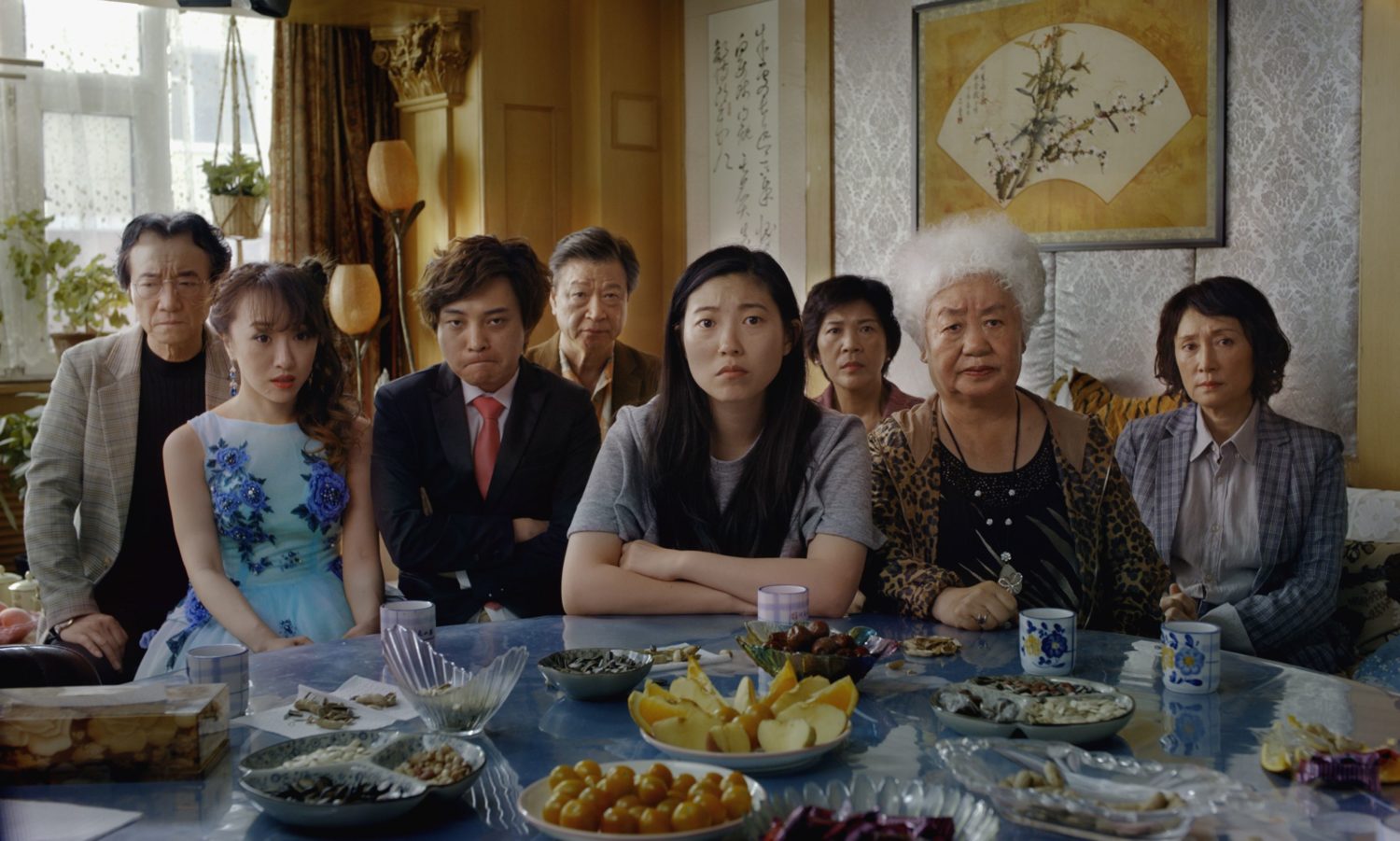 Three years later, those reasons came to life on the big screen at "The Farewell"'s Sundance Film Festival premiere in January 2019. The film stars Awkwafina as Billi, a young Chinese American woman who, like Wang, struggles with her family's decision to conceal her grandmother's terminal lung cancer. Under the guise of a fake wedding between her cousin and his new girlfriend, Billi travels to China to reunite with her beloved Nai Nai one last time, but soon finds her resolve tested by her family and community.
The past few years have seen a number of popular romantic comedies that focus on a primarily Asian American cast, notably Ali Wong and Randall Park's Netflix hit "Always be my Maybe" and, of course, the groundbreaking "Crazy Rich Asians," which took the Unforgettable Vanguard Award last year. But "The Farewell" marks a distinct turning point in Asian American filmmaking. Not only has it garnered rave reviews from critics and audiences alike, the film has picked up a plethora of awards on the festival circuit, and looks to be a solid Oscar contender at this year's Academy Awards.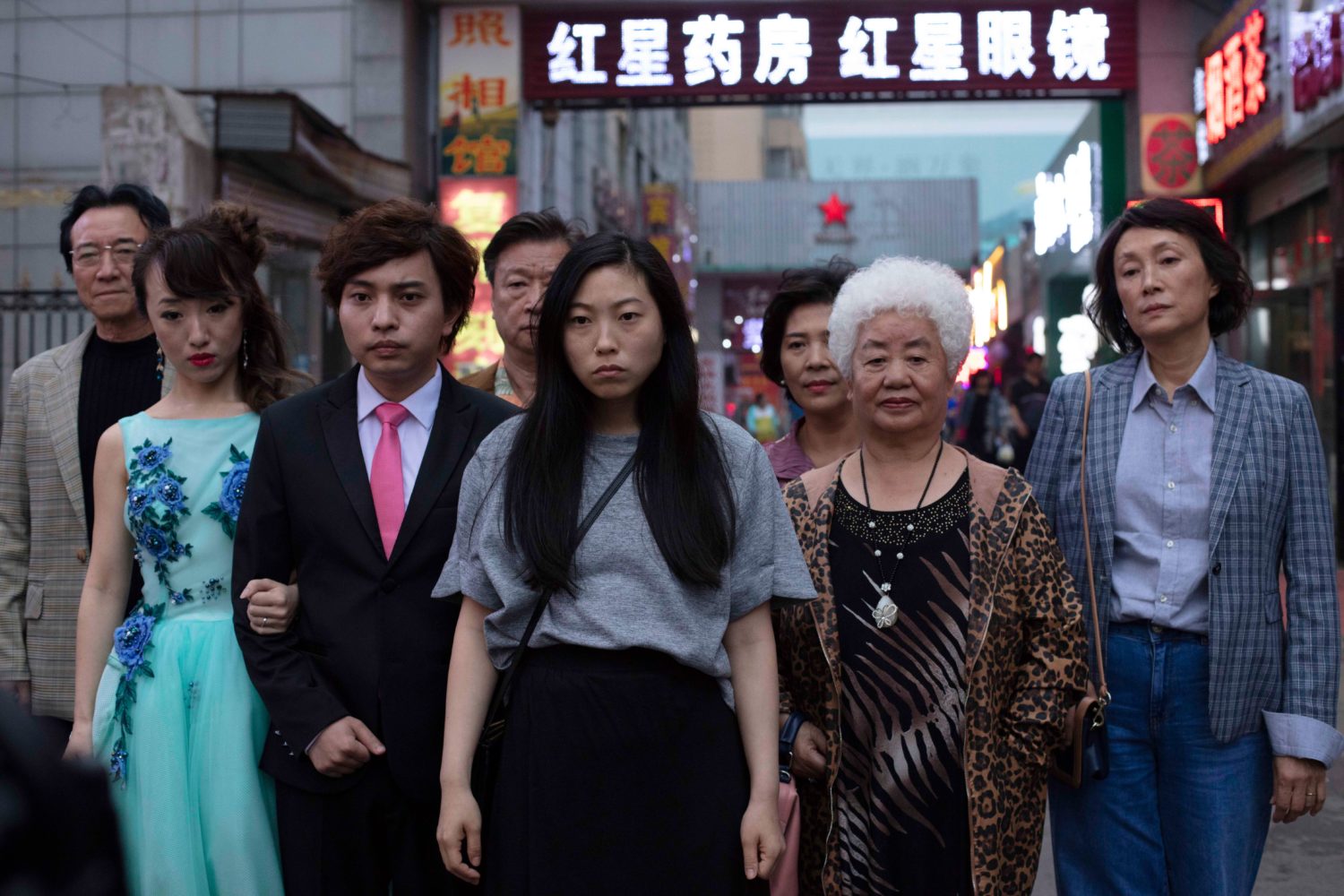 "The Farewell"'s commercial and critical success has set the standard of Asian American storytelling, proving that even our dramatic fare can and will appeal to broader audiences. At turns deeply moving and hilarious, but always genuine, "The Farewell" has bridged cultural divides and truly set the stage for future narratives of its kind.
"I don't like to make films that are very black and white in terms of 'This is right' and 'This is wrong,'" Wang told "Character Media" earlier this year. "The film is about how we love each other, and how we learn to respect each other's differences. For me, it's really just about making work that explores a different side of humanity, and trying to get to a greater understanding."
---
This article will appear in "Character Media"'s Unforgettable 2019 issue. Check out our current e-magazine here.